Aug 06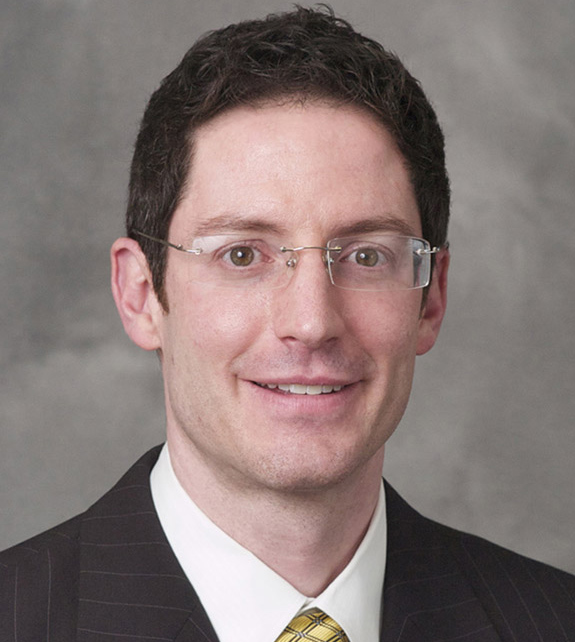 PHOTOS: Crooked And Upturned Nose Rhinoplasty
Check out a series of before and after photos of one of Dr. Lamperti's patient's who had a crooked and upturned nose repair along with septoplasty.
Correcting a crooked nose is among the most complicated rhinoplasty treatments there are. This is mainly due to the fact that the nasal cartilages and structure has memory that must be counter-acted.
Along with deviated nose repair, correcting an overly upturned, short nose is also very complicated as it involves completely disassembling the tip of the nose and then building up an internal nasal structure strong enough to secure the tip in its new, downturned position.
This patient of mine is a great example of how a structure-based rhinoplasty approach can be used to successfully treat both of these issues in a systematic manner.
You can learn more about this patient's surgery and see many more before and after rhinoplasty photos here.