Check out Dr. Lamperti's new ethnic rhinoplasty related page that discusses what goes into performing a rhinoplasty in those of South Asian descent.
I just launched a new section on my site that discusses in depth what considerations go into performing rhinoplasty surgery on people of Indian or Pakistani heritage.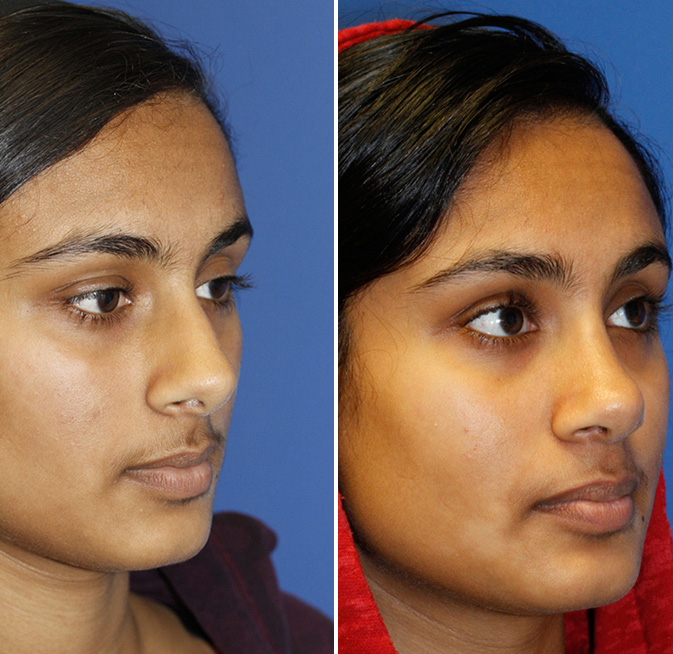 Head on over to the new Indian and Pakistani Rhinoplasty page to check it out.