Seattle Plastic Surgery Treatments
When you meet with Thomas Lamperti, MD he will discuss with you your goals and concerns. Together you will devise a customized treatment plan. For some, this may involve non-surgical treatments whereas other patients may decide to proceed with surgical treatments.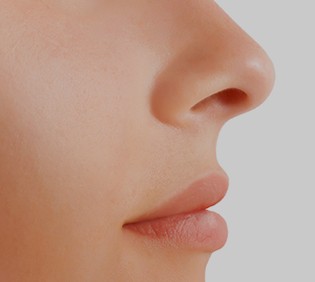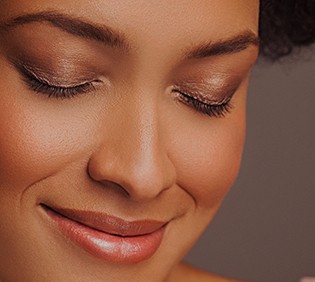 Modern nasal surgery techniques can be used to improve the functional aspects of the nose and sinuses. The goal of such surgery is as varied as creating better nasal airflow or drainage of the sinuses. You can learn more about the many aspects of Functional Rhinoplasty and nasal surgery here.
Treatments: