Long (over projected) nose
The Long, Over-Projected Tip
One of the features that can make a nose look too big, especially from the profile view, is having an overly long, or over-projected tip. Tip projection refers to how far forward the nose travels from the face. Rhinoplasty can be used to treat a long nose by repositioning or trimming the tip cartilages. At the same time care must be taken in creating a seamless, well-balanced profile to coincide with the new tip position. As a result de-projecting an over-projected tip may also involve shaving down excess cartilage or bone from the bridge.
Before and After Over-Projected Nose Rhinoplasty Photos
The before and after rhinoplasty photos below show a range of over projected tip reduction surgery results: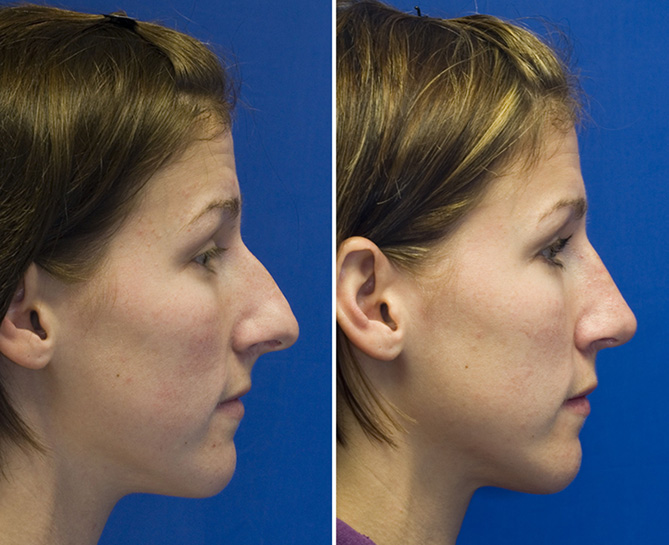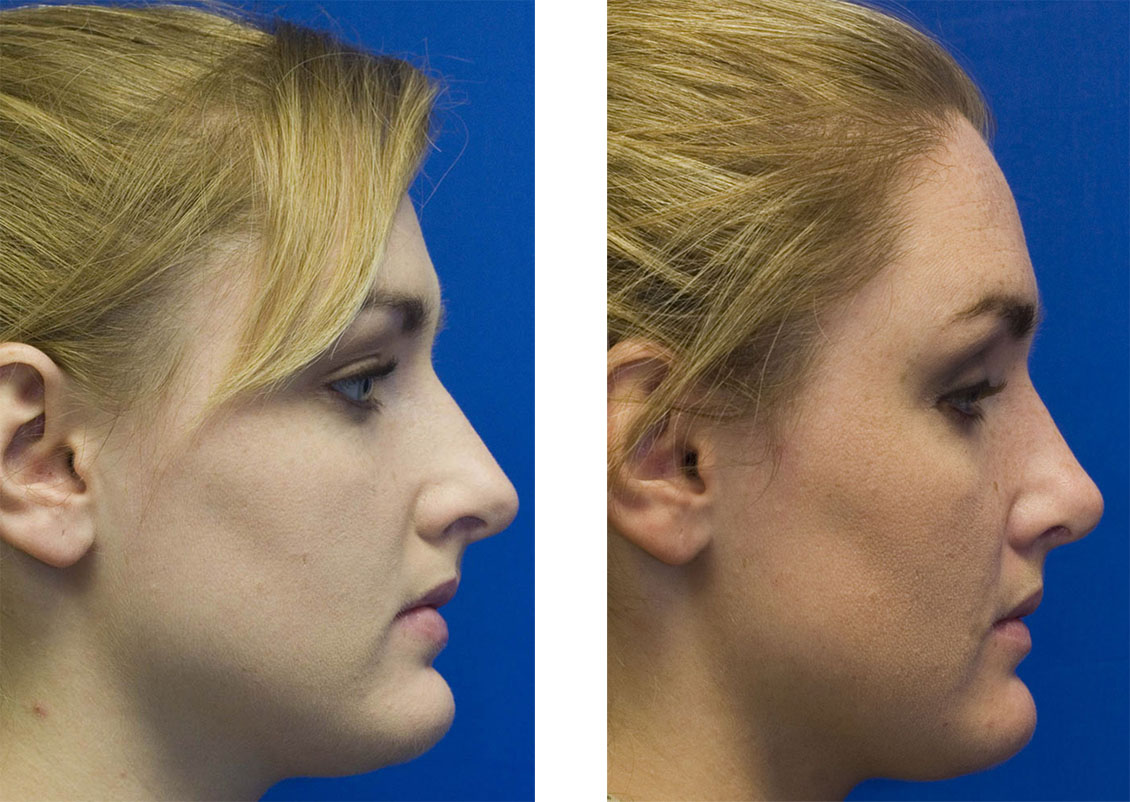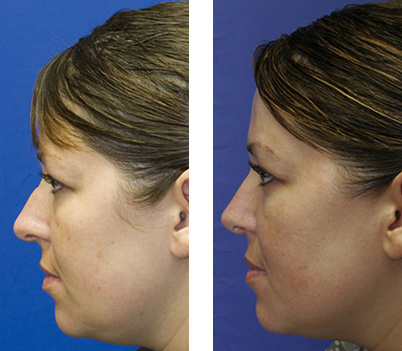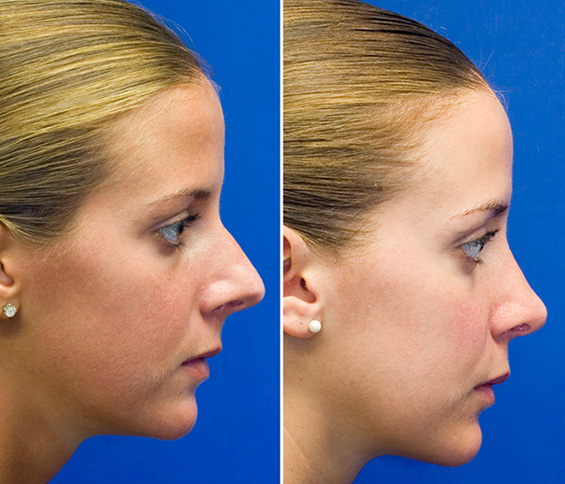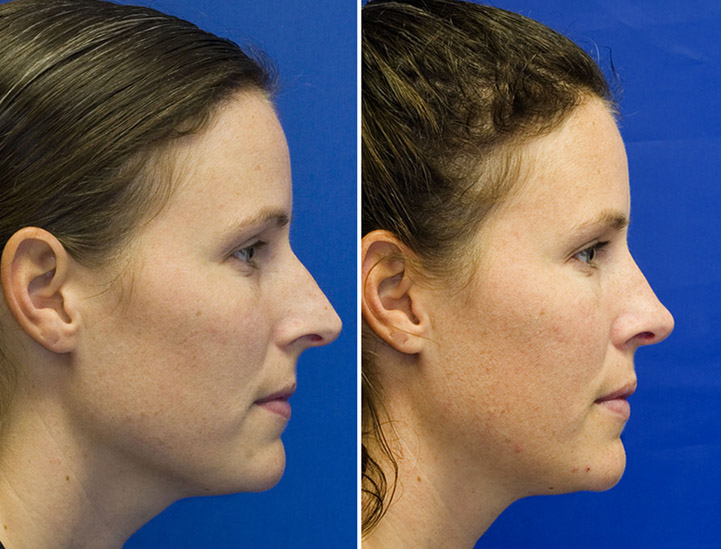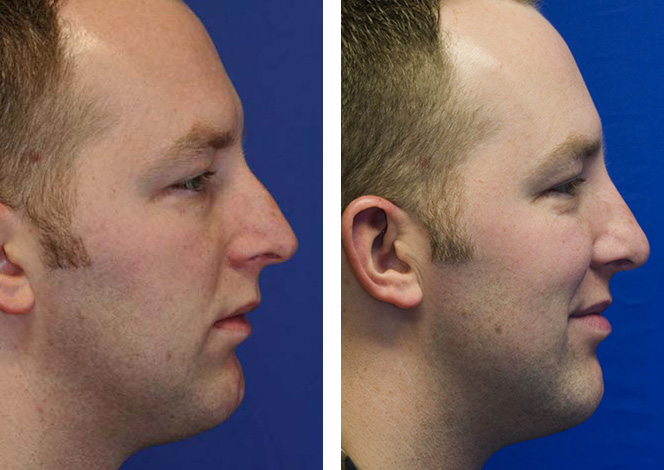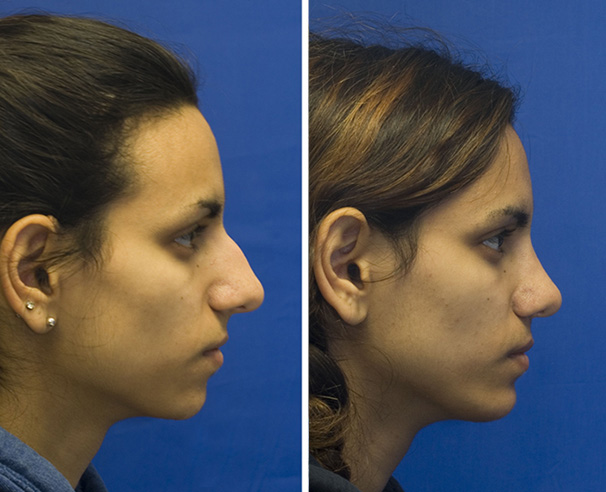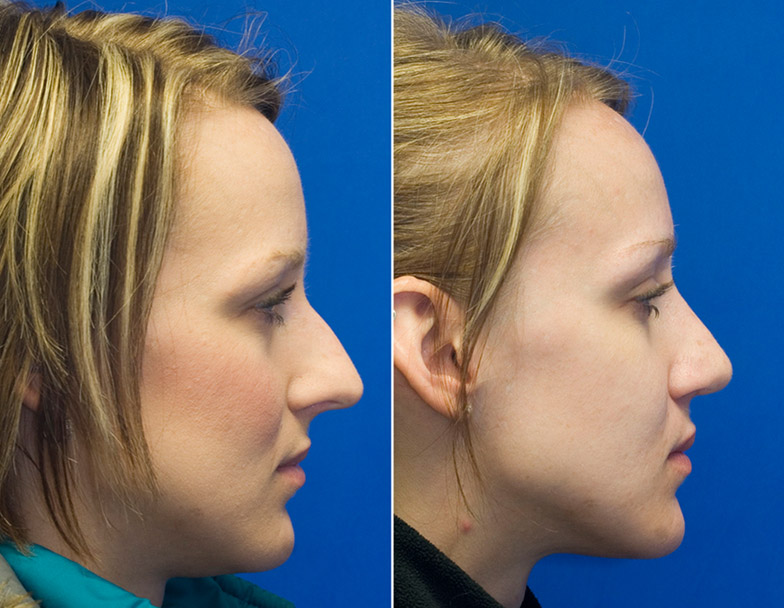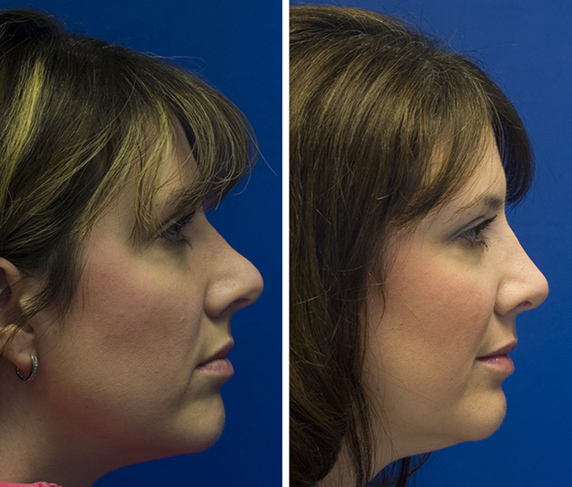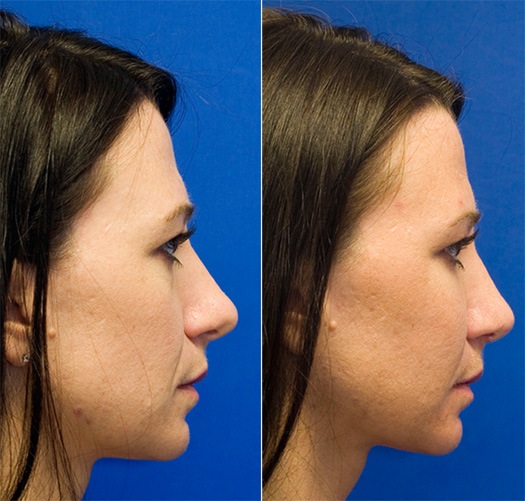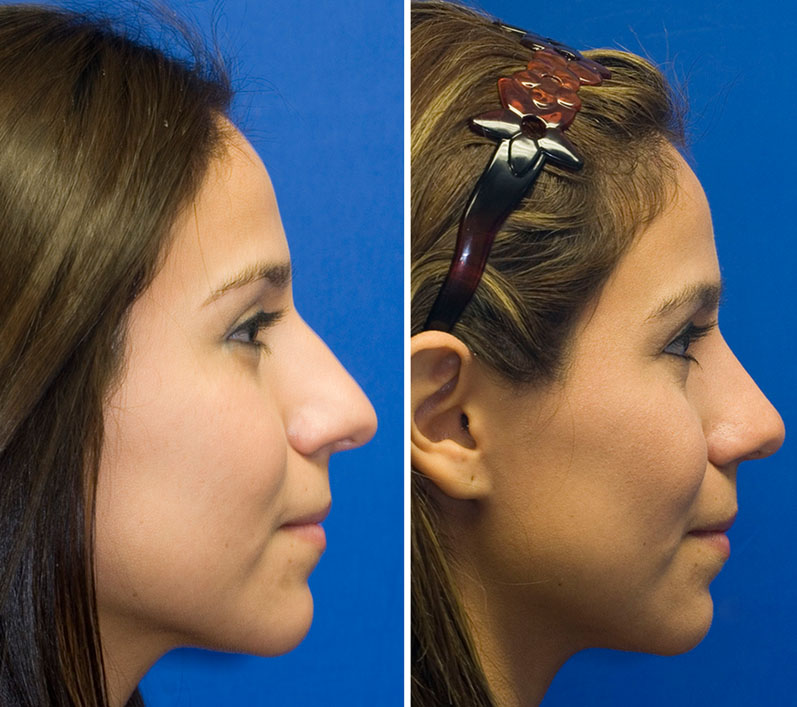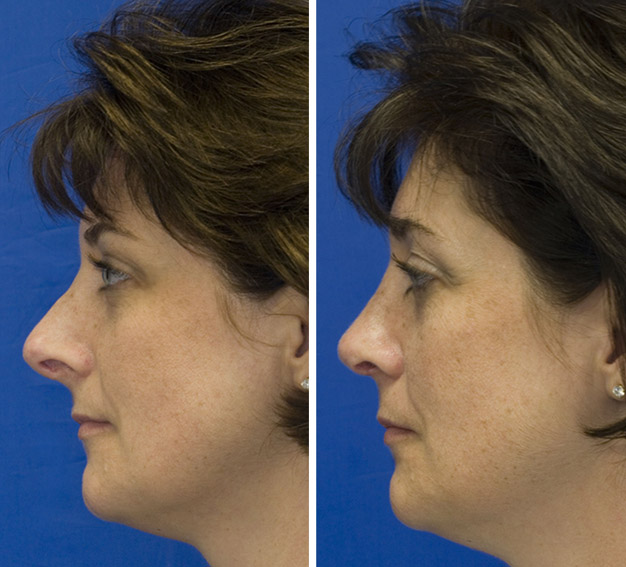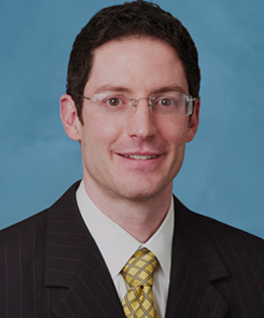 Meet Plastic Surgeon, Dr. Lamperti
Dr. Lamperti, a Seattle rhinoplasty super-specialist, has devoted his career to treatments of the head, face and neck. He feels that by focusing his plastic surgery endeavors solely to the face he is best able to provide the excellent results his patients desire.
Interested in learning more about having a Rhinoplasty Treatment in Seattle with Dr. Lamperti?
Contact us to have a private consultation or view Before & After photos here.
Explore our Plastic Surgery Treatments: