Spreader grafts
See how spreader grafts can be used to improve internal nasal valve narrowing and treat chronic nasal congestion without needing a breathe right strip.
What is the internal nasal valve?
The internal nasal valve is narrowest part of the entire upper airway (from the nostrils all the way down to the trachea). It is located in the middle third of the nose where the upper lateral cartilages attach to the septum. The schematic below illustrates where these cartilages are situated: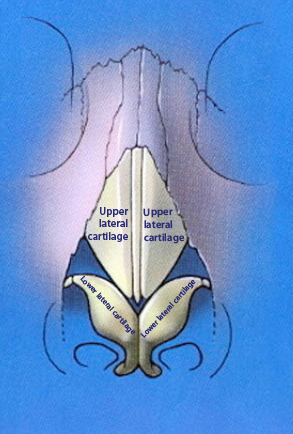 This cross sectional schematic shows an even better view of how this valve forms where the upper lateral cartilage meets the septum: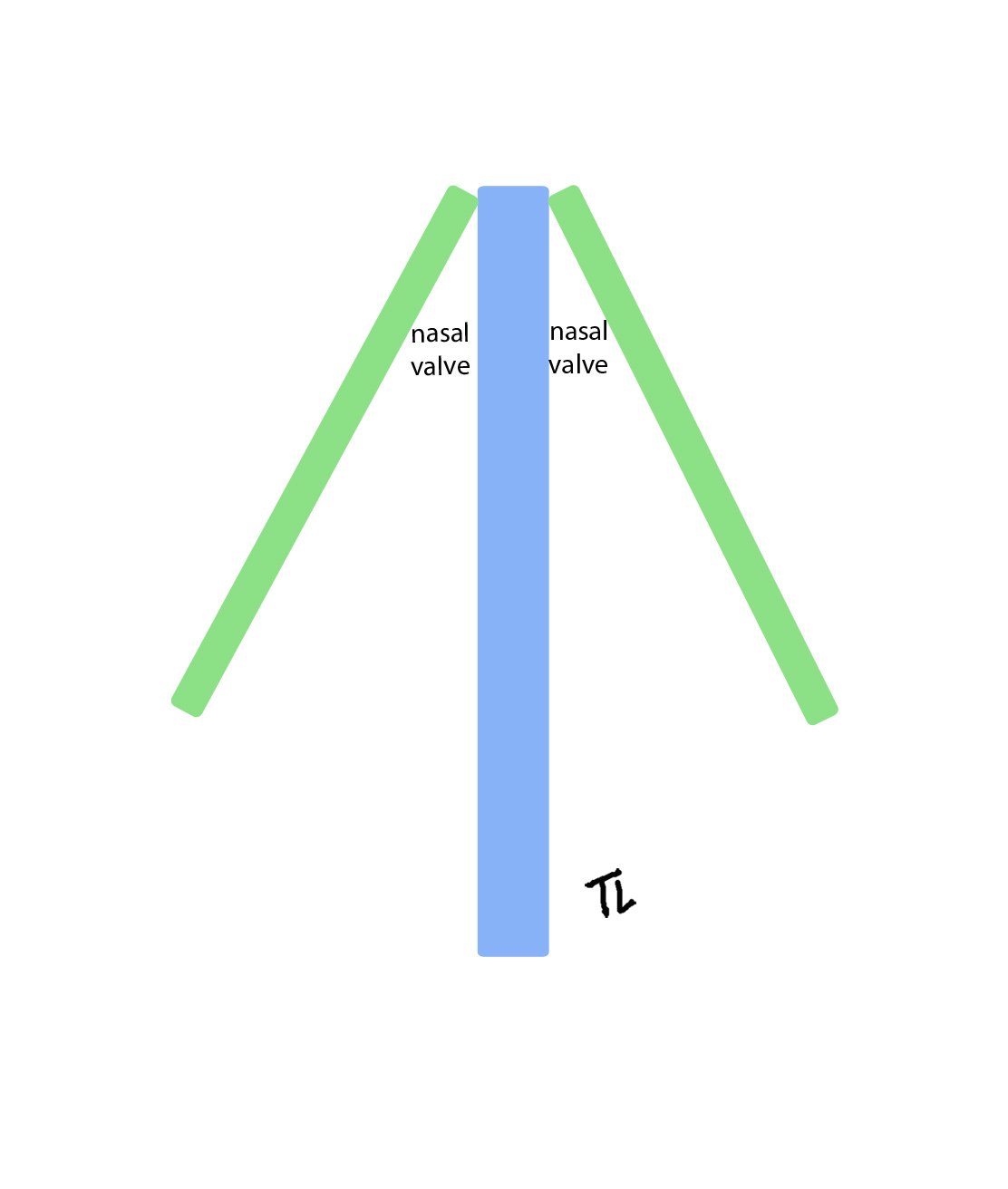 In some people the upper lateral cartilage is relatively weak and ends up becoming narrowed or pinched in this area. As a result, the airflow through the internal nasal valve inside the nose is restricted. This schematic shows how the upper lateral cartilages can become pinched: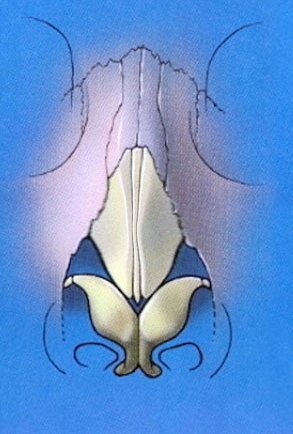 Internally, the effect on the internal nasal valve can be seen in this schematic simulation of right internal nasal valve narrowing: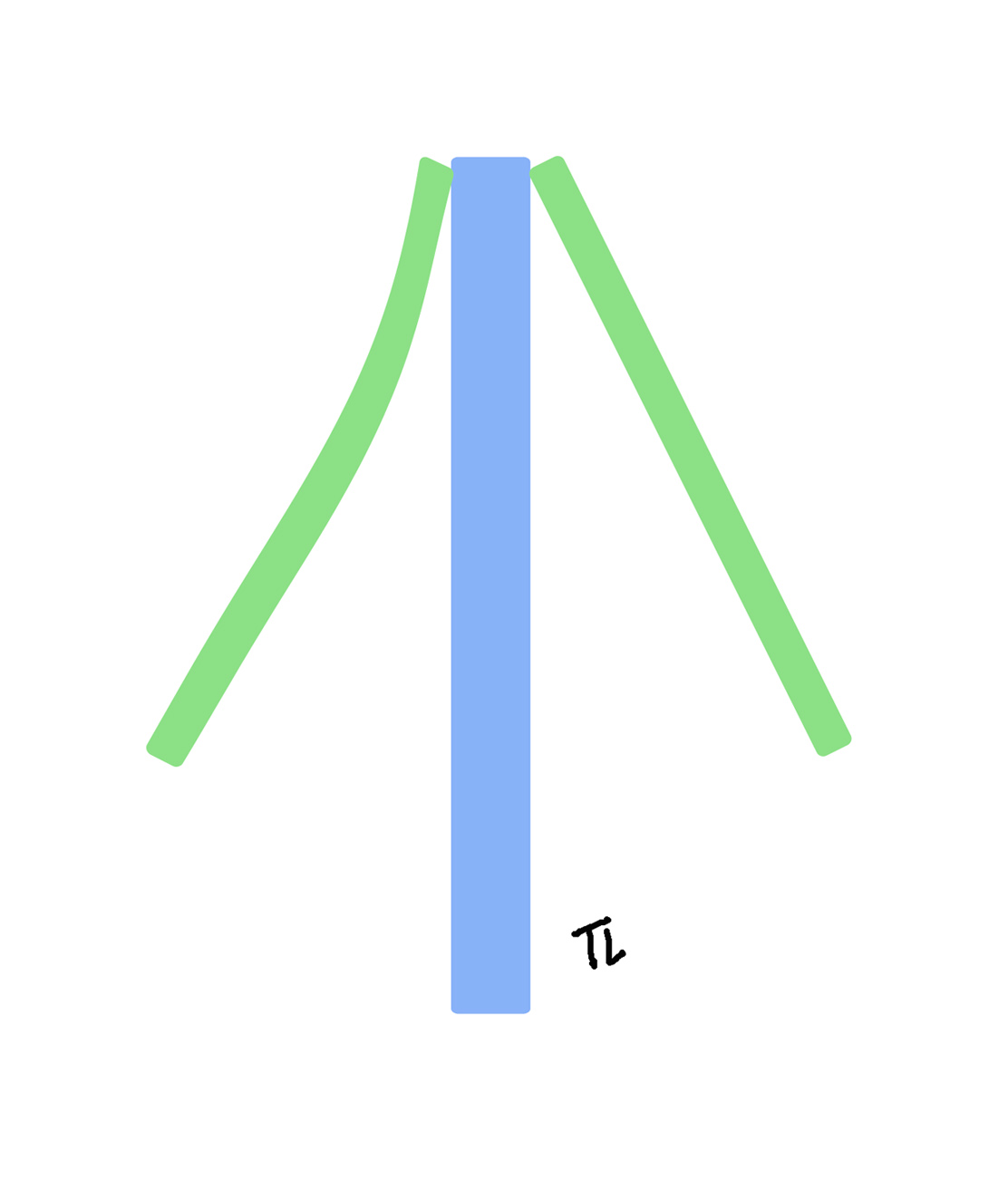 How a spreader graft can widen a collapsed internal nasal valve
A spreader graft is a cartilage graft that is insert between the septum and upper lateral cartilage, thereby widening the area of narrowing and opening up the internal nasal valve. The cartilage is usually carved from septal cartilage that is removed during a concurrent septoplasty. You can see video showing how a spreader graft is carved here. The schematic cross section below shows how the spreader graft can widen the internal nasal valve: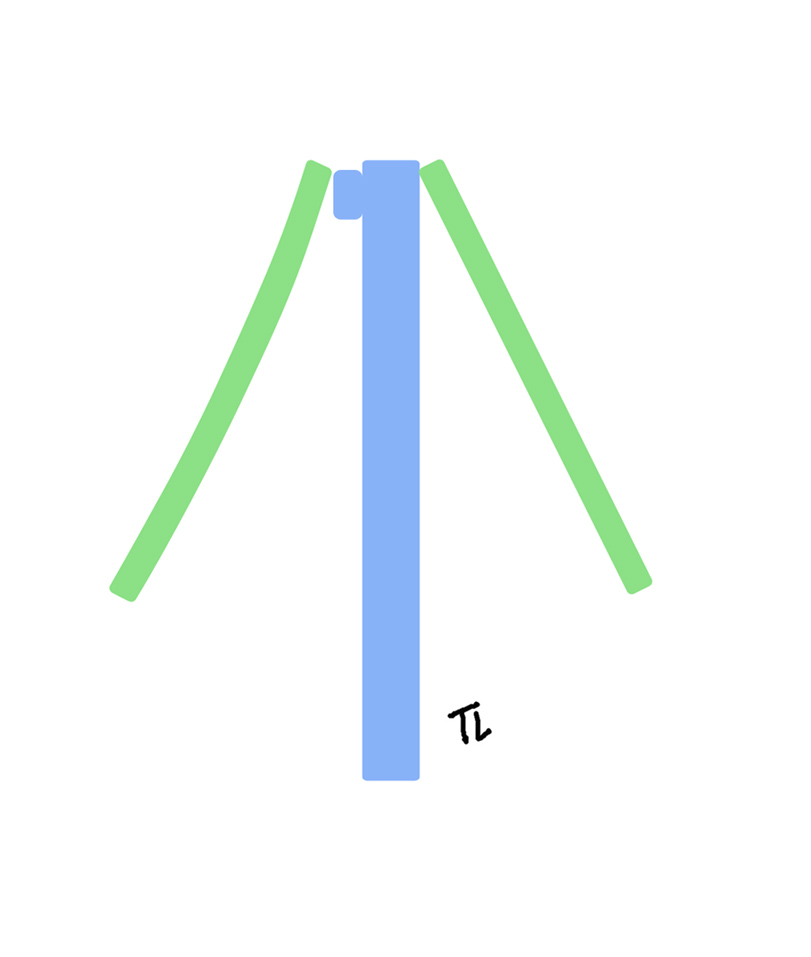 You can also see how lateralizing the narrowed upper lateral cartilage can also create improved nasal symmetry.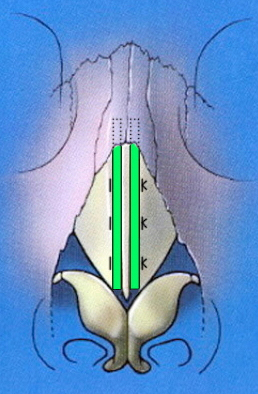 Examples of spreader graft placement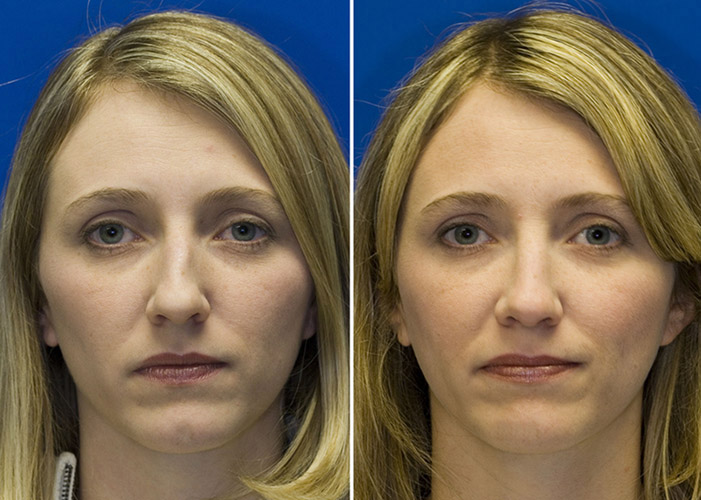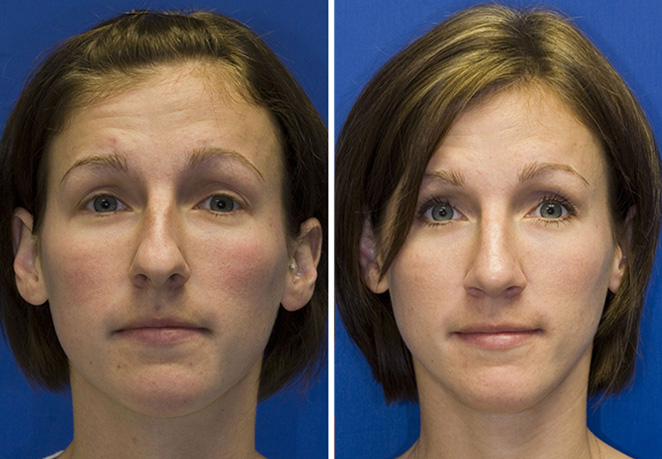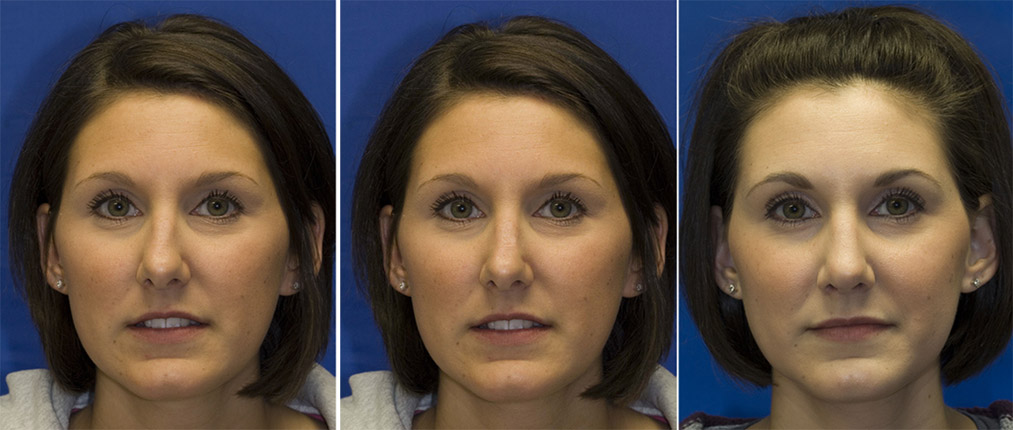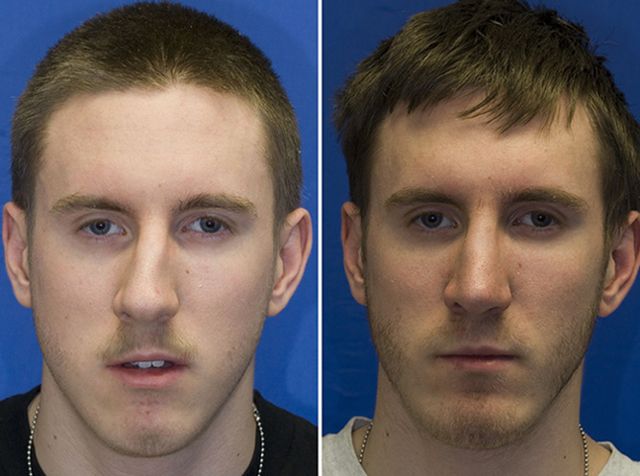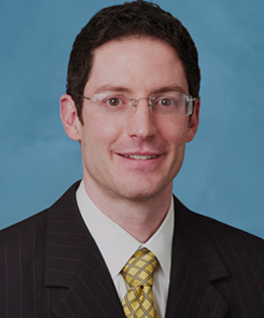 Meet Plastic Surgeon, Dr. Lamperti
Dr. Lamperti, a Seattle rhinoplasty super-specialist, has devoted his career to treatments of the head, face and neck. He feels that by focusing his plastic surgery endeavors solely to the face he is best able to provide the excellent results his patients desire.
Interested in learning more about having a Rhinoplasty Treatment in Seattle with Dr. Lamperti?
Contact us to have a private consultation or view Before & After photos here.
Explore our Plastic Surgery Treatments: