Droopy (ptotic) Tip
The droopy or ptotic nasal tip can be a problem that occurs with aging as the nasal tip support becomes weaker. In other cases the tip may point downward naturally or due to trauma. In any case, rhinoplasty can be used to reposition the tip in a more up-turned or rotated position. If the problem is related to a damaged caudal septum this area can be rebuilt with cartilage grafts. Sutures can also be used to secure the tip in the newly elevated position. Care must be taken when rotating a drooping tip to avoiding a too upturned tip, especially with male patients in whom such a maneuver would tend to feminize the nose.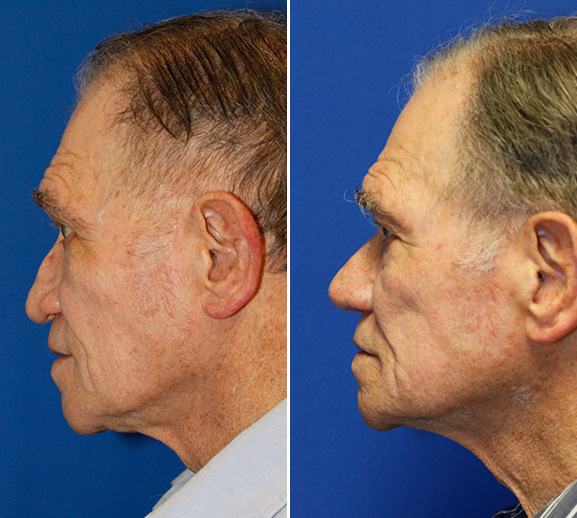 More Before and After Droopy Tip Rhinoplasty Before and After Photos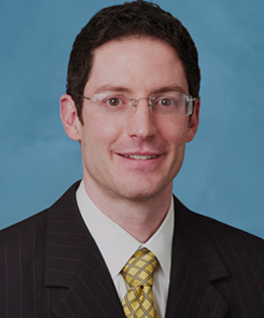 Meet Plastic Surgeon, Dr. Lamperti
Dr. Lamperti, a Seattle rhinoplasty super-specialist, has devoted his career to treatments of the head, face and neck. He feels that by focusing his plastic surgery endeavors solely to the face he is best able to provide the excellent results his patients desire.
Interested in learning more about having a Rhinoplasty Treatment in Seattle with Dr. Lamperti?
Contact us to have a private consultation or view Before & After photos here.
Explore our Plastic Surgery Treatments: