Narrow Nose
The problem of having a too narrow nose is less commonly encountered than that of a too wide nose, but nonetheless is something that can be treated with rhinoplasty techniques. A narrow nose can be due to a narrow-appearing bridge or a narrow tip. Learn more about how to improve a narrow or pinched tip here.
Often a narrow bridge is related to having a dorsal hump that once taken down creates a normally appearing bridge width. In other cases where a narrow bridge is due to the true collapsed position of the nasal bones or upper lateral cartilages (internal nasal valve), spreader grafts can be placed to widen this area.
Before and after narrow nose rhinoplasty example photos
Below are several before and after rhinoplasty photos that show a variet of narrow nose corrections: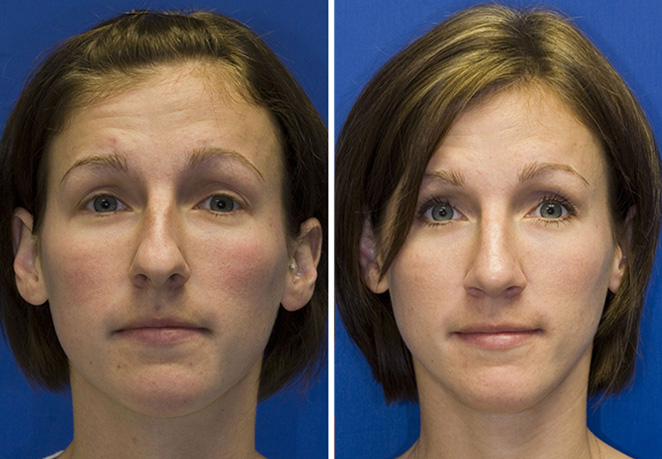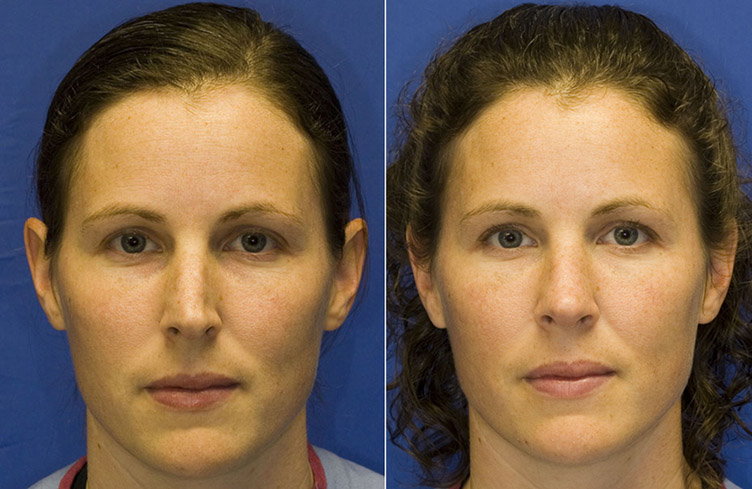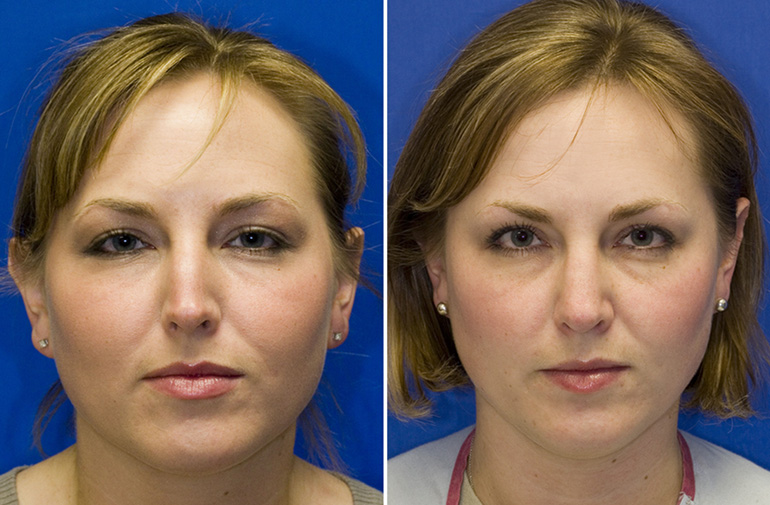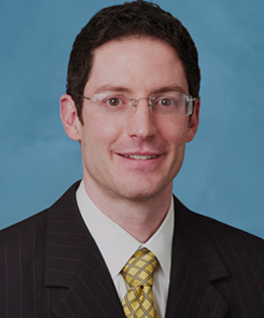 Meet Plastic Surgeon, Dr. Lamperti
Dr. Lamperti, a Seattle rhinoplasty super-specialist, has devoted his career to treatments of the head, face and neck. He feels that by focusing his plastic surgery endeavors solely to the face he is best able to provide the excellent results his patients desire.
Interested in learning more about having a Rhinoplasty Treatment in Seattle with Dr. Lamperti?
Contact us to have a private consultation or view Before & After photos here.
Explore our Plastic Surgery Treatments: