Find out the latest on actress Amanda Bynes's nose surgery as Dr. Lamperti discusses her latest twitter updates announcing that she just had nose surgery.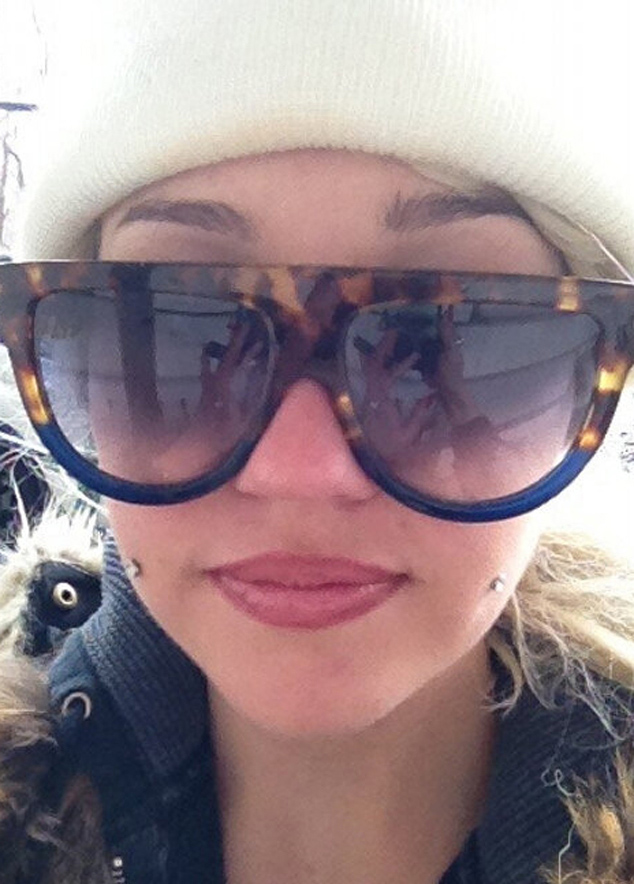 Last month I discussed Amanda Bynes's recent comment about having a nose job to treat webbing by her eyes (epicanthal folds).
While rhinoplasty doesn't actually address this eyelid webbing Amanda Bynes announced today that she was going to be having nose surgery later in the day.
She took to twitter to say: "I'm having surgery today on my nose! I'm going to post a video of some of the procedure on my twitter!"
Later on she tweeted that her surgery was done and that she was recovering:
"I made it out of the surgery alive! Haha! I'll post the video soon! I need one more procedure to thin out the bridge of my nose!"
It's not clear what the nose surgery was meant to address, but we may soon know more once Amanda Bynes posts some video of the procedure.
I do find it interesting that Bynes is already anticipating additional rhinoplasty surgery to have her nasal bridge thinned out.
Most rhinoplasty surgeons woud try to combine this type of maneuver with other nose surgery so there are as few procedures as possible.
I'll update you with my thoughts once Bynes posts the video footage of her procedure.
Related Seattle Rhinoplasty Blog Posts:
Did Amanda Bynes Really Have a Nose Job?
Rhinoplasty to narrow a wide bridge