Chin Augmentation (Mentoplasty)
Balanced. Refined. Bring your face into a more harmonious balance with a chin augmentation or chin implant procedure.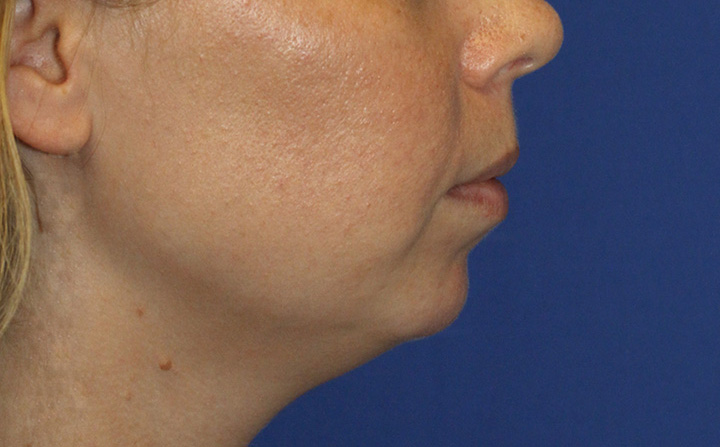 Chin Implant Before R Profile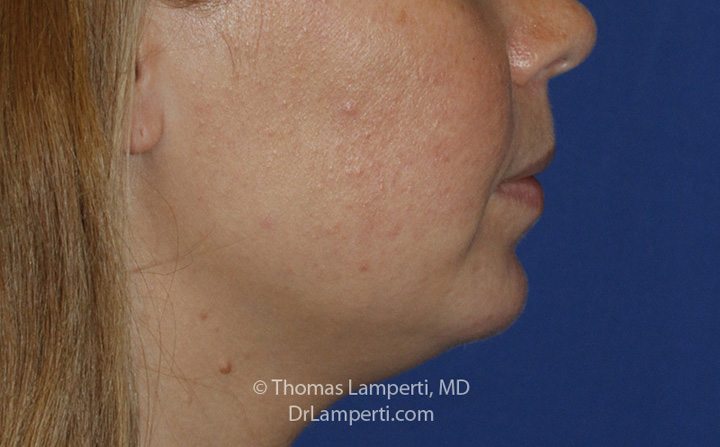 Chin Implant After R Profile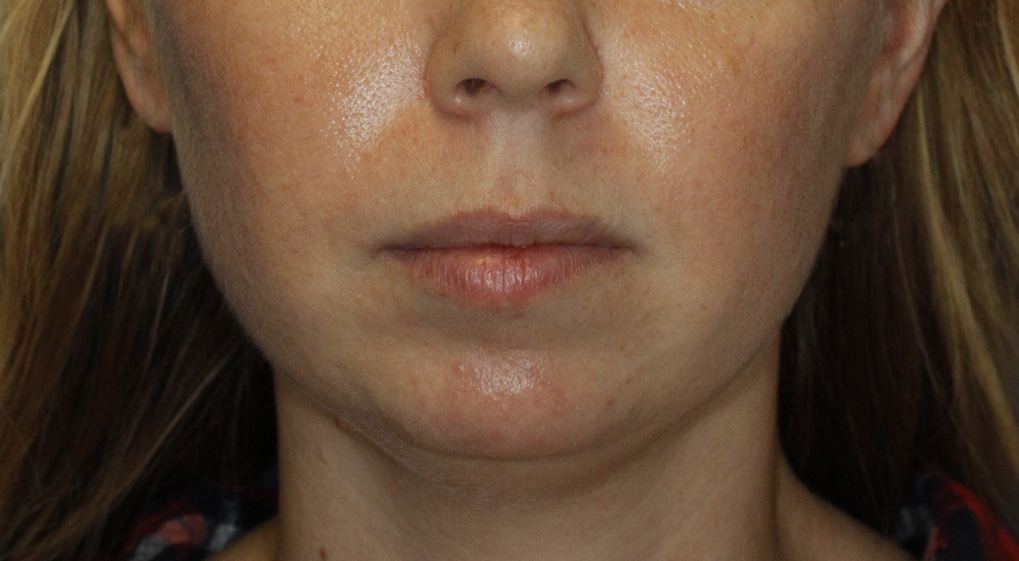 Chin Implant Before Frontal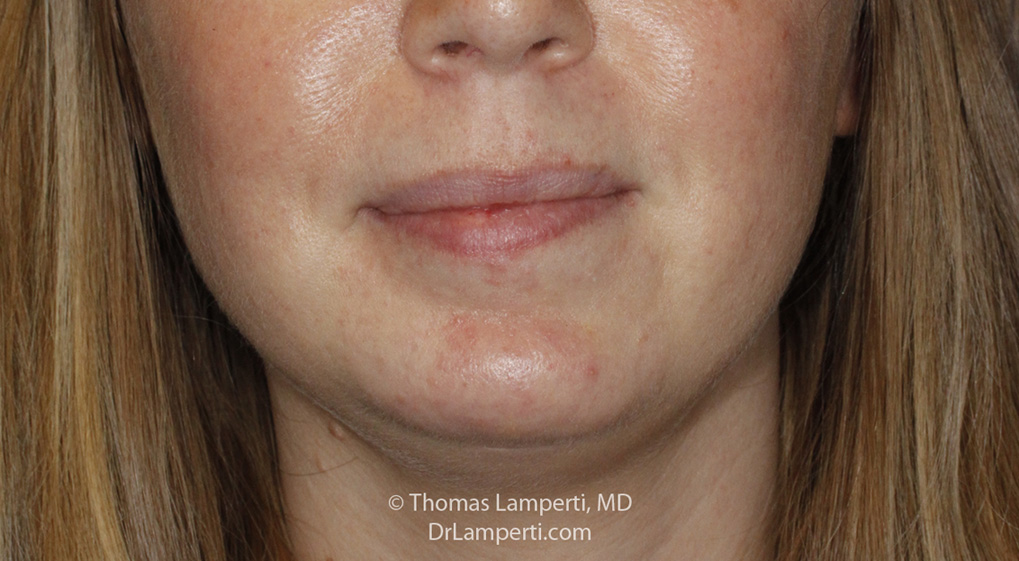 Chin Implant After Frontal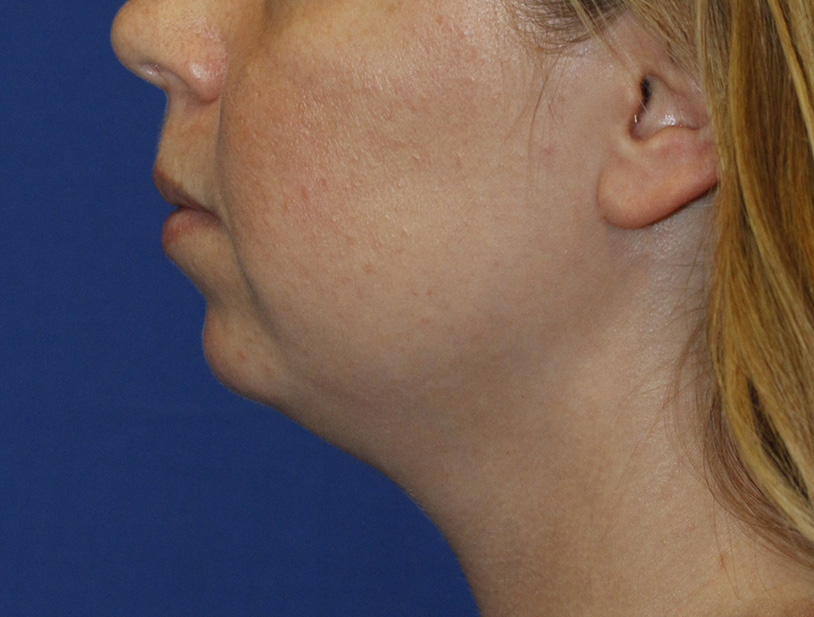 Chin Implant Before L Profile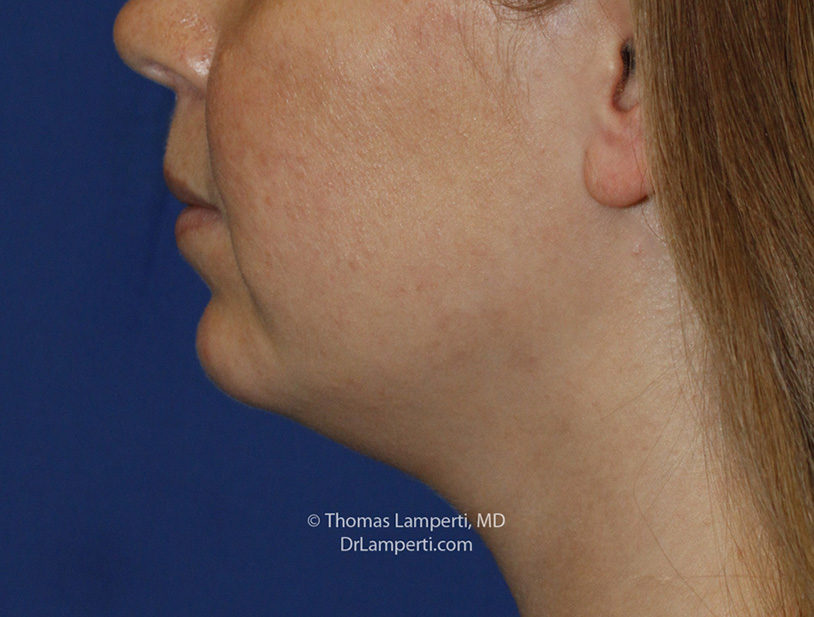 Chin Implant After L Profile
Chin Implant Before And After Photos
This Seattle chin augmentation patient came to Thomas Lamperti, MD to explore her treatment options for her under-projected chin. Her goal was to create improved overall balance to her facial proportions. Dr. Lamperti used an incision placed just under the chin (submental incision) to place a silicone chin implant. He used a U-shaped, extended anatomic style implant which allowed for a natural appearing augmention result and blending in the prejowl region on either side of the patient's chin. In the 6 month after photos you can see how the patient's chin now has a much improved projection while still appearing natural.
To schedule your consultation with Dr. Lamperti, contact us or call 206-505-1234.
Now I truly feel that I can breath freely for the first time in my life. It is wonderful. I sleep better, I feel more alert, and even my sense of smell is improved.
TA - Tricities, WA
View More Patient Testimonials ›
Explore more Before & After Galleries: