Chin Augmentation (Mentoplasty)
Balanced. Refined. Bring your face into a more harmonious balance with a chin augmentation or chin implant procedure.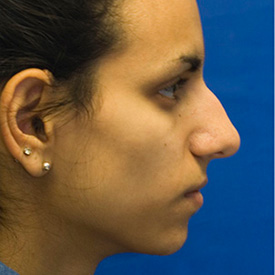 Before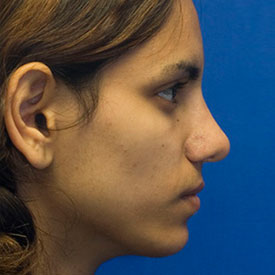 After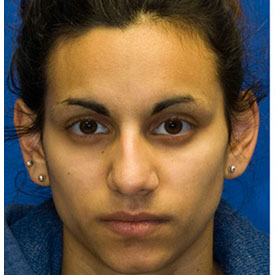 Before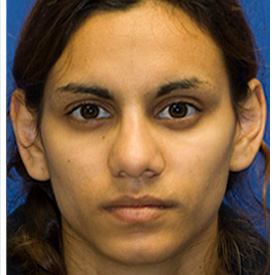 After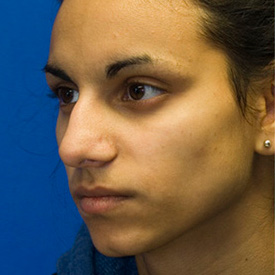 Before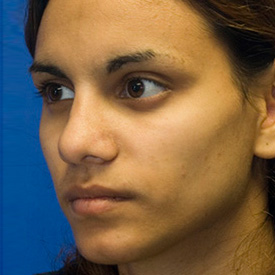 After
This patient wished to improve the prominence of her nose and decrease the bump on her bridge. Dr. Lamperti identified an underdeveloped chin and recommended a concurrent chin implant to help balance the patient's facial feautures. The patient is shown before and 6 months after surgery. She can expect additional nasal tip swelling resolution over the next several months.
To schedule your consultation with Dr. Lamperti, contact us or call 206-505-1234.
After my first surgery, I was self-conscious about my nose and didn't even like to smile. But I have been smiling all day and so happy with the results!
BB - Seattle, WA
View More Patient Testimonials ›
Explore more Before & After Galleries: