Revision Rhinoplasty
Make your next rhinoplasty your last. Even if you have already had nasal surgery, a revision rhinoplasty (nose job), can create a more refined and proportioned nose that not only looks better but also functions better.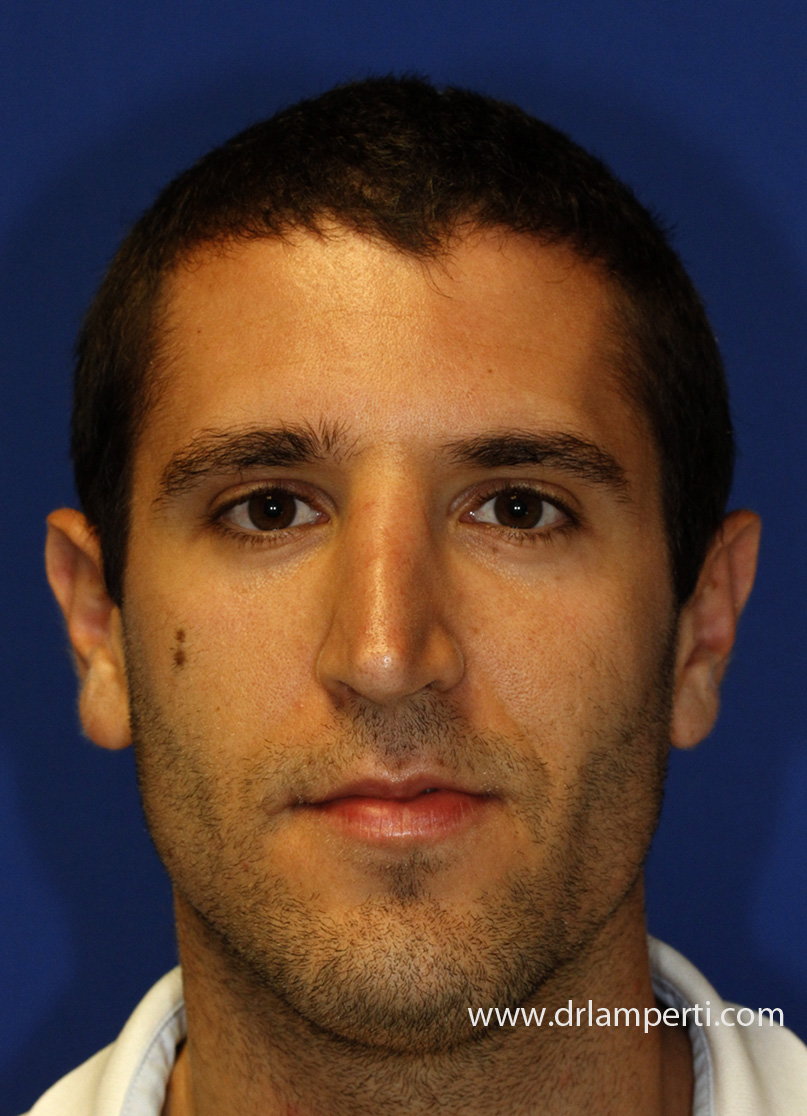 Revision Rhinoplasty Frontal Before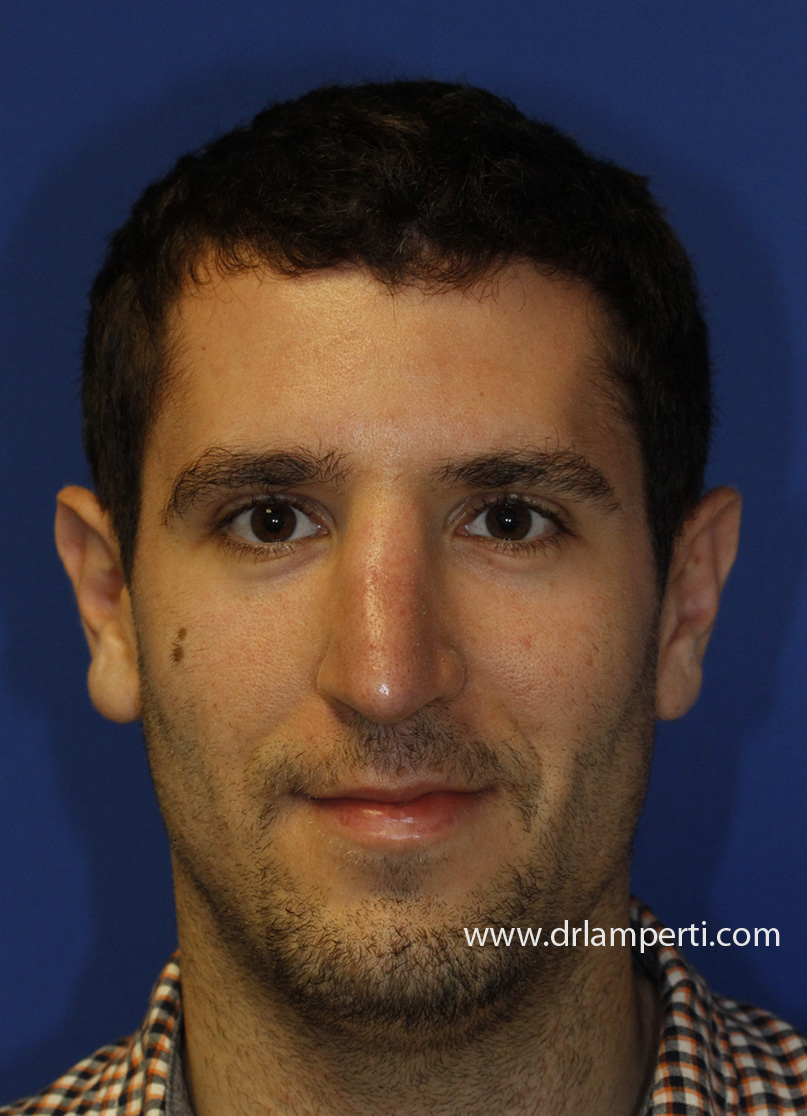 Revision Rhinoplasty Frontal After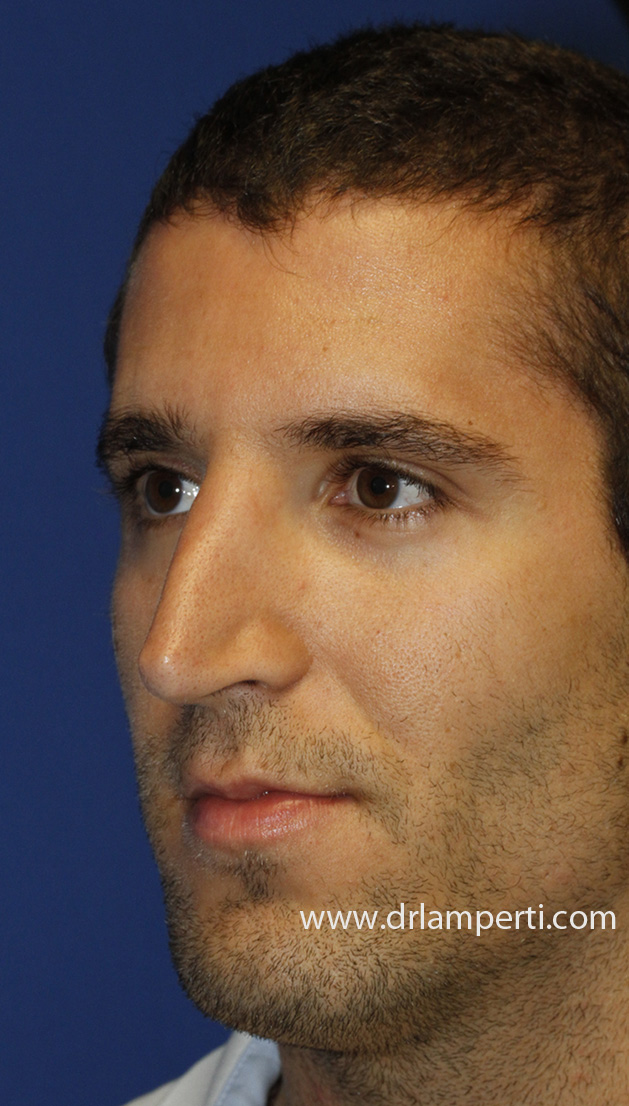 Revision Rhinoplasty Oblique Before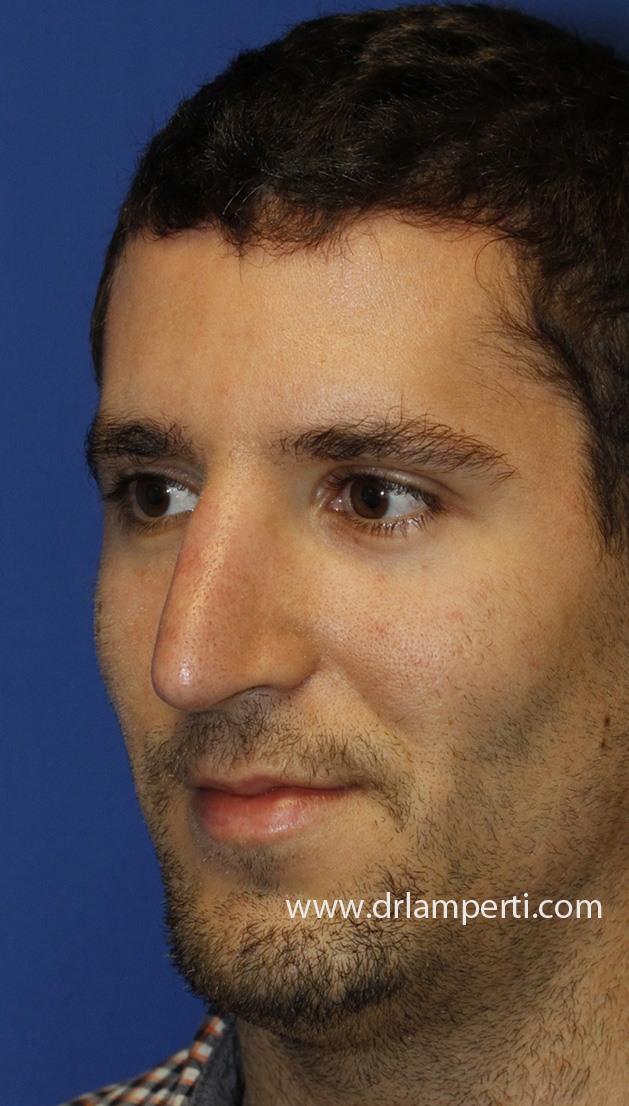 Revision Rhinoplasty Oblique After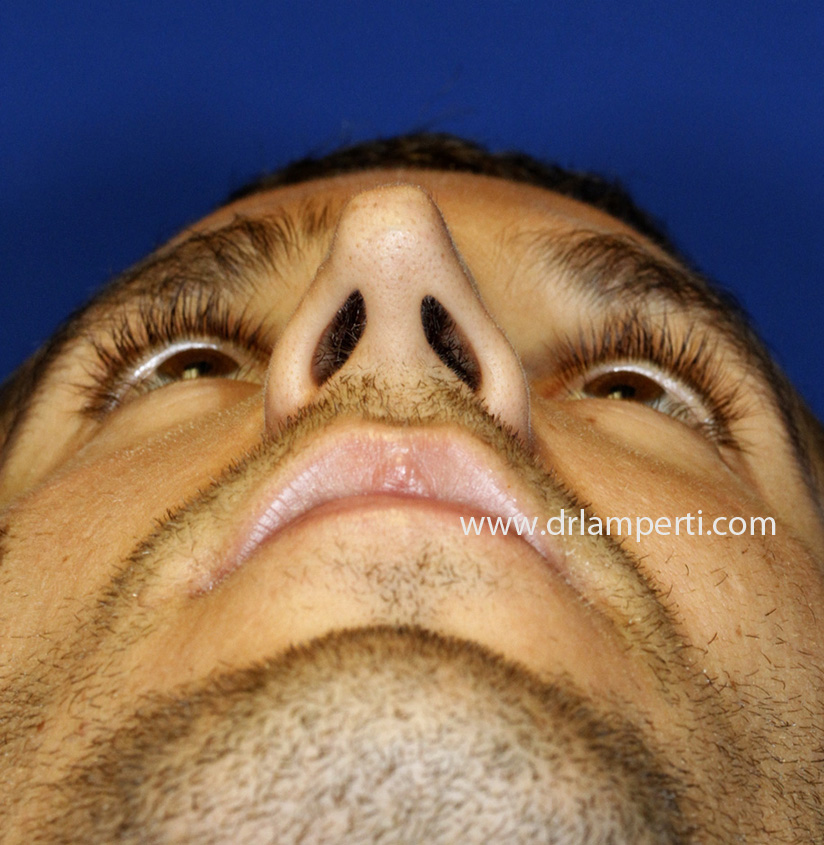 Revision Rhinoplasty Base Before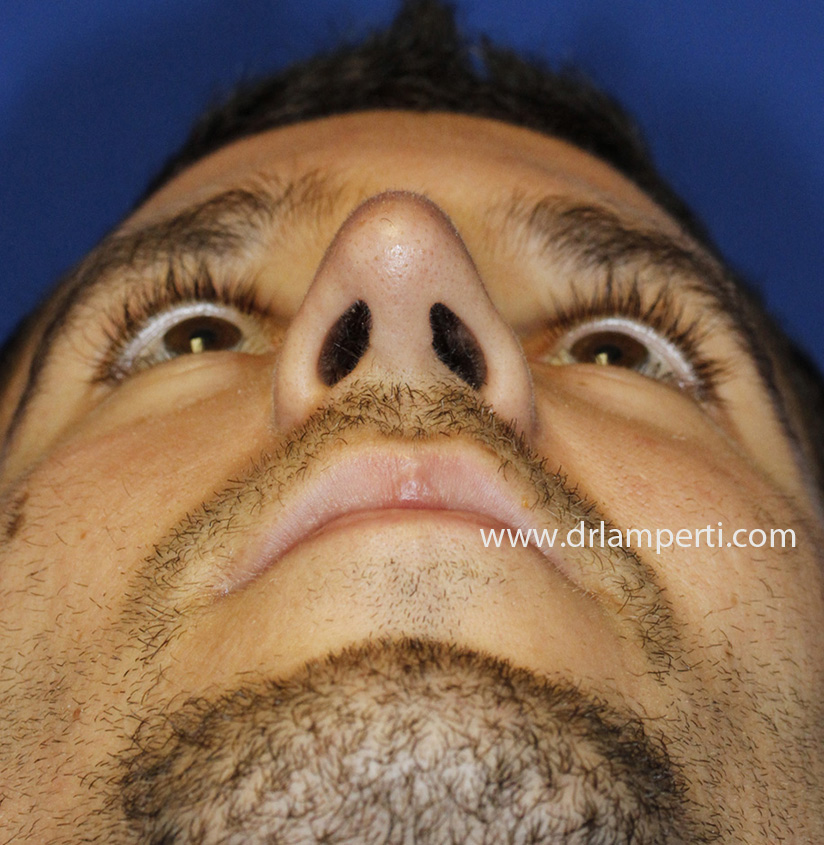 Revision Rhinoplasty Base After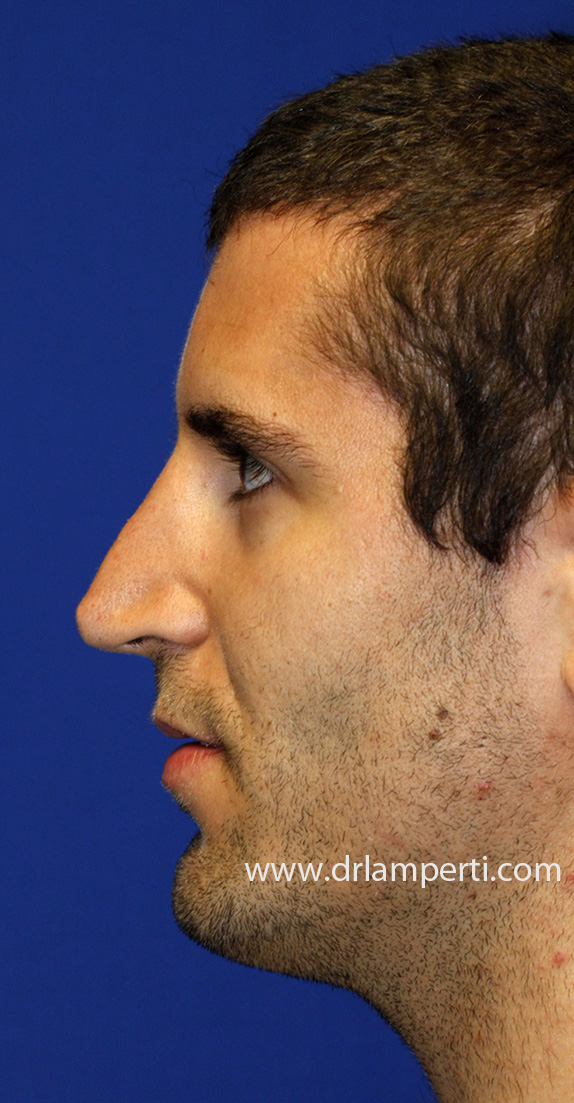 Revision Rhinoplasty Oblique Before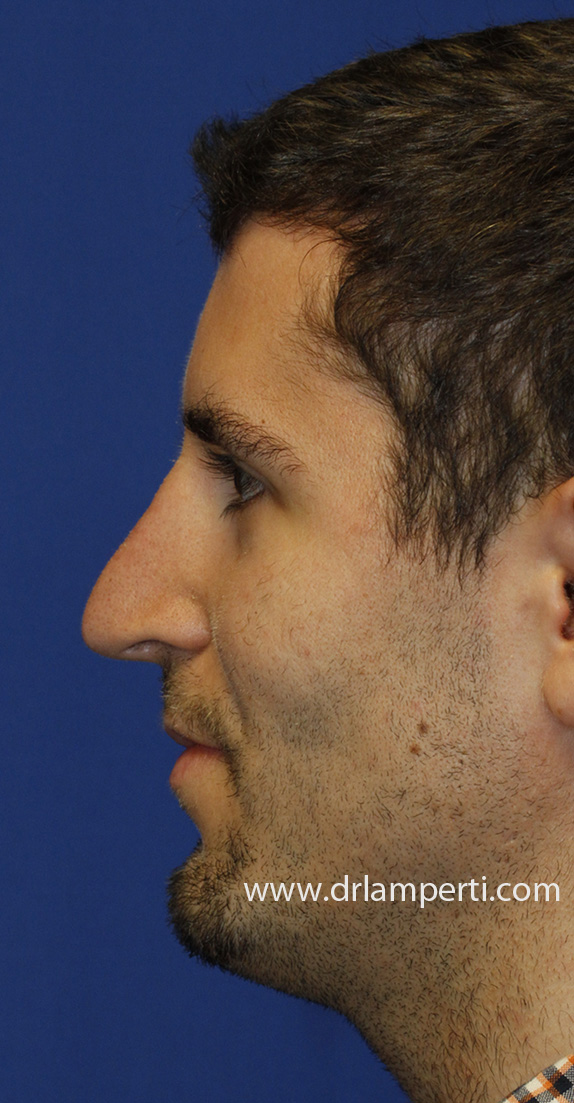 Revision Rhinoplasty Profile After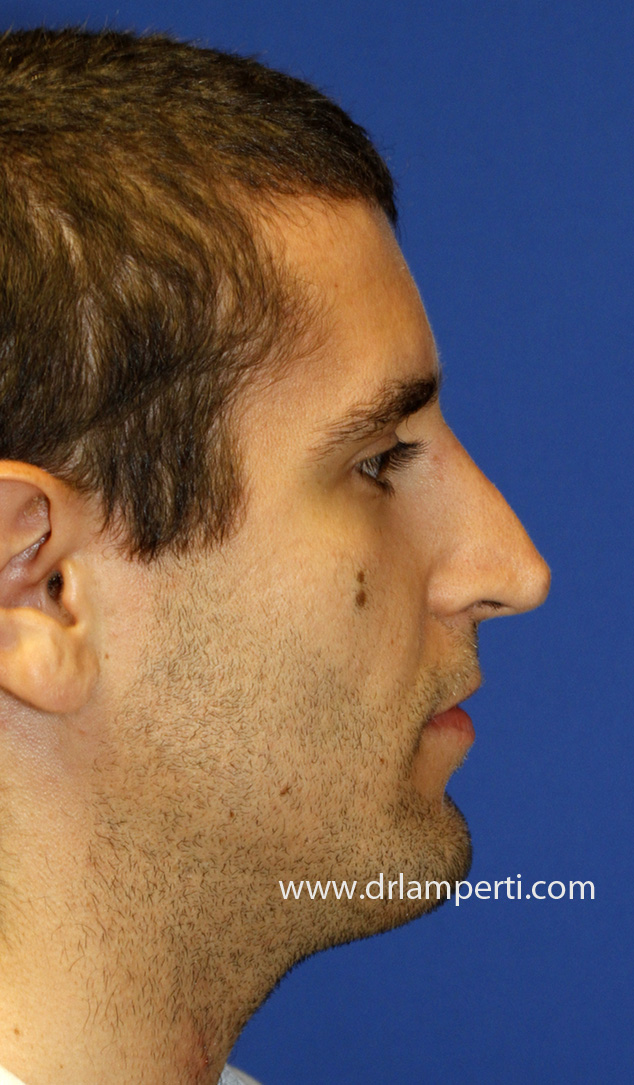 Revision Rhinoplasty Profile Before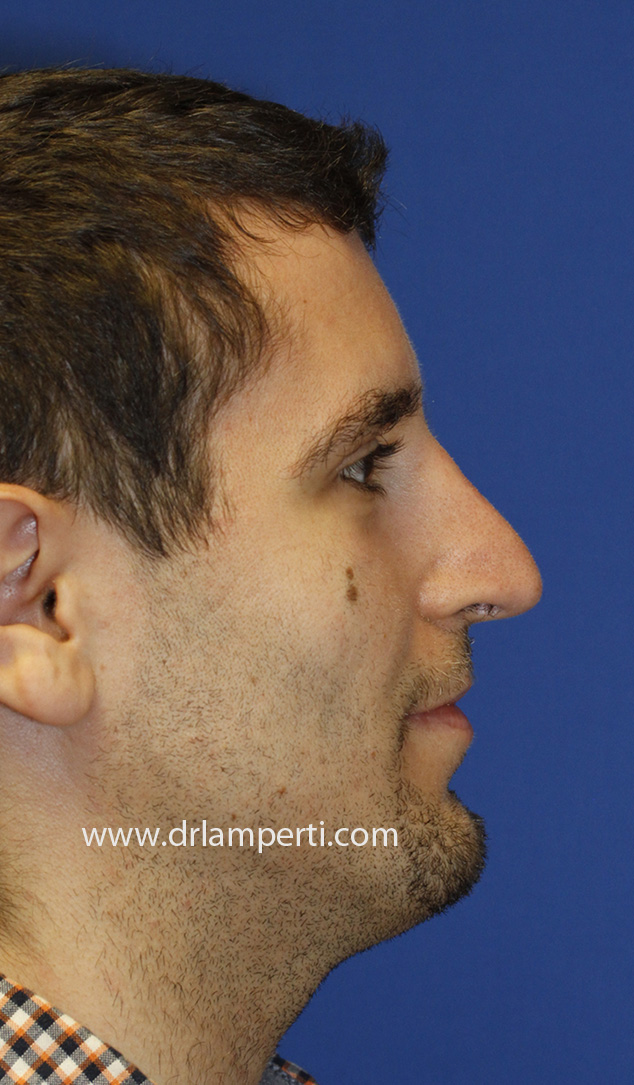 Revision Rhinoplasty Profile After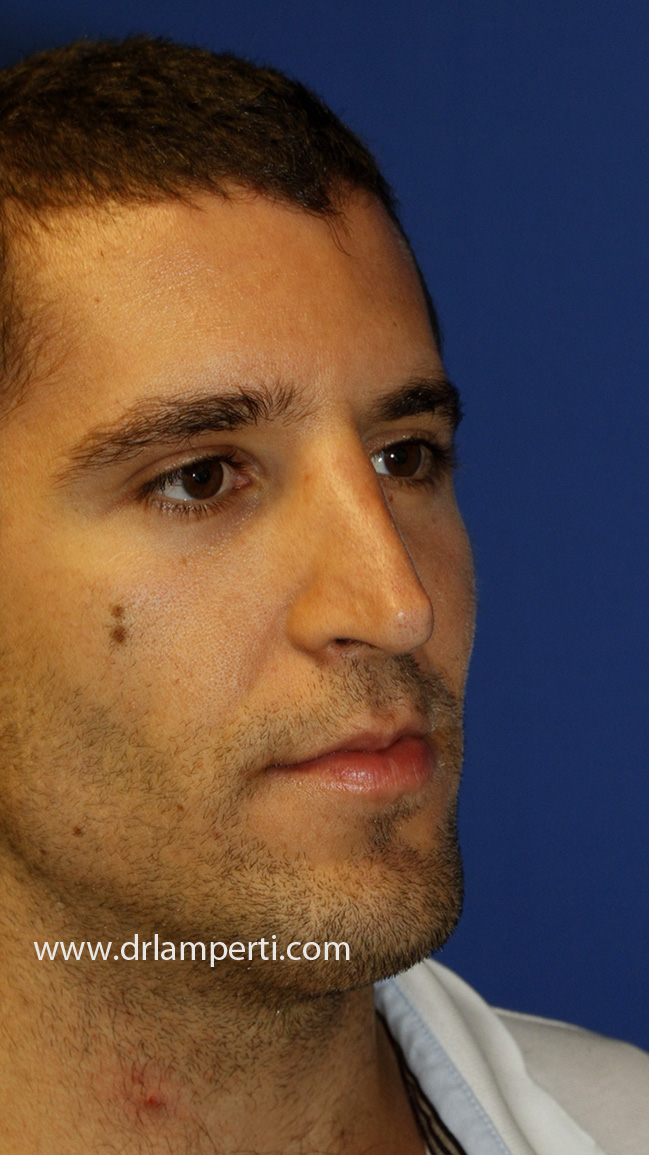 Revision Rhinoplasty Oblique Before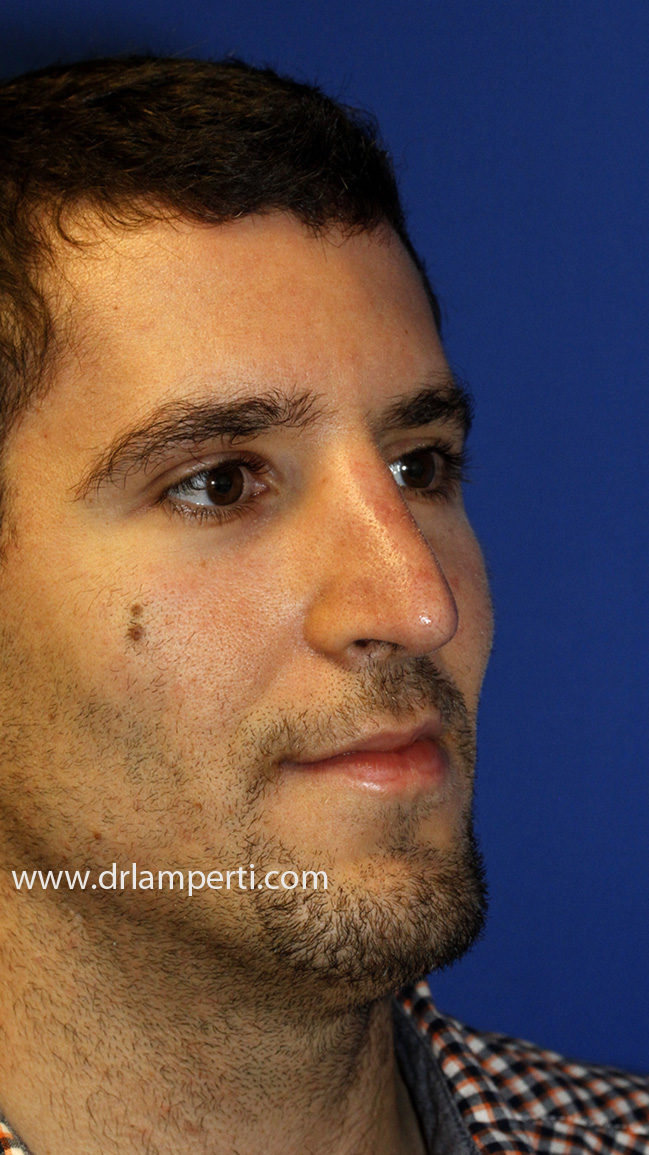 Revision Rhinoplasty Oblique After
Reverse Prior Rhinoplasty Related Pinched Tip and Narrow Nose Wtih Revision Rhinoplasty
This Vancouver, British Columbia rhinoplasty patient travelled from his home country of Portugal to have Dr. Lamperti help fix the aesthetic and functional problems he encountered following his prior rhinoplasties. The patient had undergone two prior closed rhinoplasties several years before but he was left unhappy with his overly narrowed, pinched tip along with the pinched middle third of his nose. He also had developed a tip bossa on his left dome region. Importantly, the patient also had chronic bilateral nasal blockage that failed to respond to chronic prescription allergy nose spray and antihistamine tablets. During his in office examination Dr. Lamperti also noted extensive scarring inside the patient's nostrils which had led to malpositioning of the patient's lower lateral crura. Dr. Lamperti also diagnosed a severely deviated nasal septum. The patient was really interested in recreating his prior nasal tip as much as possible. Dr. Lamperti performed an open revision rhinoplasty and septoplasty to correct the patient's issues. The upper nostril scar bands were divided which allow Dr. Lamperti to repair the vertically malpositioned lower lateral cartilages. This along with alar batten grafts improved the severe supra-alar pinching that the patient had developed. Spreader grafts were placed to correct the patient's inverted-v deformity. The patient's pinched tip was evidenced by his overly-narrowed tip defining points. Dr. Lamperti found that the nasal domes were only 5 millimeters apart. This is far too narrow for a male nose such as his. Dr. Lamperti therefore widened the tip using a spacer grafting technique in which a cartilage graft was placed between the nasal domes in order to place them 8 millimeters apart. In the approximately 10 month after photos you can see already how the patient has a much more natural appearing tip with corrected pinching and bossa. You can also appreciate the wider nasal middle third. Importantly, the patient's breathing is markedly improved as well. It should be noted that the patient has some expected residual tip skin edema at this stage that should gradually improve further over the next several months.
To schedule your consultation with Dr. Lamperti, contact us or call 206-505-1234.
Explore more Before & After Galleries: