Revision Rhinoplasty
Make your next rhinoplasty your last. Even if you have already had nasal surgery, a revision rhinoplasty (nose job), can create a more refined and proportioned nose that not only looks better but also functions better.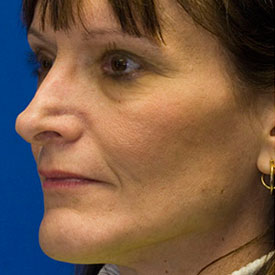 Before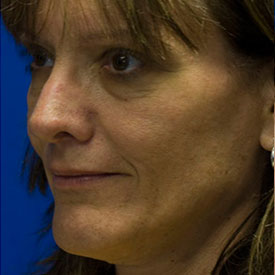 After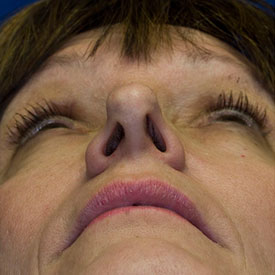 Before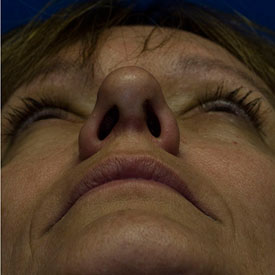 After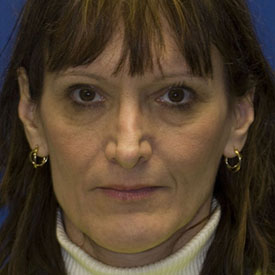 Before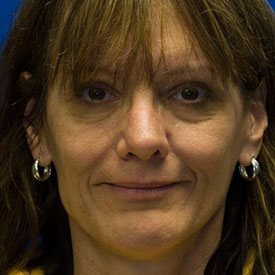 After
Severely pinched and overprojected tip, middle third collapse, excessive columellar show
This patient had a prior rhinoplasty procedure over twenty years ago. Over time the patient noted problems with chronic nasal obstruction. Preoperatively, the patient has significant tip pinching and narrowing of the right middle third of her nose. She also has a droopy, over-projected tip and excessive columellar show. The patient is shown two and one-half months after undergoing a revision septorhinoplasty where Dr. Thomas Lamperti straightened her deviated septum and then reconstructed the patient's nose, recreating more harmonious, and functional nasal contours. The patient does have an expected amount of postoperative skin swelling that will continue to improve over time.
To schedule your consultation with Dr. Lamperti, contact us or call 206-505-1234.
Explore more Before & After Galleries: