Rhinoplasty
Redirect the focus to your eyes. The nose is not meant to be the focus of the face. Rhinoplasty, or nose reshaping surgery, can create a more refined and proportioned nose that not only looks better but also functions better.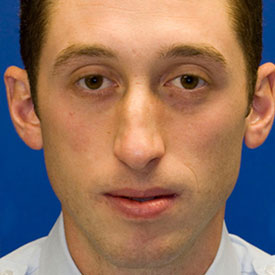 Before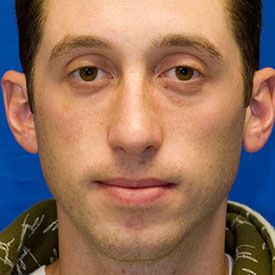 After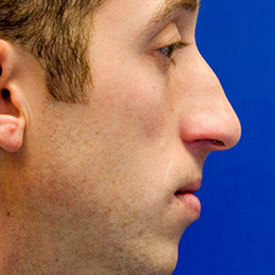 Before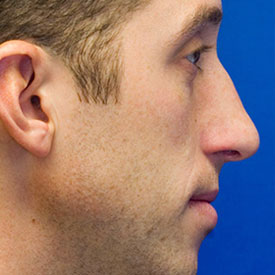 After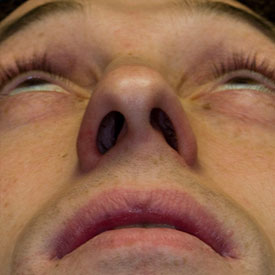 Before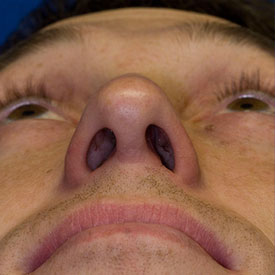 After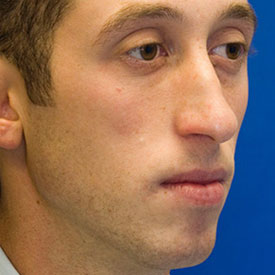 Before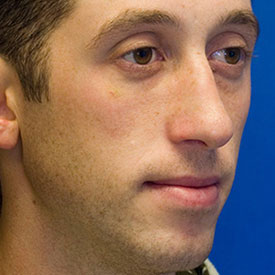 After
Twisted nose and drooping tip
This patient was interested in improving his chronic nasal congestion and twisted external nose. Shown 6 months after surgery, one can see a striaghter allignment on frontal view. On profile view one can see how Dr. Lamperti raised the patient's droopy tip slightly while maintaining a masculine appearance. Since the patient is quite tall, Dr. Lamperti did not want others to continually be looking up his nostrils.
To schedule your consultation with Dr. Lamperti, contact us or call 206-505-1234.
I wouldn't have wasted time considering other surgeons if I'd read about experiences like mine in review sites.
AA - Bainbridge, WA
View More Patient Testimonials ›
Explore more Before & After Galleries: