Rhinoplasty
Redirect the focus to your eyes. The nose is not meant to be the focus of the face. Rhinoplasty, or nose reshaping surgery, can create a more refined and proportioned nose that not only looks better but also functions better.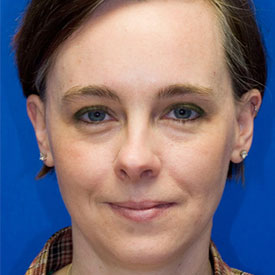 Before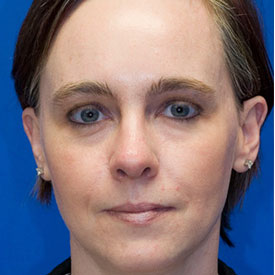 After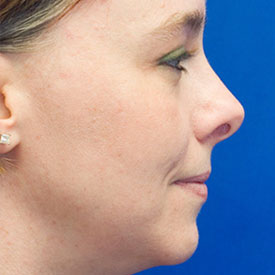 Before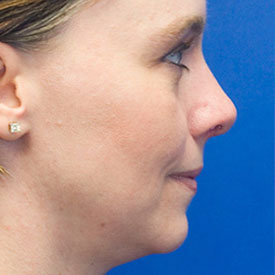 After
Congenital Short Nose Repair
This woman came to Dr. Lamperti looking to improve her chronic nasal congestion. Dr. Lamperti also noted her very upturned nose and external nasal deviation that appeared to be congenital. The patient had an open septo-rhinoplasty to straighten her septum and external nose. Dr. Lamperti also lengthened the patient's nose, improving the upturned nature of her tip.
To schedule your consultation with Dr. Lamperti, contact us or call 206-505-1234.
Explore more Before & After Galleries: