Rhinoplasty
Redirect the focus to your eyes. The nose is not meant to be the focus of the face. Rhinoplasty, or nose reshaping surgery, can create a more refined and proportioned nose that not only looks better but also functions better.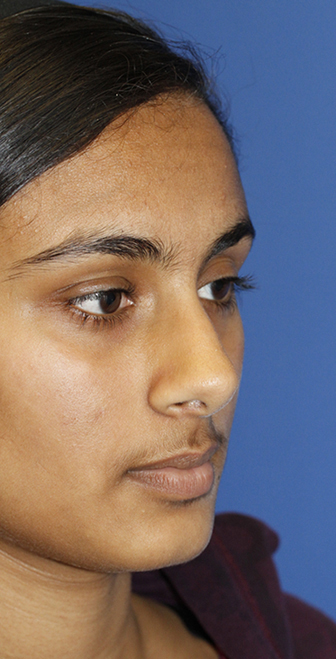 Before Rhinoplasty right oblique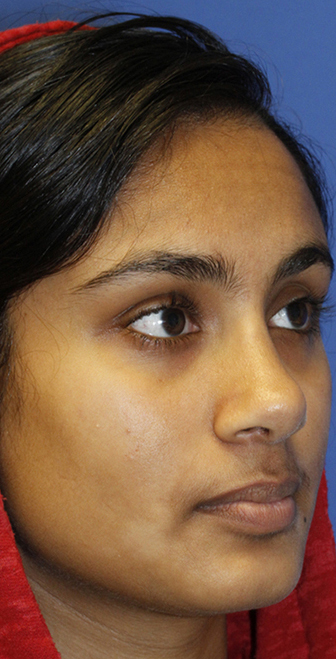 After rhinoplasty right Oblique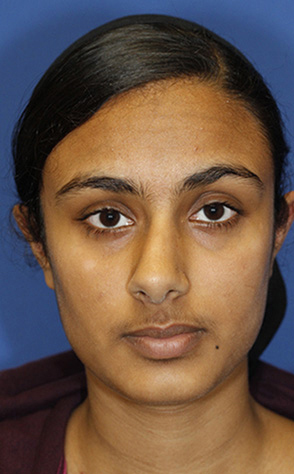 Before Rhinoplasty frontal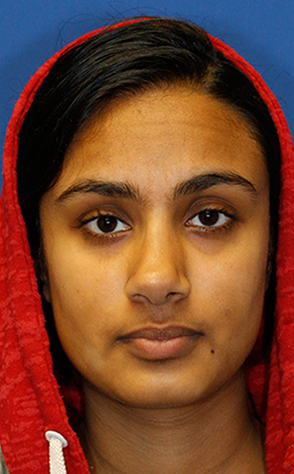 After Rhinoplasty frontal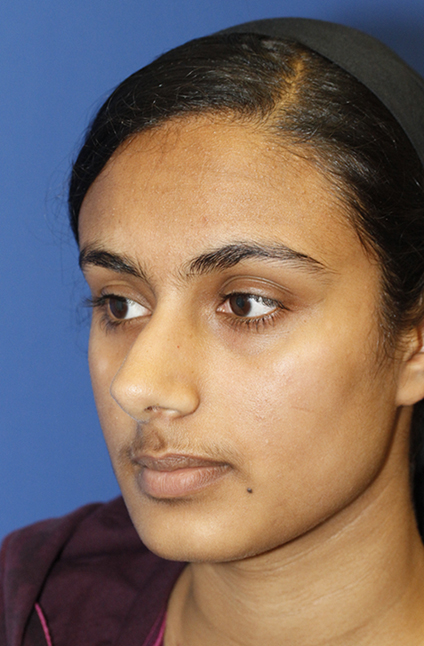 Before Rhinoplasty left oblique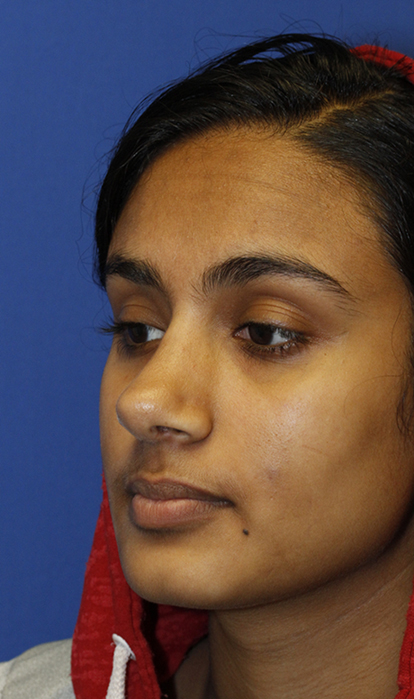 After rhinoplasty left oblique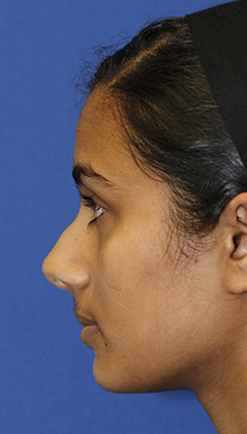 Before Rhinoplasty left profile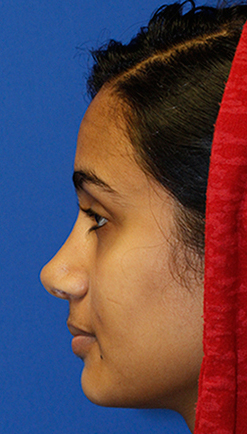 After rhinoplasty left profile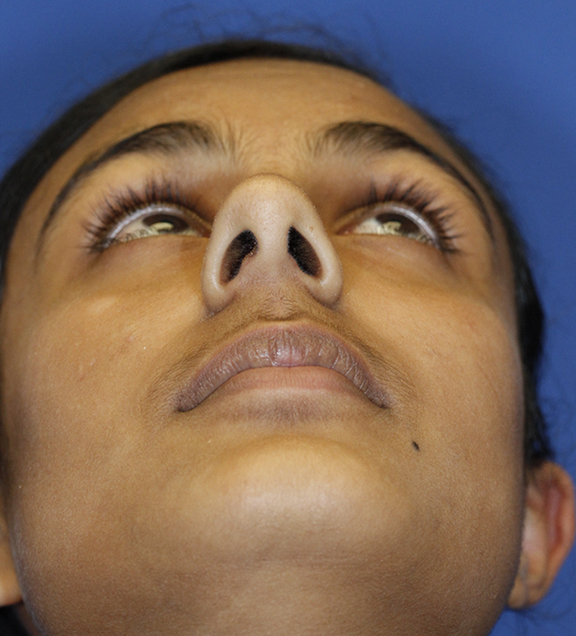 Before Rhinoplasty base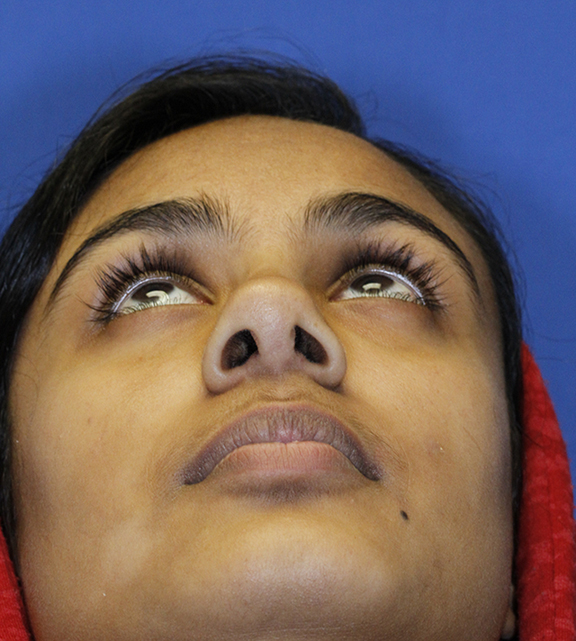 After rhinoplasty base
Indian Ethnic rhinoplasty with crooked nose and dorsal hump repair
This Seattle rhinoplasty patient of Indian descent came to Thomas Lamperti, MD looking to fix her severely deviated nose which she suffered due to a prior untreated nasal fracture. She was experiencing signficant chronic nasal blockage as a result of the internal and external crookedness. Another result of her nasal injury was the development of a hump on her bridge which she was also interested in smoothing. This hump had occurred as her broken nasal bones created a thick callus during healing. Dr. Lamperti performed an open septorhinoplasty in order to refine the patients bridge and reconstruct her severely deviated septum. He also deprojected her tip and reduced the upturned appearance of her nose by improving the fullness of her infra-tip lobule. In the 1 year postoperative photos you can see how the patient's bridge is much smoother and on frontal view her nose much less deviated. Importantly, the patient is also able to breathe much better as well.
To schedule your consultation with Dr. Lamperti, contact us or call 206-505-1234.
Explore more Before & After Galleries: