Rhinoplasty
Redirect the focus to your eyes. The nose is not meant to be the focus of the face. Rhinoplasty, or nose reshaping surgery, can create a more refined and proportioned nose that not only looks better but also functions better.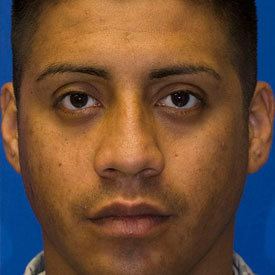 Before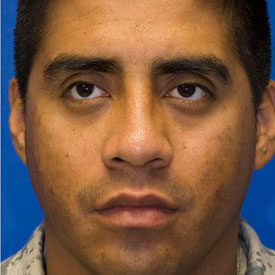 After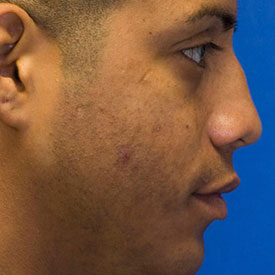 Before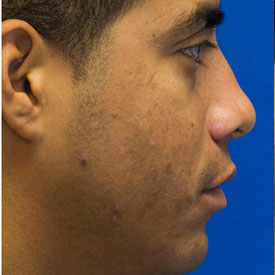 After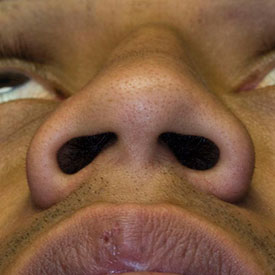 Before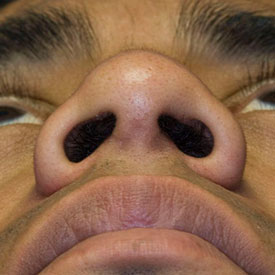 After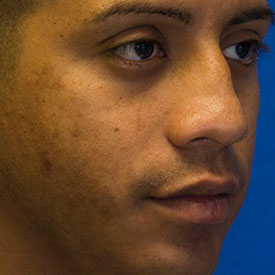 Before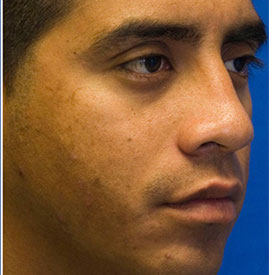 After
Under-projected tip and dorsal hump after nasal fracture
This patient suffered a nasal fracture about 8 months prior to his consultation with Dr. Thomas Lamperti. He noted that after his injury he developed a flattened, under-projected nasal tip and a bump on his nasal bridge. The patient was found to have a fractured septum which resulted in poor nasal tip support. During the patient's surgery Dr. Lamperti reconstructed and straightened the patient's septum. He also rebalanced the patient's profile, taking down the dorsal hump. On base view one can see that by increasing the tip projection the patient's nostrils change from a horizontal orientation to a more natural oblique orientation. The photos represent preoperative and 6 month postoperative results.
To schedule your consultation with Dr. Lamperti, contact us or call 206-505-1234.
Explore more Before & After Galleries: