Rhinoplasty
Redirect the focus to your eyes. The nose is not meant to be the focus of the face. Rhinoplasty, or nose reshaping surgery, can create a more refined and proportioned nose that not only looks better but also functions better.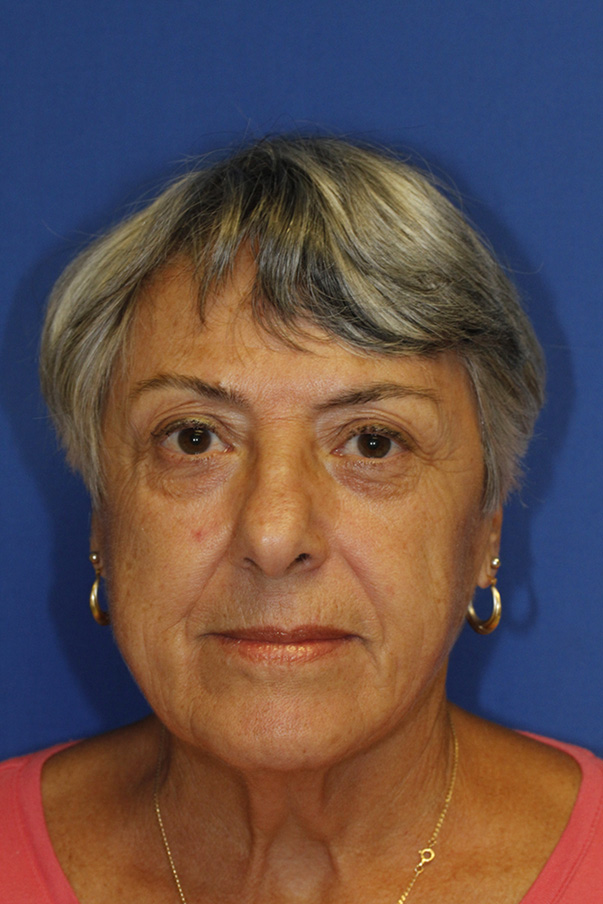 Rhinoplasty Before Frontal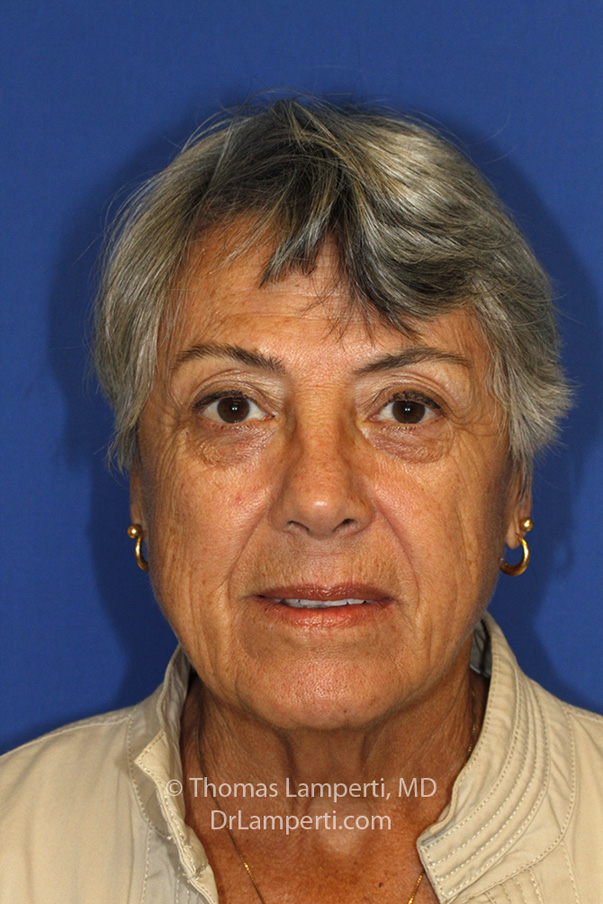 Rhinoplasty After Frontal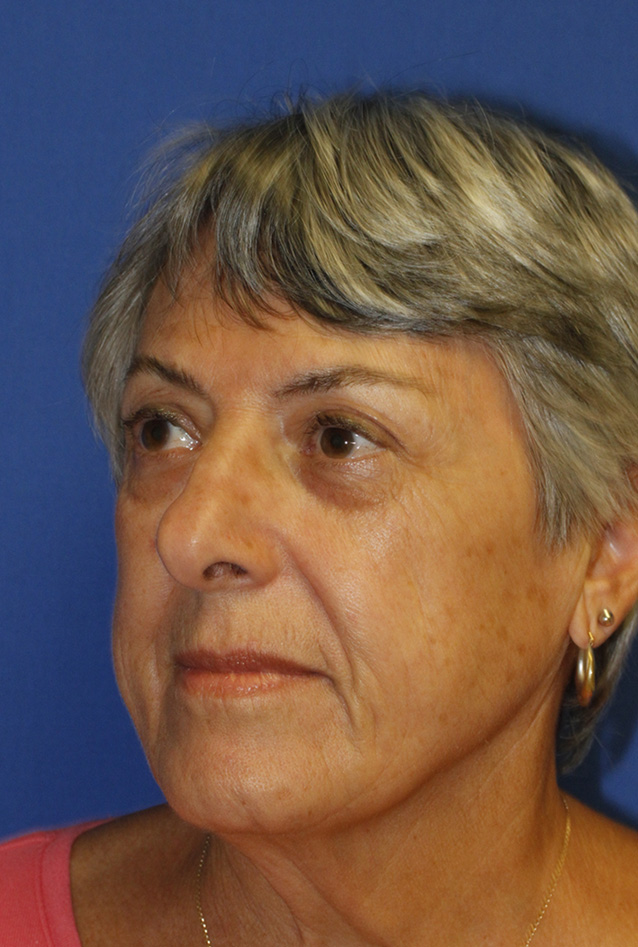 Rhinoplasty Before L Oblique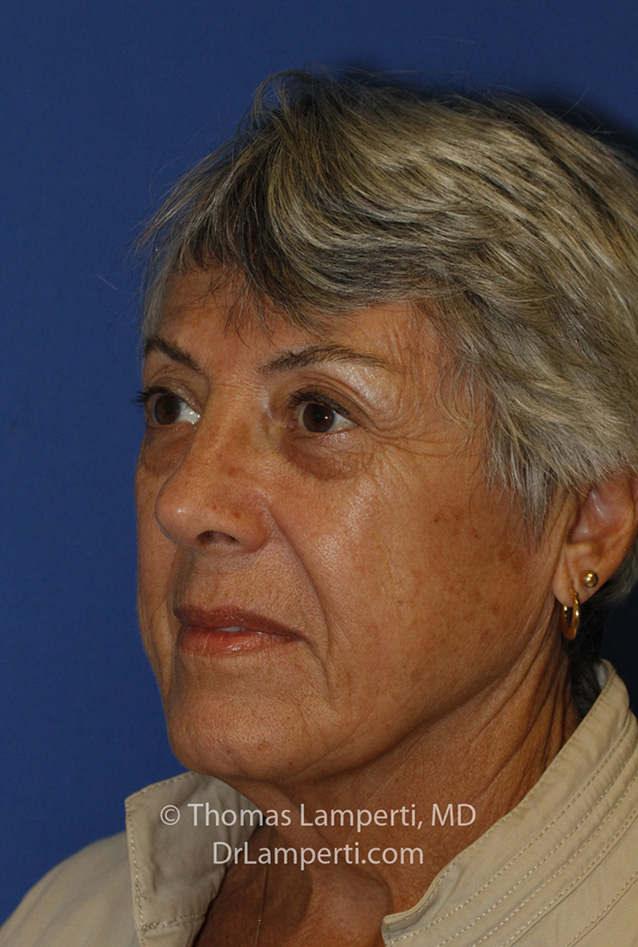 Rhinoplasty After L Oblique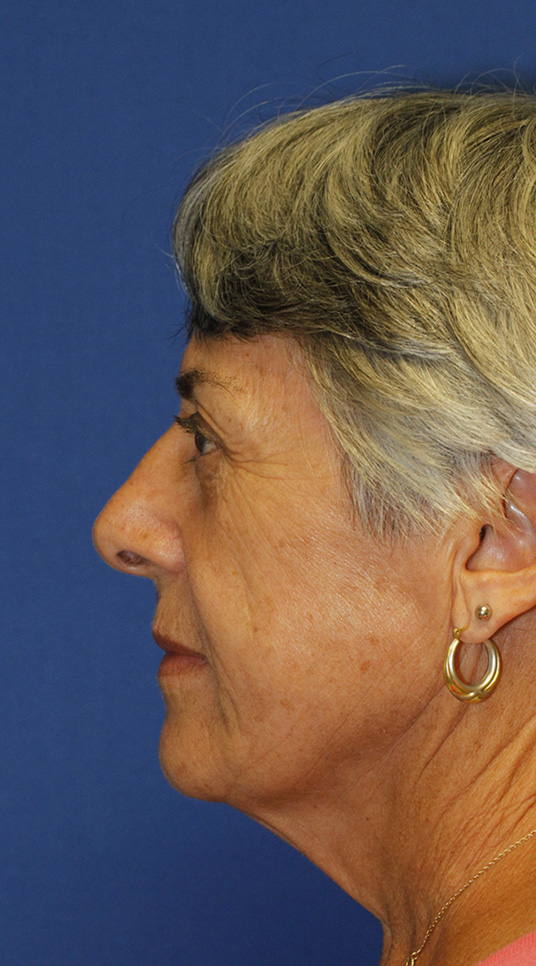 Rhinoplasty Before L Profile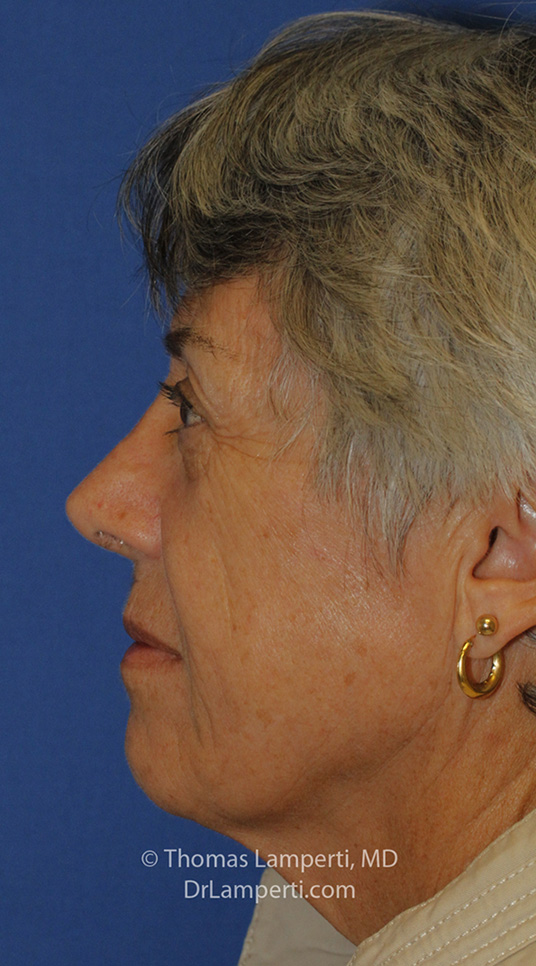 Rhinoplasty After L Profile
Rhinoplasty Before R Oblique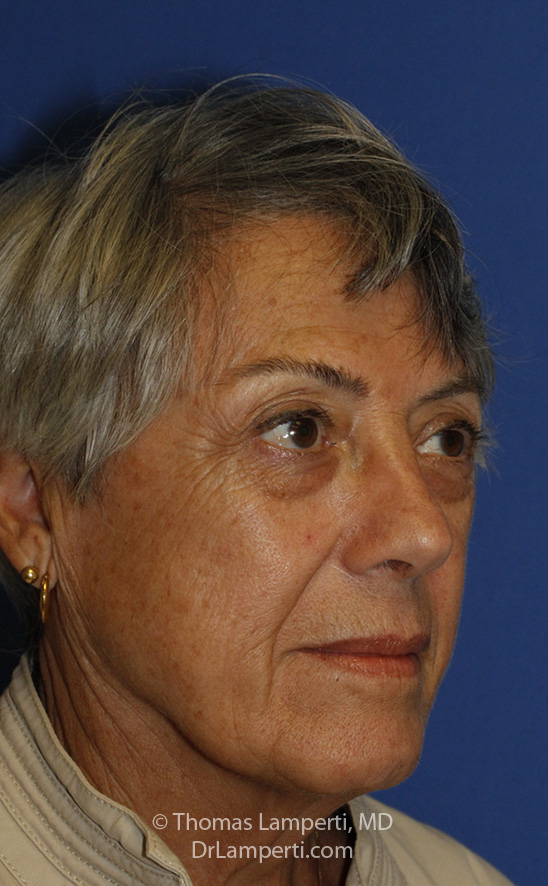 Rhinoplasty After R Oblique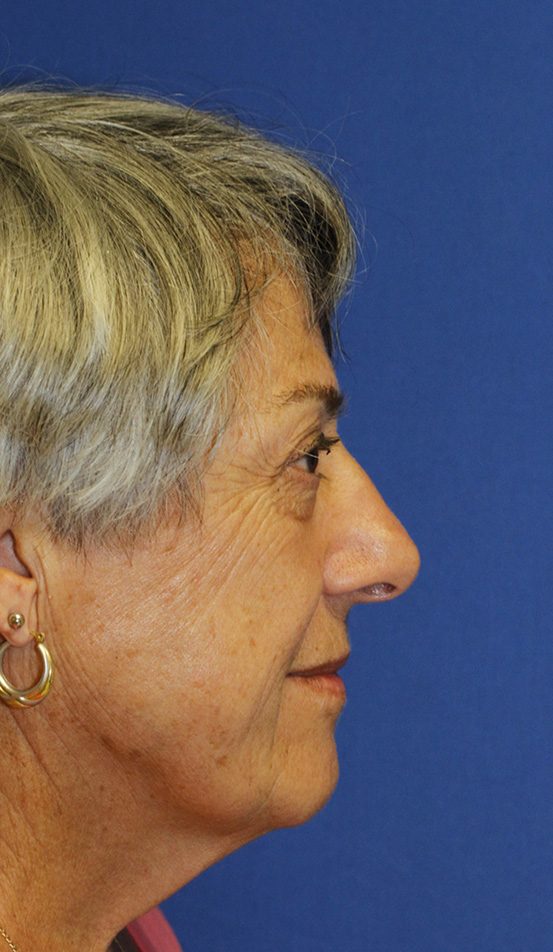 Rhinoplasty Before R Profile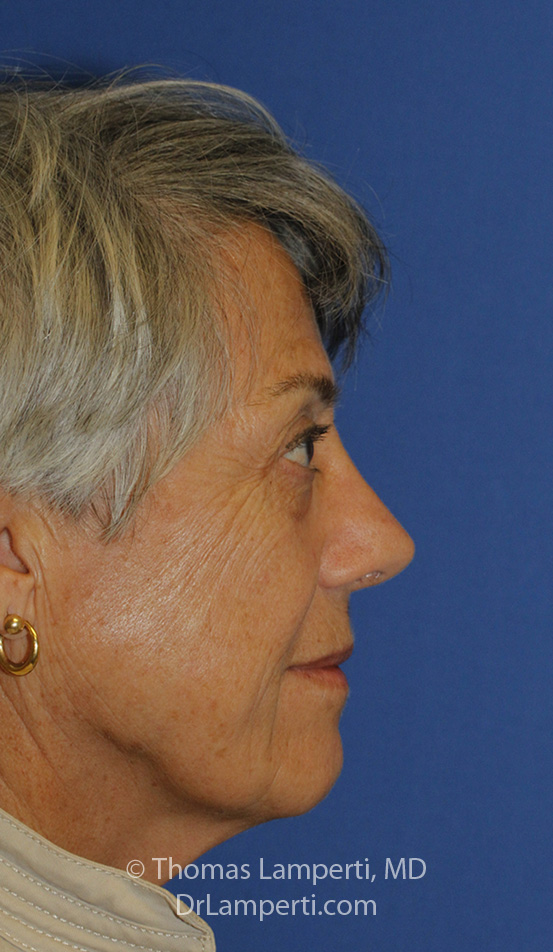 Rhinoplasty After R Profile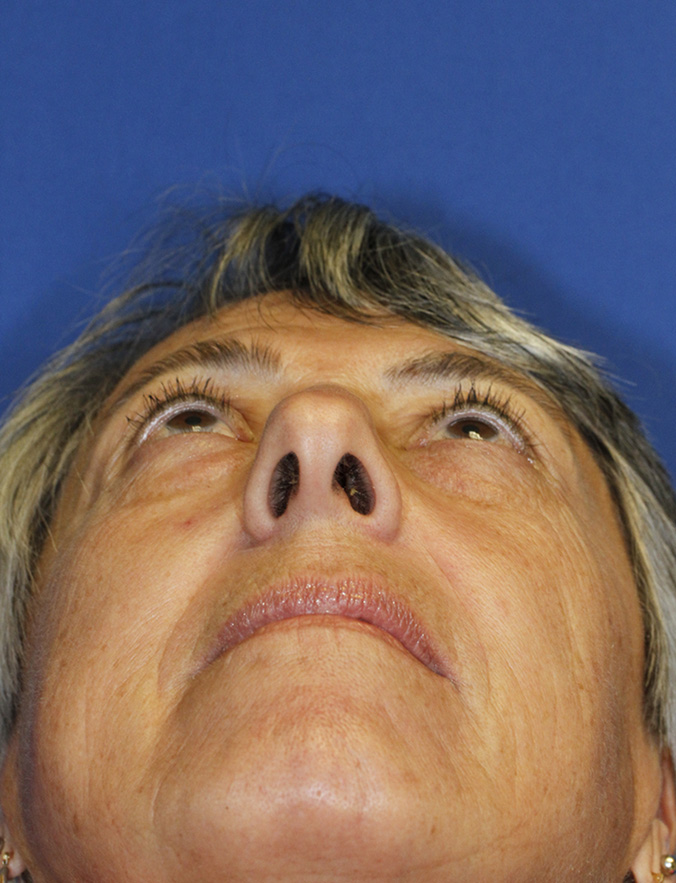 Rhinoplasty Before Base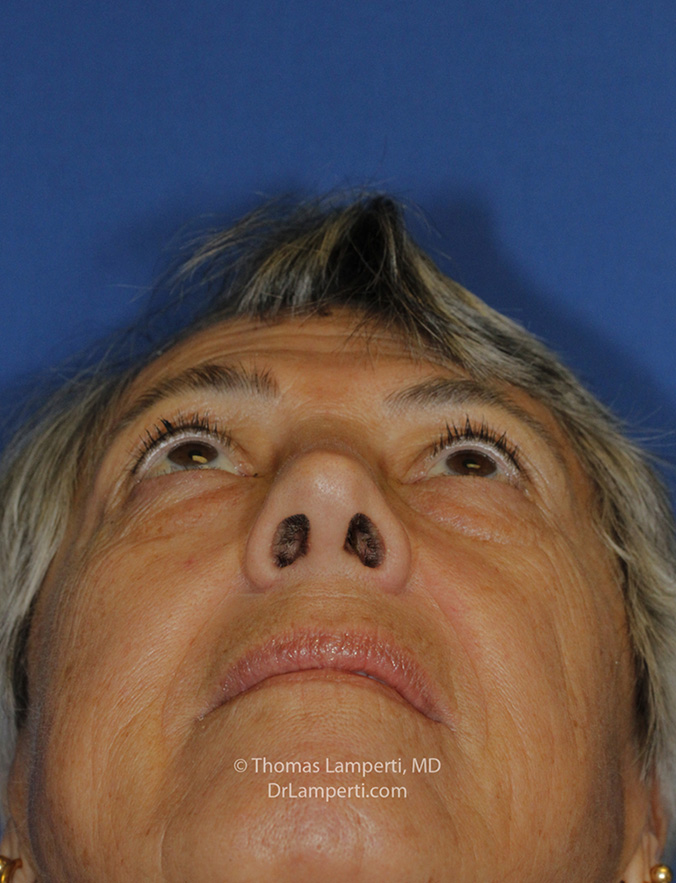 Rhinoplasty After Base
Elegant Rhinoplasty To Correct Crooked Nose With Bulbous Tip and Hanging Columella
This patient was most interested in having rhinoplasty surgery to correct her crooked nose which had bothered her for years. She also wished to smooth her bridge bump and make her tip less bulbous. Thomas Lamperti, MD used an open septorhinoplasty approach to smooth the patient's bridge. He made the patient's nose more straight using controlled bone fractures along with a suturing technique to straighten the lower, cartilagenous portion of the nose. Dr. Lamperti also refined the patient's tip by adding projection and straightening the patient's convex lower lateral tip cartilages. An additional way Dr. Lamperti added refinement to the tip was by repairing the patient's hanging columella using a tongue in groove technique. In the 11 month after photos you can see how the patient has a much straighter nose on frontal view. From the profile view you can appreciate her smoother bridge but without a drastic change (which was the patient's preference). Her tip is also nicely refined without being overly pinched.
To schedule your consultation with Dr. Lamperti, contact us or call 206-505-1234.
Explore more Before & After Galleries: