Rhinoplasty
Redirect the focus to your eyes. The nose is not meant to be the focus of the face. Rhinoplasty, or nose reshaping surgery, can create a more refined and proportioned nose that not only looks better but also functions better.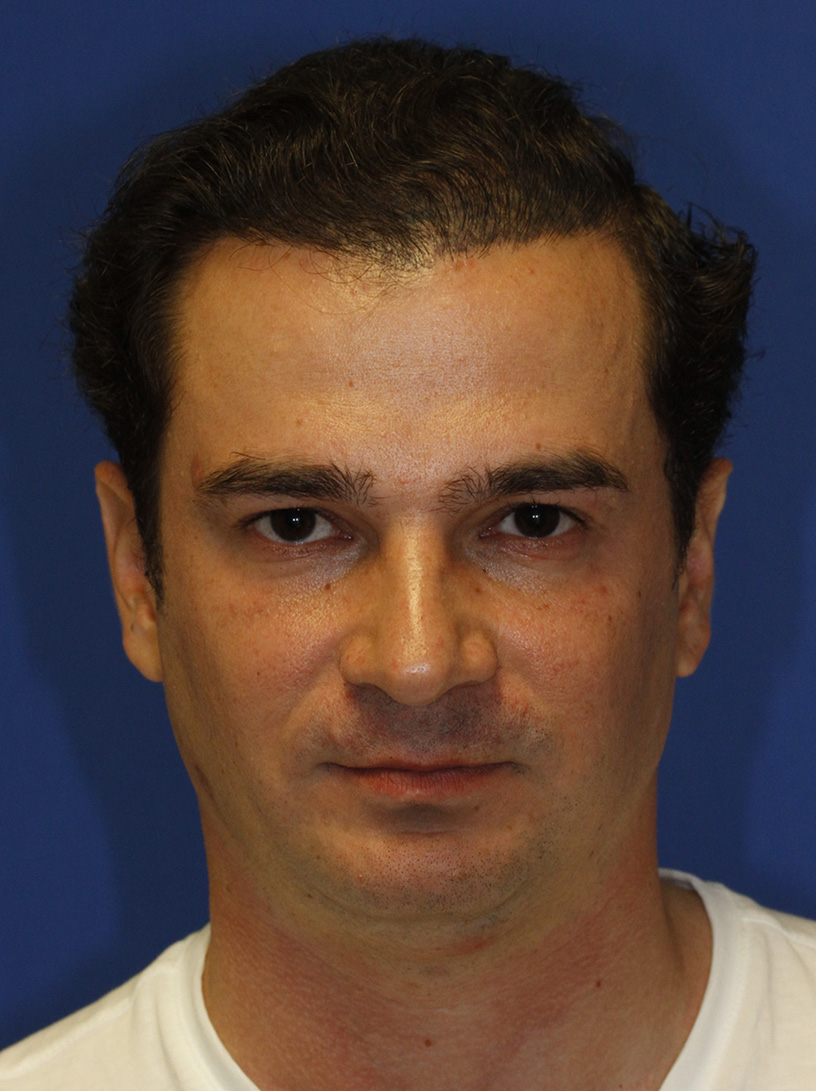 Rhinoplasty Before Frontal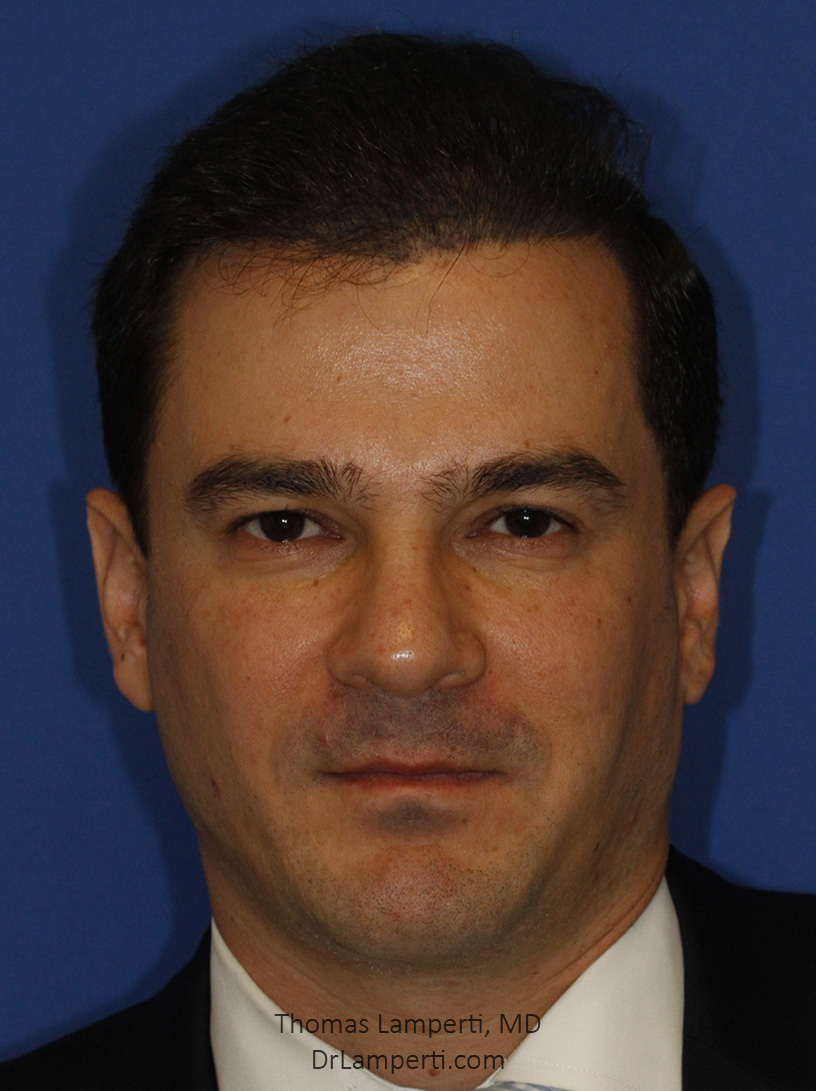 Rhinoplasty After Frontal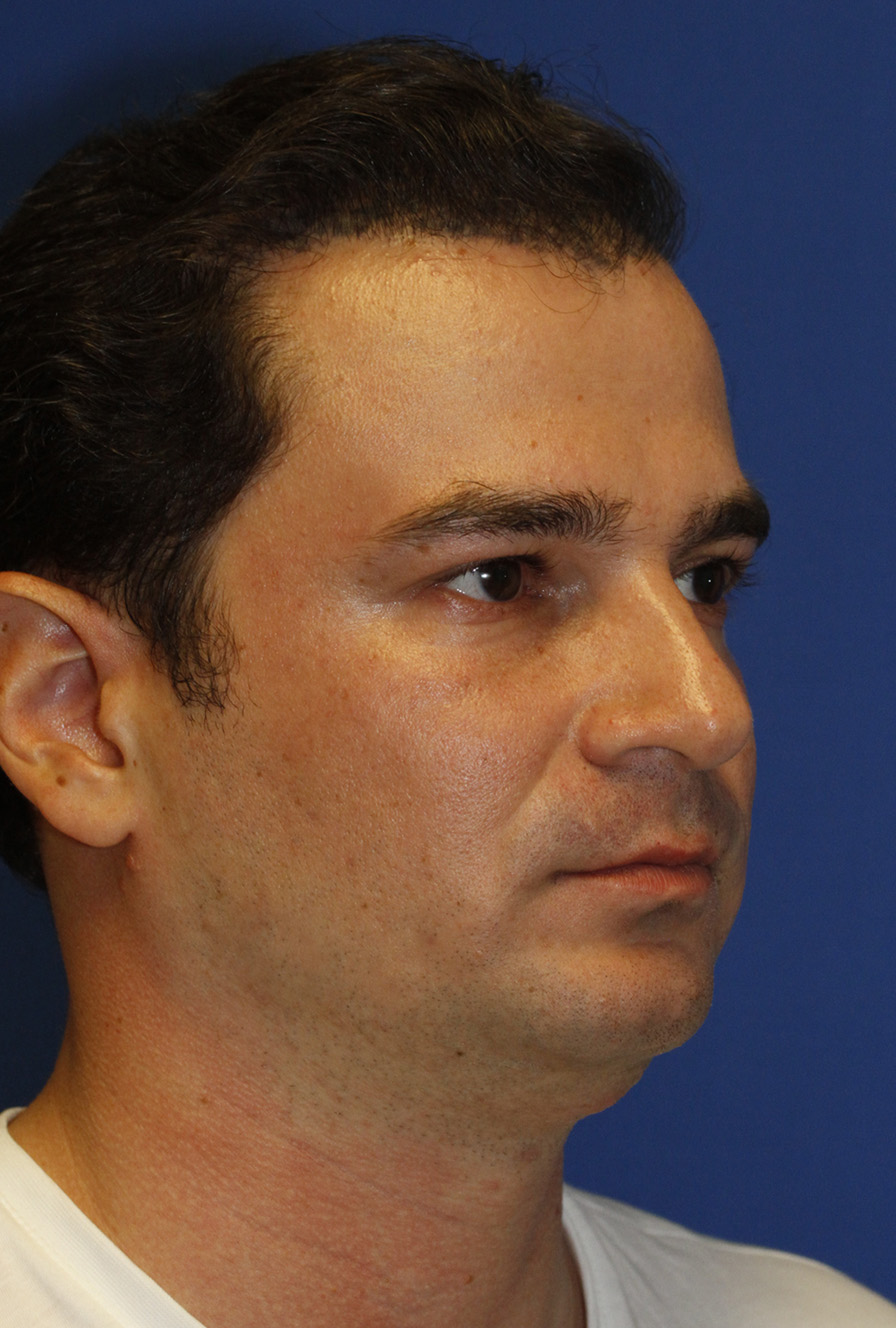 Rhinoplasty Before R Oblique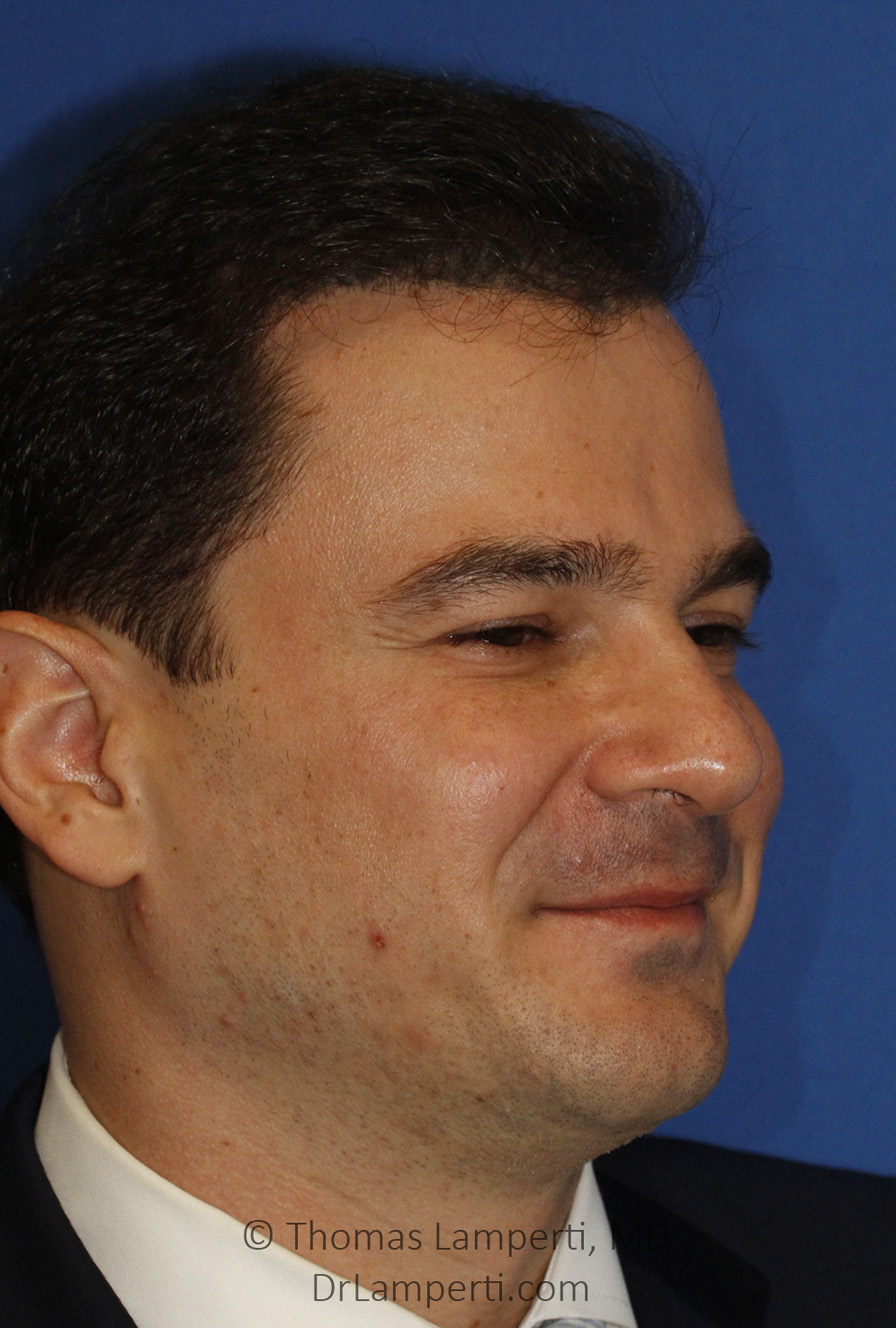 Rhinoplasty After R Oblique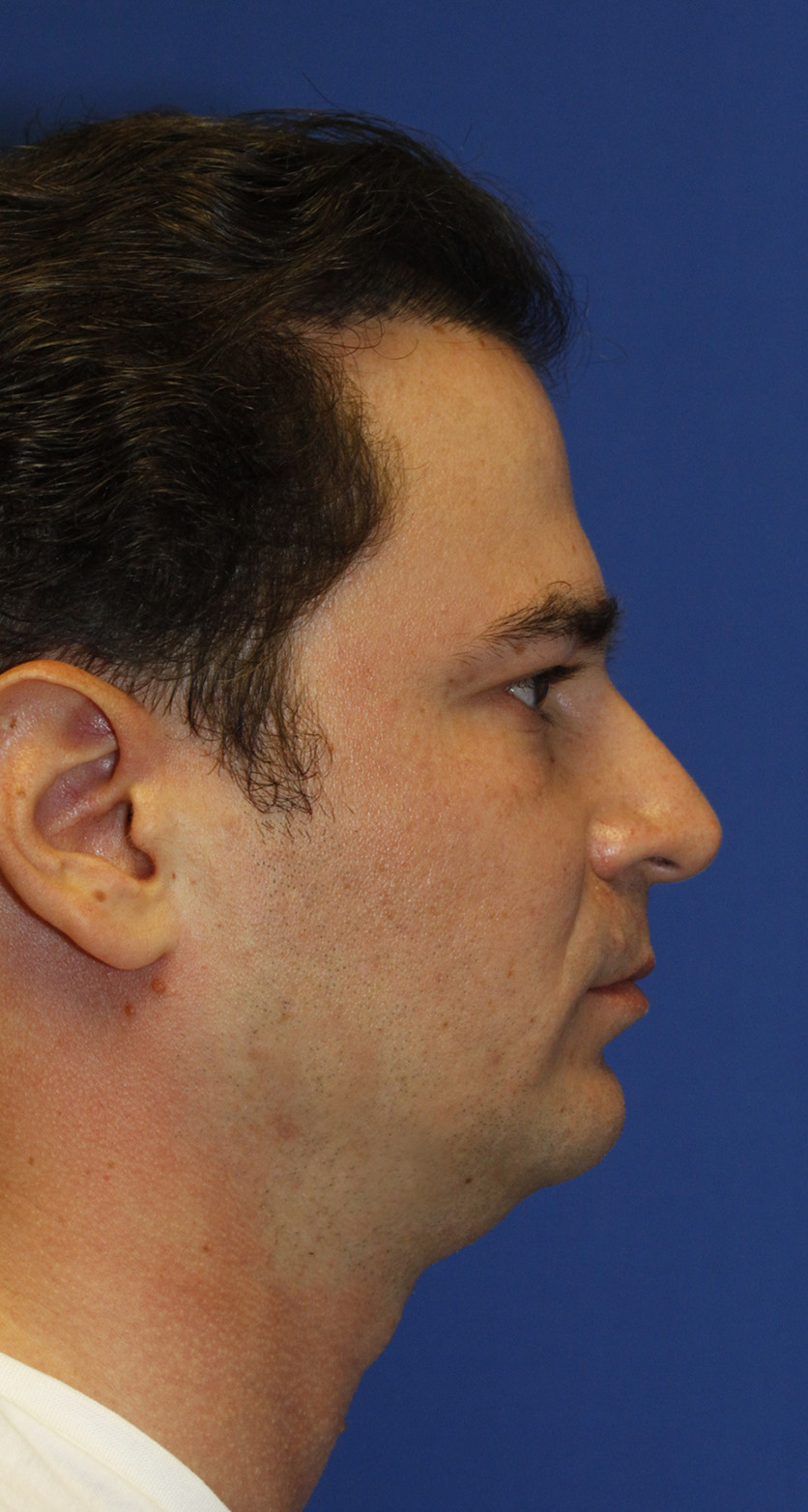 Rhinoplasty Before R Profile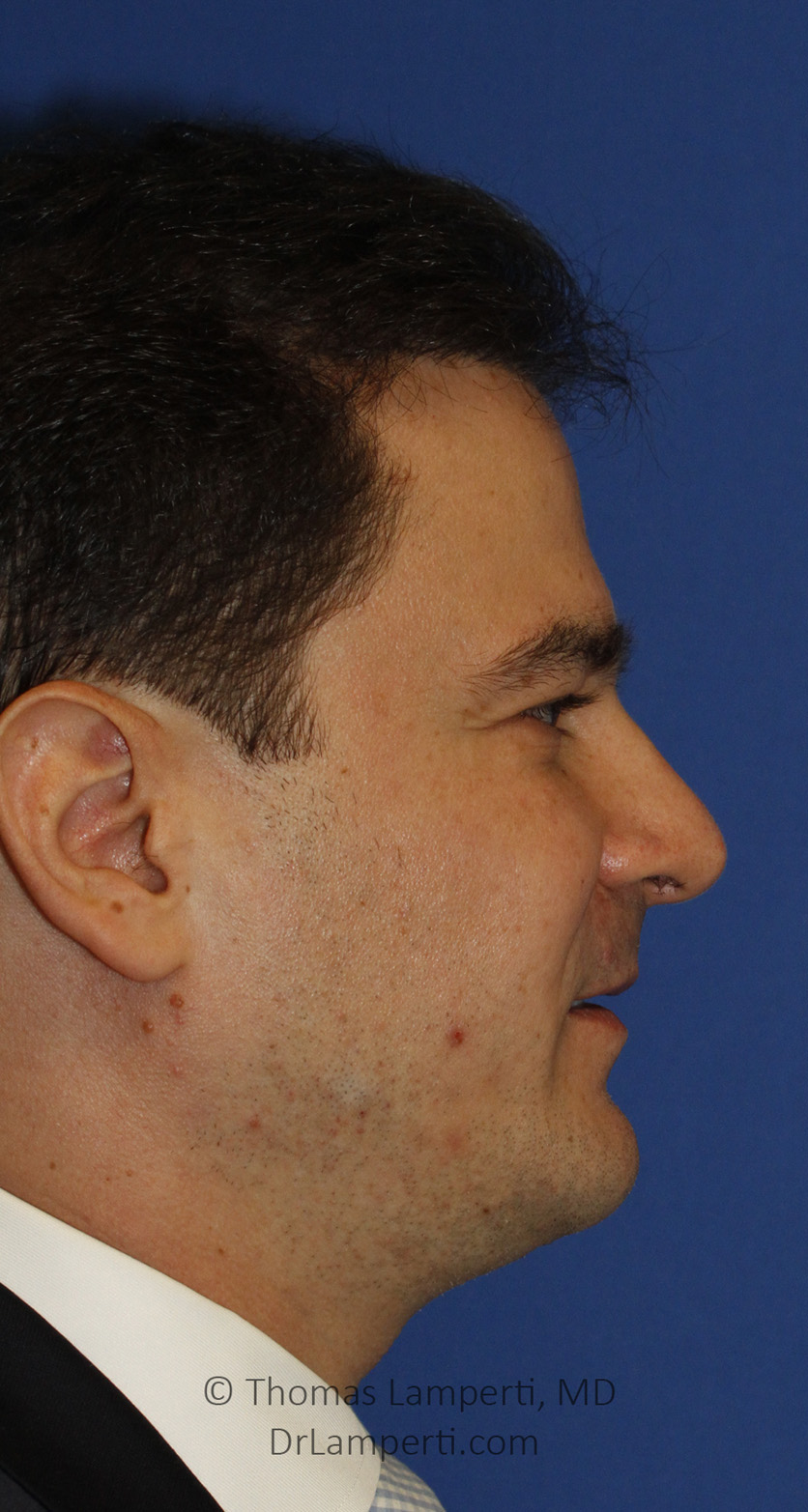 Rhinoplasty After R Profile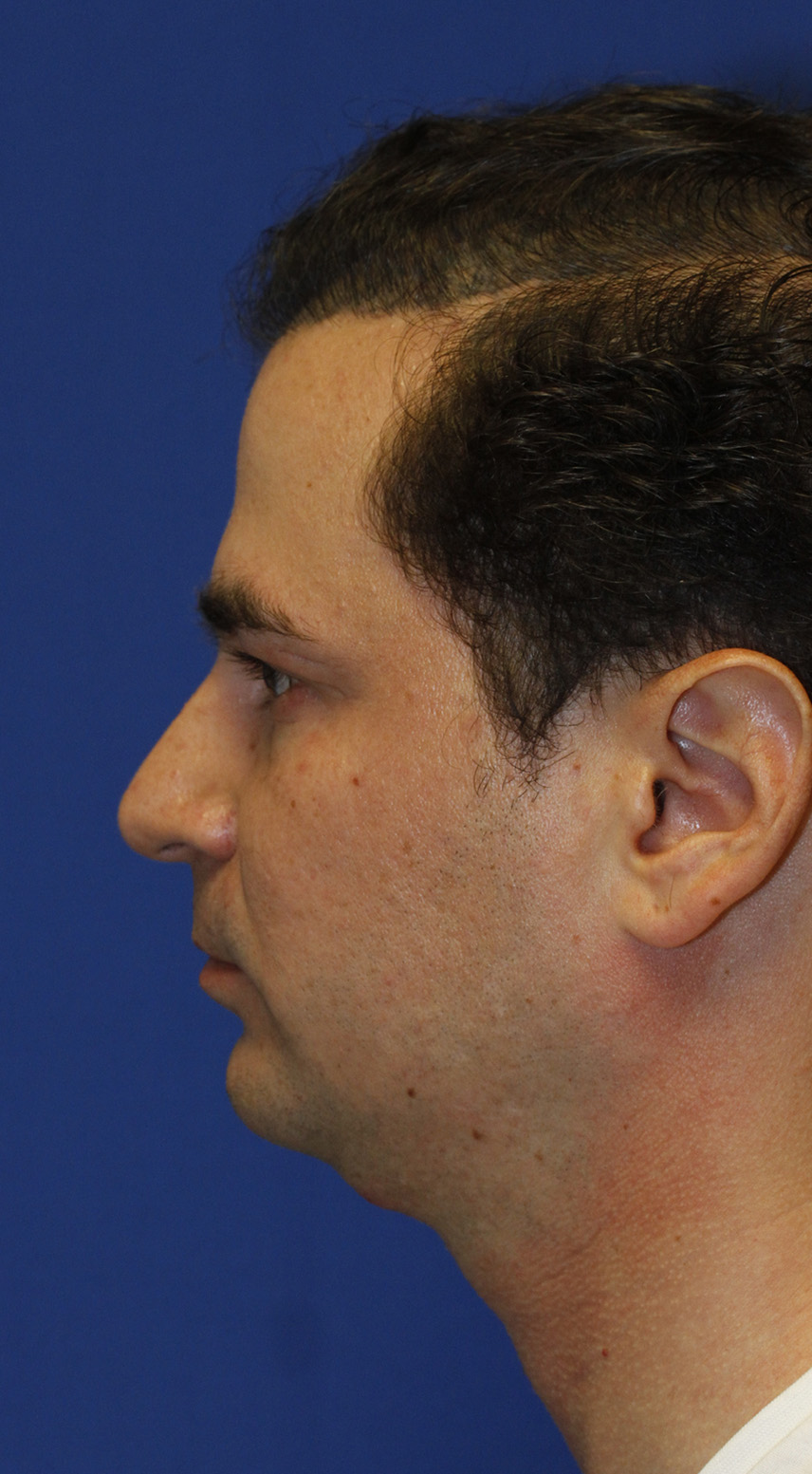 Rhinoplasty Before L Profile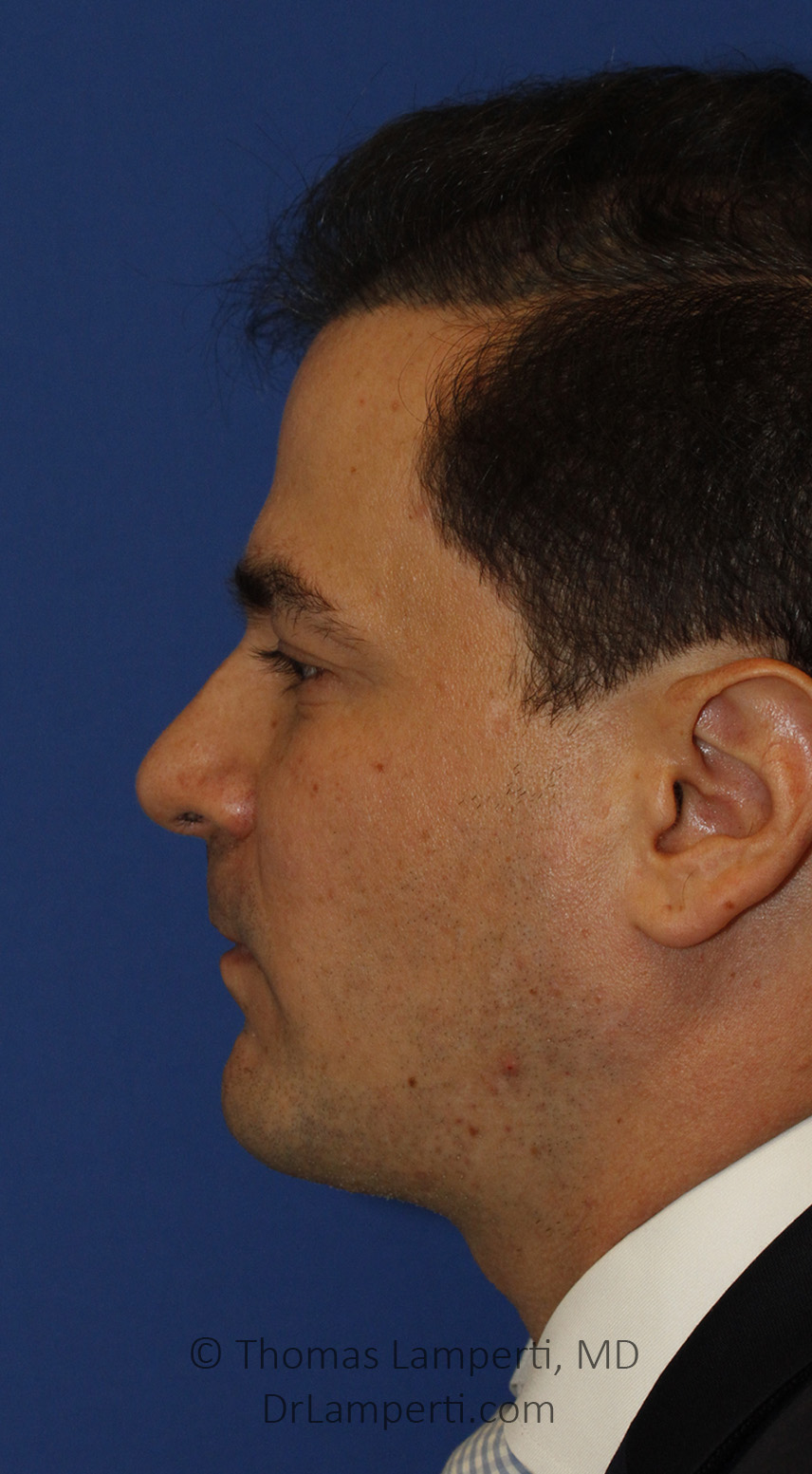 Rhinoplasty After L Profile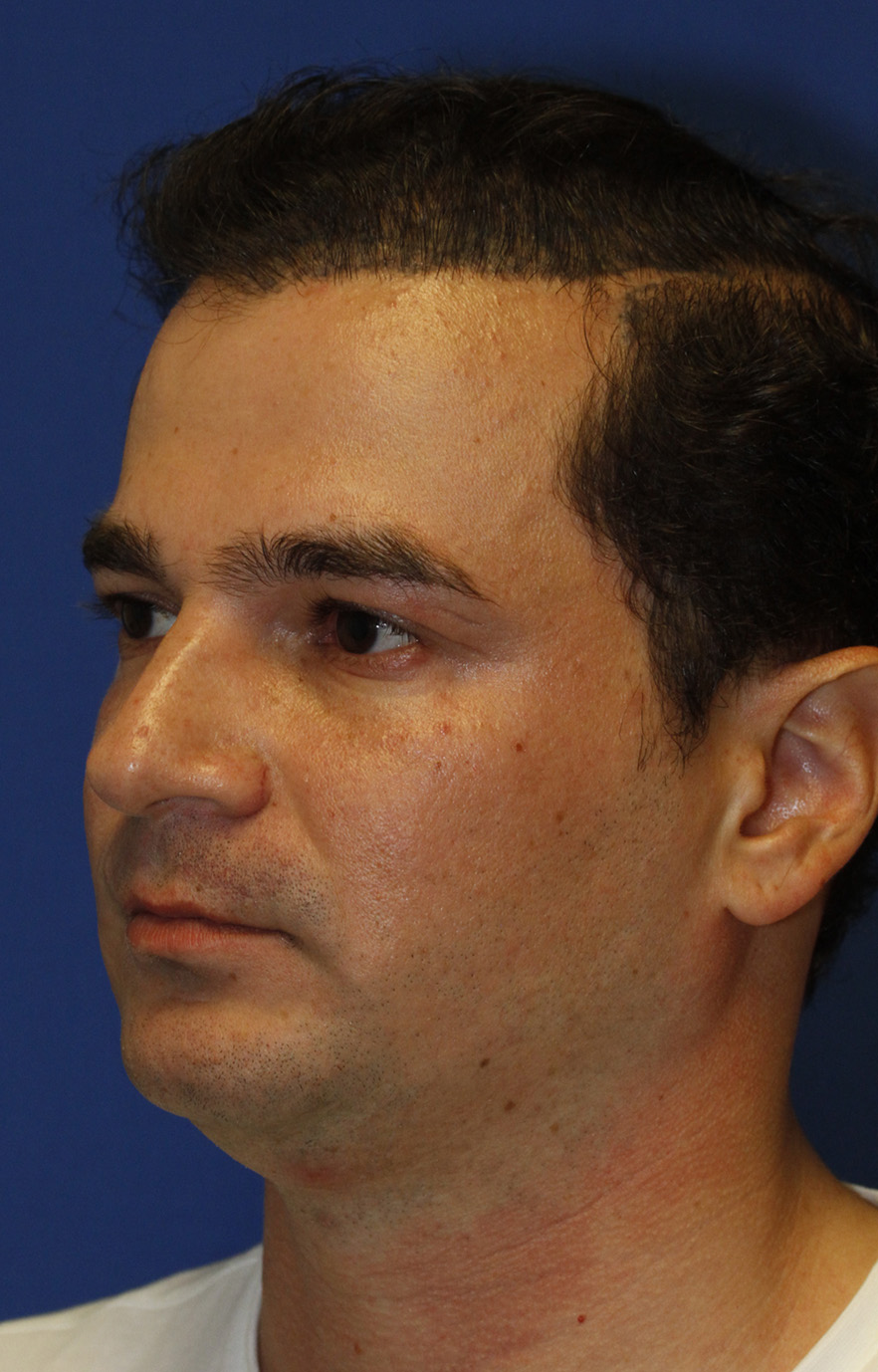 Rhinoplasty Before L Oblique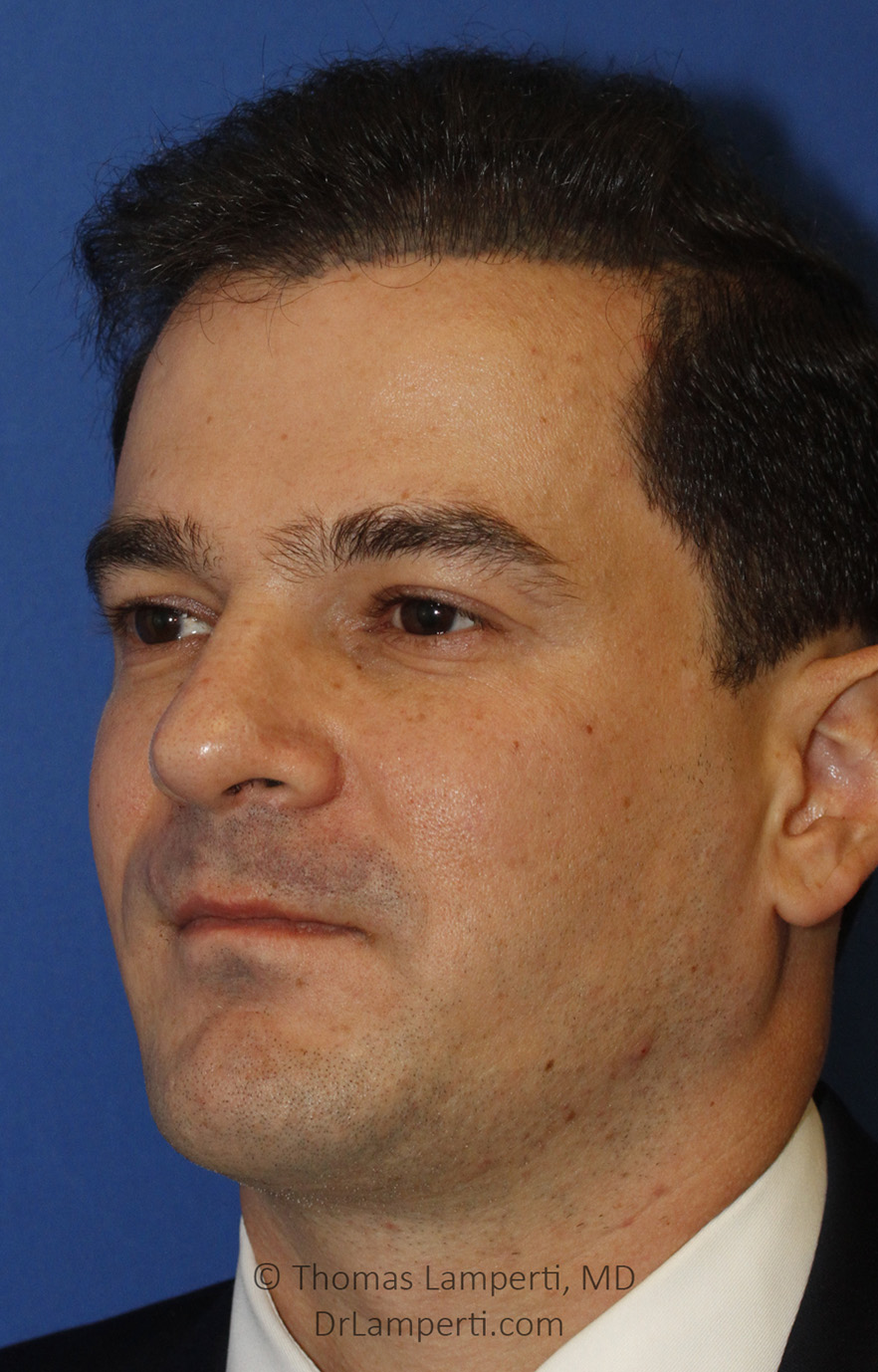 Rhinoplasty After L Obique
Functional Septorhinoplasty Combined with Sliding Genioplasty and Necklift and Neck Liposuction
This Seattle rhinoplasty patient noted many years of chronic nasal obstruction and snoring. During his office exam Dr. Lamperti noted that the patient had a deviated nasal septum along with internal and external valve nasal stenosis which were all restricting the patient's nasal airflow. To correct these problems a functional septorhinoplasty was performed to straighten the patient's septum. Additionally, spreader grafts were placed to treat the patient's collapse middle bridge area (internal nasal valve) and lower lateral crural strut grafts were placed to rebuild the patient's pinched nostril region (external nasal valves). You can also see how the patient had a droopy tip prior to surgery and this was conservatively corrected during the rhinoplasty. Careful attention is required during this process so as not to create an over-rotated, feminine tip. Sliding genioplasty, neck liposuction and corset platysmaplasty were done during the same surgery to address the patient's other treatment goals. In the 1 year after photos you can see how the patient has mantained a natural appearing nose that no longer has the same pinching and cartilage collapse. His neck and jawline are also much more proportional and masculine. Thanks to his improved airway, the patient has reports much improved snoring as well!
To schedule your consultation with Dr. Lamperti, contact us or call 206-505-1234.
Explore more Before & After Galleries: