Rhinoplasty
Redirect the focus to your eyes. The nose is not meant to be the focus of the face. Rhinoplasty, or nose reshaping surgery, can create a more refined and proportioned nose that not only looks better but also functions better.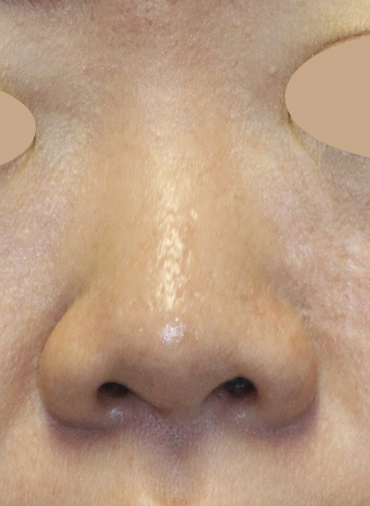 Before Asian Rhinoplasty Frontal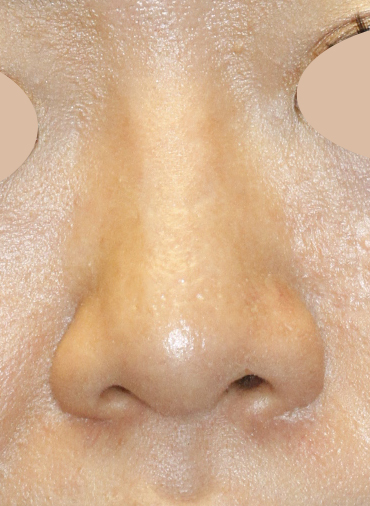 After Asian Rhinoplasty Frontal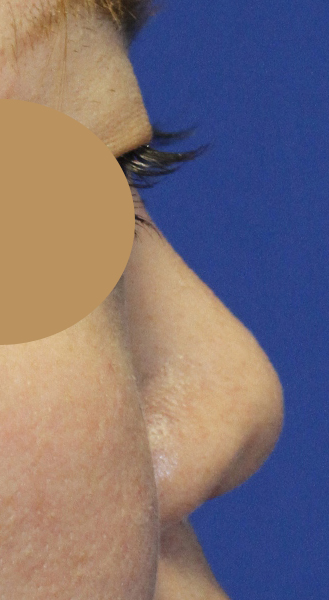 Before Asian Rhinoplasty Profile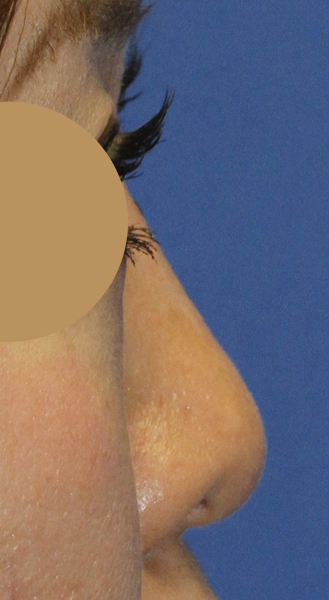 After Asian Rhinoplasty Profile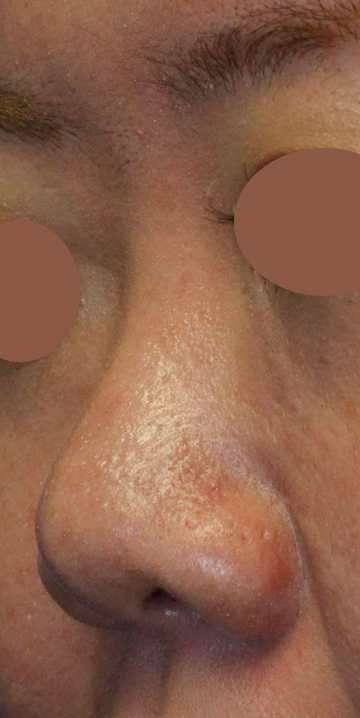 Before Asian Rhinoplasty Oblique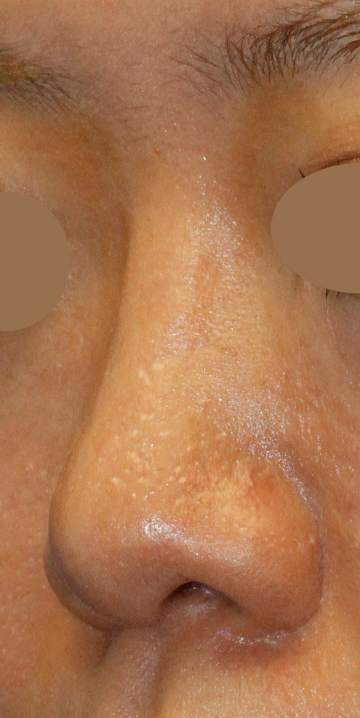 After Asian Rhinoplasty Oblique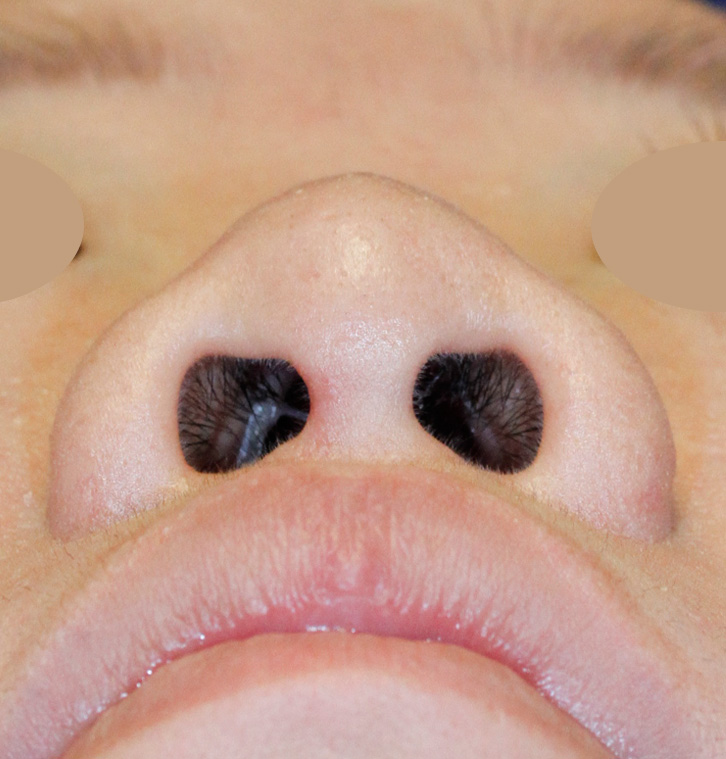 Before Asian Rhinoplasty Base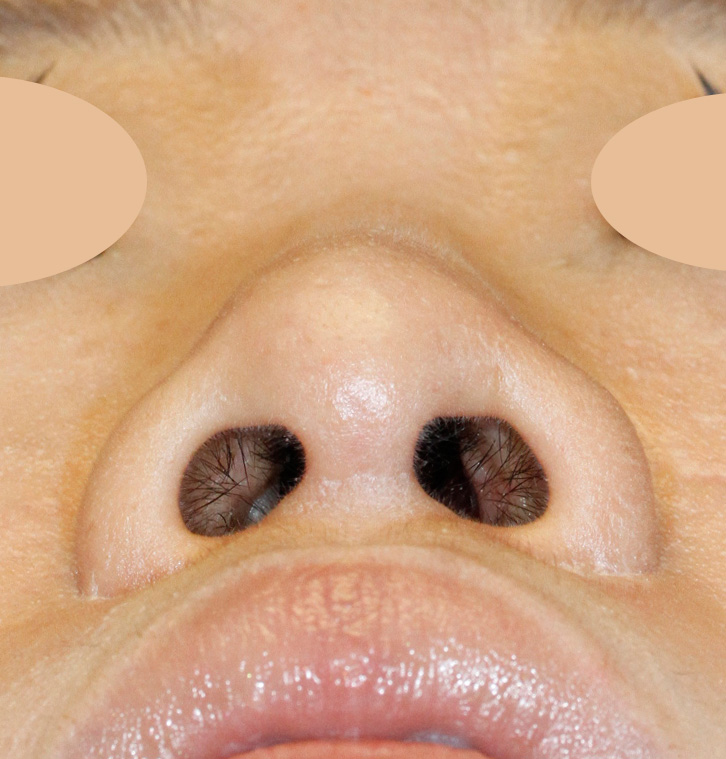 After Asian Rhinoplasty Base
Asian Rhinoplasty Using Septal Cartilage Bridge Augmentation Grafting
This Seattle Asian Rhinoplasty patient went to see Dr. Lamperti looking to refine her nose and make it look less wide and big. Dr. Lamperti noted a low bridge and wide nostrils in addition to an under-projected nasal tip. Using the patient's septal cartilage, Dr. Lamperti created a customized graft for the patient's bridge augmentation. He also used additional cartilage grafting to improve the patient's tip projection, further refining the appearance of her tip. To improve the patient's wide nostrils, Dr. Lamperti performed an alar base reduction. In the 1 year post-operative photos you can see how the patient's bridge now looks less wide on frontal view. Her tip also appears narrower and more refined. On frontal and profile views you can also see how the patient's tip is less upturned following surgery. She also has less columellar retraction on profile view. On base view you can see how the tip is more projected and how the nostrils are more obliquely oriented following surgery.
To schedule your consultation with Dr. Lamperti, contact us or call 206-505-1234.
Explore more Before & After Galleries: