Rhinoplasty
Redirect the focus to your eyes. The nose is not meant to be the focus of the face. Rhinoplasty, or nose reshaping surgery, can create a more refined and proportioned nose that not only looks better but also functions better.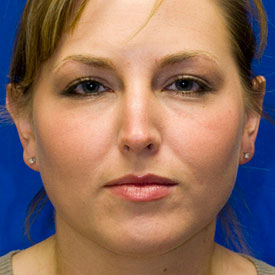 Before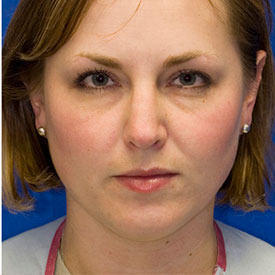 After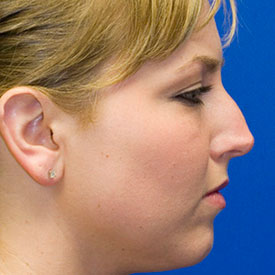 Before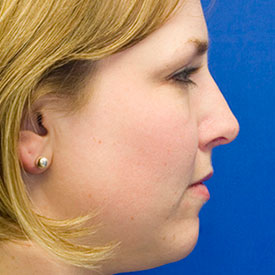 After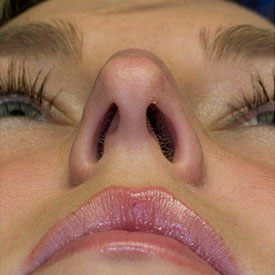 Before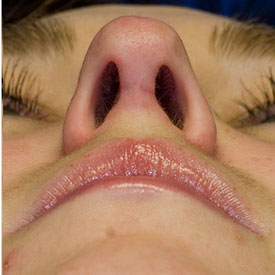 After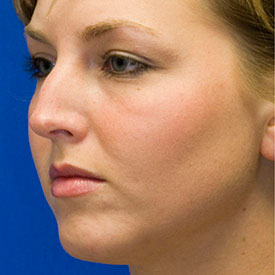 Before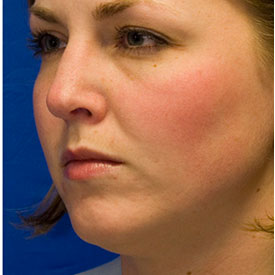 After
Dorsal hump and pinched tip
This patient wished to improve the bump on her bridge and reduce the natural pinching of her tip. Dr. Lamperti refined the profile line and improved the nasal tip pinching. The patient is shown before and 2 years after surgery.

To schedule your consultation with Dr. Lamperti, contact us or call 206-505-1234.
I am confident for the first time in my life about my face. Thanks to my nose job surgery, I am no longer weary of people seeing my profile.
SB - Fort Walton Beach, Florida
View More Patient Testimonials ›
Explore more Before & After Galleries: