Rhinoplasty
Redirect the focus to your eyes. The nose is not meant to be the focus of the face. Rhinoplasty, or nose reshaping surgery, can create a more refined and proportioned nose that not only looks better but also functions better.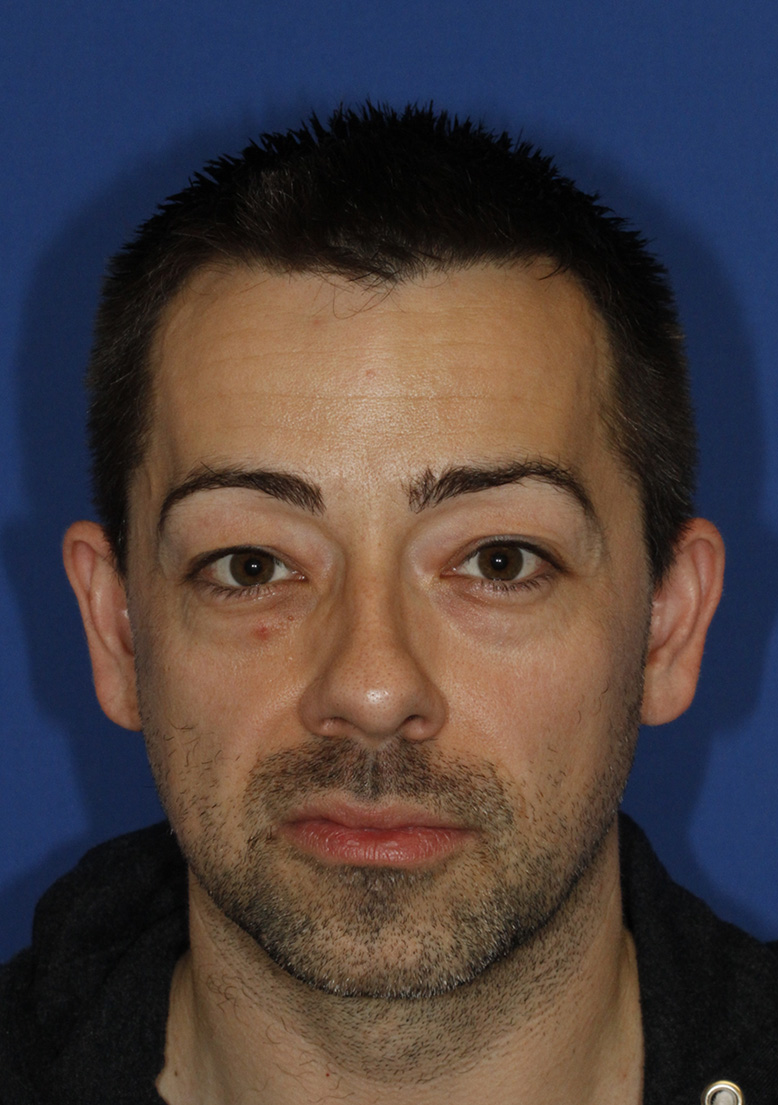 Before Rhinoplasty Frontal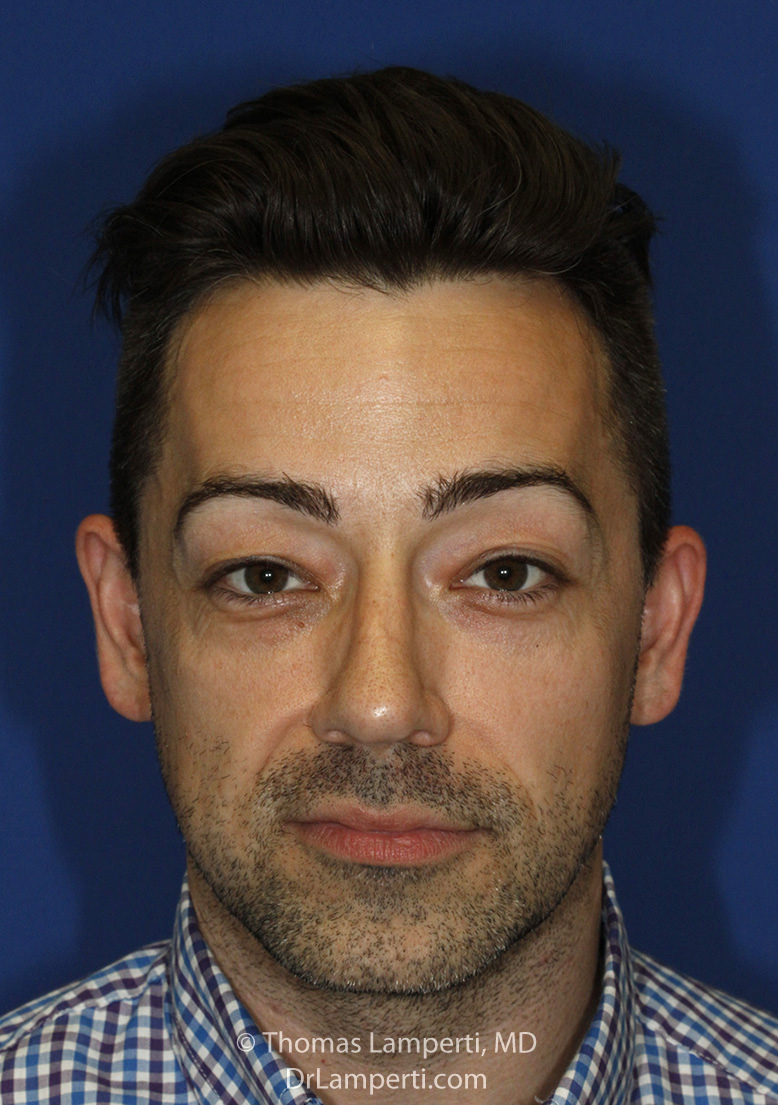 After Rhinoplasty Frontal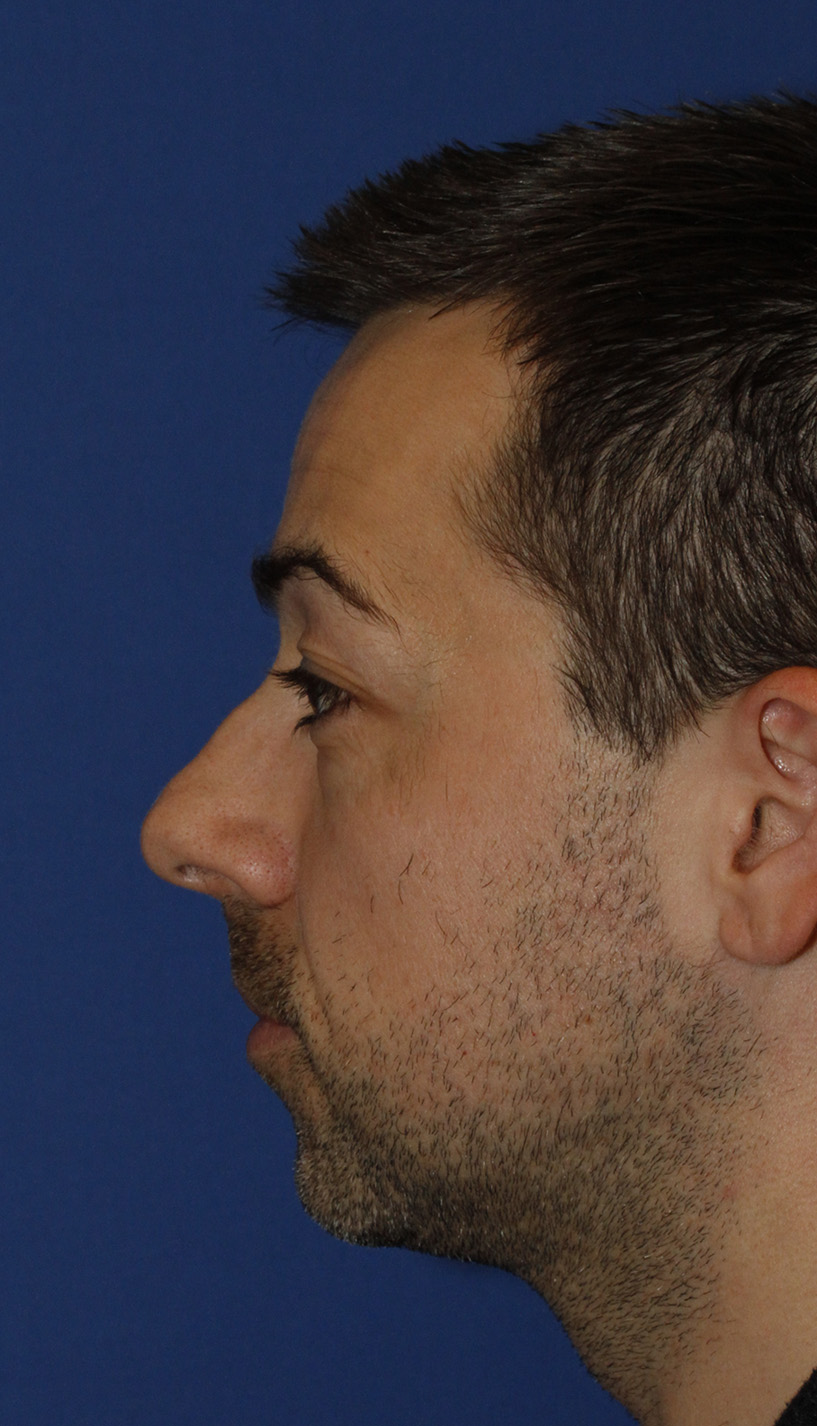 Before Rhinoplasty L Profile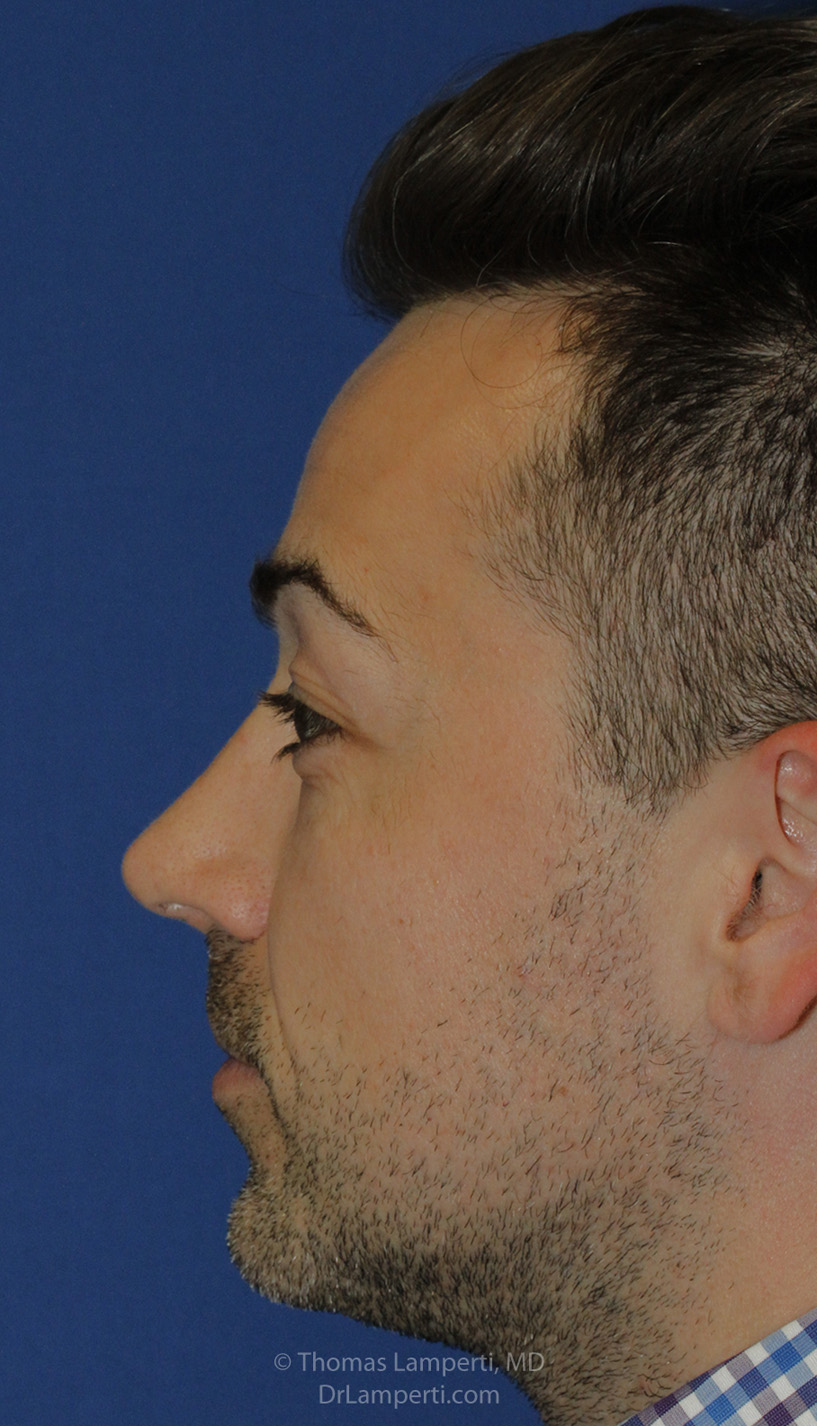 After Rhinoplasty L Profile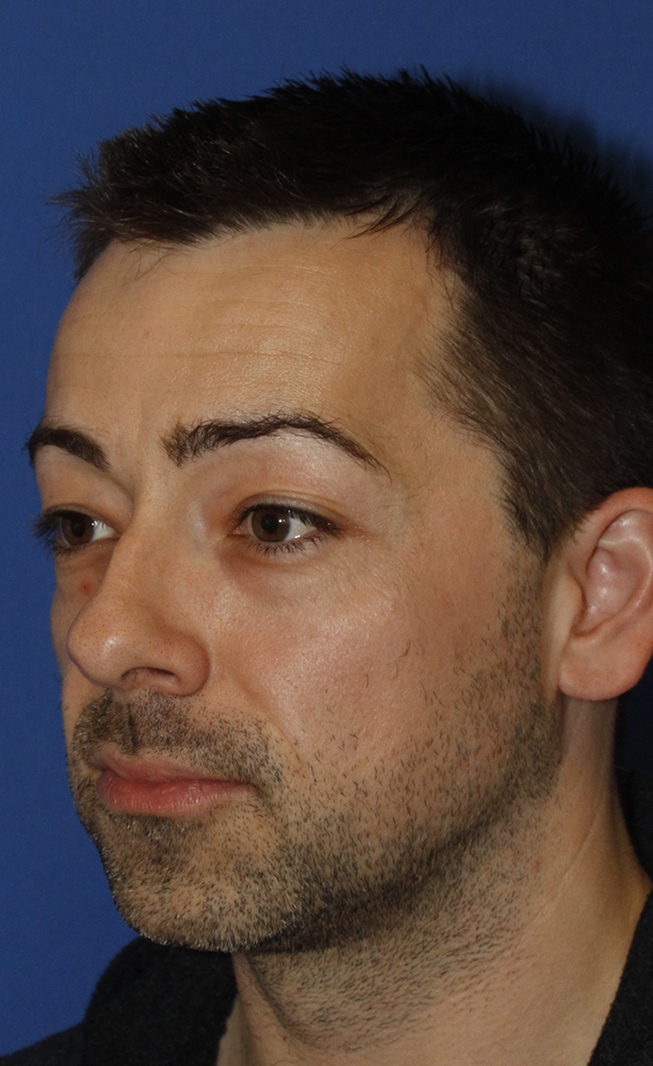 Before Rhinoplasty L Oblique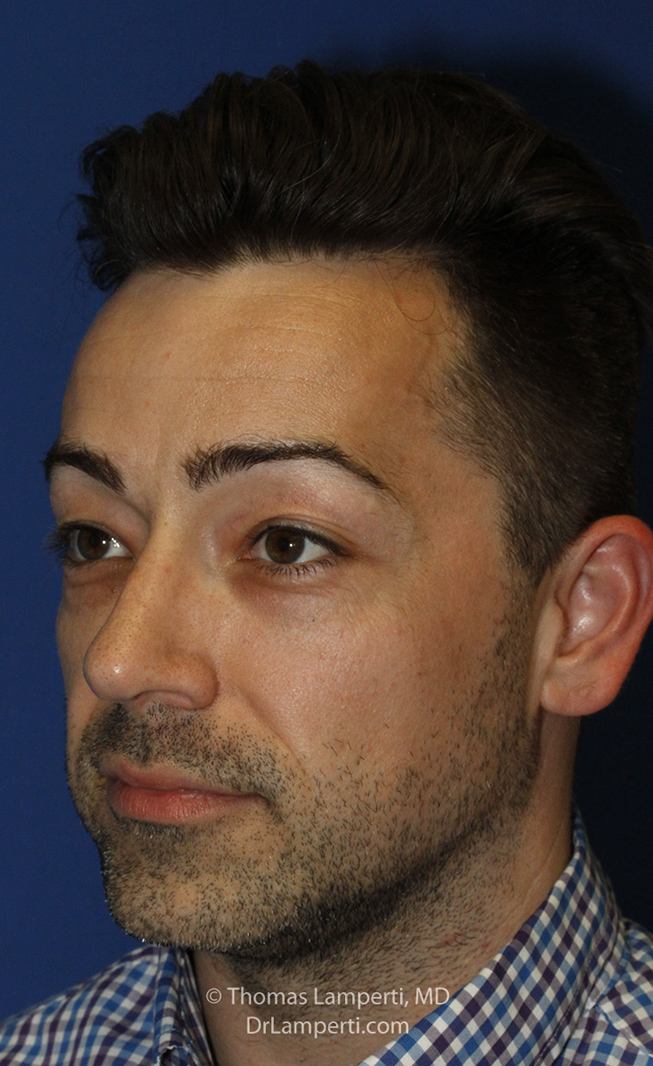 After Rhinoplasty L Oblique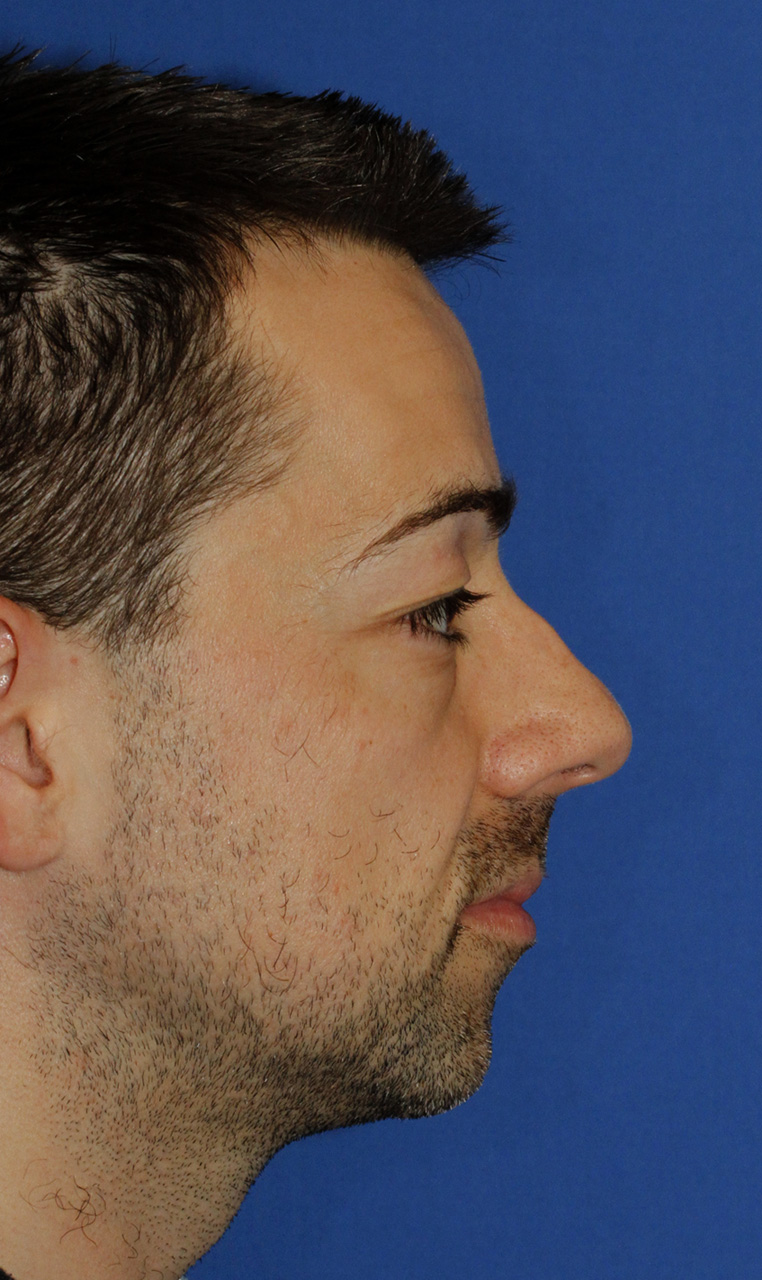 Before Rhinoplasty R Profile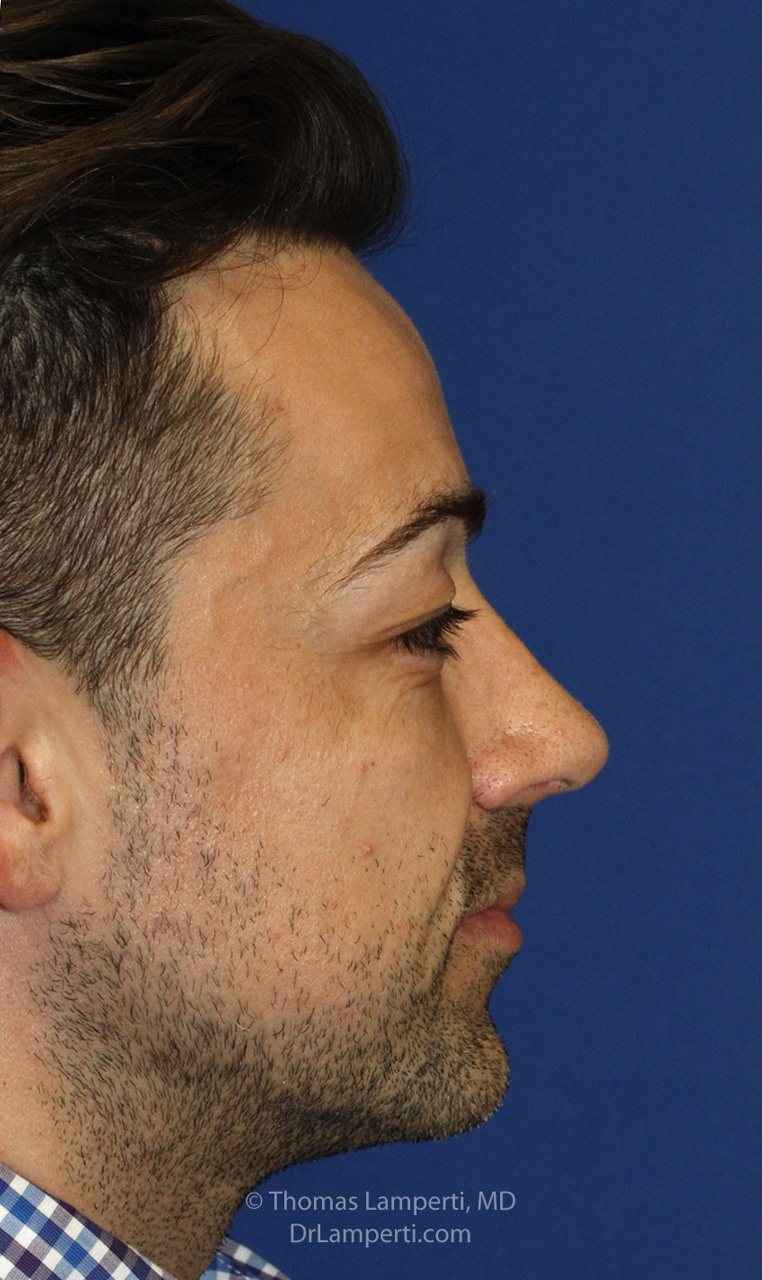 After Rhinoplasty R Profile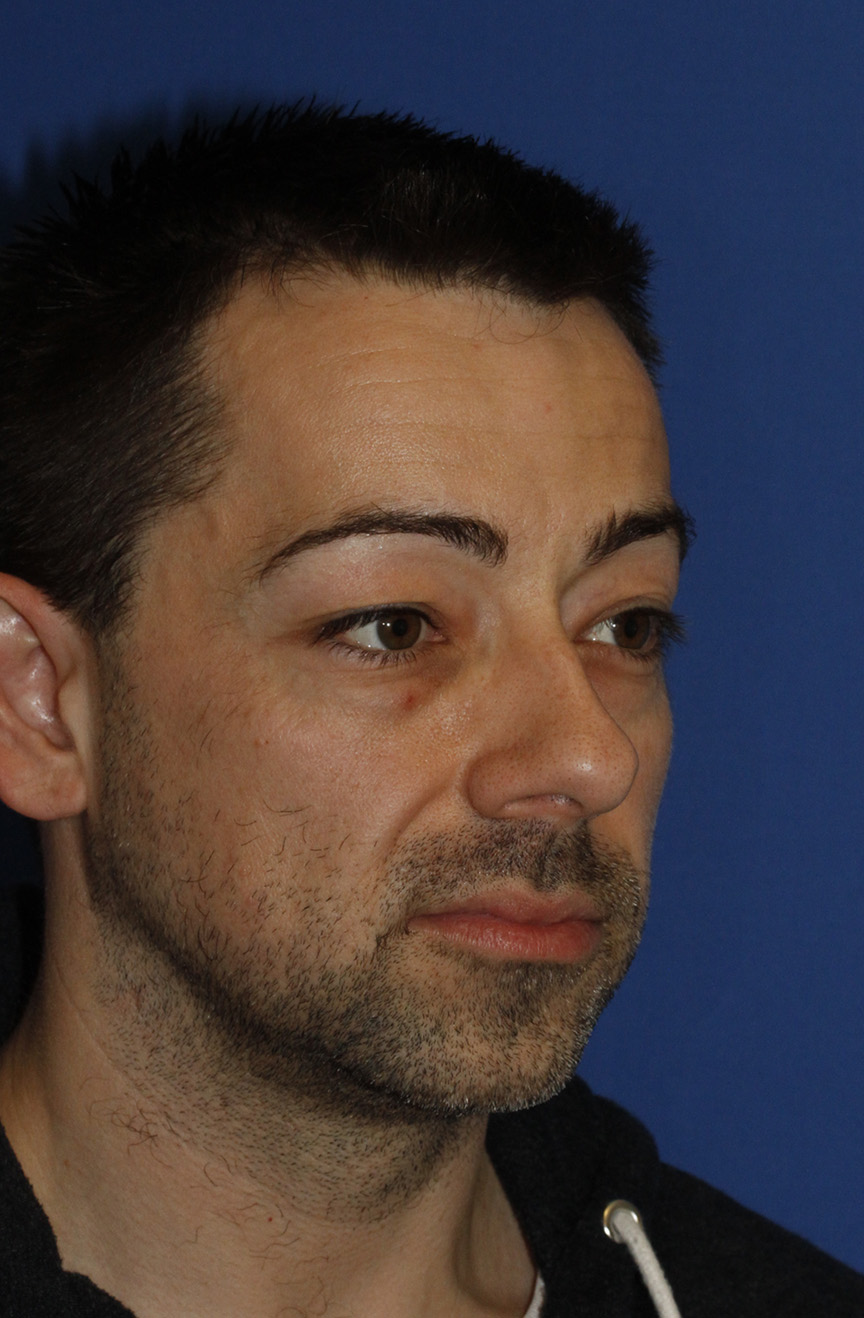 Before Rhinoplasty R Oblique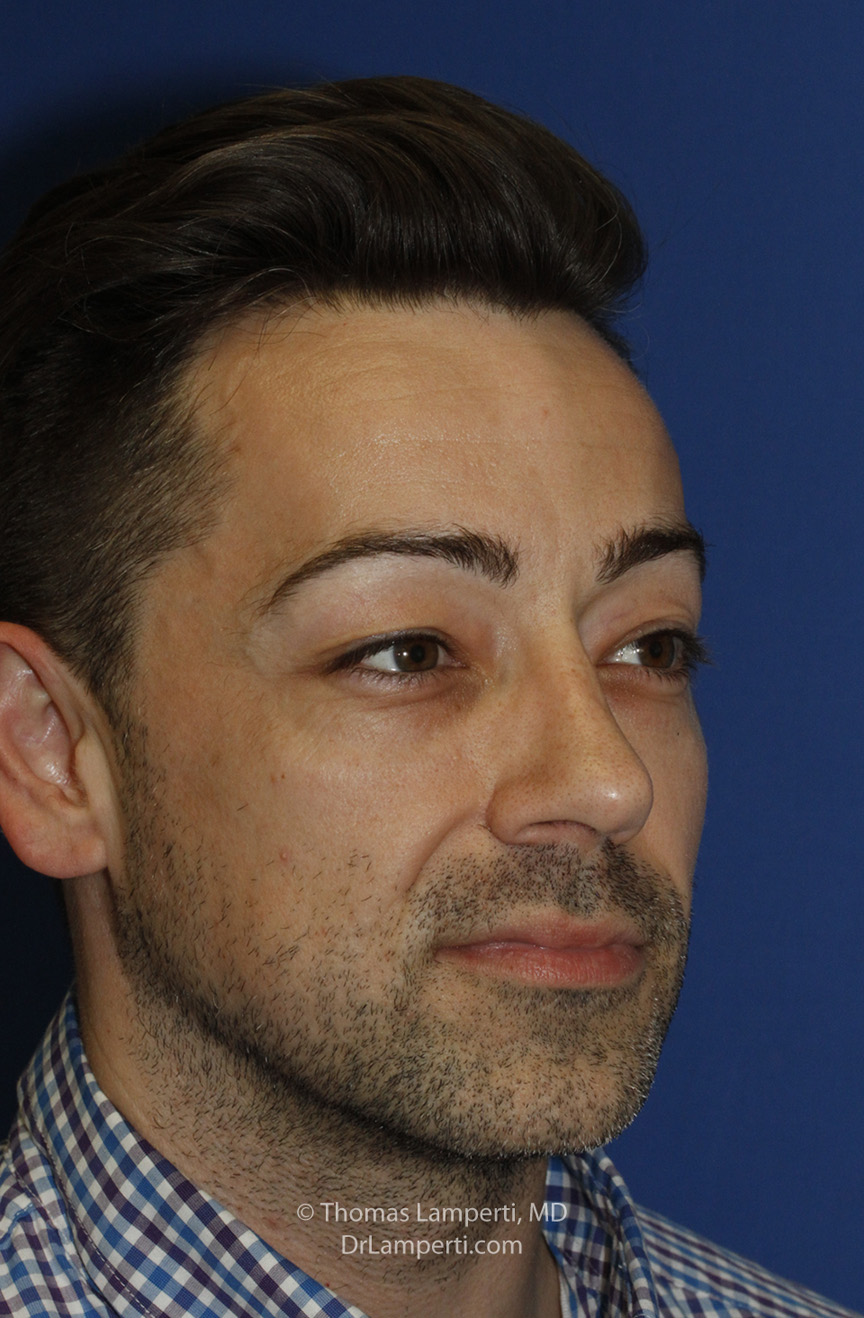 After Rhinoplasty R Oblique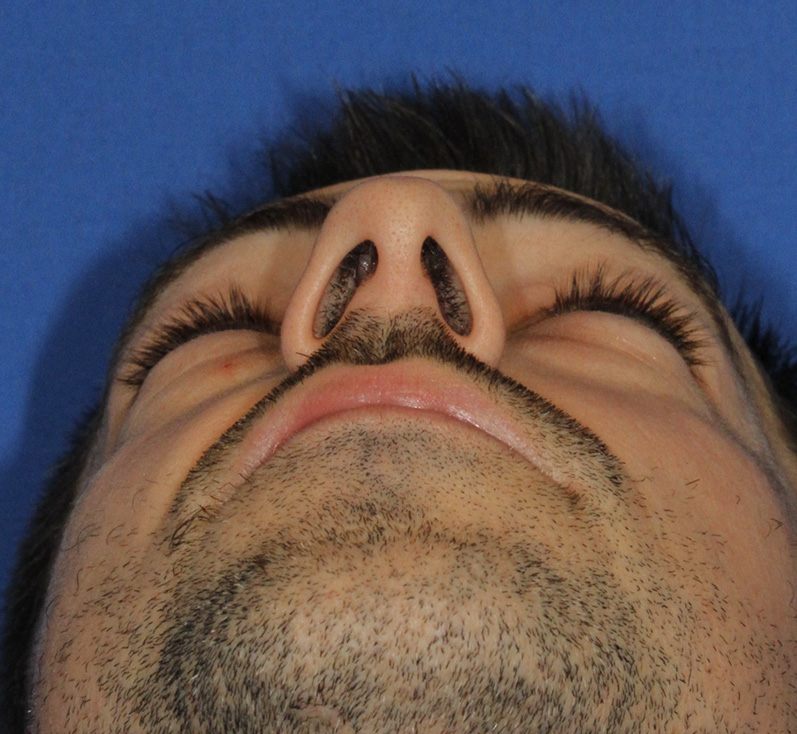 Before Rhinoplasty Base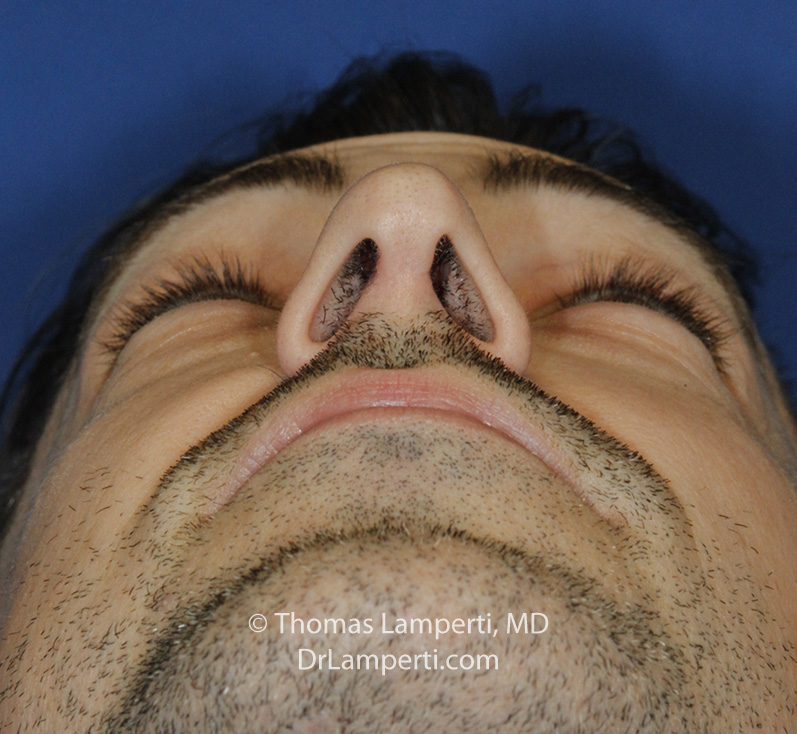 After Rhinoplasty Base
Combined Rhinoplasty with Silicone Chin Implantation and Mandibular Angle Filler Injection
This Seattle chin implant and rhinoplasty patient was interested in smoothing his bridge bump and reducing the bulbosity of his nasal tip while making his nose smaller overall. Additionally, he wanted to create a stronger jawline and improve his recessed chin. Using an open septorhinoplasty approach Dr. Lamperti straightened the patient's crooked septum (including the caudal strut which was creating a crooked tip). He also smoothed down the patient's bridge hump while maintaining a strong bridge. Bilateral spreader grafts were placed to support the middle third of the patient's bridge following the hump reduction and to address the pre-existing pinching in this area. To refine the patient's rounded, boxy tip Dr. Lamperti performed a cephalic trim and dome binding suturing. He also reduced the interdomal distance between the nasal tip cartilages using an interdonal suture. The patient also had wide nostrils so Dr. Lamperti performed an alar base reduction using a wedge excision technique. In the preliminary 6 month after photos you can see how the patient now has a more smooth bridge and refined tip (still with some expected skin swelling present at this stage) along with a narrower nostril width and improved tip boxiness. You can also see how the spreader grafts have created a more seamless brow tip aesthetic line with no more middle third narrowing. You can learn more about this patient's chin implant surgery here.
To schedule your consultation with Dr. Lamperti, contact us or call 206-505-1234.
Explore more Before & After Galleries: