Rhinoplasty
Redirect the focus to your eyes. The nose is not meant to be the focus of the face. Rhinoplasty, or nose reshaping surgery, can create a more refined and proportioned nose that not only looks better but also functions better.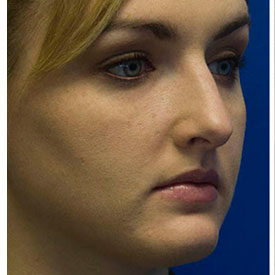 Before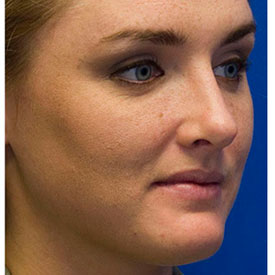 After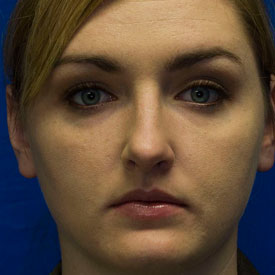 Before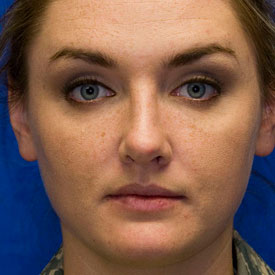 After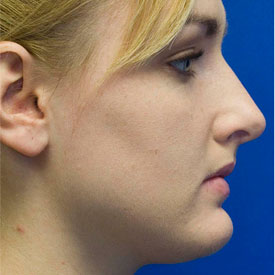 Before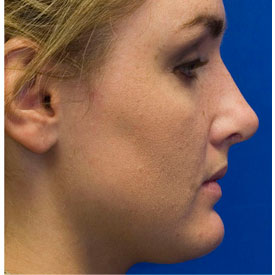 After
Overprojected, under-rotated nasal tip and excessive columellar show
This patient was concerned about how far her nose came out from her face and was interested in a more feminine appearance to her nose. During the preoperative examination note was made of the patient's underrotated, overprojected tip and the slight excess columellar show (on profile one can see a little bit too much of her nostril). An open rhinoplasty approach was used to address these concerns. On the 20 month postoperative photos one can see that the tip has been deprojected and slightly rotated. The bridge has been made less strong and better fits this new tip position, leading to a gentle supratip break (the slight depression just above the nasal tip seen on profile view). The columellar show has also been improved.
To schedule your consultation with Dr. Lamperti, contact us or call 206-505-1234.
Explore more Before & After Galleries: