Rhinoplasty
Redirect the focus to your eyes. The nose is not meant to be the focus of the face. Rhinoplasty, or nose reshaping surgery, can create a more refined and proportioned nose that not only looks better but also functions better.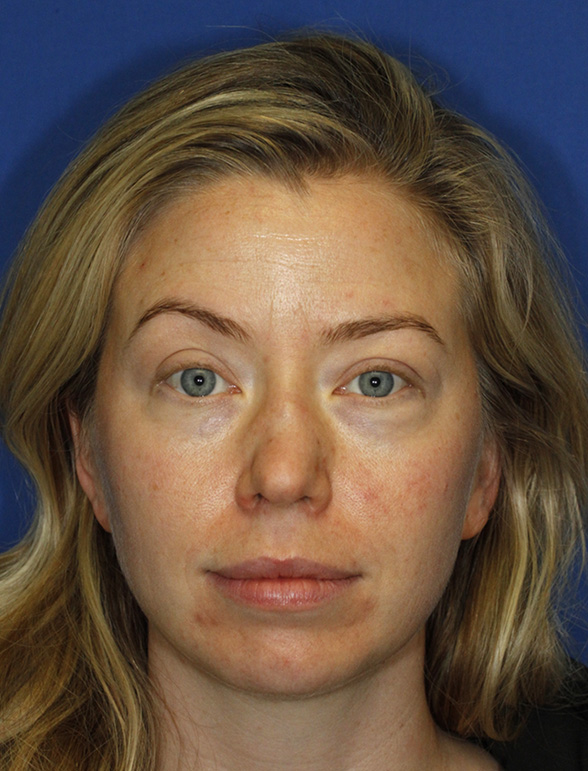 Rhinoplasty Before Frontal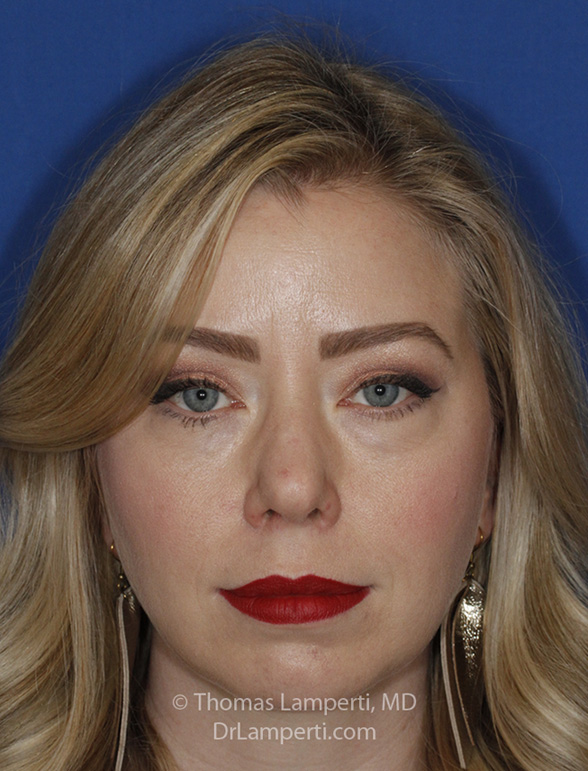 Rhinoplasty After Frontal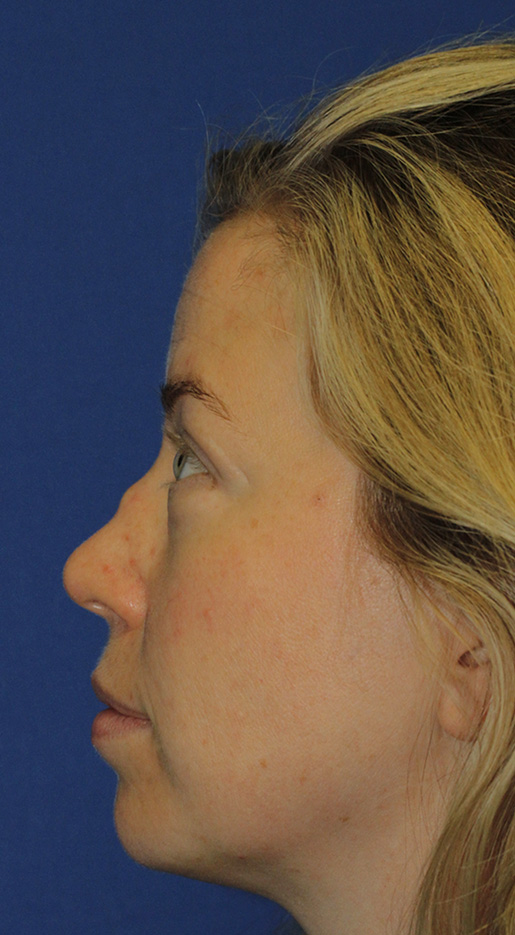 Rhinoplasty Before L Profile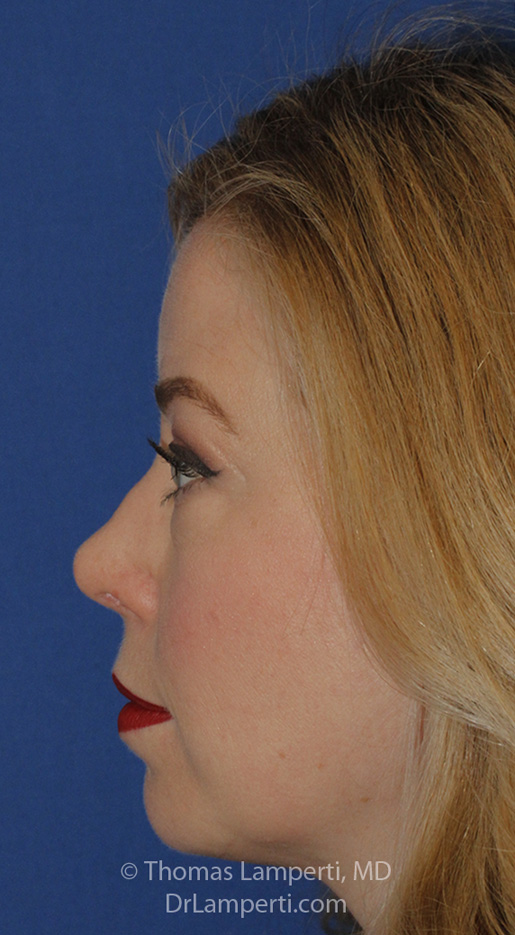 Rhinoplasty After L Profile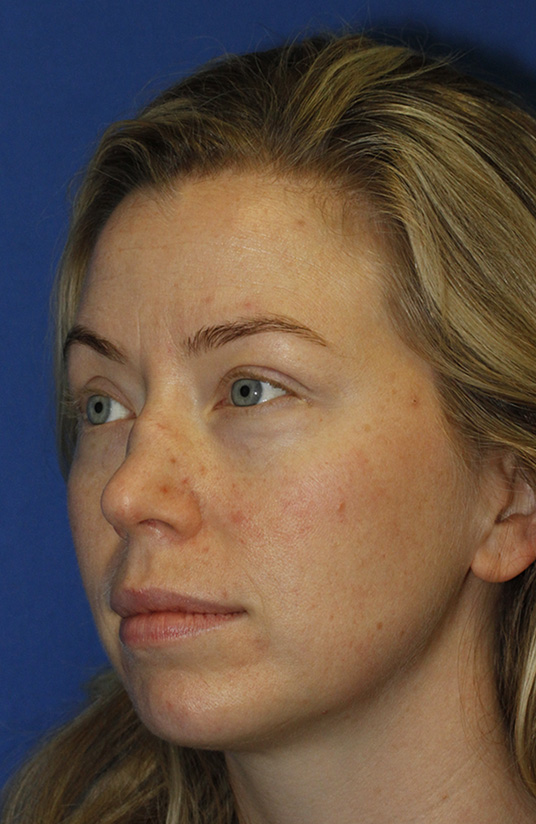 Rhinoplasty Before L Oblique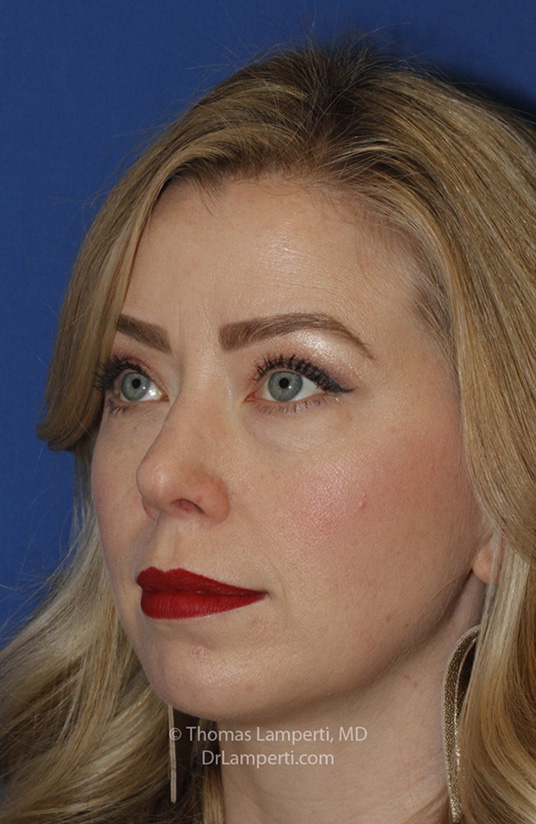 Rhinoplasty After L Oblique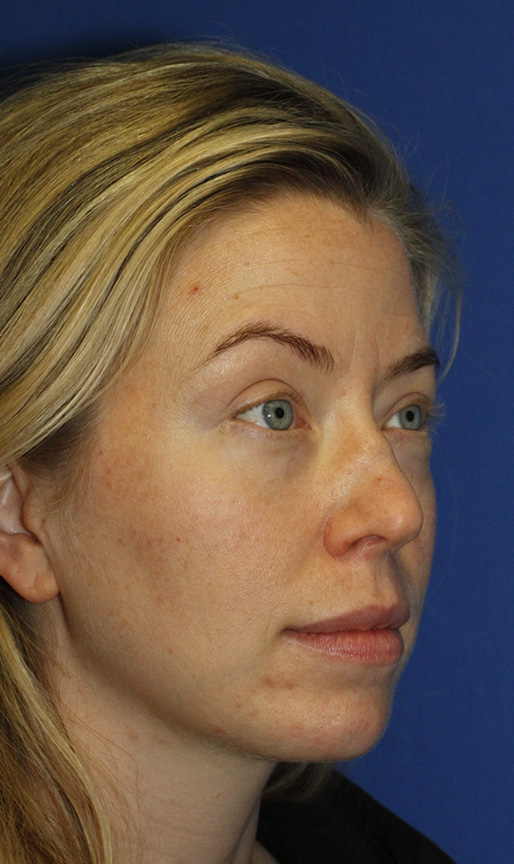 Rhinoplasty Before R Oblique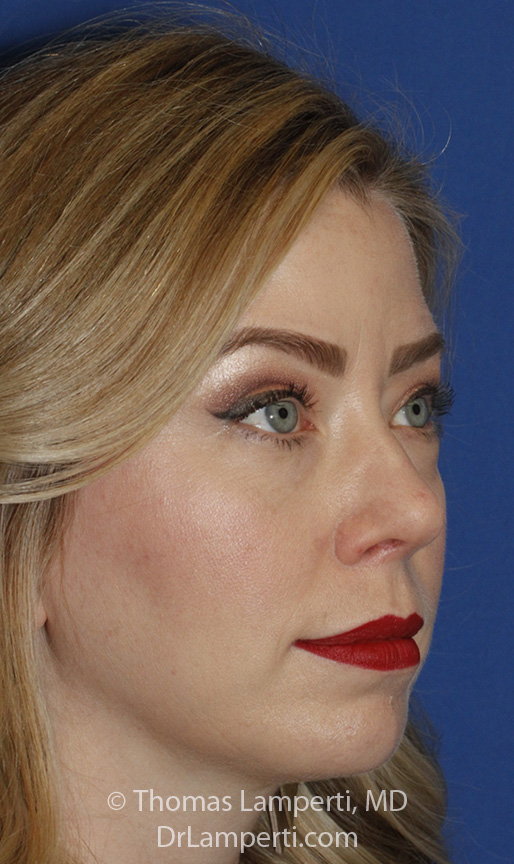 Rhinoplasty After R Oblique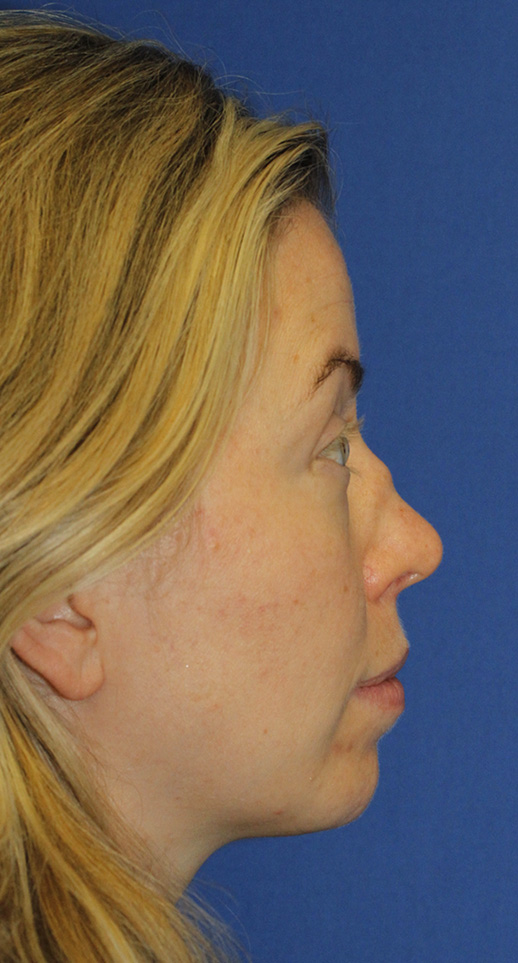 Rhinoplasty Before R Profile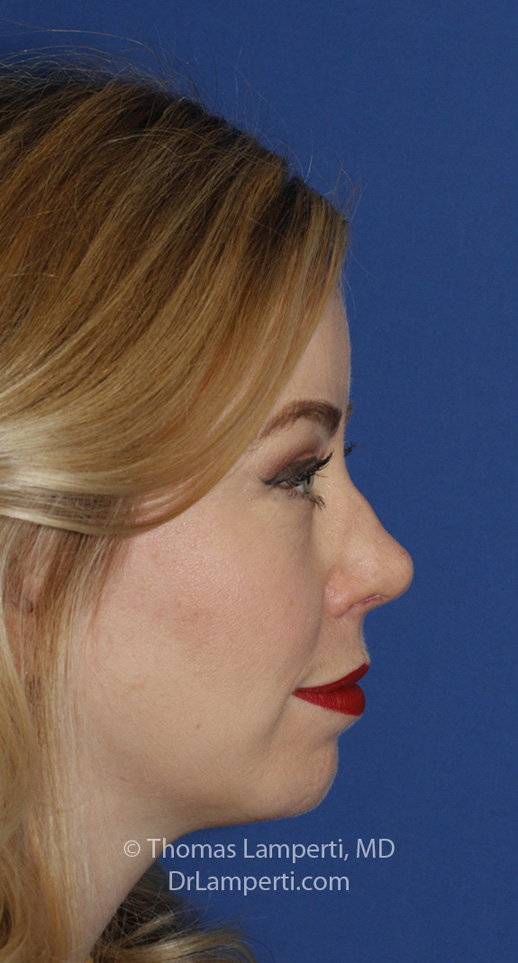 Rhinoplasty After R Profile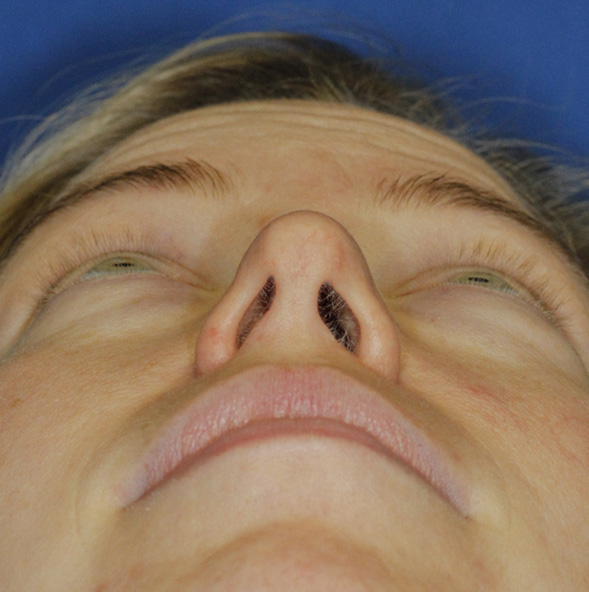 Rhinoplasty Before Base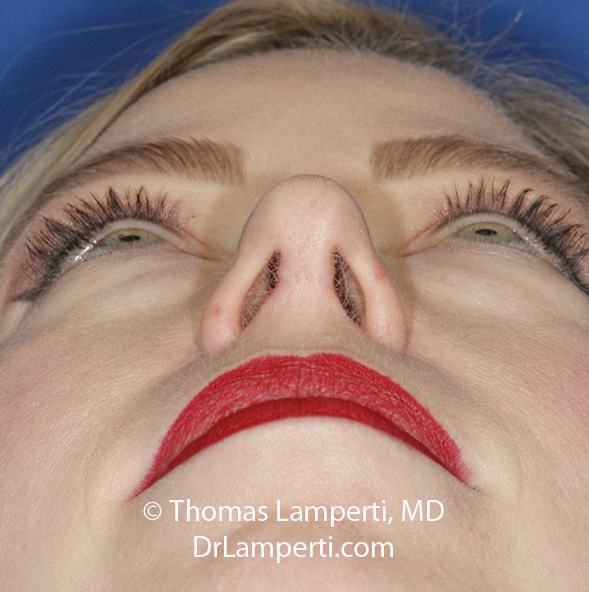 Rhinoplasty After Base
Wegener's Granulomatosis Related Saddle Nose Deformity Rhinoplasty
This lovely patient had suffered for many years from Wegener's granulomatosis. This affected her nasal cartilage and cause significant collapse and obstructed nasal airflow. After controlling her disease with her rheumatologist she was cleared to have reconstructive surgery to rebuild her nose. Thomas Lamperti, MD harvested a portion of the patient's rib cartilage and performed an open rhinoplasty surgery which allowed him to rebuild the patient's internal framework and support the areas that had collapsed. In the 1 year after photos you can see that not only is her saddle nose deformity much improved as seen on profile view, but her frontal view also shows a more symmetric appearance with a straighter tip and more smooth middle third contour. The patient reports much improve nasal breathing following surgery thanks to the much improved nasal airway.
To schedule your consultation with Dr. Lamperti, contact us or call 206-505-1234.
Dr. Lamperti literally restored my life. Now my nose finally looks naturl and has character. I cannot thank him enough.
RR - Los Angeles, CA
View More Patient Testimonials ›
Explore more Before & After Galleries: