Rhinoplasty
Redirect the focus to your eyes. The nose is not meant to be the focus of the face. Rhinoplasty, or nose reshaping surgery, can create a more refined and proportioned nose that not only looks better but also functions better.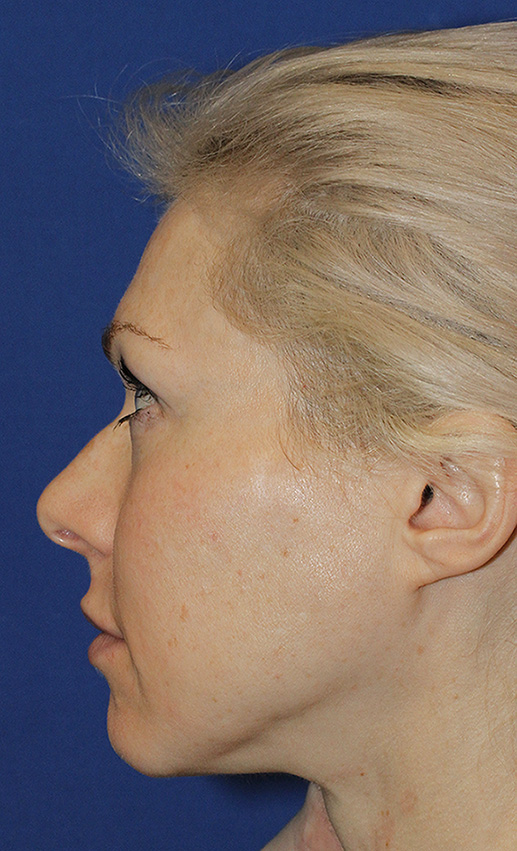 Rhinoplasty Before L Profile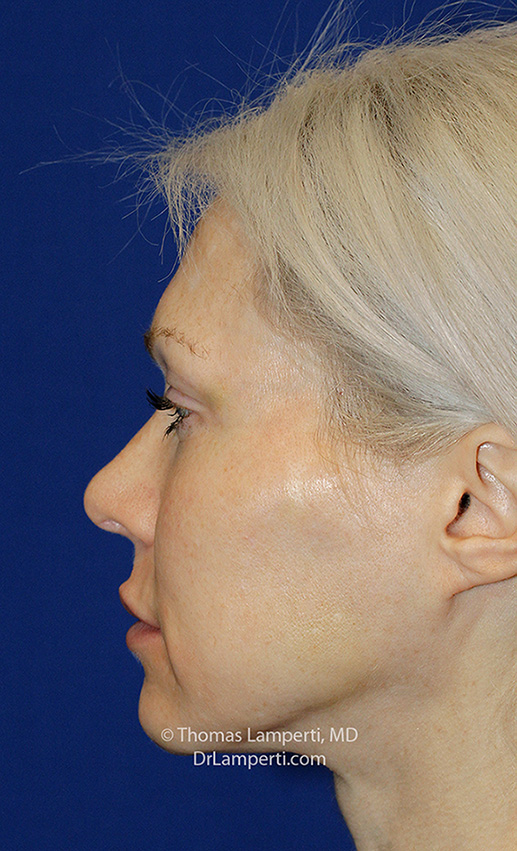 Rhinoplasty After L Profile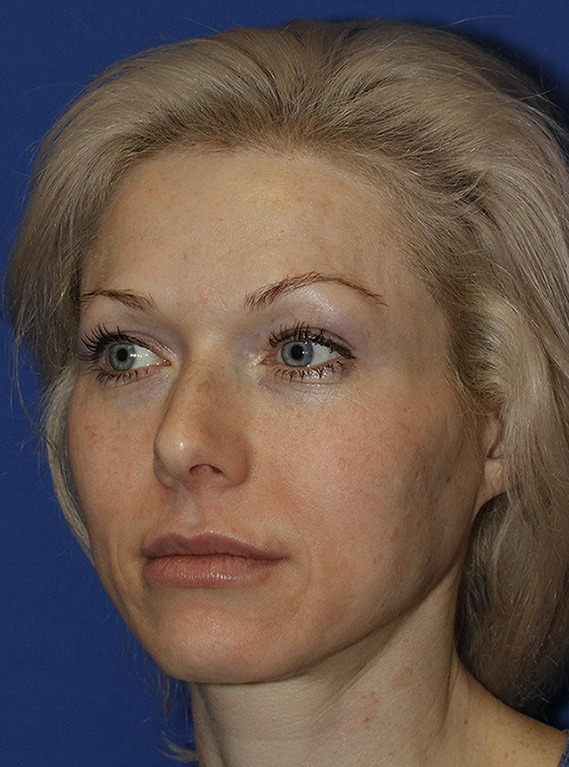 Rhinoplasty Before L Oblique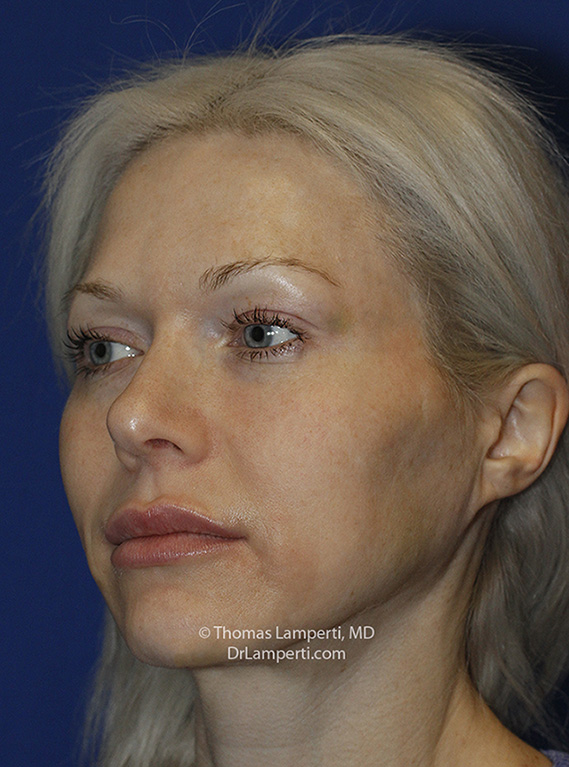 Rhinoplasty After L Oblique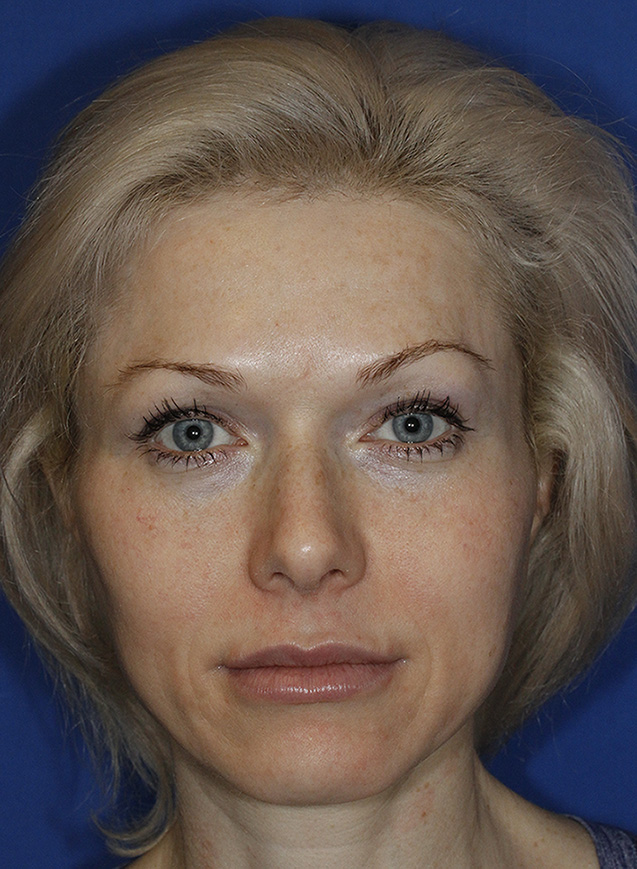 Rhinoplasty Before Frontal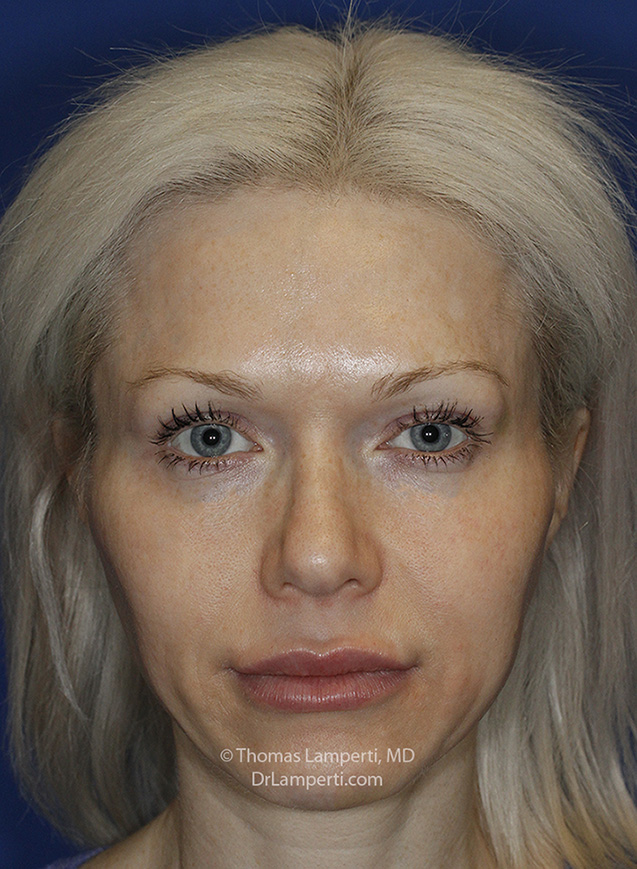 Rhinoplasty After Frontal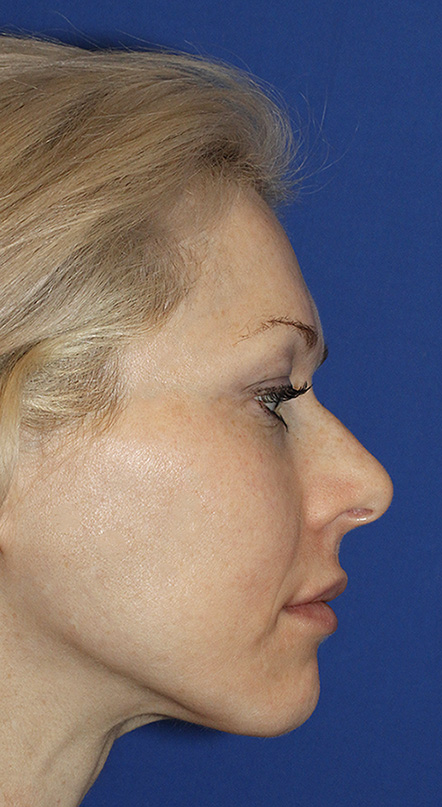 Rhinoplasty Before R Profile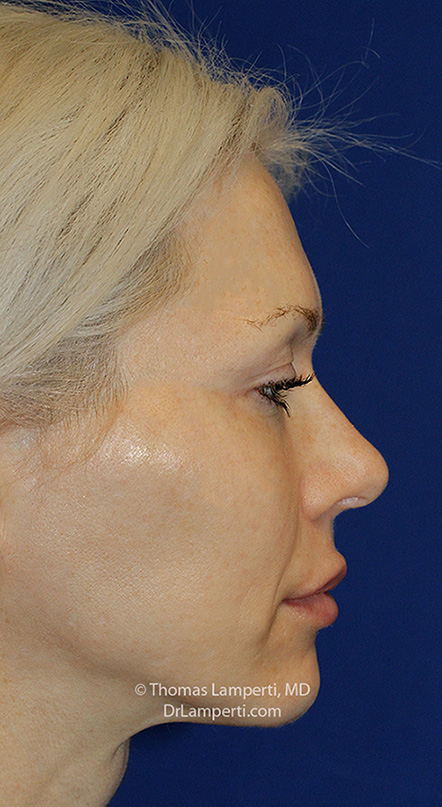 Rhinoplasty After R Profile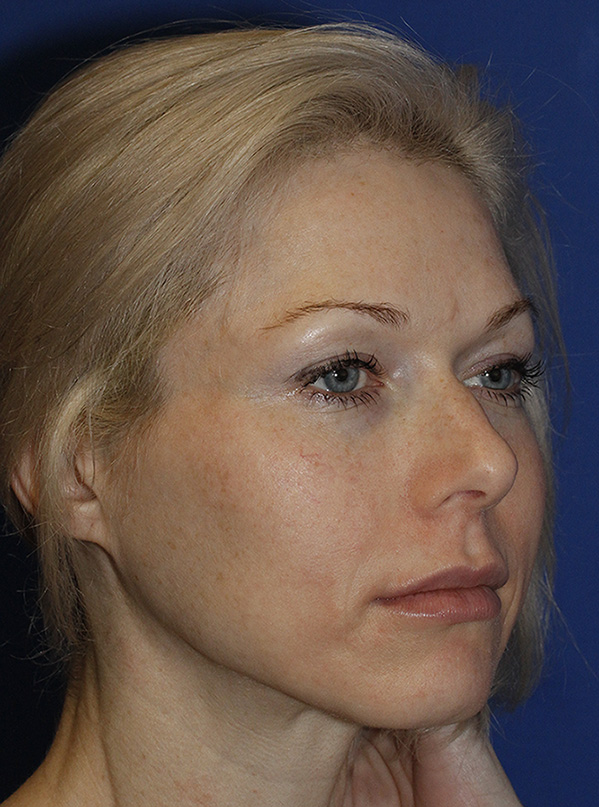 Rhinoplasty Before R Oblique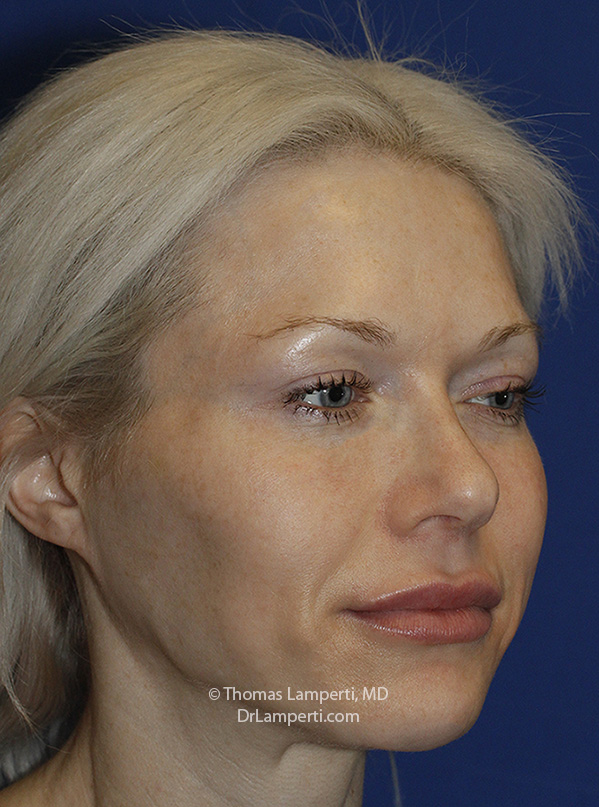 Rhinoplasty After R Oblique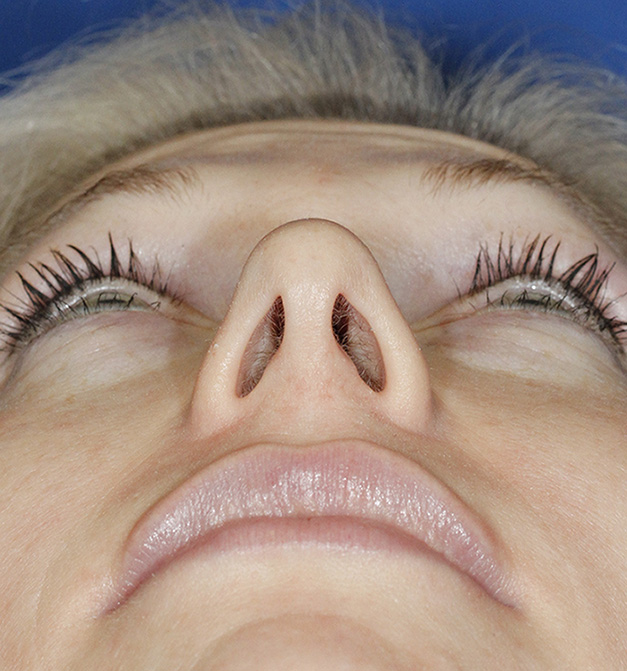 Rhinoplasty Before Base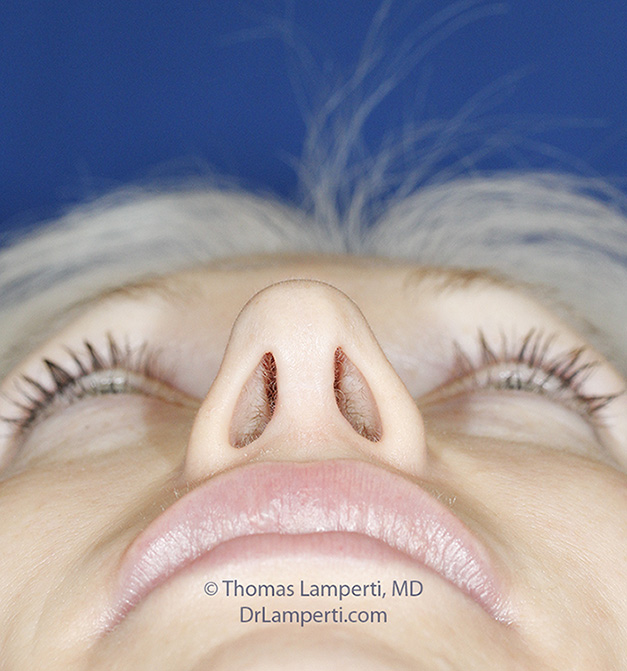 Rhinoplasty After Base
Rhinoplasty To Smooth Bridge Bump And Deproject Tip
This patient wanted to make her nose smaller overall including creating a more feminine bridge slope. Thomas Lamperti, MD performed an open rhinoplasty to first deproject her nasal tip to bring it in closer to her face. He then created a smooth, more concave profile line by removing some cartilage and bone from the patient's bridge. In the 1 year after photos you can see how her nose appears very natural and more feminine.
To schedule your consultation with Dr. Lamperti, contact us or call 206-505-1234.
Explore more Before & After Galleries: