Rhinoplasty
Redirect the focus to your eyes. The nose is not meant to be the focus of the face. Rhinoplasty, or nose reshaping surgery, can create a more refined and proportioned nose that not only looks better but also functions better.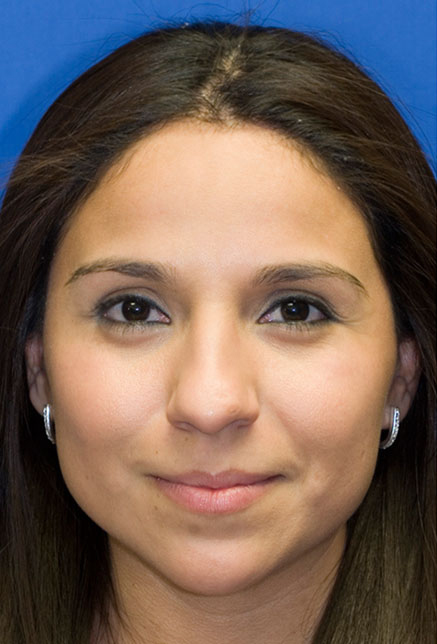 Before Rhinoplasty Frontal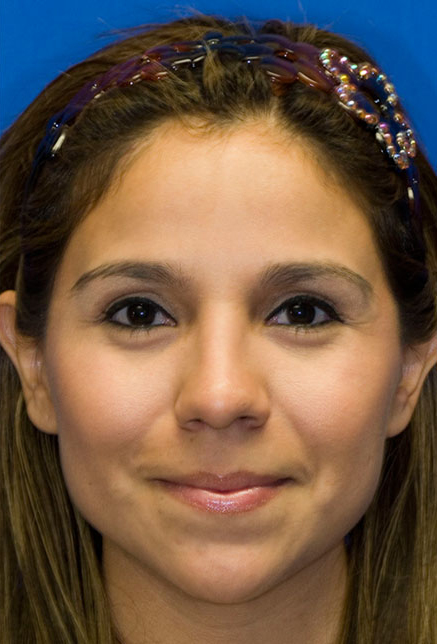 After Rhinoplasty Frontal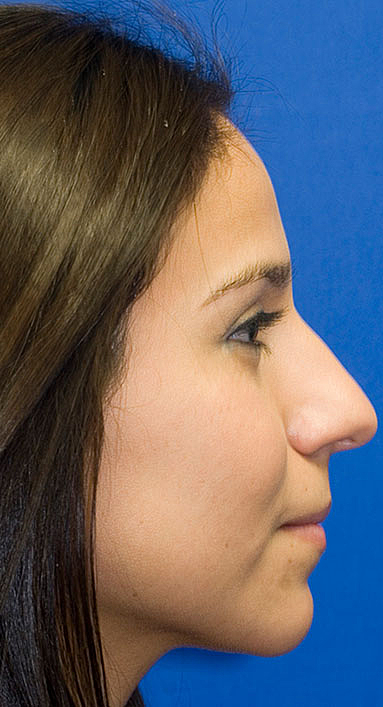 Before Rhinoplasty Frontal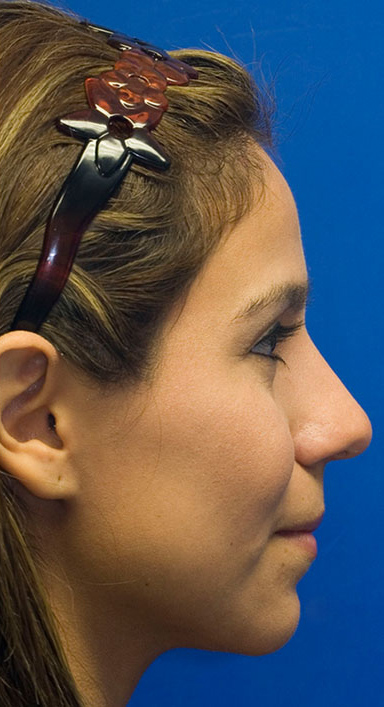 After Rhinoplasty Frontal
Bulbous Tip and Dorsal Hump Hispanic Rhinoplasty
This Seattle rhinoplasty patient came to Dr. Lamperti to have him create a "cuter" nose. The patient was quite petite and found that her nose didn't really fit her face. She didn't like her broad, bulbous tip and she also wanted to refine her bridge by taking down the bump on her bridge. In the after photos you can see how Dr. Lamperti was able to transform the patient's nose. Her tip has been nicely refined and her profile shows a more feminine contour.
To schedule your consultation with Dr. Lamperti, contact us or call 206-505-1234.
PHENOMENAL...Dr. Lamperti is very nice, professional and takes his time. He listens, takes photos, simulates before/after, and made me feel 10000% at ease.
MC - Seattle, WA
View More Patient Testimonials ›
Explore more Before & After Galleries: