Rhinoplasty
Redirect the focus to your eyes. The nose is not meant to be the focus of the face. Rhinoplasty, or nose reshaping surgery, can create a more refined and proportioned nose that not only looks better but also functions better.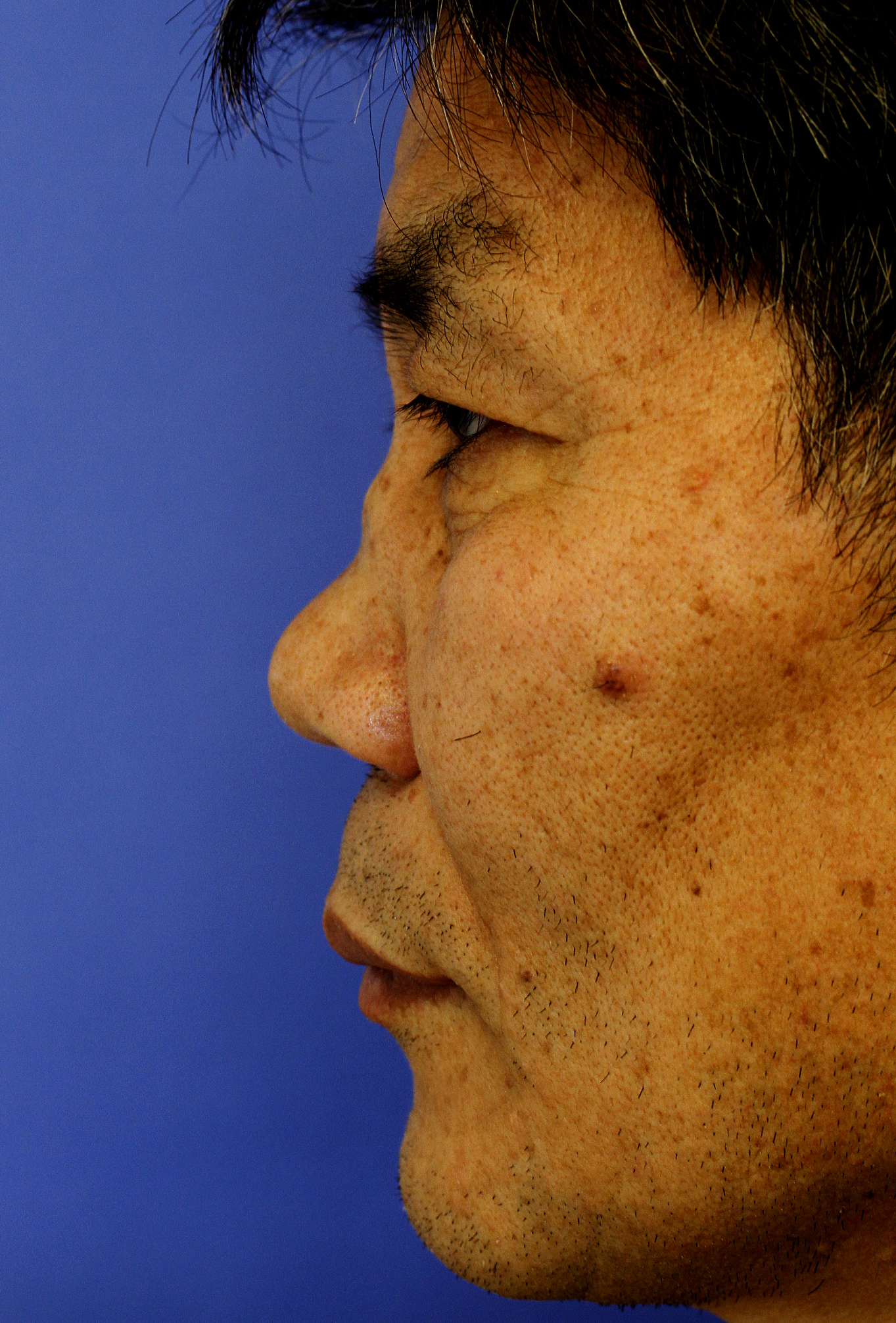 Before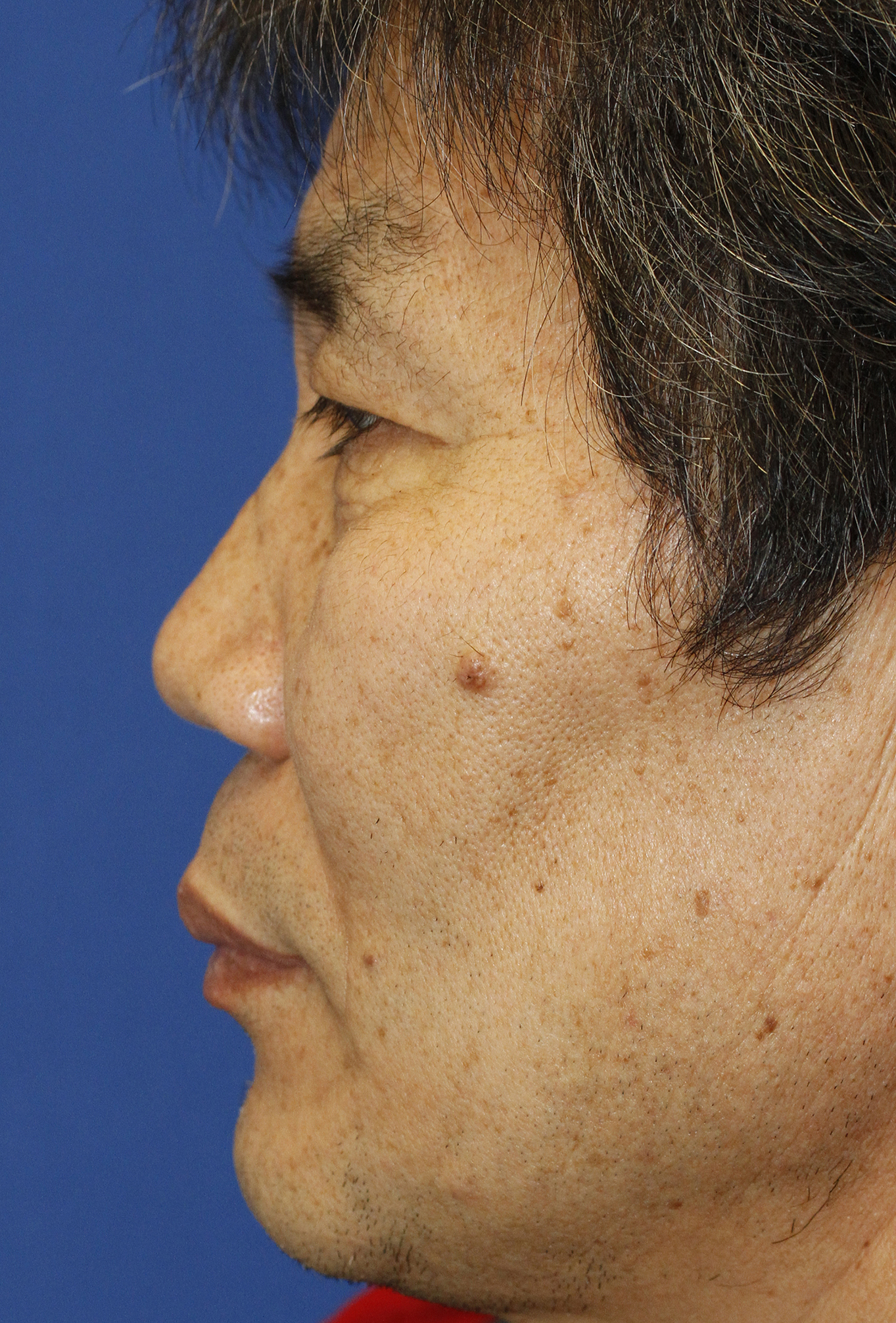 After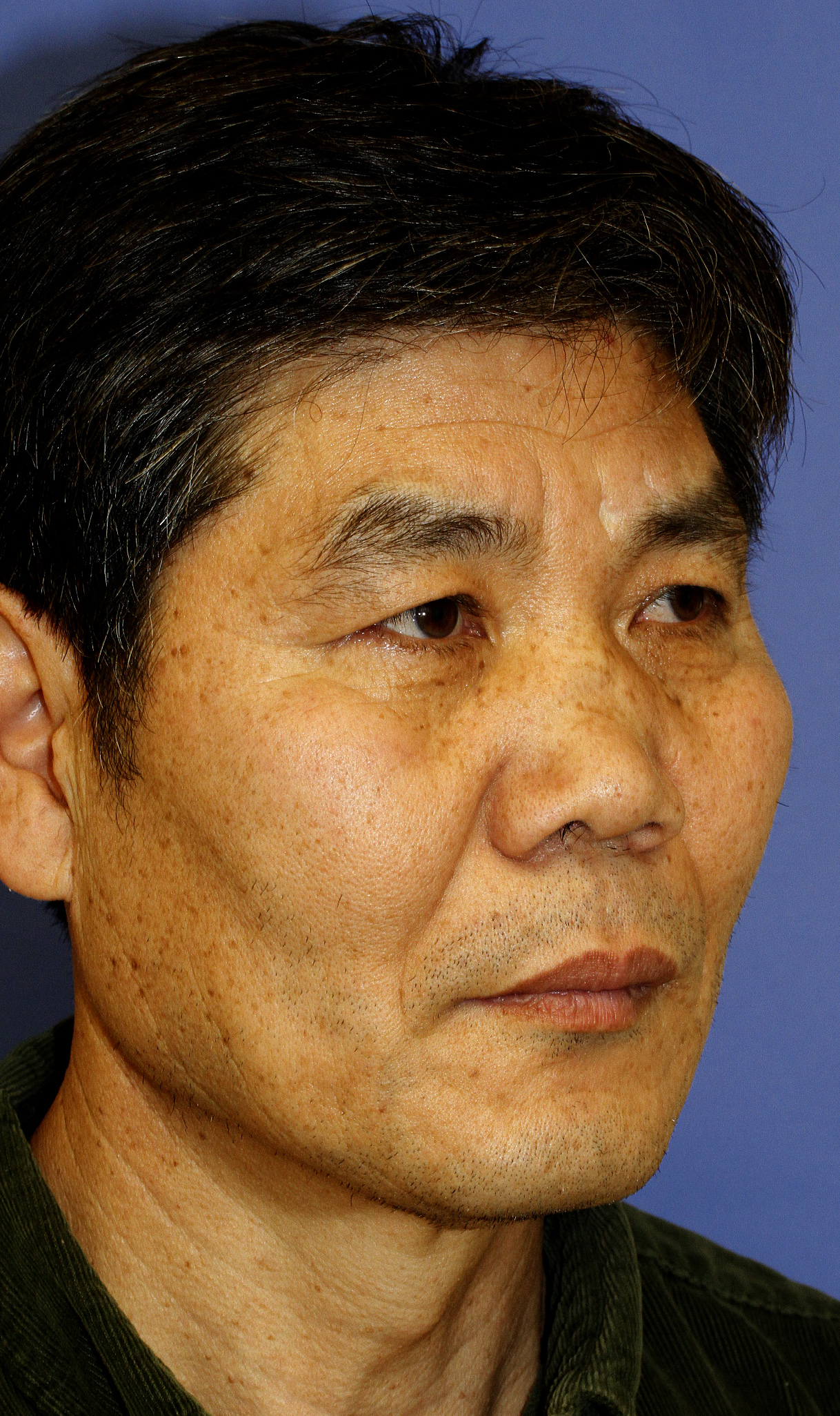 Before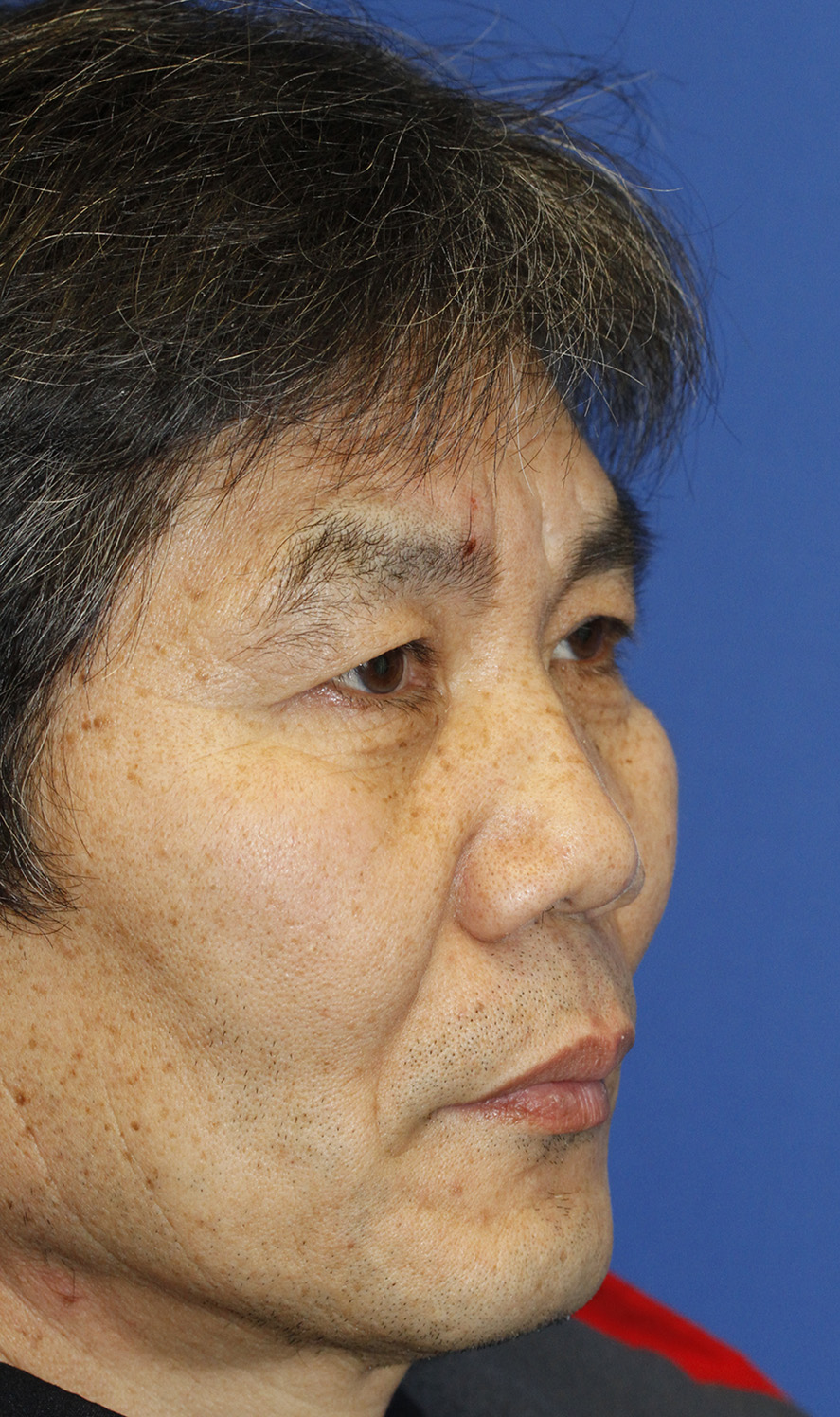 After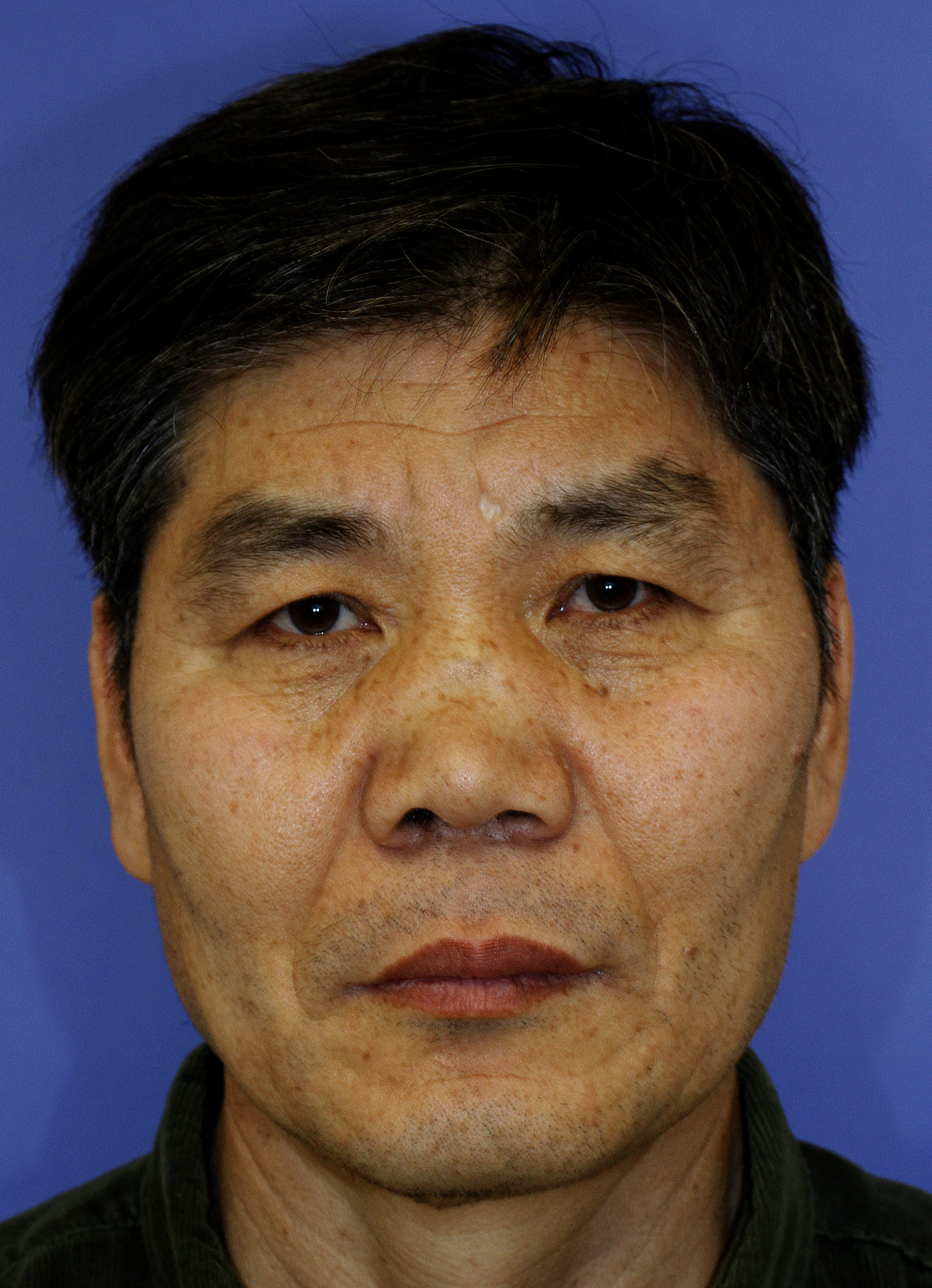 Before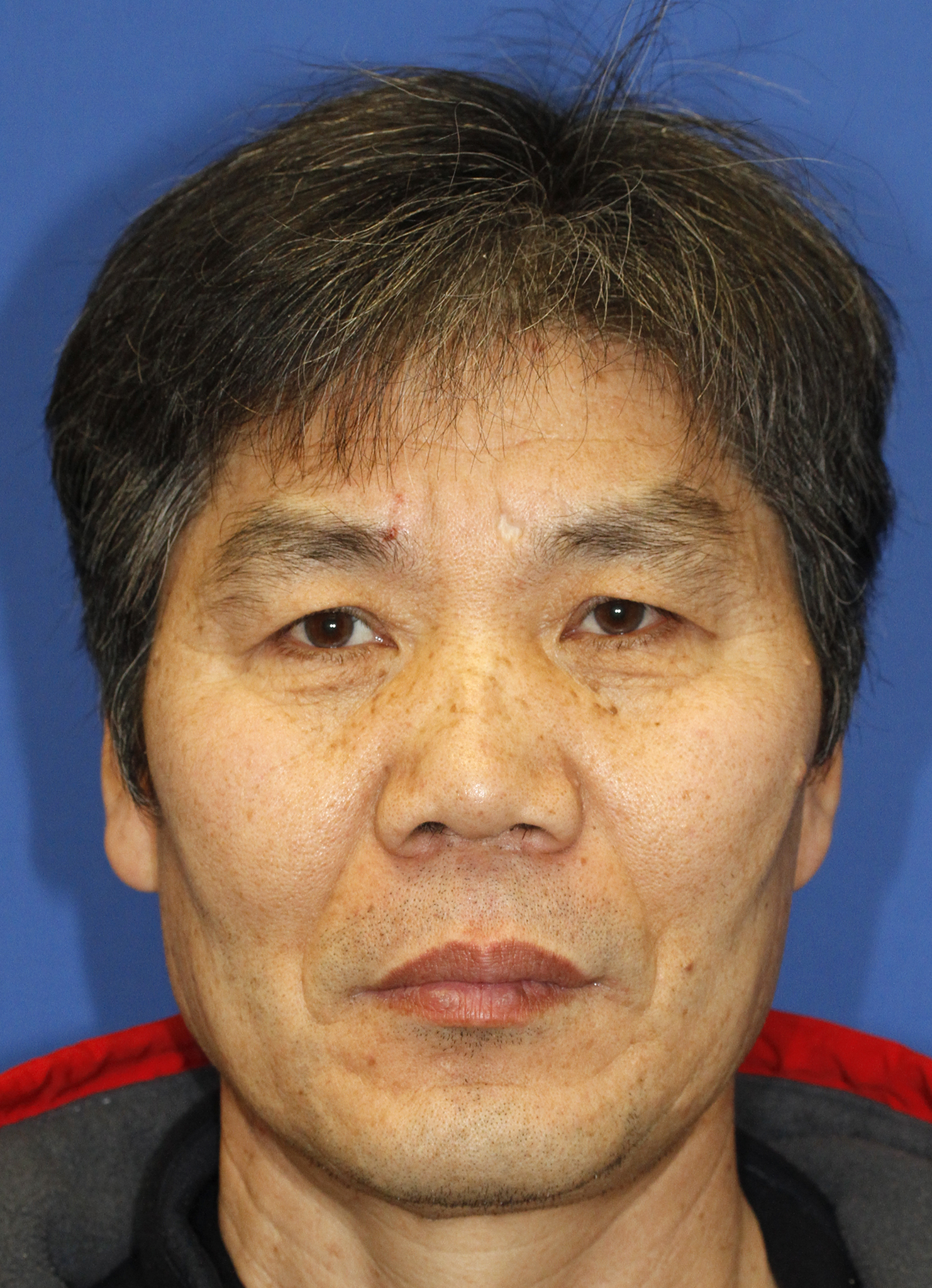 After
This Asian Seattle rhinoplasty patient was referred to me to see what could be done about the severe saddle-nose deformity that resulted from his Wegener's granulomatosis. This autoimmune disease leads to chronic blood vessel inflammation which results in compromised blood flow to various parts of the body including the nose. In this patient's case, the cartilage of his nose was among the areas affected. Over time this lead to decreased structural support of his bridge and significant collapse of the dorsum.
We waited until his Wegener's disease was stabilized with medication before performing reconstructive surgery to repair the depressed bridge. The patient didn't have any functional breathing issues so an onlay graft using a layered, custom-carved ear cartilage was used to create a natural, strong dorsal line. The cartilage was placed using a hidden incision inside the right nostril. You can see in the before and 1 year post-operative photos how his severe saddle-nose deformity is now much improved. He now has a natural, strong appearing bridge that shows no evidence of his prior deformity.
To schedule your consultation with Dr. Lamperti, contact us or call 206-505-1234.
I am confident for the first time in my life about my face. Thanks to my nose job surgery, I am no longer weary of people seeing my profile.
SB - Fort Walton Beach, Florida
View More Patient Testimonials ›
Explore more Before & After Galleries: