Rhinoplasty
Redirect the focus to your eyes. The nose is not meant to be the focus of the face. Rhinoplasty, or nose reshaping surgery, can create a more refined and proportioned nose that not only looks better but also functions better.
Beofre rhinoplasty profile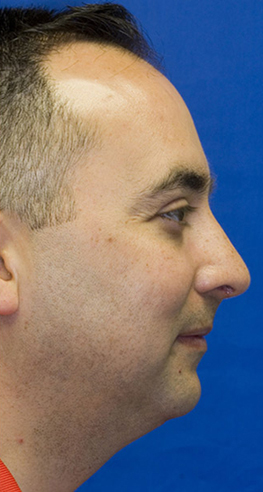 After rhinoplasty profile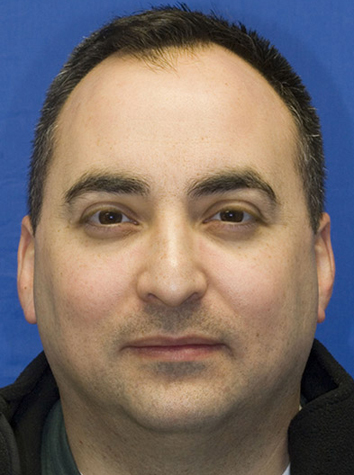 Before rhinoplasty frontal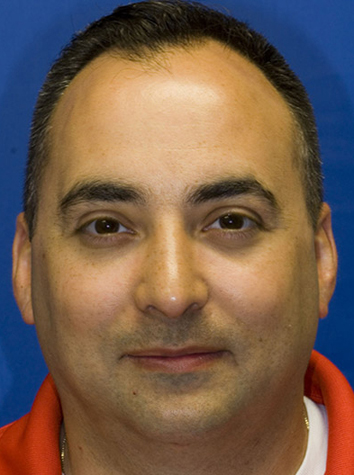 After Rhinoplasty frontal
Droopy Tip and Bridge Hump Hispanic Rhinoplasty
This Kirkland rhinoplasty patient came to Dr. Lamperti to fix his droopy and bulbous tip and also to smooth down the bump on his bridge. In the after photos you can see how Dr. Lamperti used an open rhinoplasty approach to lift the patient's droopy, ptotic tip and refine its bulbous appearance. He also increased the patient's tip projection somewhat to further improve his tip definition. Dr. Lamperti also conservatively smoothed the patient's bridge, paying particular attention to maintaining a masculine appearance.
To schedule your consultation with Dr. Lamperti, contact us or call 206-505-1234.
I am confident for the first time in my life about my face. Thanks to my nose job surgery, I am no longer weary of people seeing my profile.
SB - Fort Walton Beach, Florida
View More Patient Testimonials ›
Explore more Before & After Galleries: