Rhinoplasty
Redirect the focus to your eyes. The nose is not meant to be the focus of the face. Rhinoplasty, or nose reshaping surgery, can create a more refined and proportioned nose that not only looks better but also functions better.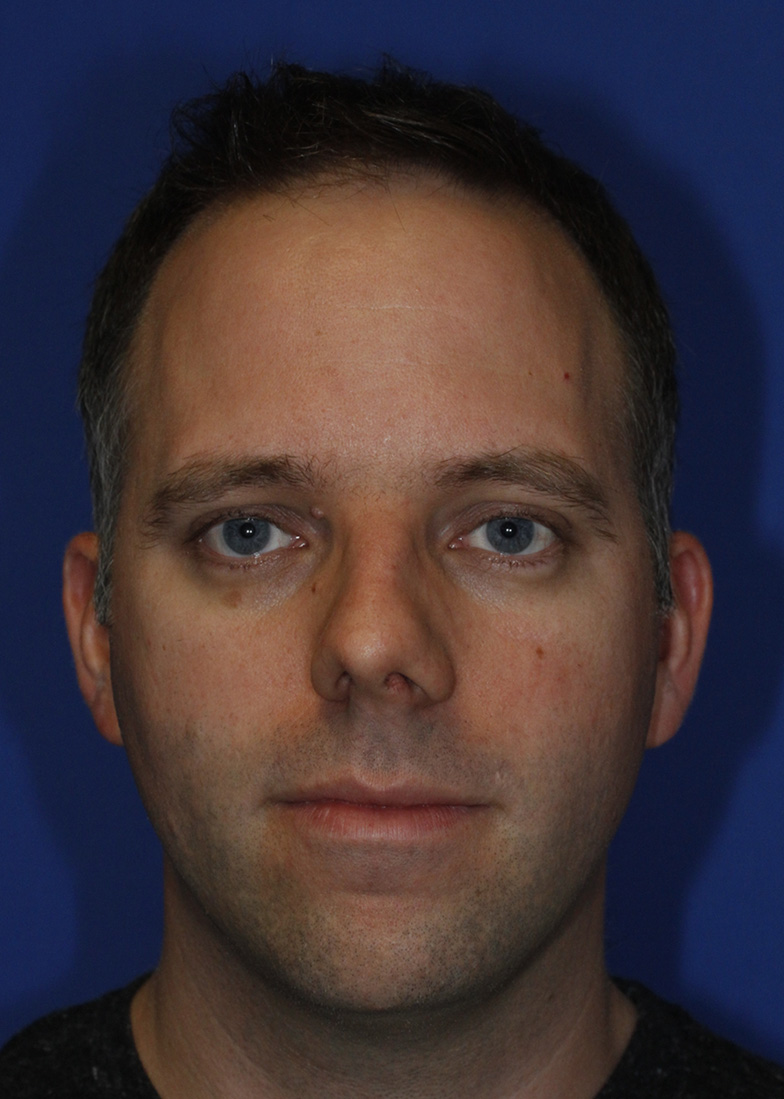 Rhinoplasty Before Frontal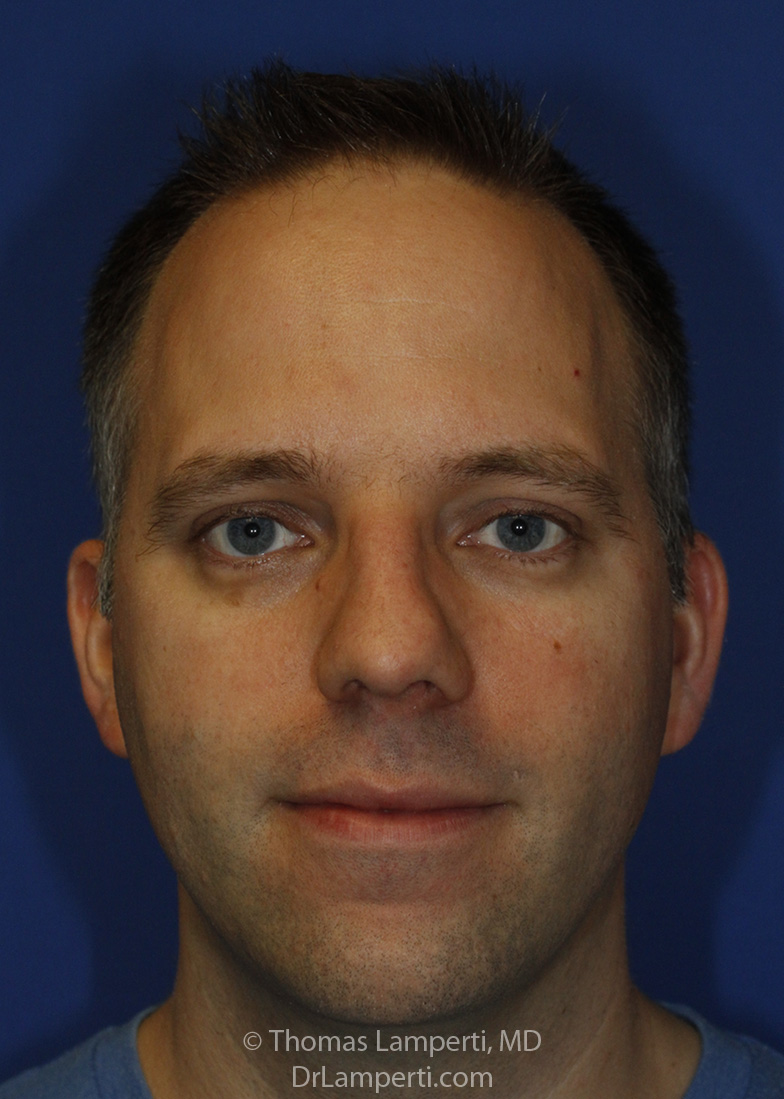 Rhinoplasty After Frontal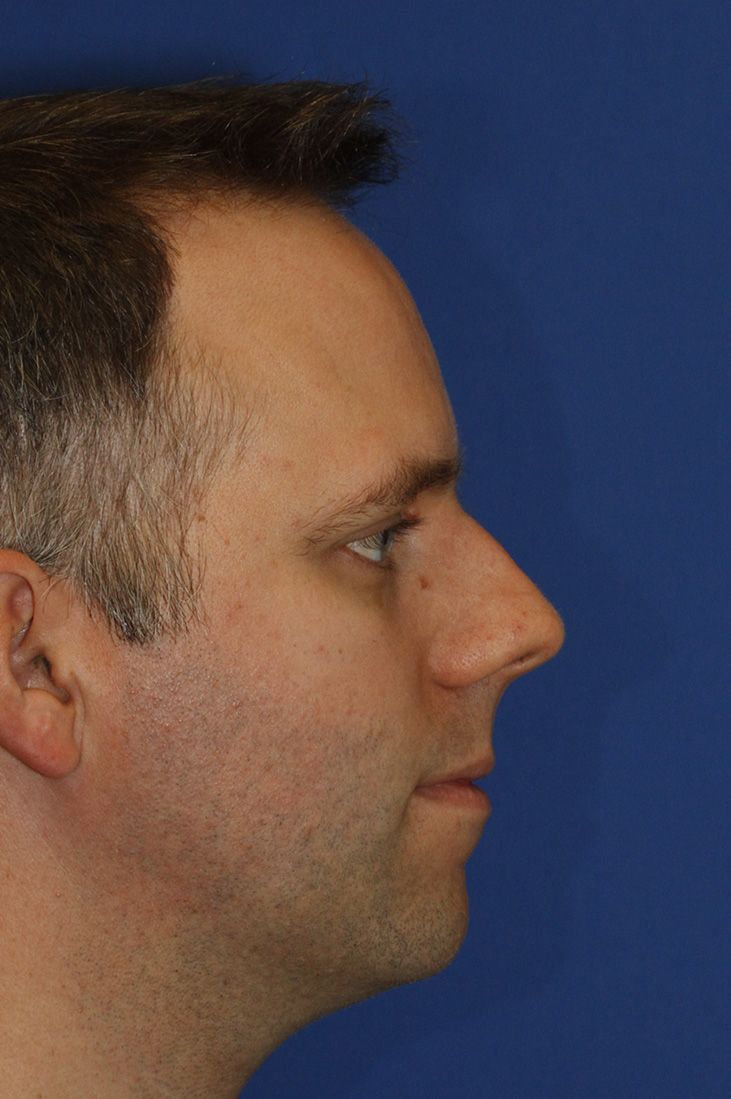 Rhinoplasty Before R Profile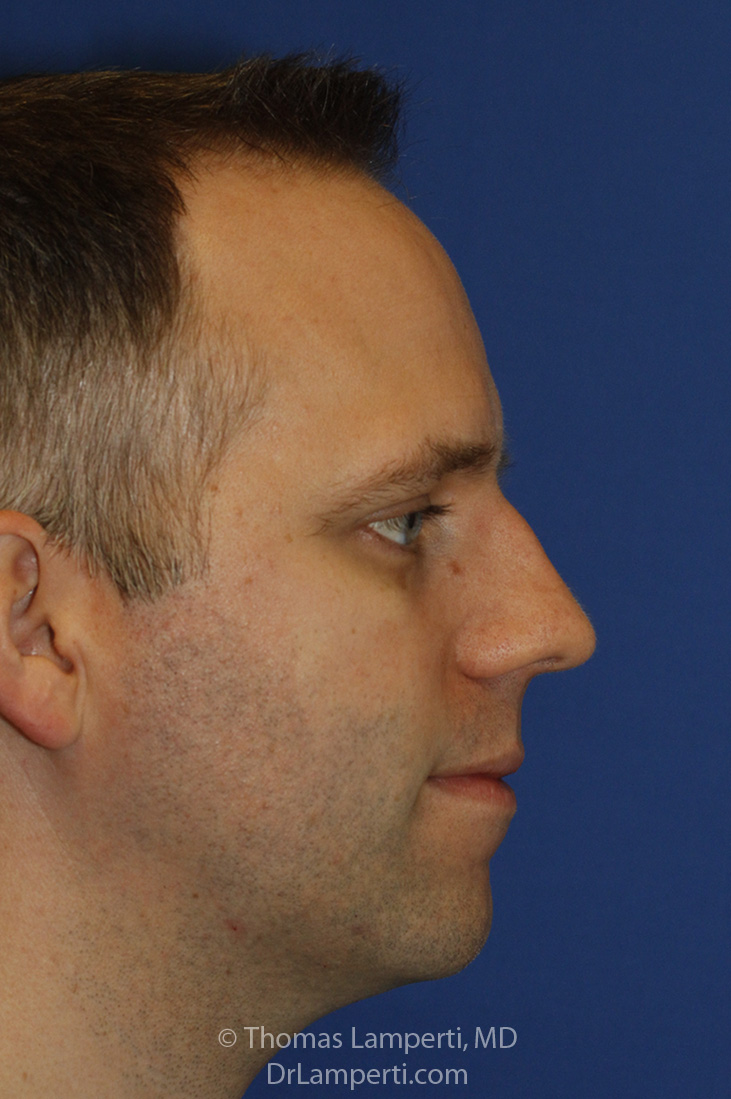 Rhinoplasty After R Profile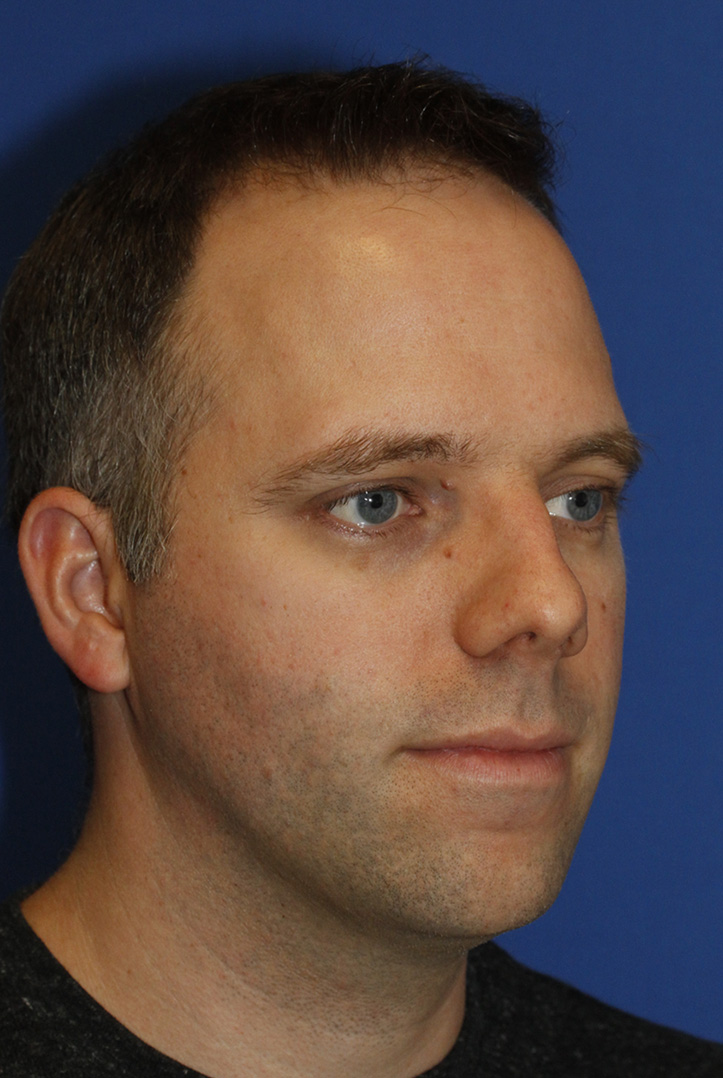 Rhinoplasty Before R Oblique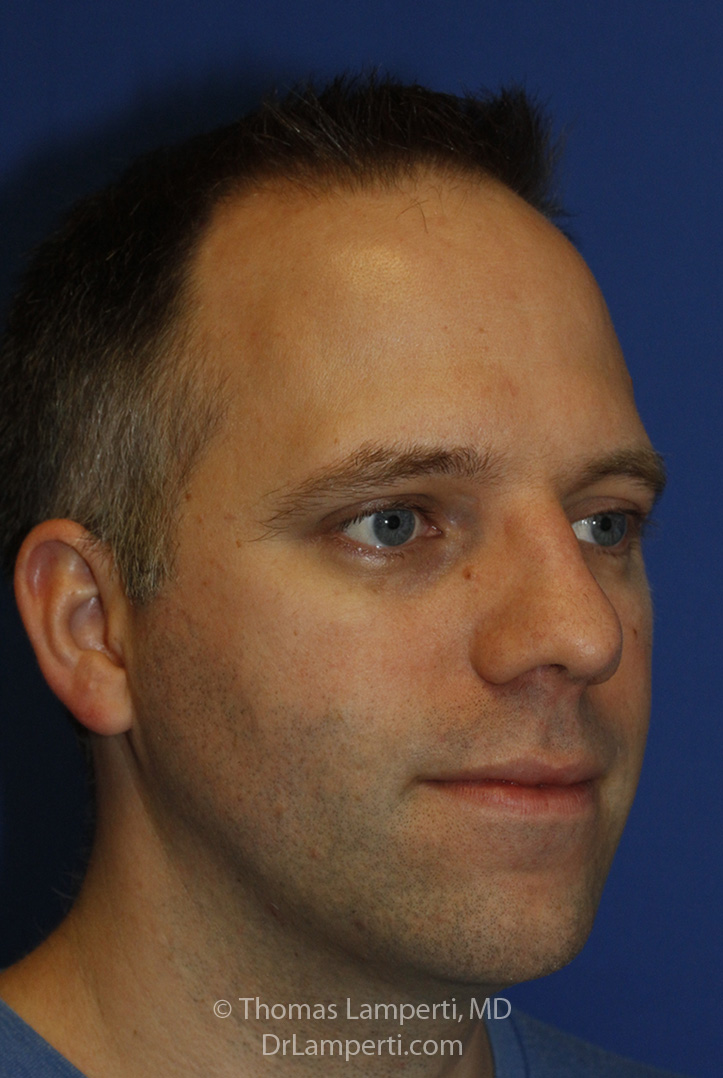 Rhinoplasty After R Oblique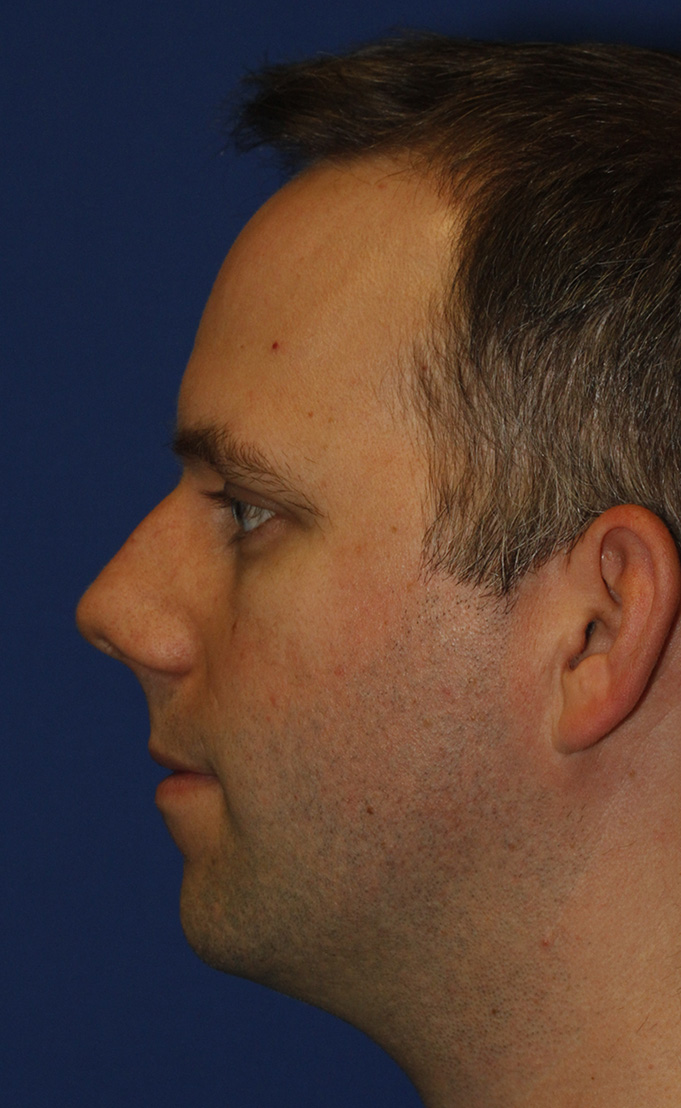 Rhinoplasty Before L Profile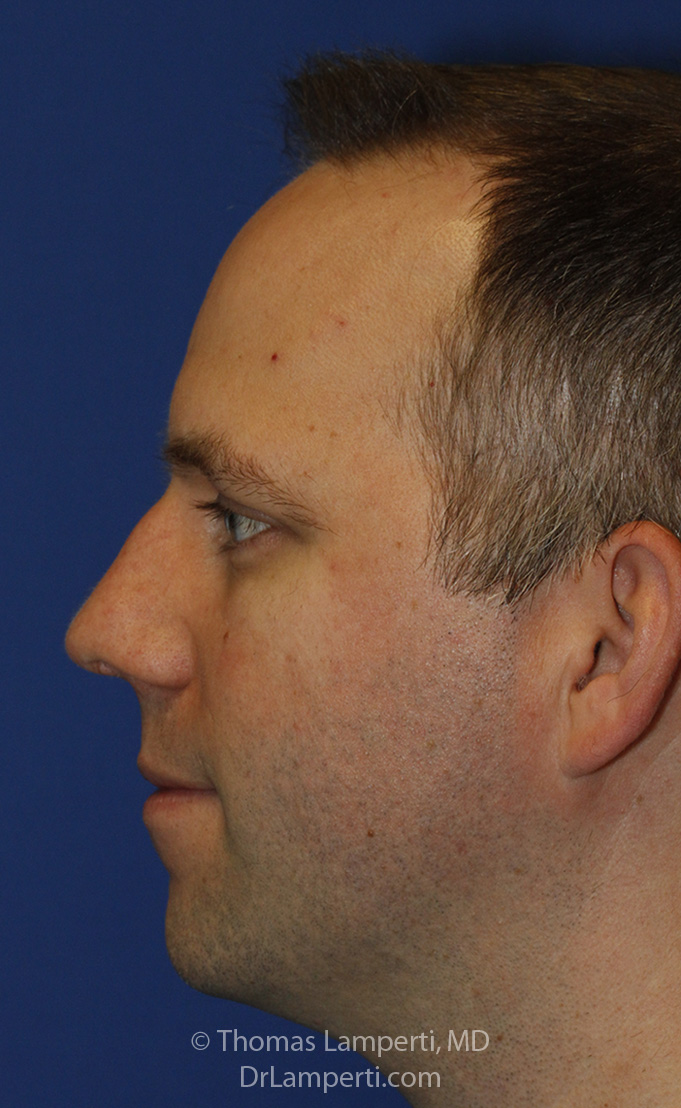 Rhinoplasty After L Profile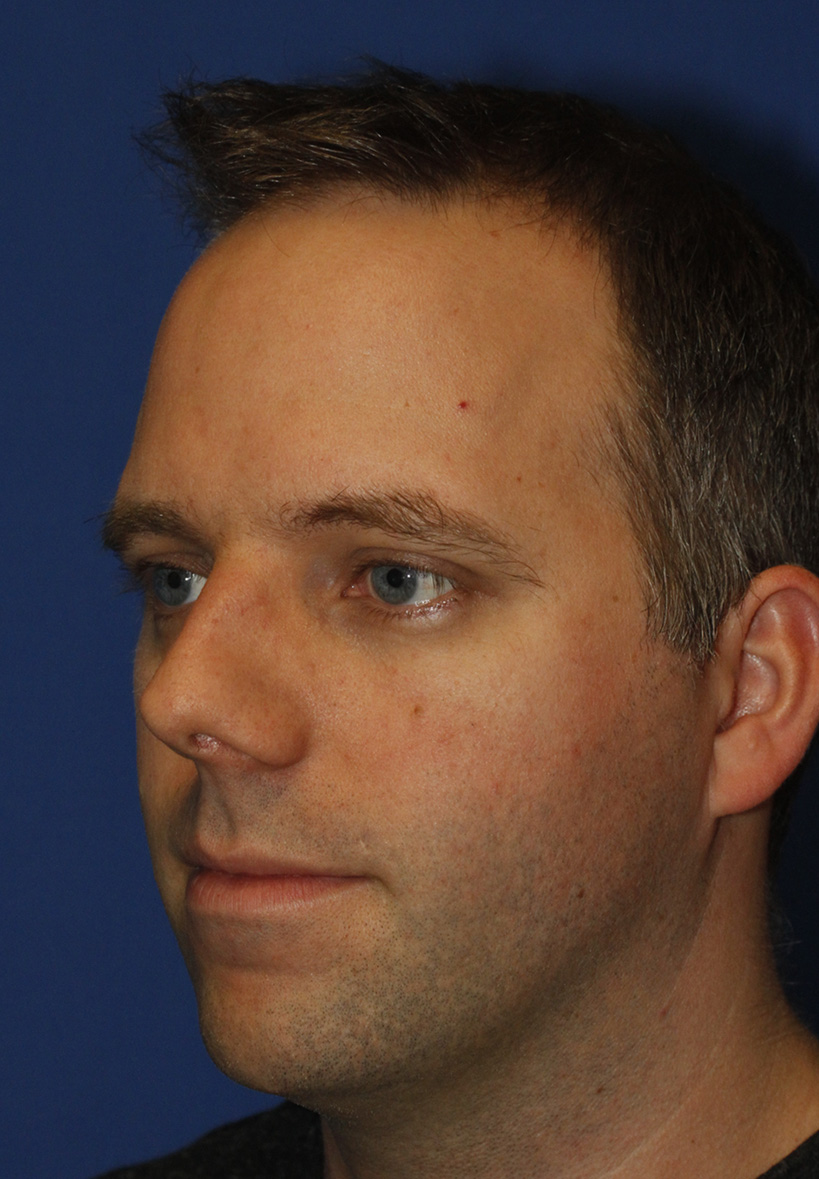 Rhinoplasty Before L Oblique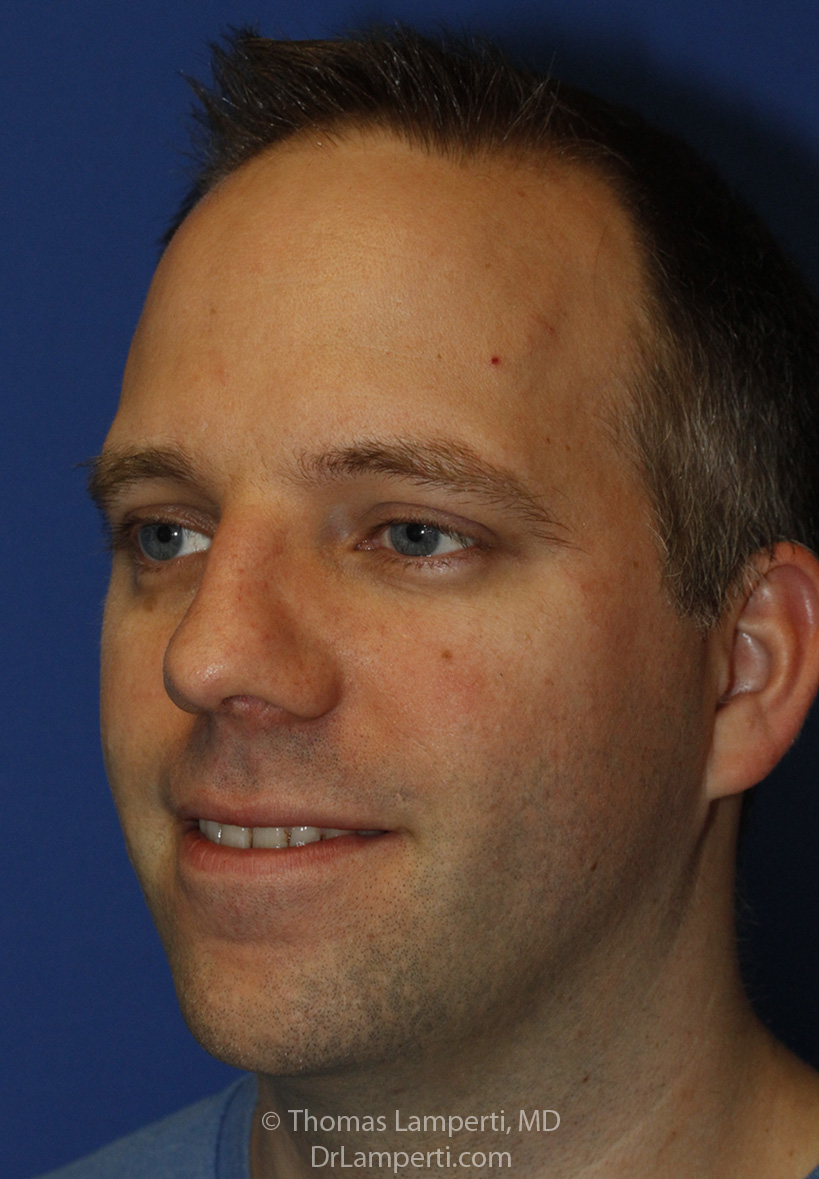 Rhinoplasty After L Oblique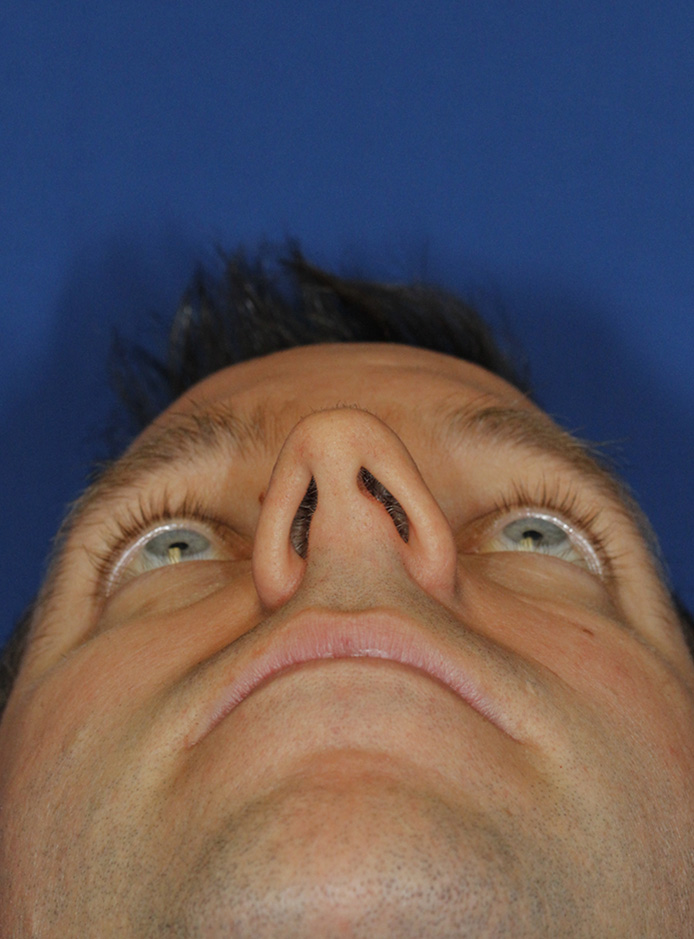 Rhinoplasty Before Base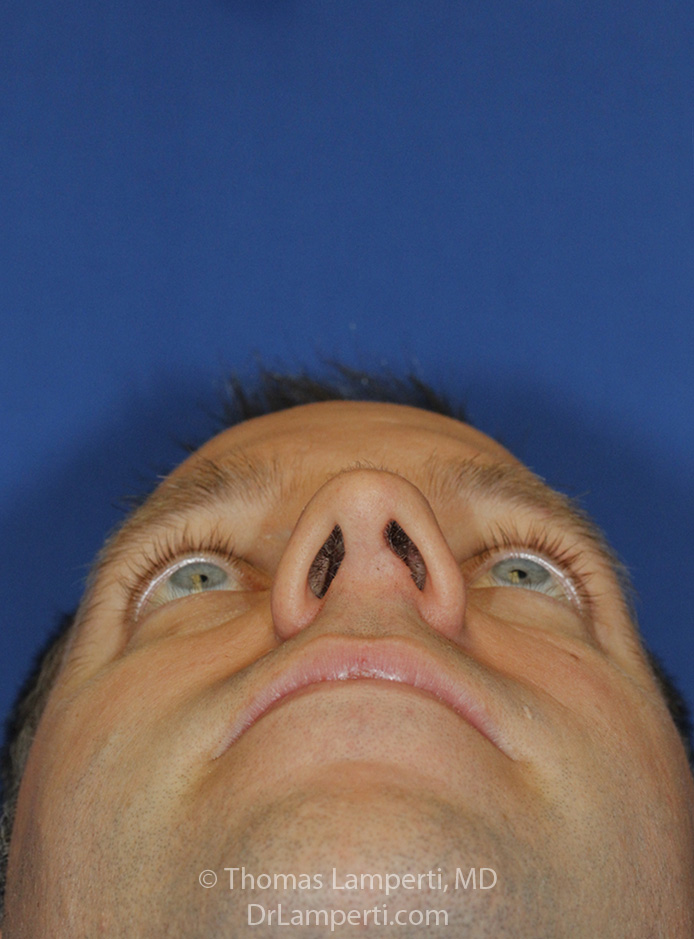 Rhinoplasty After Base
Crooked, Upturned Nose Rhinoplasty Repair Before And After Photos
This patient consulted with Dr. Lamperti to inquire about addressing his very crooked nose that had bothered him for a long time. He also had noted chronic nasal blockage that he hoped to improve with surgery as well. In addition to this he also was interested in making his tip less upturned and in smoothing his bridge somewhat while still maintaining a masculine appearance. Dr. Lamperti performed an open septorhinoplasty which allowed him to straighten the patient's very crooked septum which greatly improved his nasal breathing. Once the septum was straightened Dr. Lamperti rebuilt the patient's tip in a more downturned position to make the nose less short and then trimmed the bridge to make that area less prominent. Importantly, you can see in the 9 month after photos how Dr. Lamperti purposefully maintained a bit of a bridge bump per the patient's wishes in order to maintain a masculine appearance. In the after photos you can also see on frontal view how much straighter the patient's nose is. Now that his tip is more downturned you also see less up into his nostrils. Incidentally, Dr. Lamperti also removed an unwanted mole from the patient's right inner, upper eyelid (just below his eyebrow) that has also healed very well.
To schedule your consultation with Dr. Lamperti, contact us or call 206-505-1234.
Thank you and appreciate your work! Both combined have contributed to the look I was seeking for my entire adult life: awesome!
DD - Seattle, WA
View More Patient Testimonials ›
Explore more Before & After Galleries: