Rhinoplasty
Redirect the focus to your eyes. The nose is not meant to be the focus of the face. Rhinoplasty, or nose reshaping surgery, can create a more refined and proportioned nose that not only looks better but also functions better.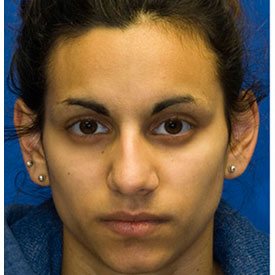 Before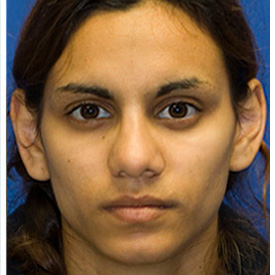 After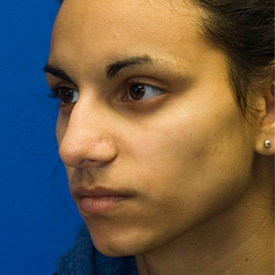 Before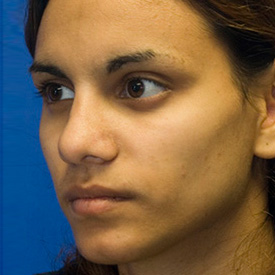 After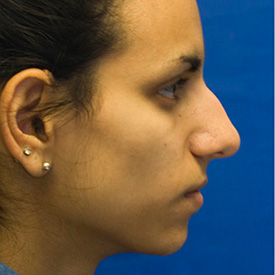 Before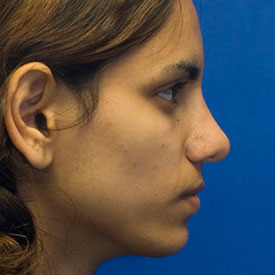 After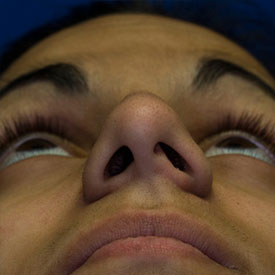 Before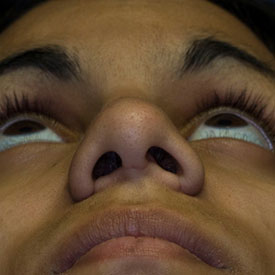 After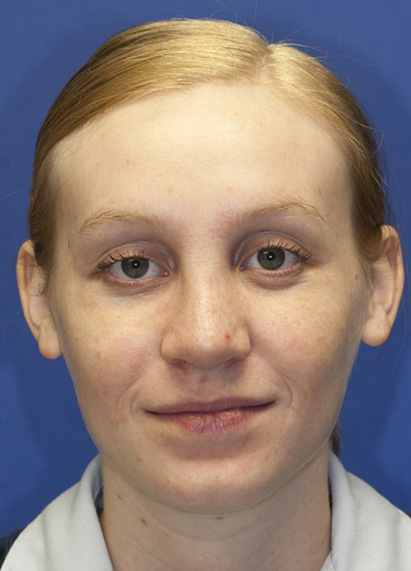 After rhinoplasty frontal
Over-projected tip and dorsal hump combined with chin implant
This patient wished to improve the prominence of her nose and decrease the bump on her bridge. Dr. Lamperti identified an underdeveloped chin and recommended a concurrent chin implant to help balance the patient's facial feautures. The patient is shown before and 6 months after surgery. She can expect additional nasal tip swelling resolution over the next several months.
To schedule your consultation with Dr. Lamperti, contact us or call 206-505-1234.
You are a very good and caring doctor and there really needs to be more like you. I really appreciate everything you have done.
DA - Bainbridge, WA
View More Patient Testimonials ›
Explore more Before & After Galleries: