Rhinoplasty
Redirect the focus to your eyes. The nose is not meant to be the focus of the face. Rhinoplasty, or nose reshaping surgery, can create a more refined and proportioned nose that not only looks better but also functions better.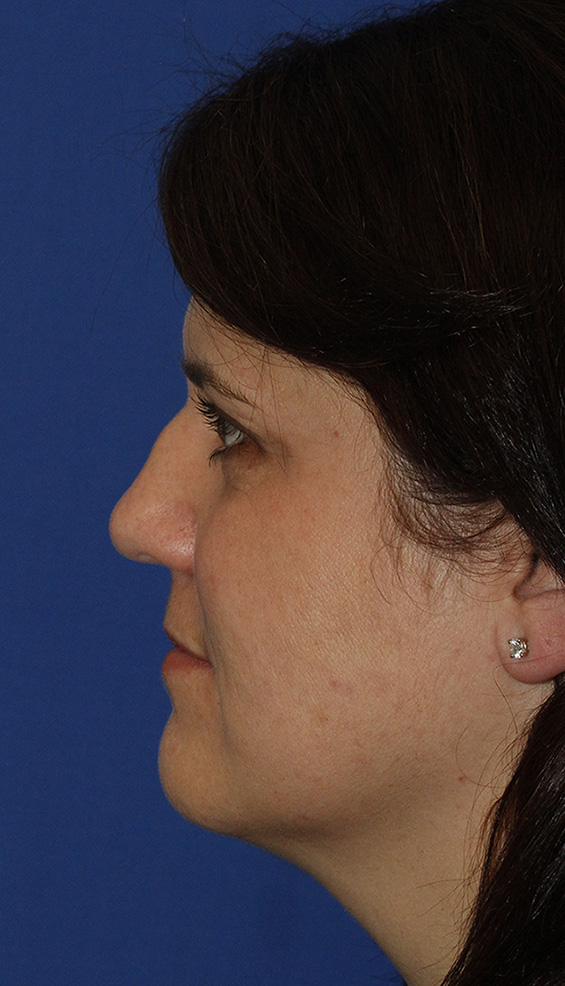 L Profile Before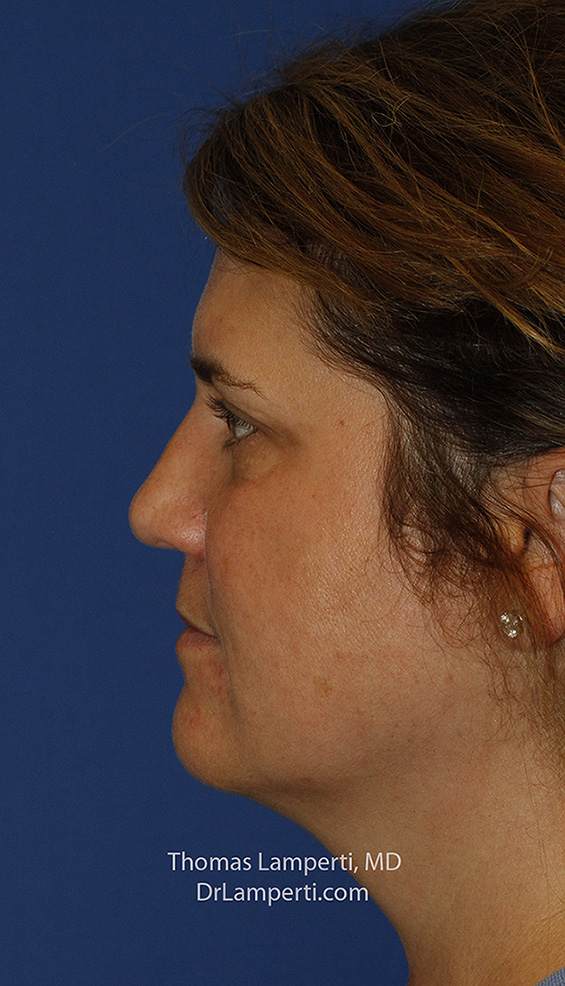 L Profile After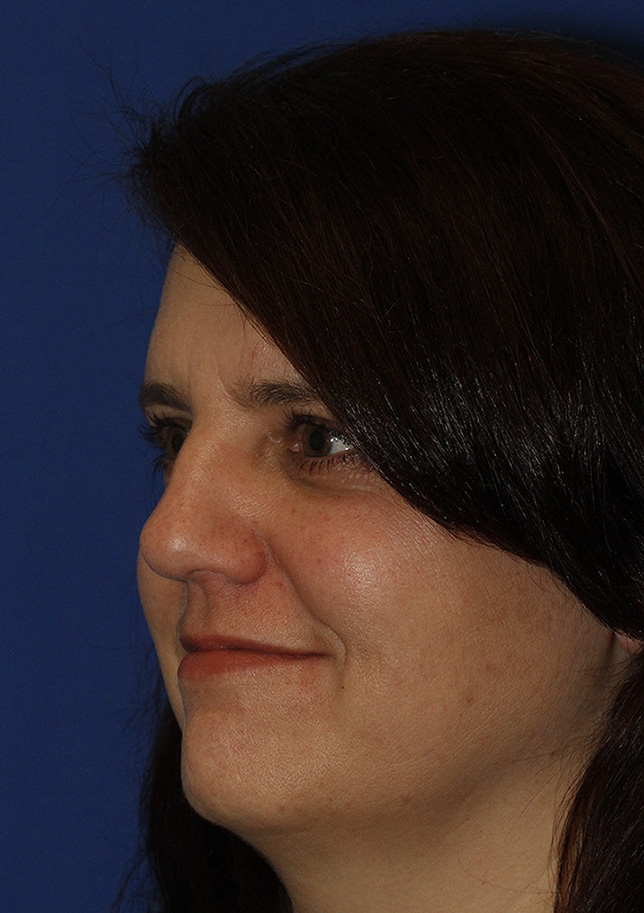 L Oblique Before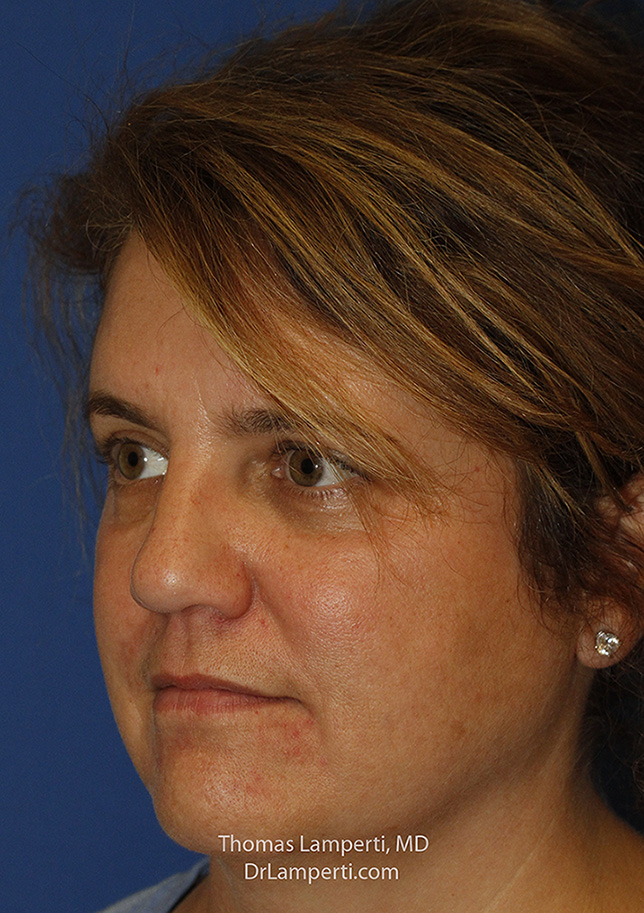 L Oblique After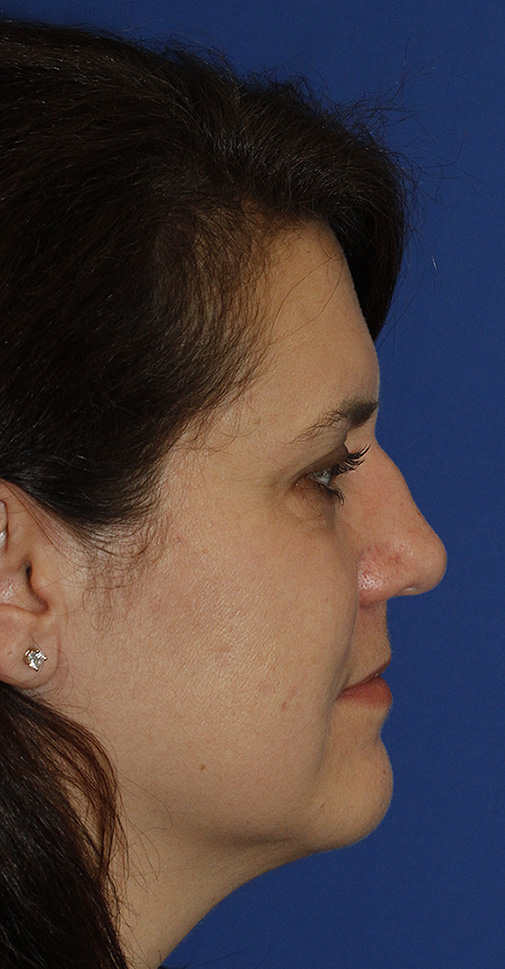 R Profile Before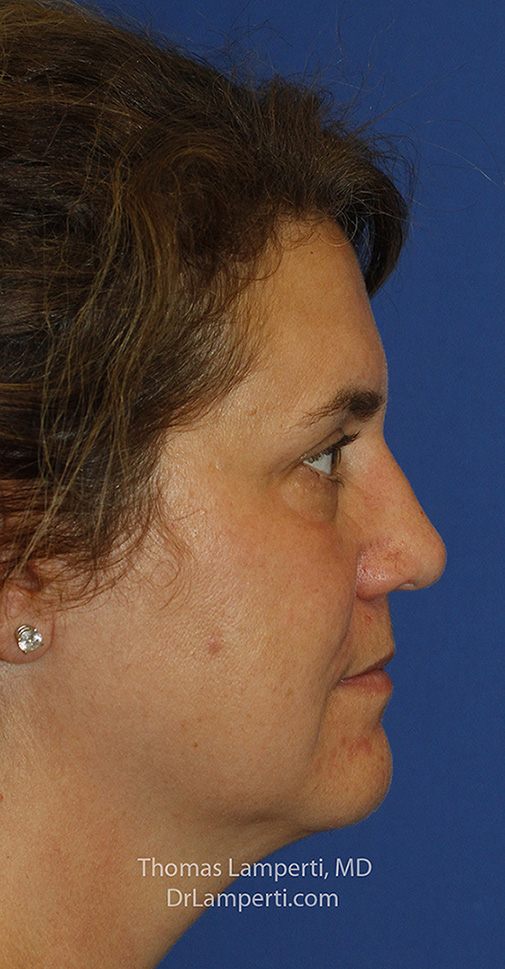 R Profile After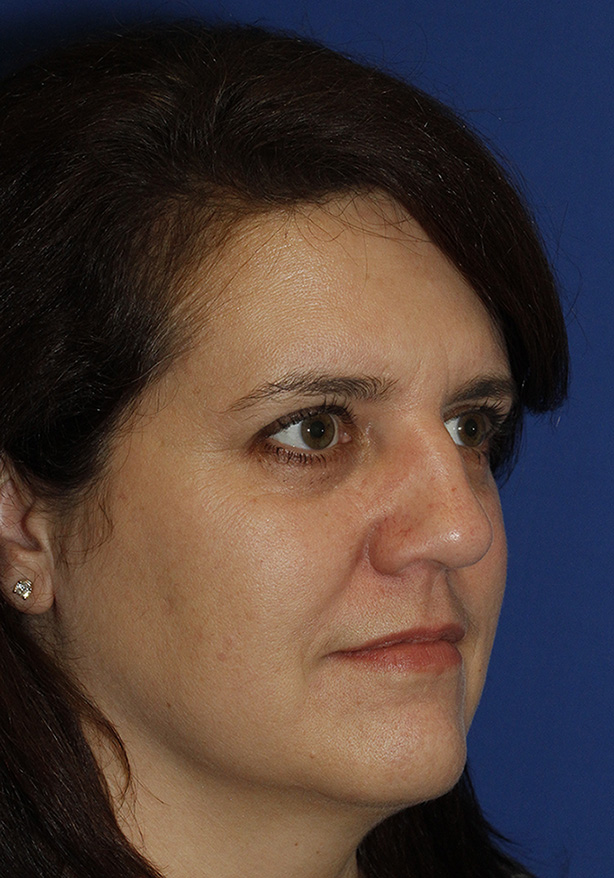 R Oblique Before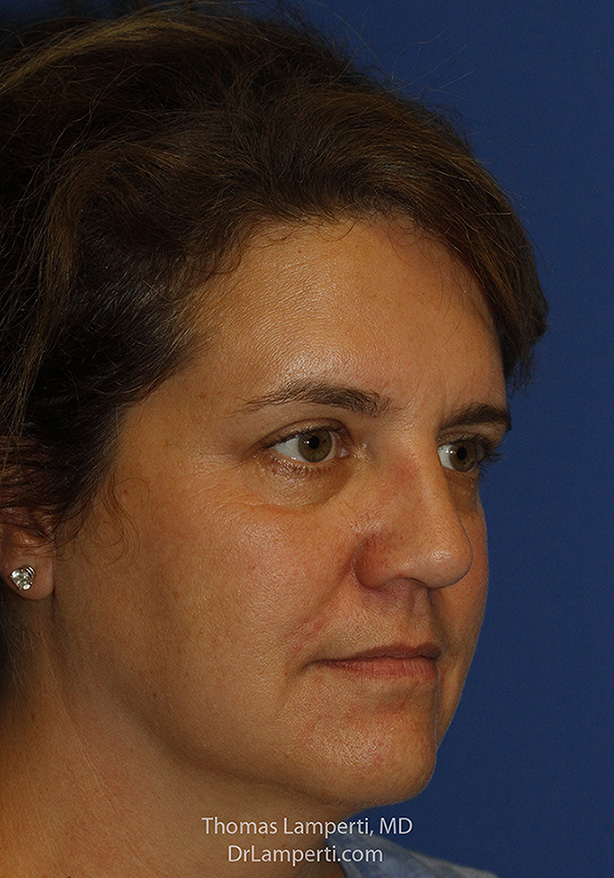 R Oblique After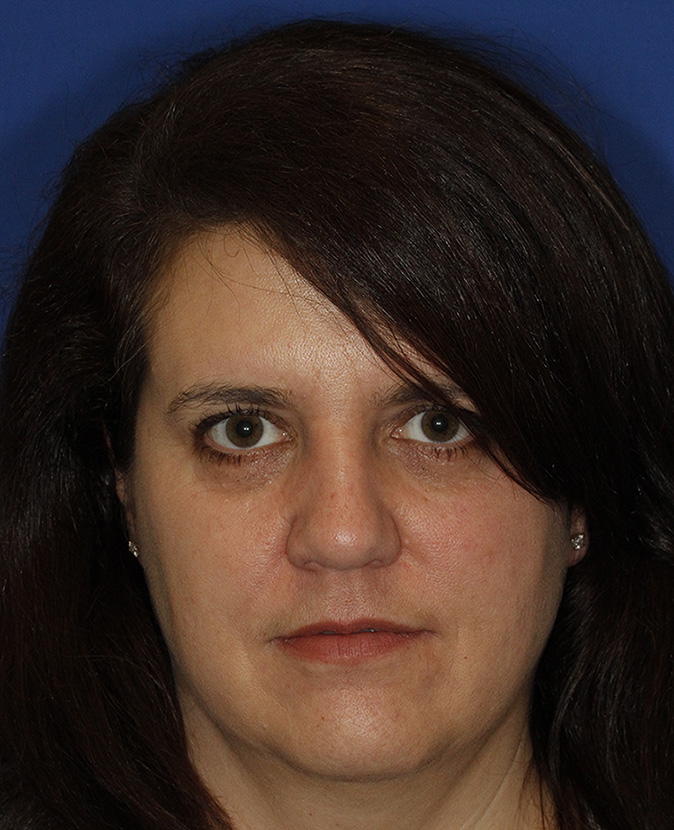 Frontal Before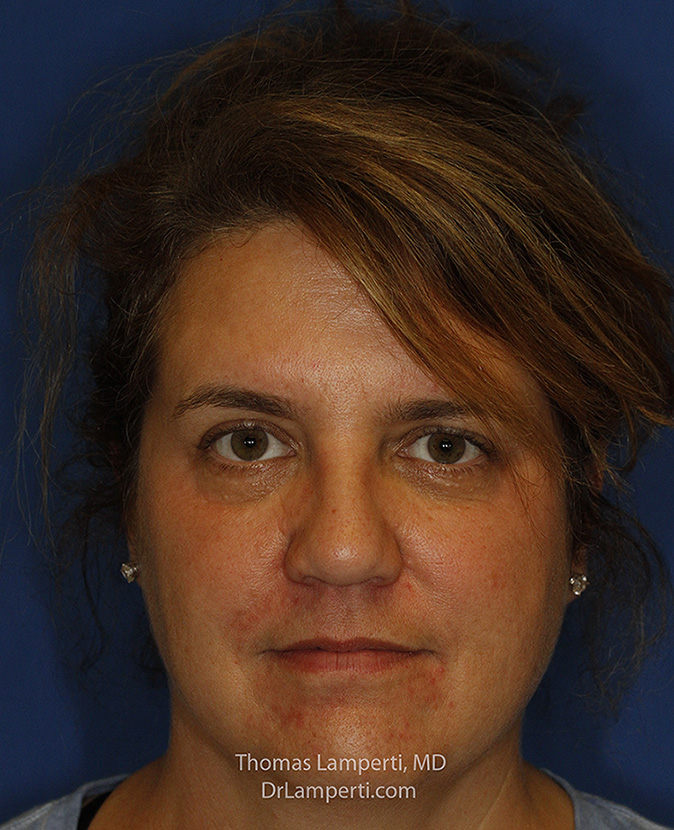 Frontal After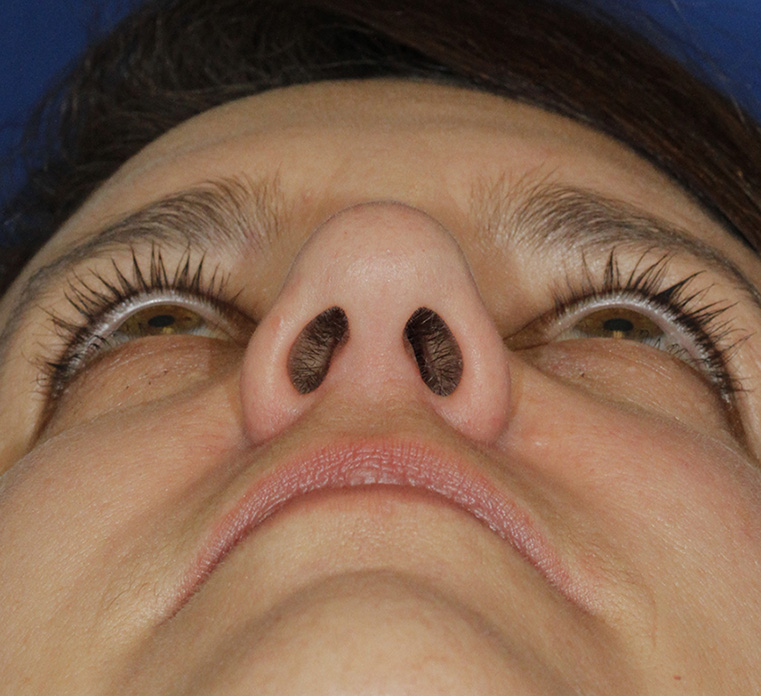 Base Before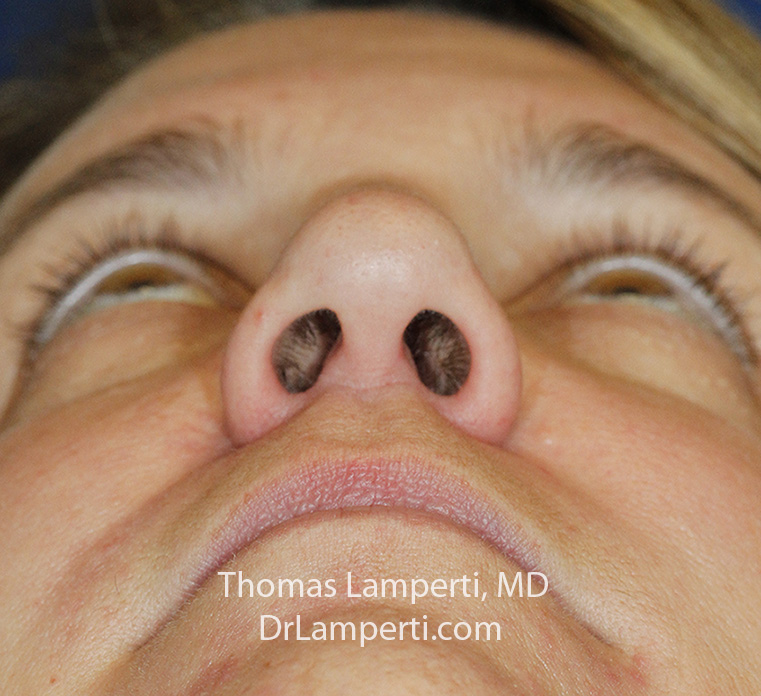 Base After
Closed Rhinoplasty To Reduce Bone Bridge Hump
This rhinoplasty patient wanted to smooth her upper bridge bump at the same time as her functional septoplasty to improve her chronic nasal blockage. Dr. Lamperti noted that her bridge hump was isolated to the upper part of her nose and was composed of bone only. Dr. Lamperti performed a closed rhinoplasty which allowed him to remove the excess bone. No tip work was done and controlled bone fractures weren't necessary either. In the 20 month after photos note how the patient has a much more smooth profile line while still maintaining a natural, non-operated appearance.
To schedule your consultation with Dr. Lamperti, contact us or call 206-505-1234.
You are a very good and caring doctor and there really needs to be more like you. I really appreciate everything you have done.
DA - Bainbridge, WA
View More Patient Testimonials ›
Explore more Before & After Galleries: