Rhinoplasty
Redirect the focus to your eyes. The nose is not meant to be the focus of the face. Rhinoplasty, or nose reshaping surgery, can create a more refined and proportioned nose that not only looks better but also functions better.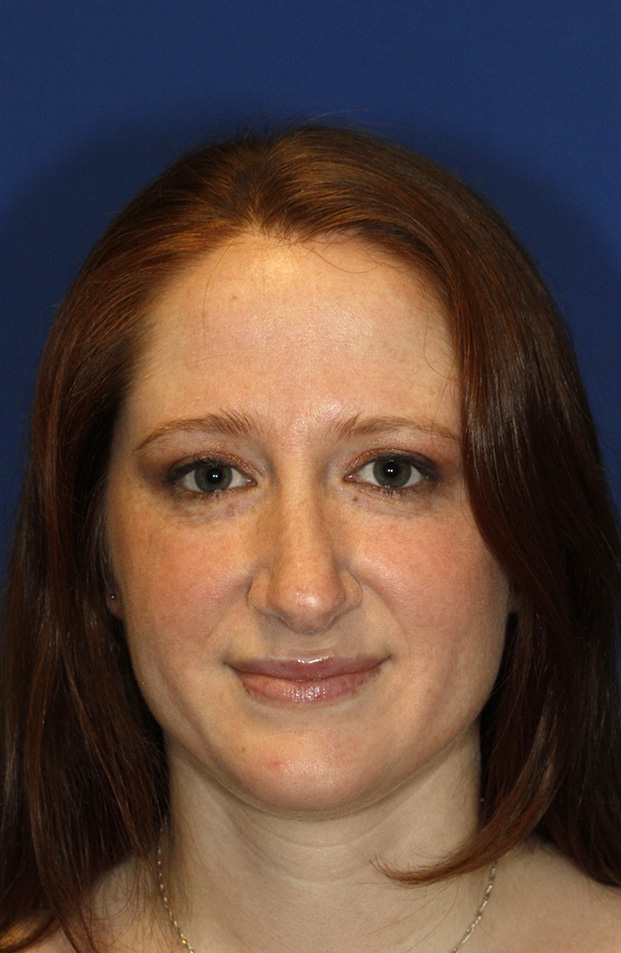 Rhinoplasty Before Frontal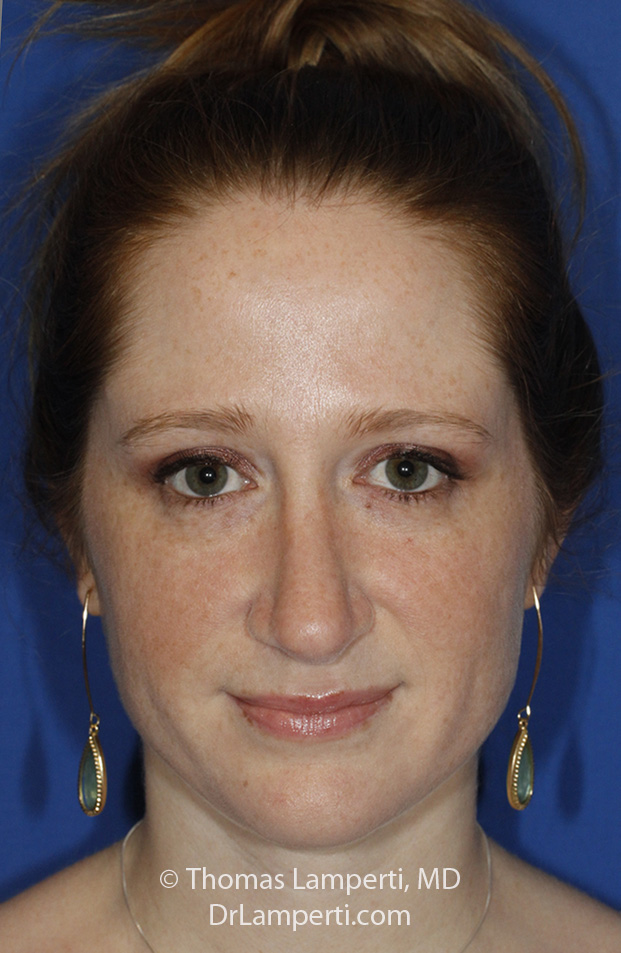 Rhinoplasty After Frontal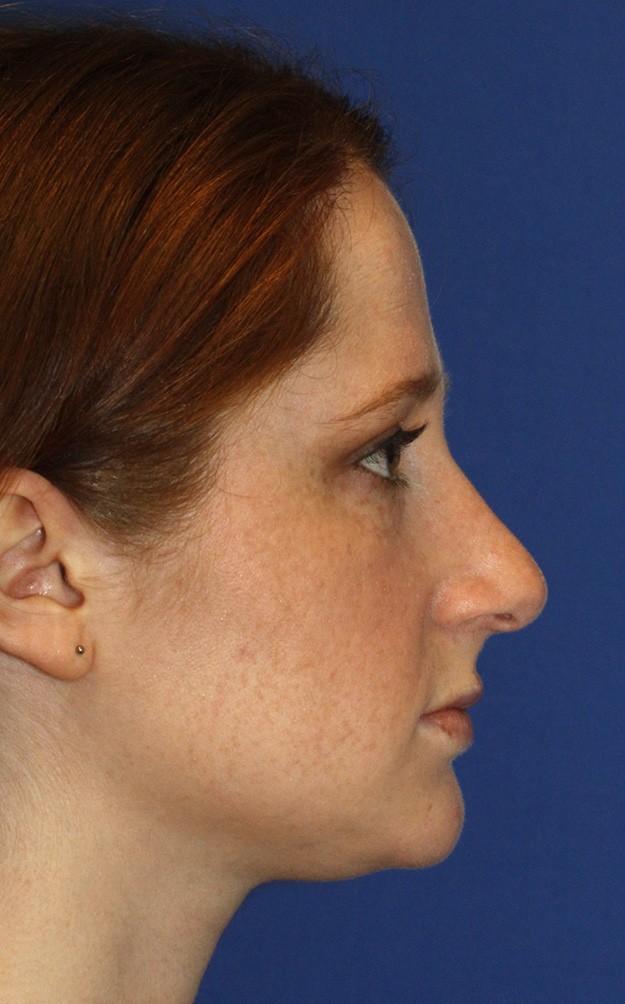 Rhinoplasty Before R Profile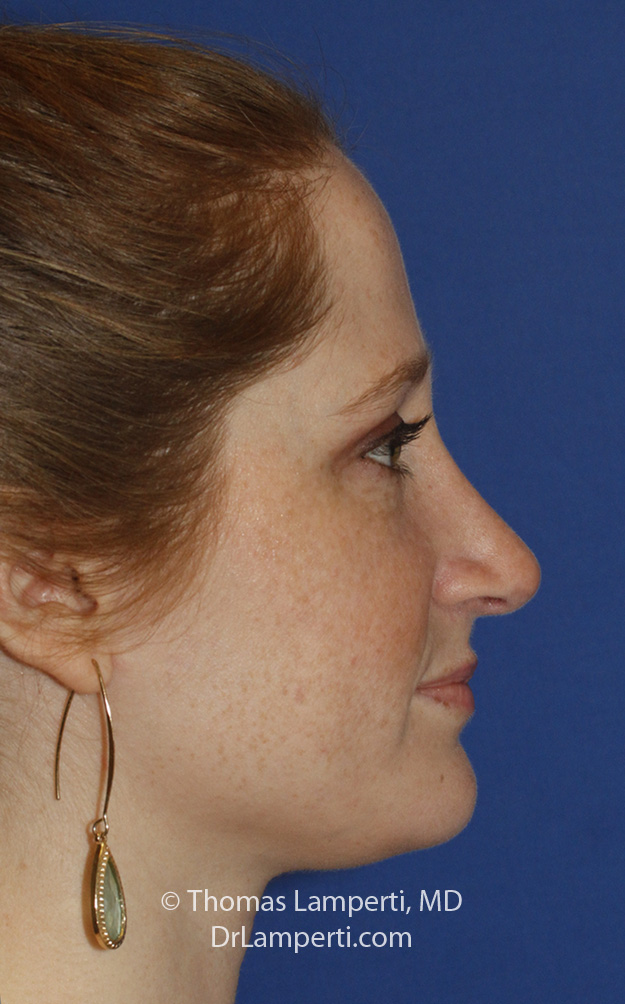 Rhinoplasty After R Profile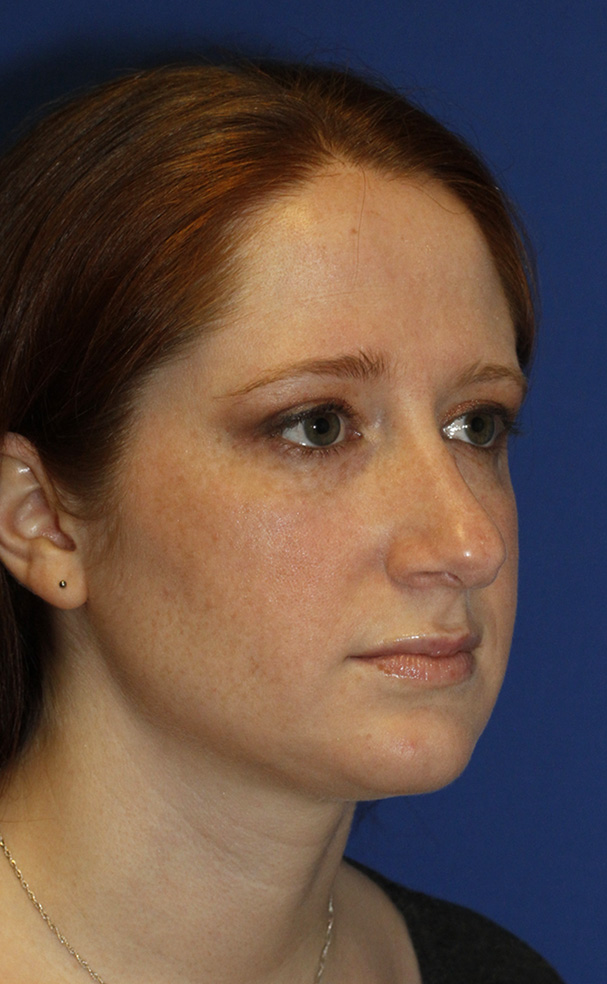 Rhinoplasty Before R Oblique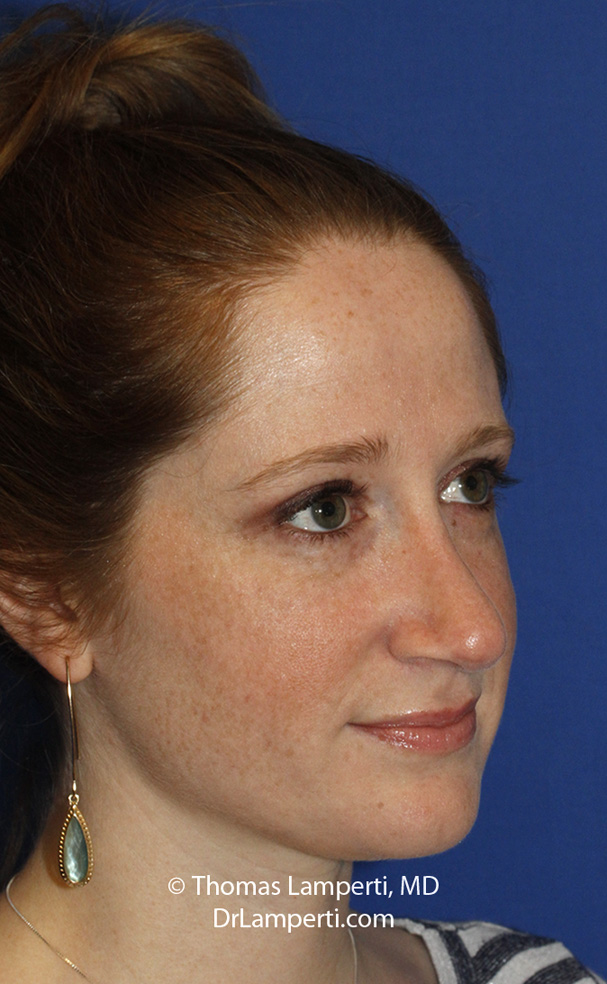 Rhinoplasty After R Oblique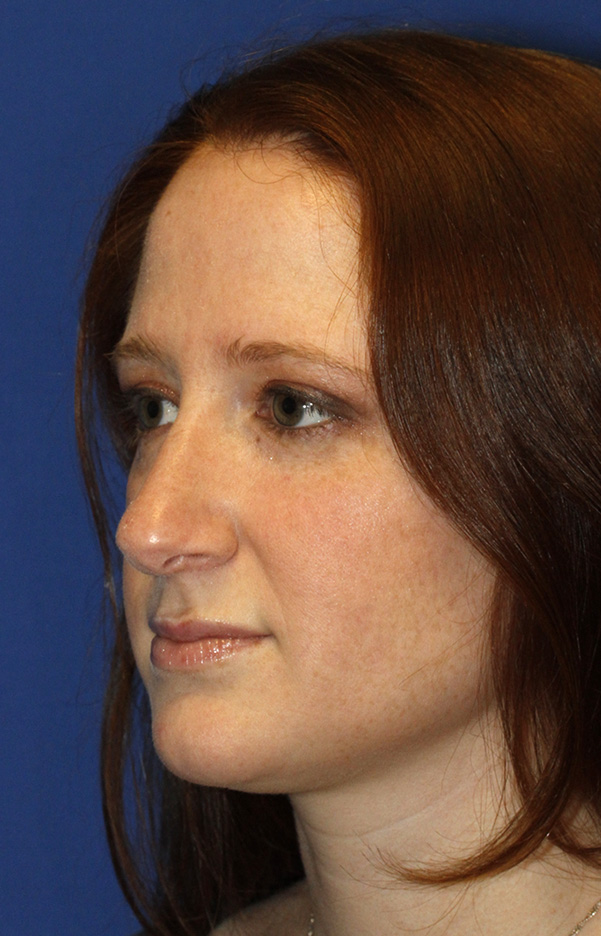 Rhinoplasty Before L Oblique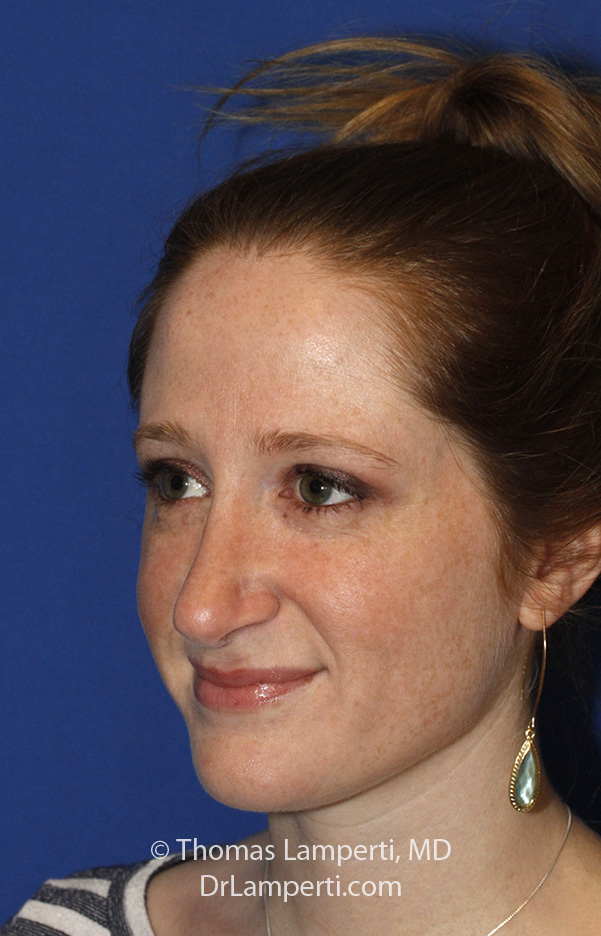 Rhinoplasty After L Oblique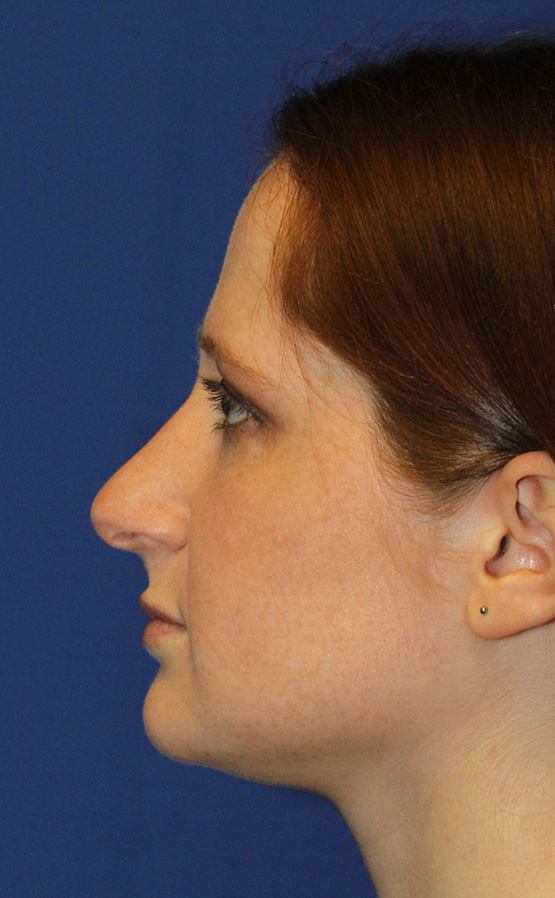 Rhinoplasty Before L Profile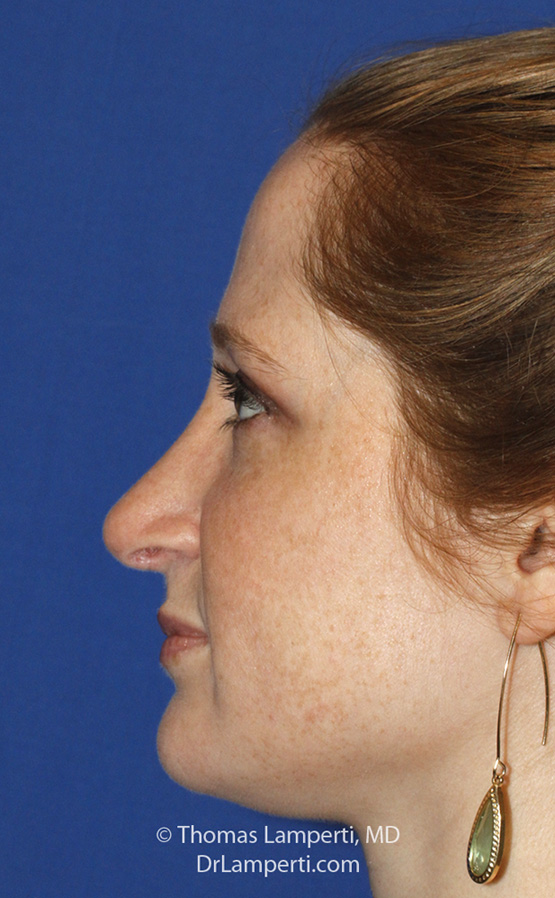 Rhinoplasty After L Profile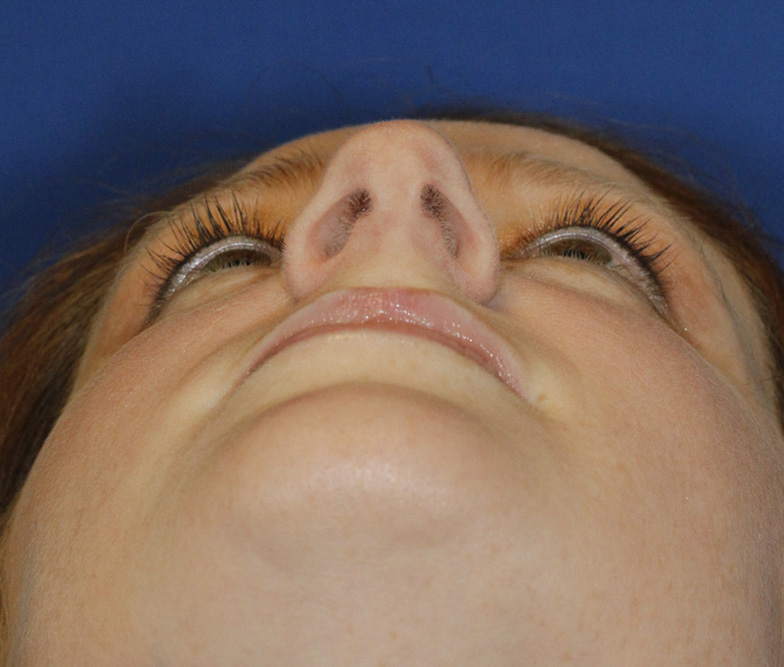 Rhinoplasty Before Base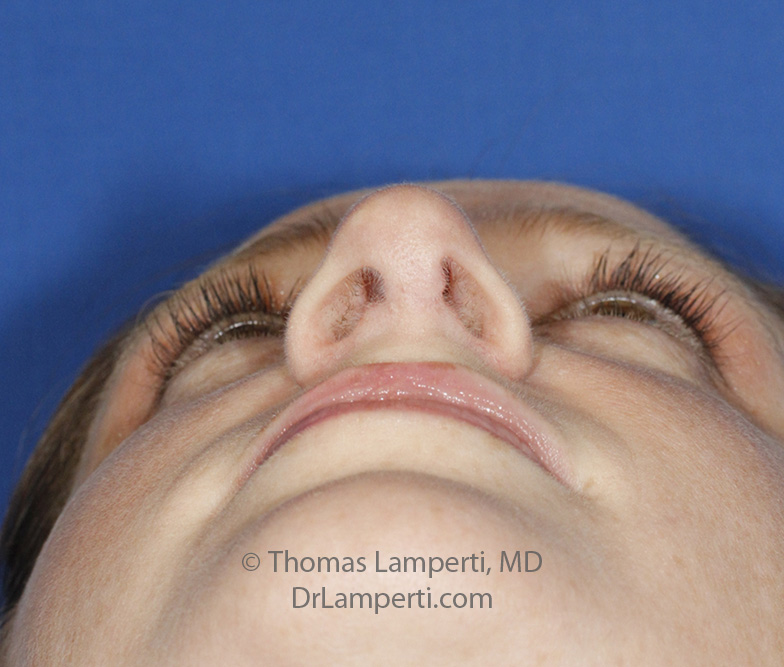 Rhinoplasty After Base
Rhinoplasty Before And After To Smooth Bridge and Lift Hanging Columella
This rhinoplasty patient wanted to create a natural, conservative change to her nose including smoothing her bridge, lifting her prominent hanging columella and making it straighter on front view. Dr. Lamperti performed an open rhinoplasty surgery in which he straightened the patient's bridge and elevated her columella so it wasn't as prominent. He also refined the patient's full tip. In the 13 month after photos you can see how the patient has a natural, non-drastic change to her nasal appearance as was planned. You can also see how the leftward nasal deviation on front view is much improved.
To schedule your consultation with Dr. Lamperti, contact us or call 206-505-1234.
Explore more Before & After Galleries: