Rhinoplasty
Redirect the focus to your eyes. The nose is not meant to be the focus of the face. Rhinoplasty, or nose reshaping surgery, can create a more refined and proportioned nose that not only looks better but also functions better.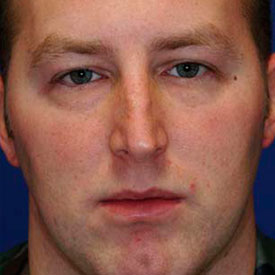 Before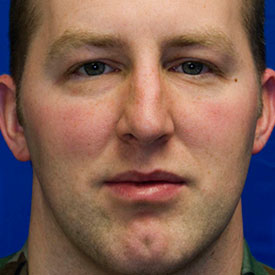 After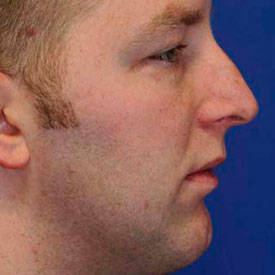 Before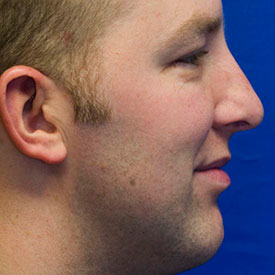 After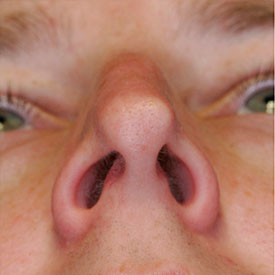 Before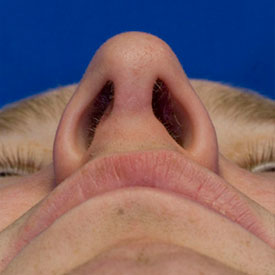 After
Before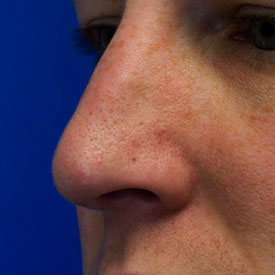 After
Pinched tip with bossa and dorsal hump
This patient came to Dr. Thomas Lamperti concerned about a long standing problem with nasal obstruction. He was also dissatisfied with the pinched appearance to his nose along with the hump on his bridge. He also desired improvement to the knob, or bossa, on his left nasal tip. Using an open septorhinoplasy approach Dr. Lamperti deprojected the patient's tip and gave him a more natural profile. Cartilage spreader grafts were placed to widen the narrowed middle third. Using advanced techniques, the patient's nasal tip cartilages were repositioned, lending a more open airway and improving his tip pinching and bossa.
To schedule your consultation with Dr. Lamperti, contact us or call 206-505-1234.
Dr. Lamperti literally restored my life. Now my nose finally looks naturl and has character. I cannot thank him enough.
RR - Los Angeles, CA
View More Patient Testimonials ›
Explore more Before & After Galleries: