Rhinoplasty
Redirect the focus to your eyes. The nose is not meant to be the focus of the face. Rhinoplasty, or nose reshaping surgery, can create a more refined and proportioned nose that not only looks better but also functions better.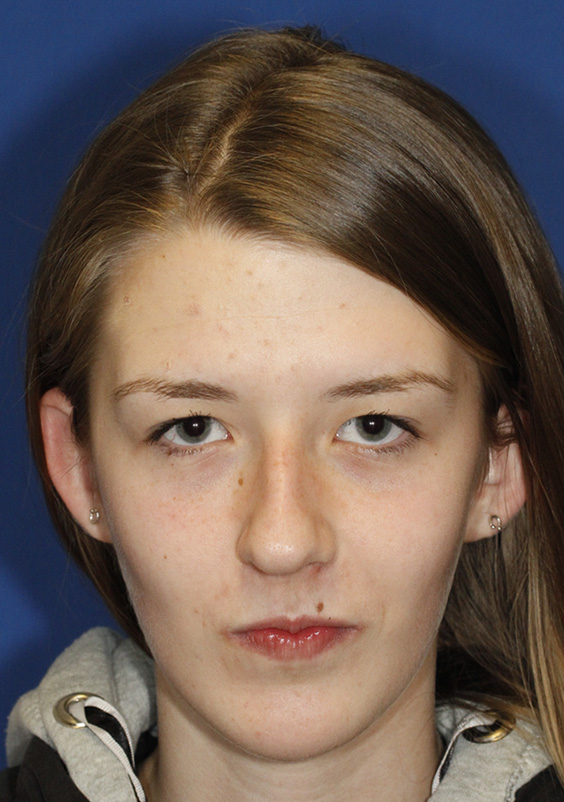 Rhinoplasty Before Frontal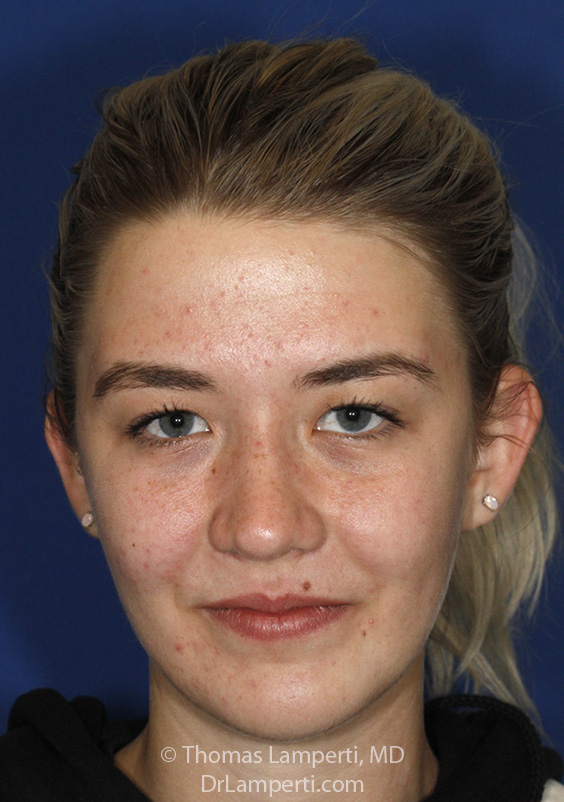 Rhinoplasty After Frontal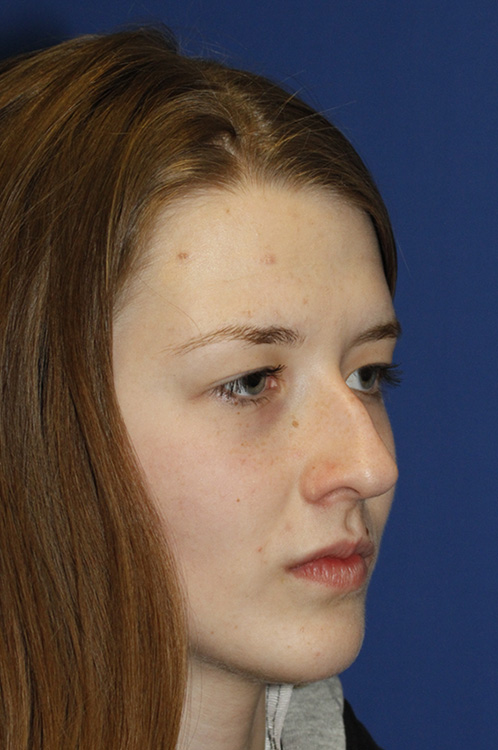 Rhinoplasty Before R Oblique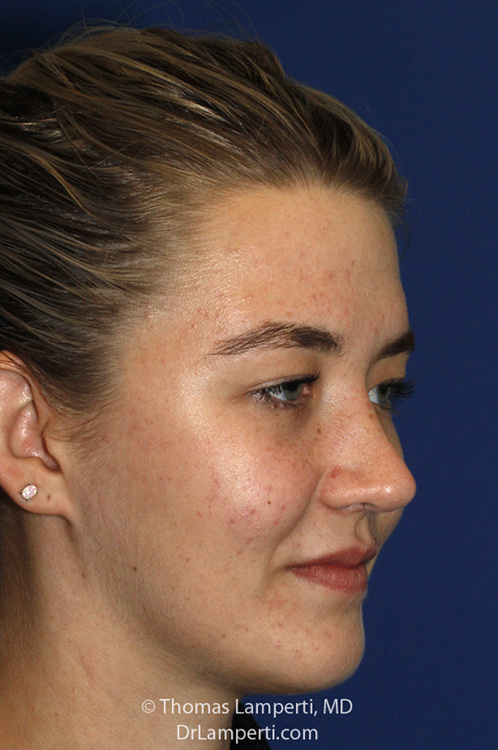 Rhinoplasty After R Oblique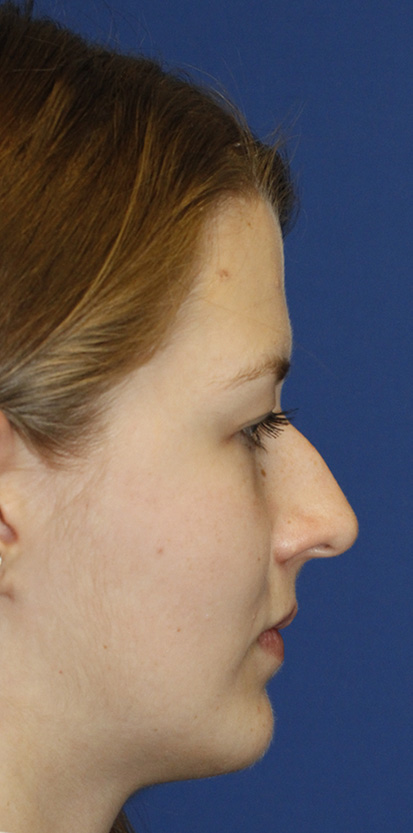 Rhinoplasty Before R Profile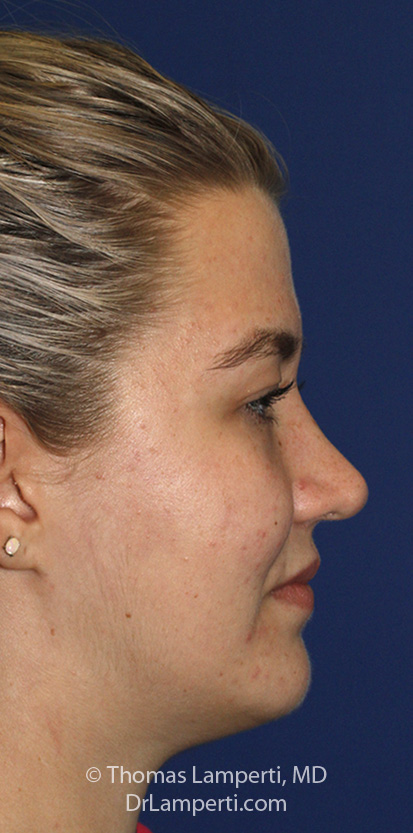 Rhinoplasty After R Profile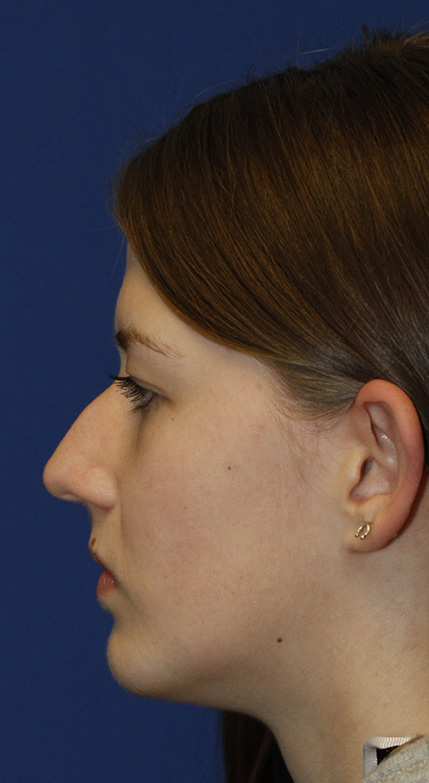 Rhinoplasty Before L Profile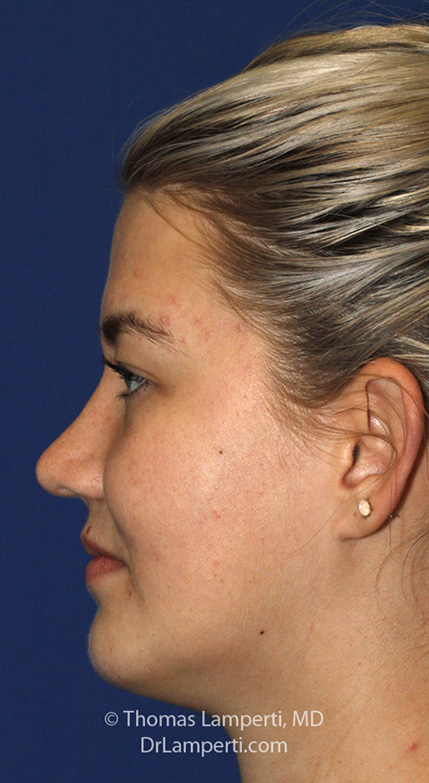 Rhinoplasty After L Profile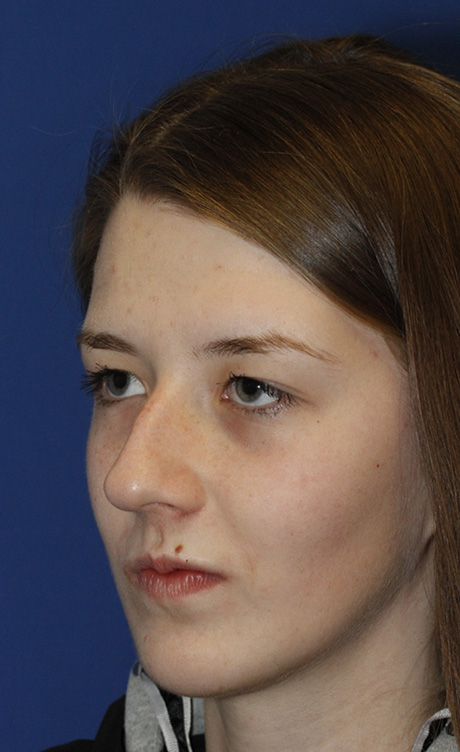 Rhinoplasty Before L Oblique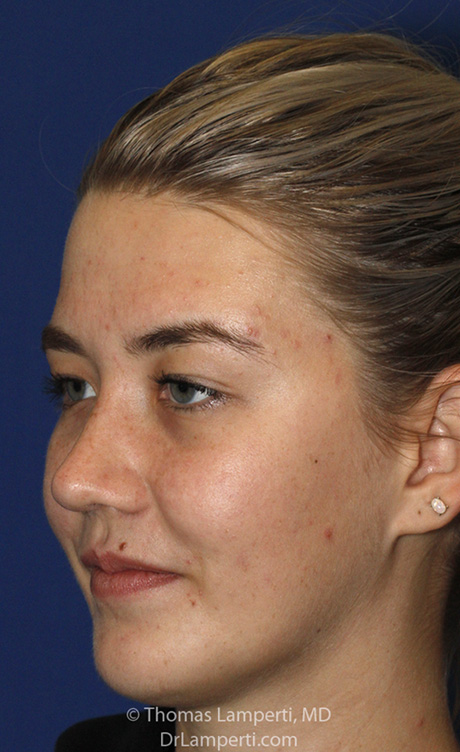 Rhinoplasty After L Oblique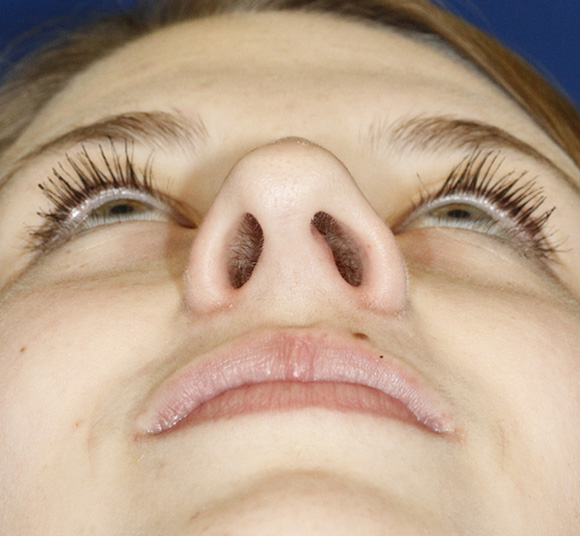 Rhinoplasty Before Base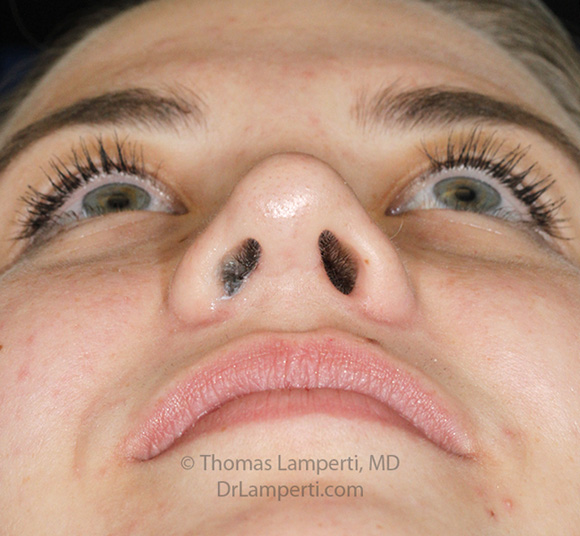 Rhinoplasty After Base
Long Term 4.5 Year Rhinoplasty Results
This young woman travelled to Seattle to have Thomas Lamperti, MD to make some long-desired changes to her nasal appearance while also improving her chronic nasal congestion. Her goals included a smoother bridge and straighter appearance on frontal view. She was also interested in refining her rounded tip. Dr. Lamperti performed an open septorhinoplasty surgery during which time he straightened the patient's deviated septum and crooked nose. He also removed her bridge hump and refined her nasal tip. In the 4.5 year after photos you can now see how the patient's nose fits in much better with the rest of her features.
To schedule your consultation with Dr. Lamperti, contact us or call 206-505-1234.
Thanks for being such a caring doctor! My nose looks a million times better than it did when I first came to you!
JJ - Portland, OR
View More Patient Testimonials ›
Explore more Before & After Galleries: