Rhinoplasty
Redirect the focus to your eyes. The nose is not meant to be the focus of the face. Rhinoplasty, or nose reshaping surgery, can create a more refined and proportioned nose that not only looks better but also functions better.
L Profile Before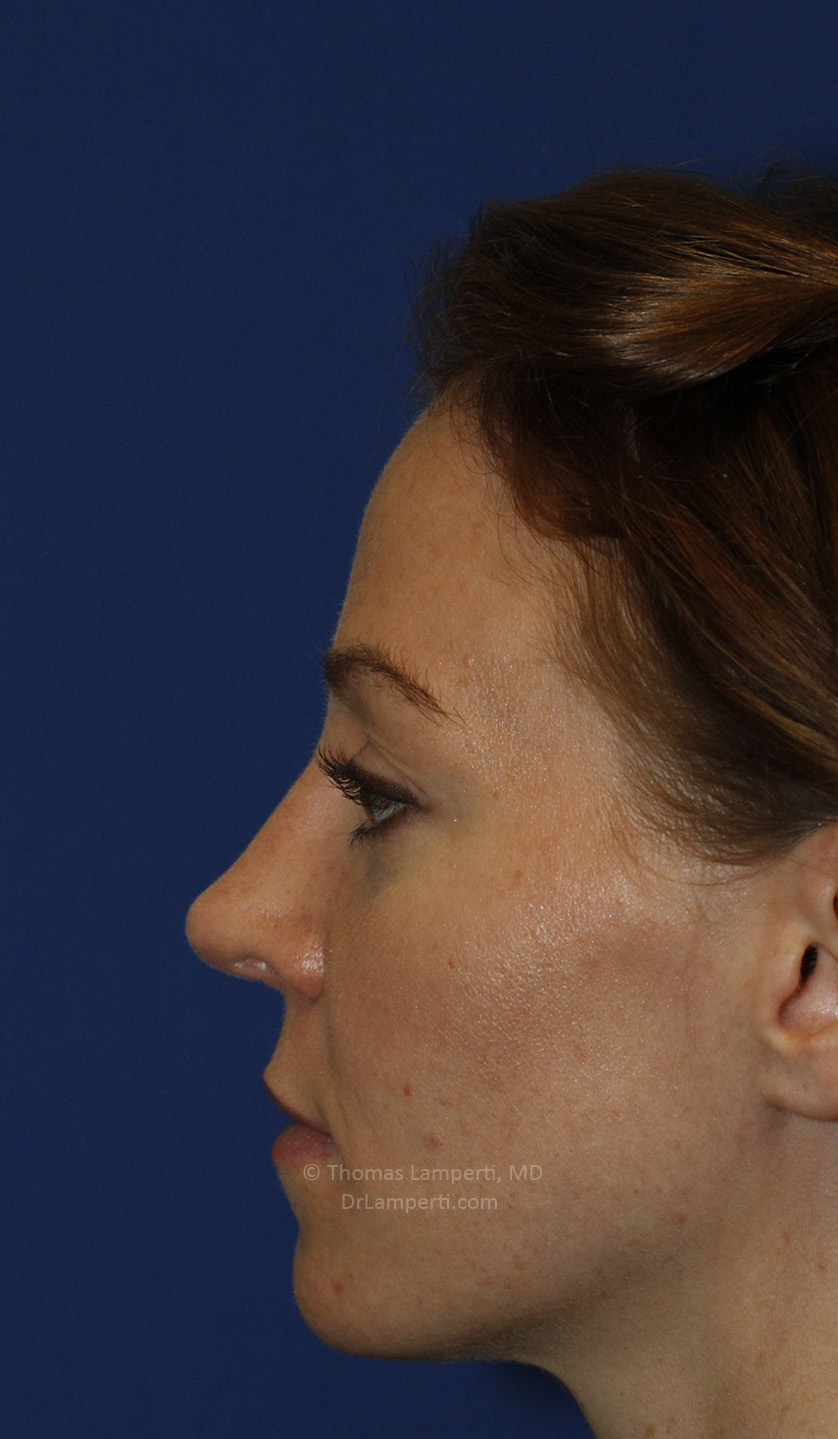 Left Profile After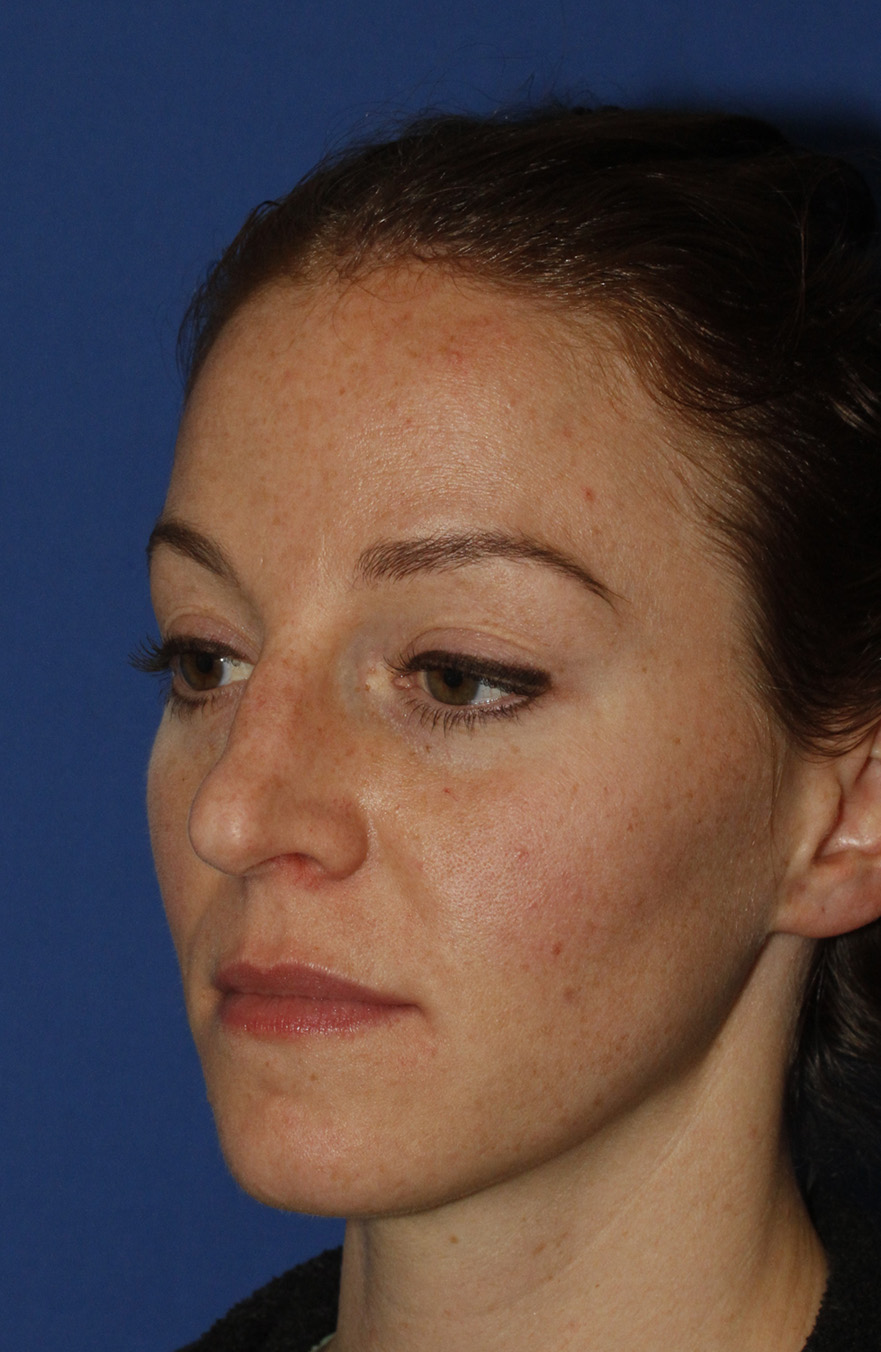 L Oblique Before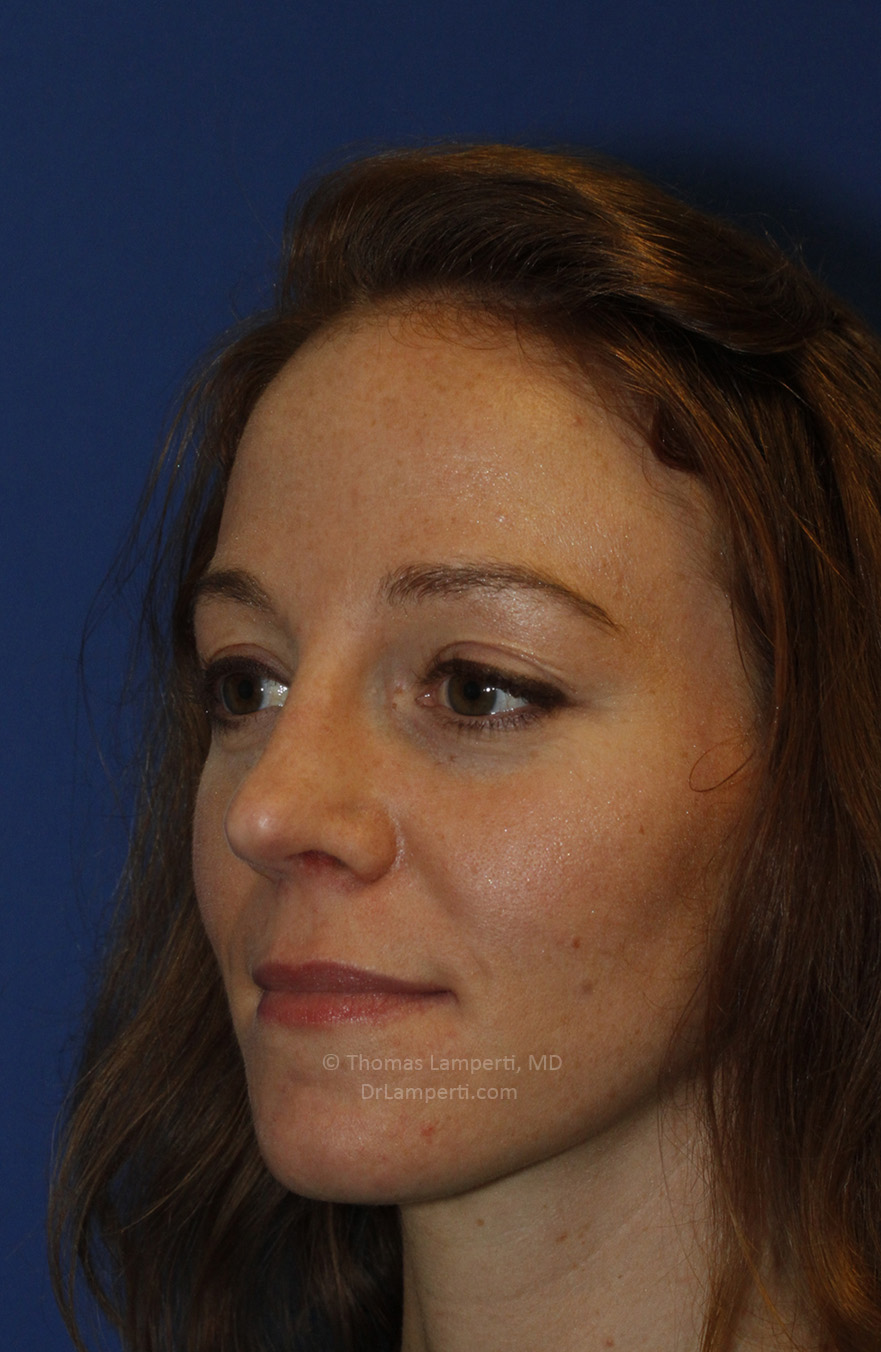 L Oblique After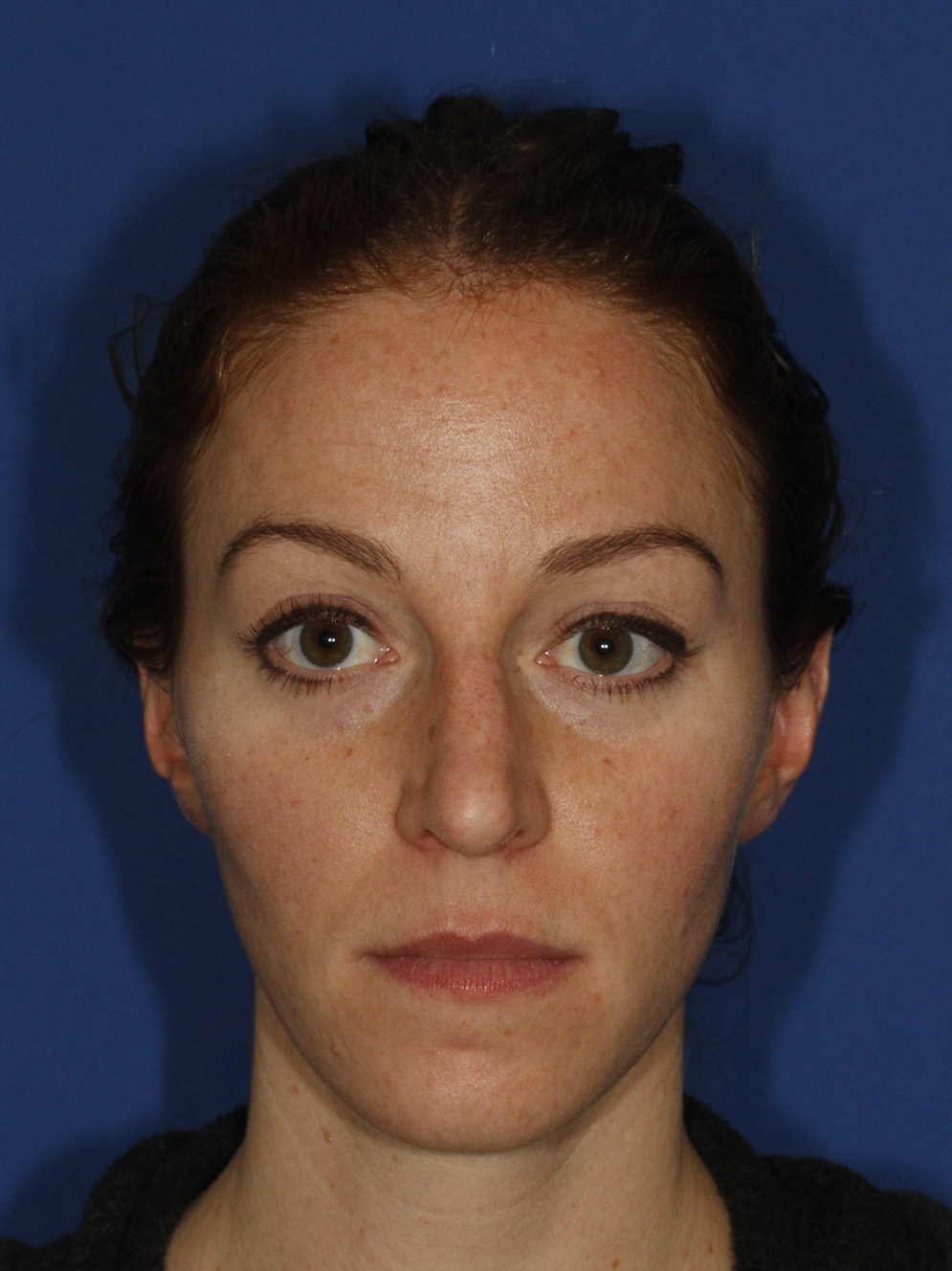 Frontal Before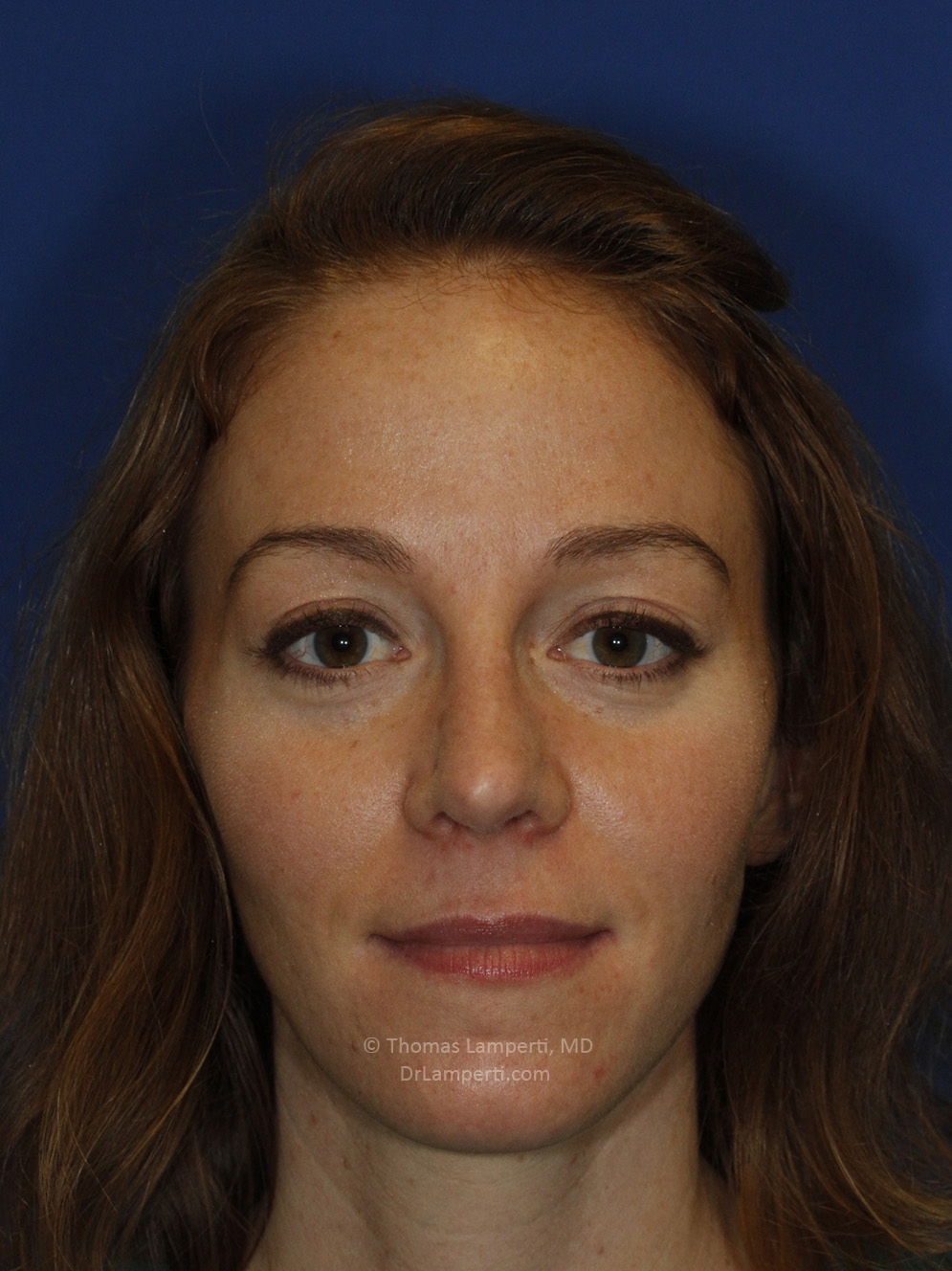 Frontal After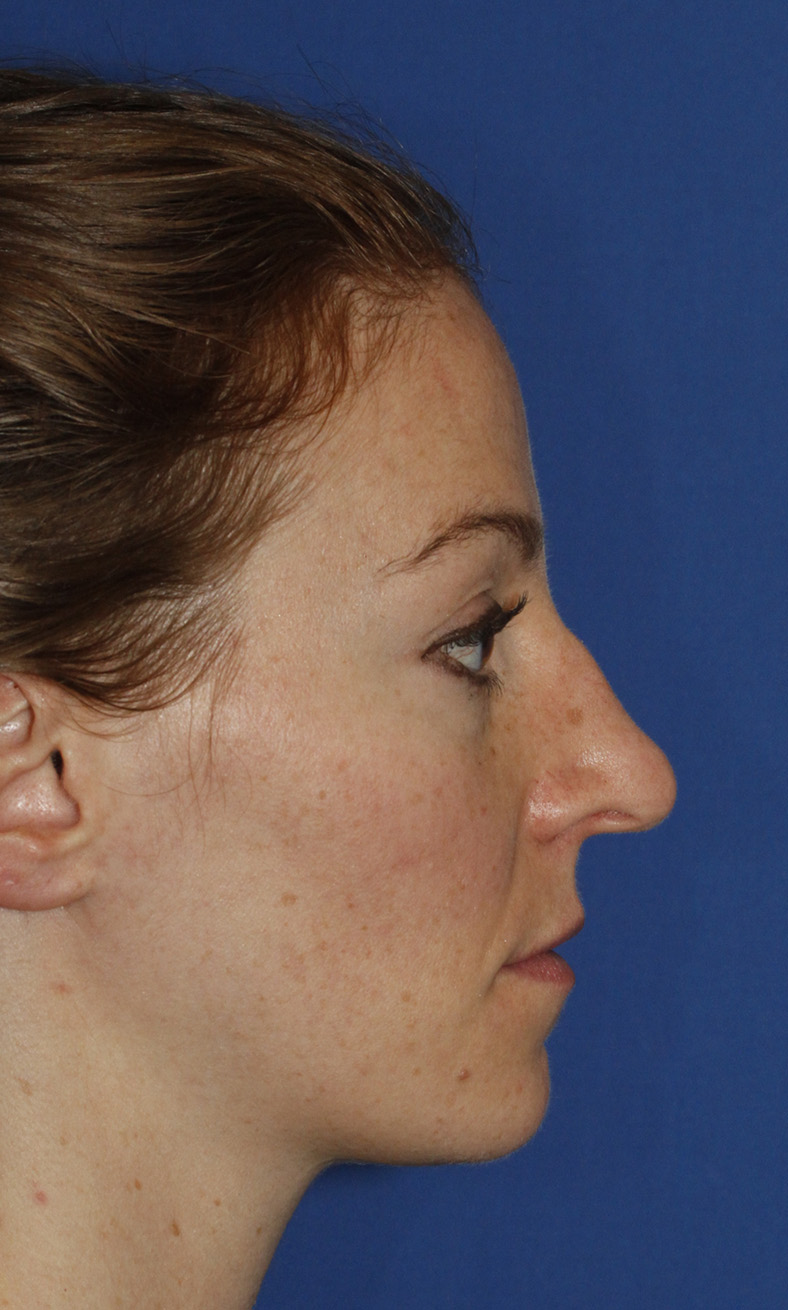 R Profile Before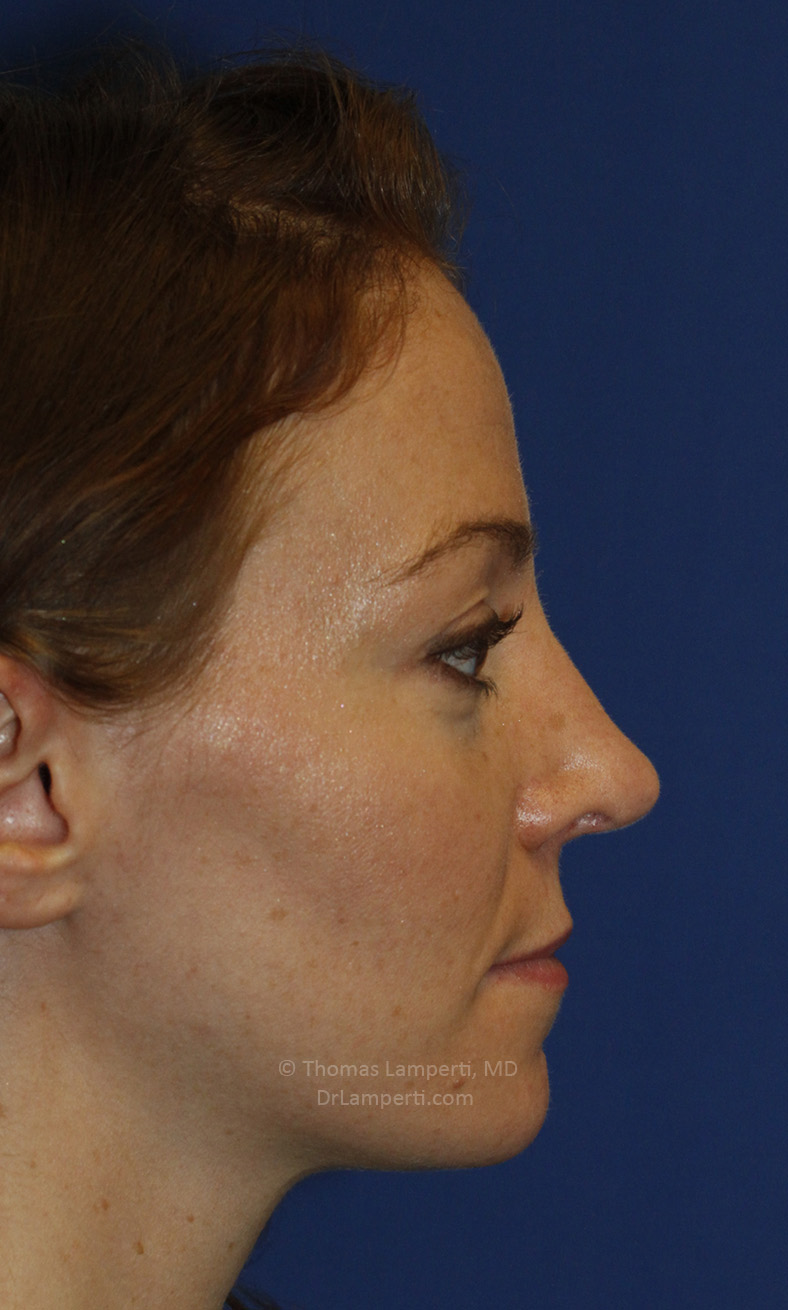 R Profile After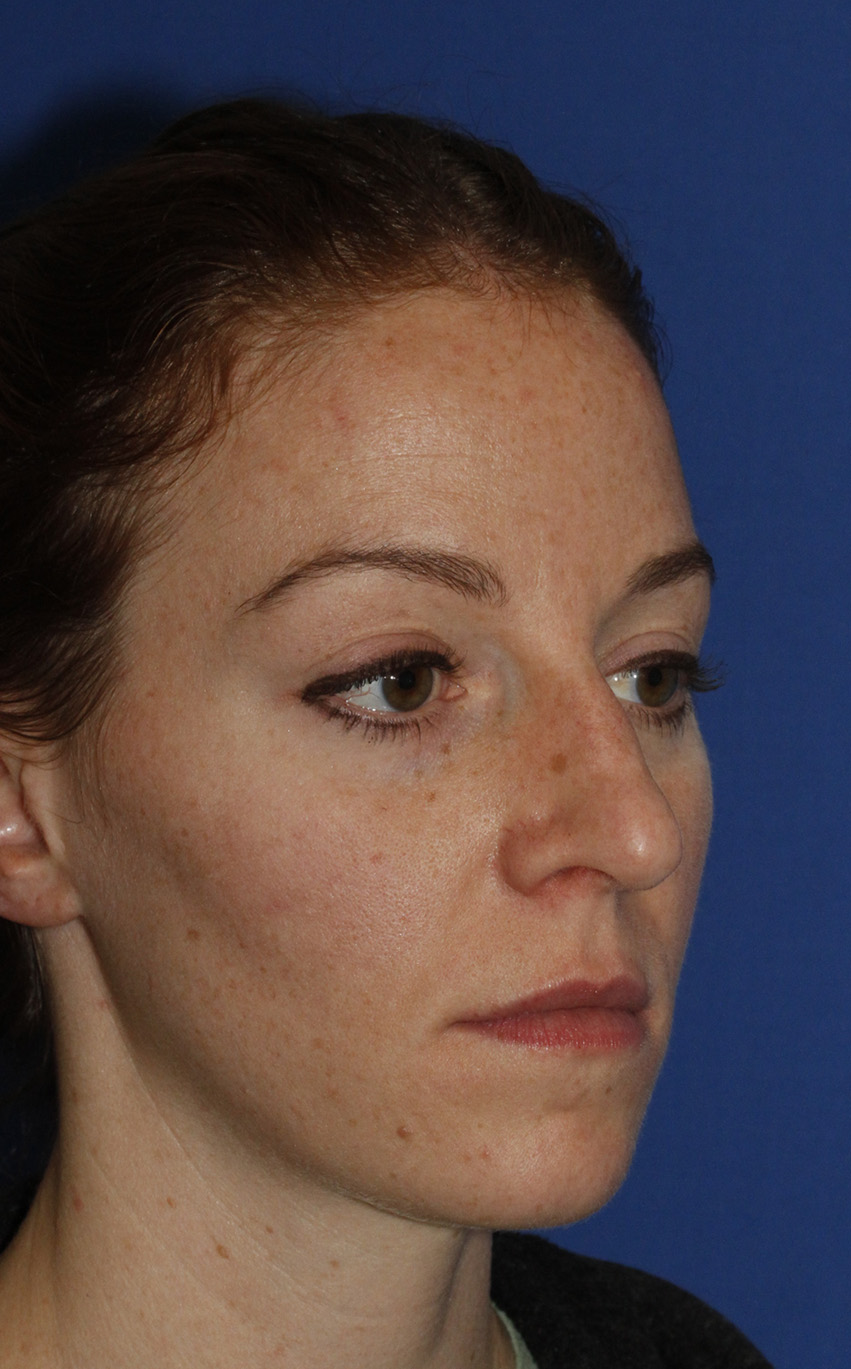 R Obique Before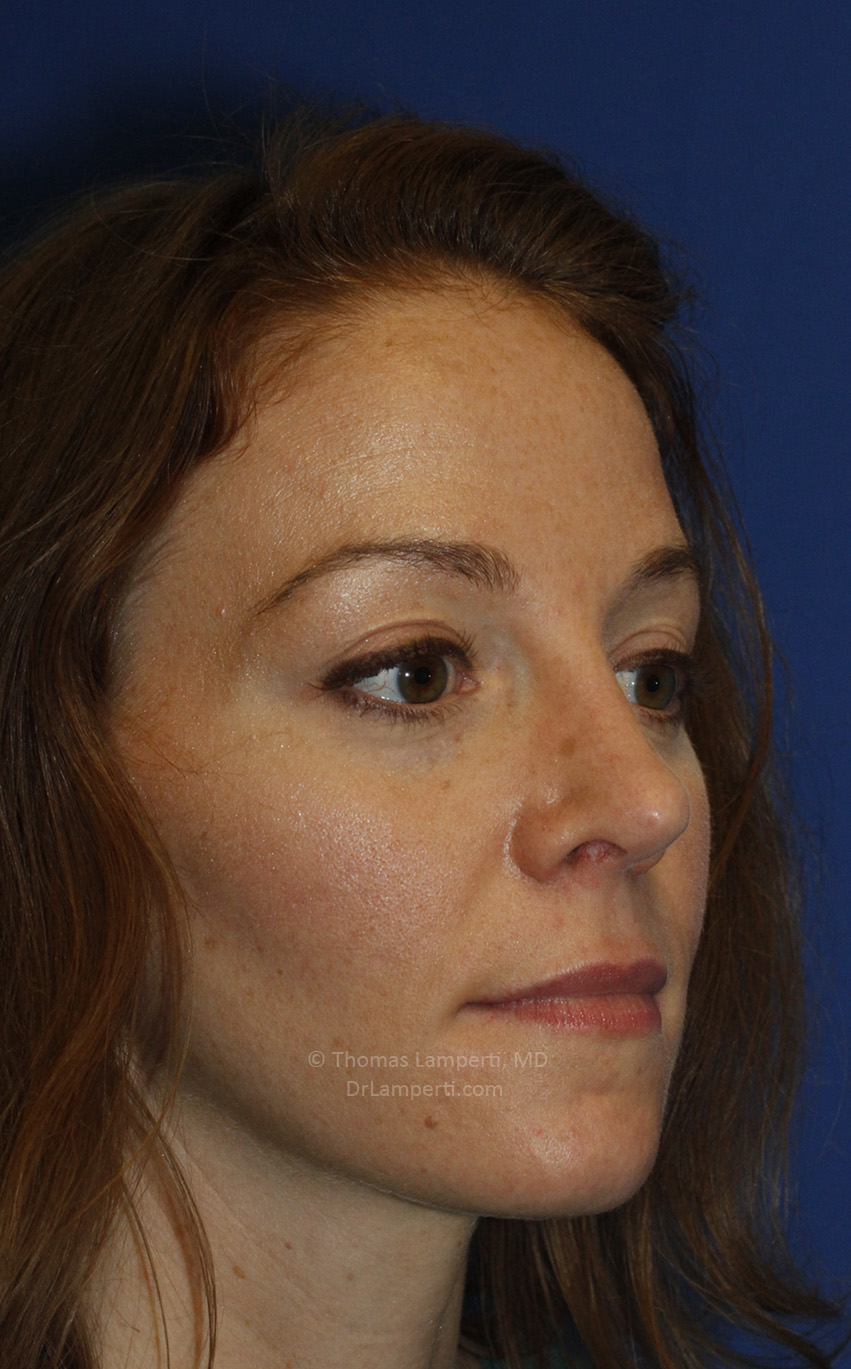 R Oblique After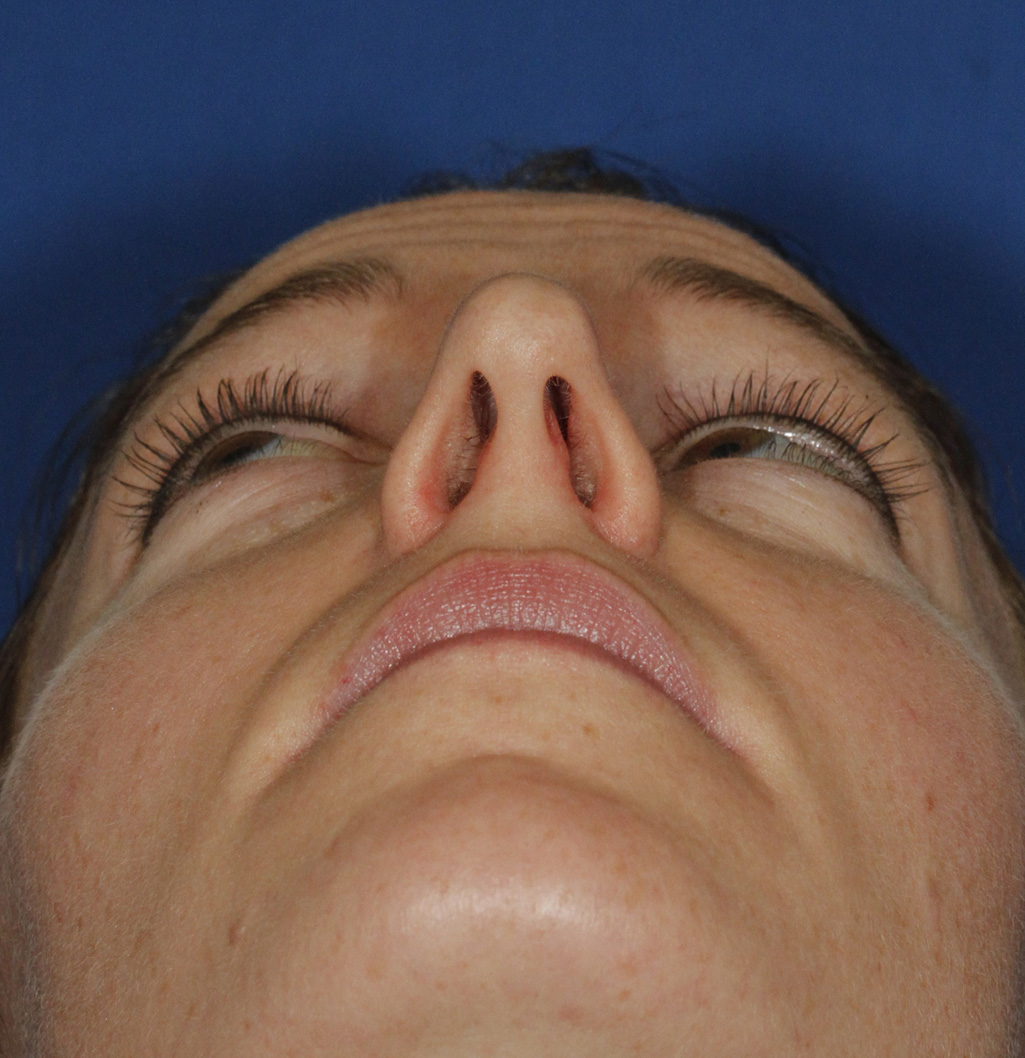 Base Before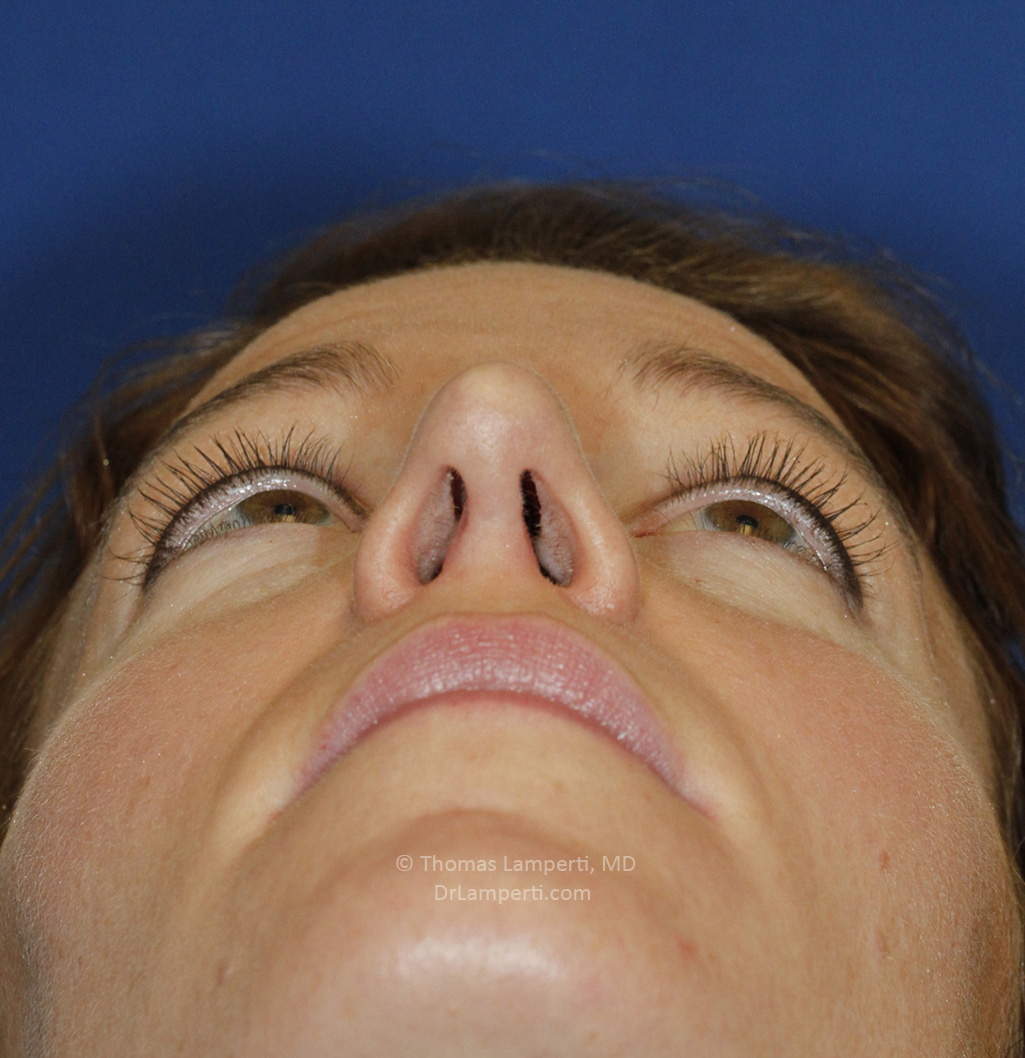 Base After
Droopy Tip With Bridge Bump Rhinoplasty
This patient was looking to smooth her bridge bump and refine her tip with rhinoplasty surgery. She travelled to Seattle to see Dr. Lamperti to find out what her options were. Dr. Lamperti noted that the patient's tip was a bit droopy and that her bridge had a significant bump. He recommended an open septorhinoplasty surgery to address the patient's concerns. In the 10 month after photos you can see how the patient's tip has been conservatively elevated so it isn't so downturned. Also you can appreciate her smooth, natural appearing bridge.
To schedule your consultation with Dr. Lamperti, contact us or call 206-505-1234.
You did such an awesome job fixing my nose and my chin. My face is in such better balance now -- it's amazing.
TB - Anchorage, AK
View More Patient Testimonials ›
Explore more Before & After Galleries: