Rhinoplasty
Redirect the focus to your eyes. The nose is not meant to be the focus of the face. Rhinoplasty, or nose reshaping surgery, can create a more refined and proportioned nose that not only looks better but also functions better.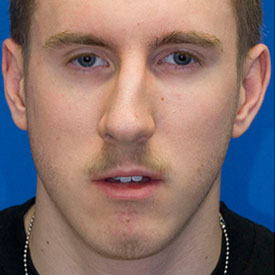 Before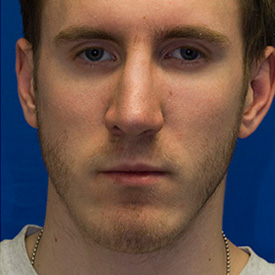 After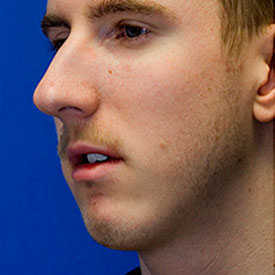 Before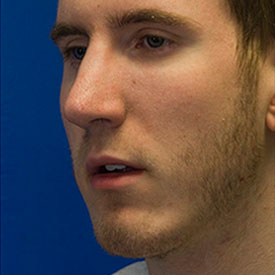 After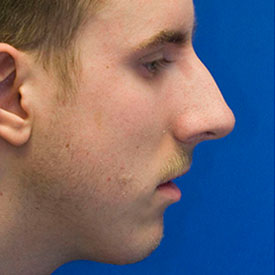 Before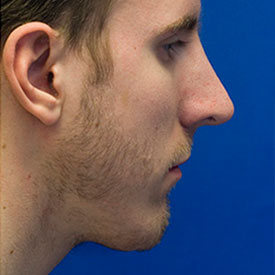 After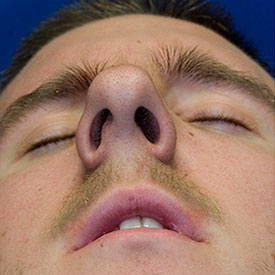 Before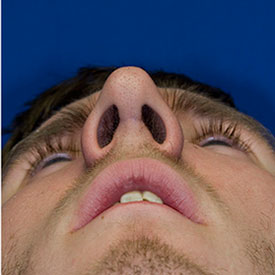 After
Severely deviated nose with overprojection and dorsal hump combined with chin implant
This patient had concerns regarding chronic nasal congestion and the size of his severely deviated nose. Dr. Thomas Lamperti's preoperative assessment revealed an under-projected chin which exacerbated the perceived size of the patient's nose. While undergoing a septorhinoplasty to correct his nose, the patient also had a chin implant placed via a small incision (in the area of a pre-existing scar) under his chin. One year postoperatively, the patient has a much improved overall balance to his face. Though his nose was made smaller, by improving the chin projection Dr. Lamperti was able to maintain a strong, masculine profile for the patient.
To schedule your consultation with Dr. Lamperti, contact us or call 206-505-1234.
You clearly have honed considerable skill, knowledge and artistry, and take much pride in your work....I'm just so very grateful to have benefited from your amazing work.
AA - Seattle, WA
View More Patient Testimonials ›
Explore more Before & After Galleries: