Rhinoplasty
Redirect the focus to your eyes. The nose is not meant to be the focus of the face. Rhinoplasty, or nose reshaping surgery, can create a more refined and proportioned nose that not only looks better but also functions better.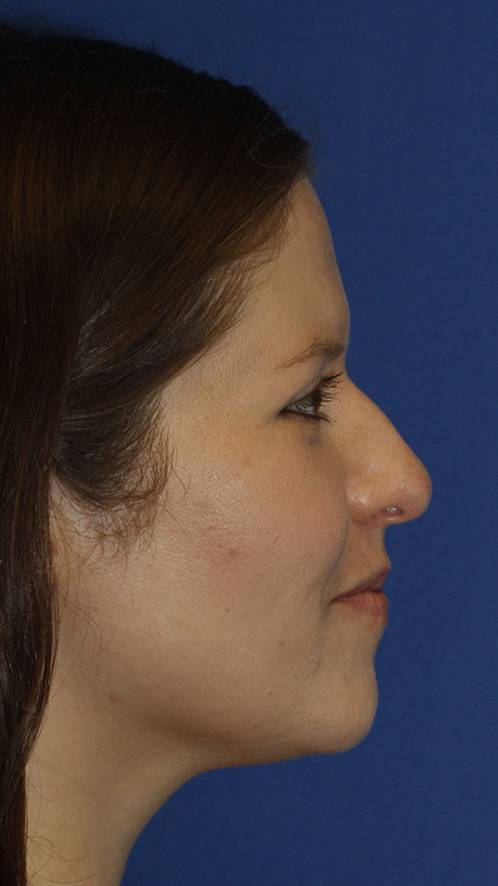 Rhinoplasty R Profile Before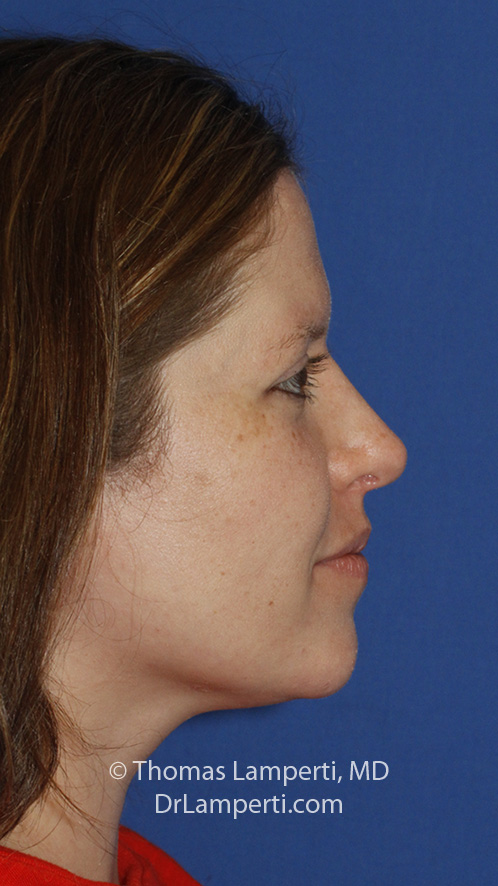 hinoplasty R Profile After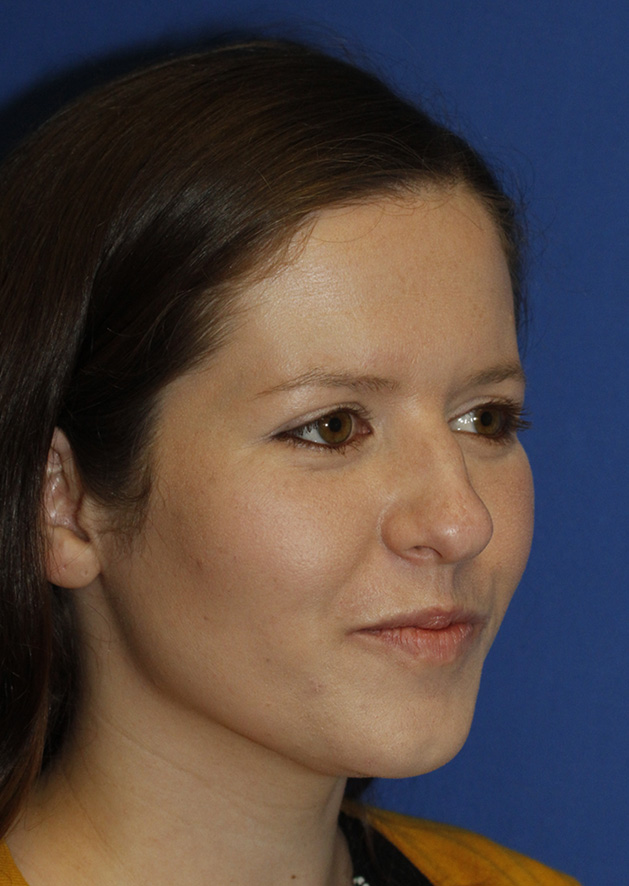 Rhinoplasty R Oblique Before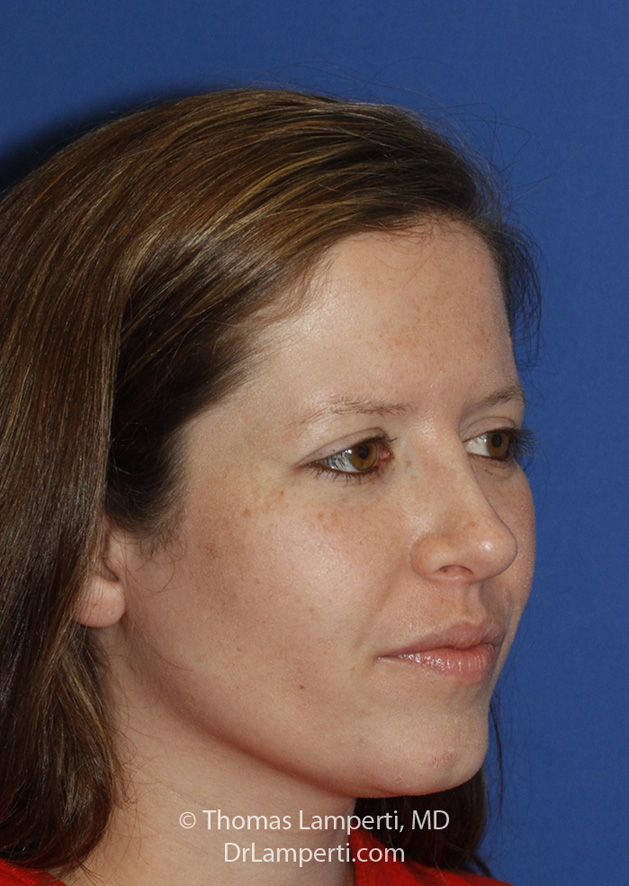 Rhinoplasty R Oblique After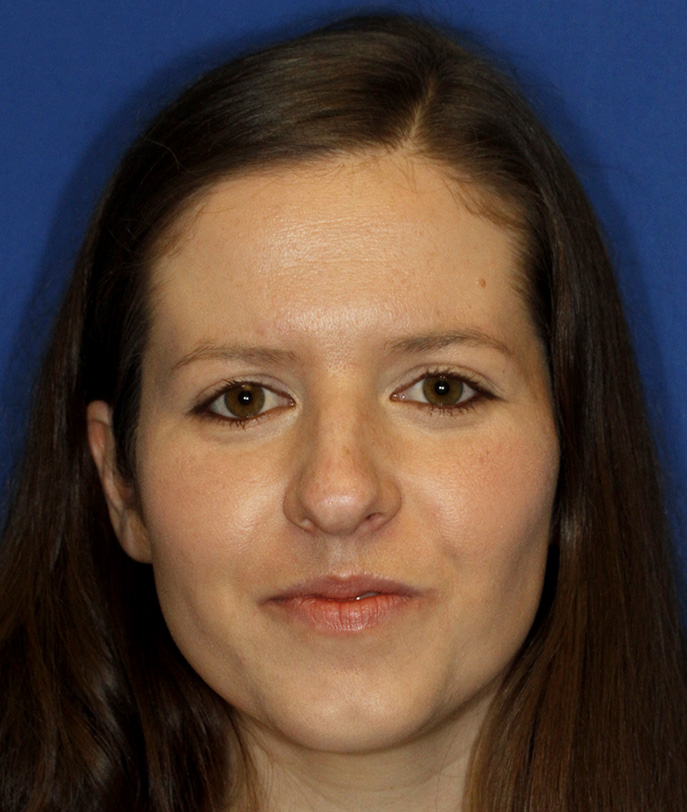 Rhinoplasty Frontal Before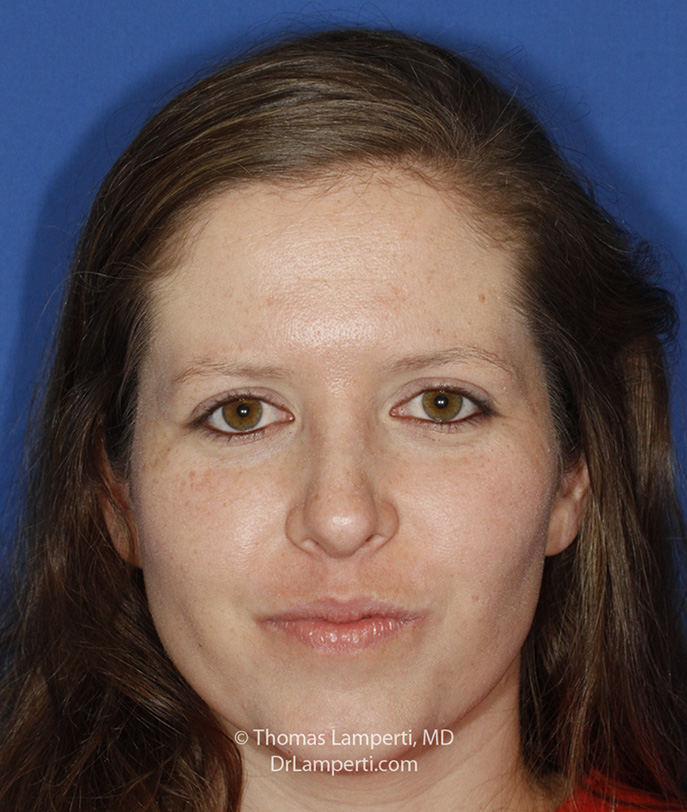 Rhinoplasty Frontal After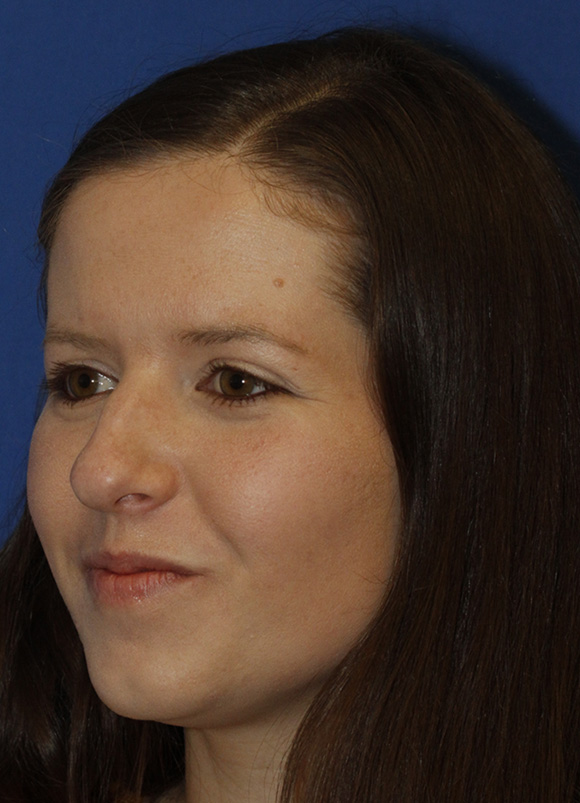 Rhinoplasty L Oblique Before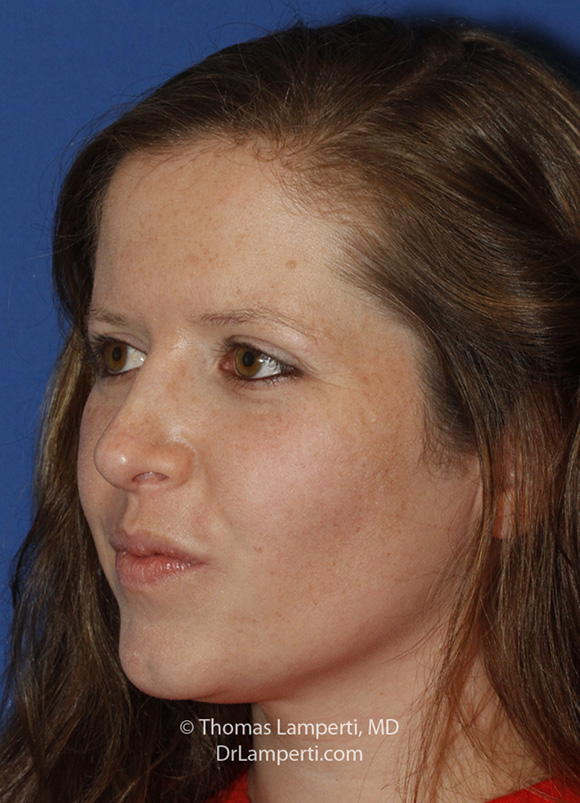 Rhinoplasty L Oblique After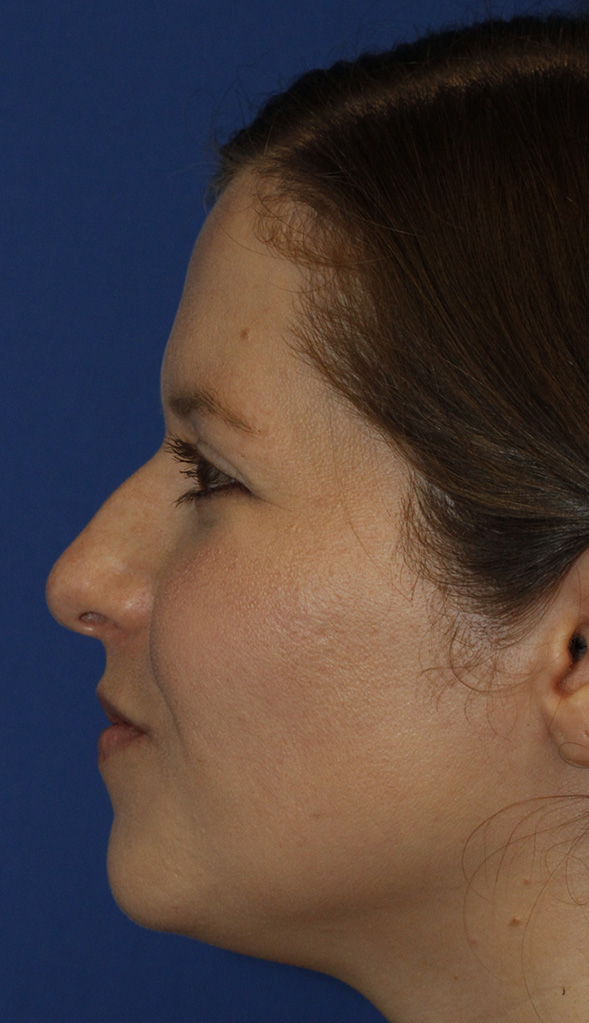 Rhinoplasty L Profile Before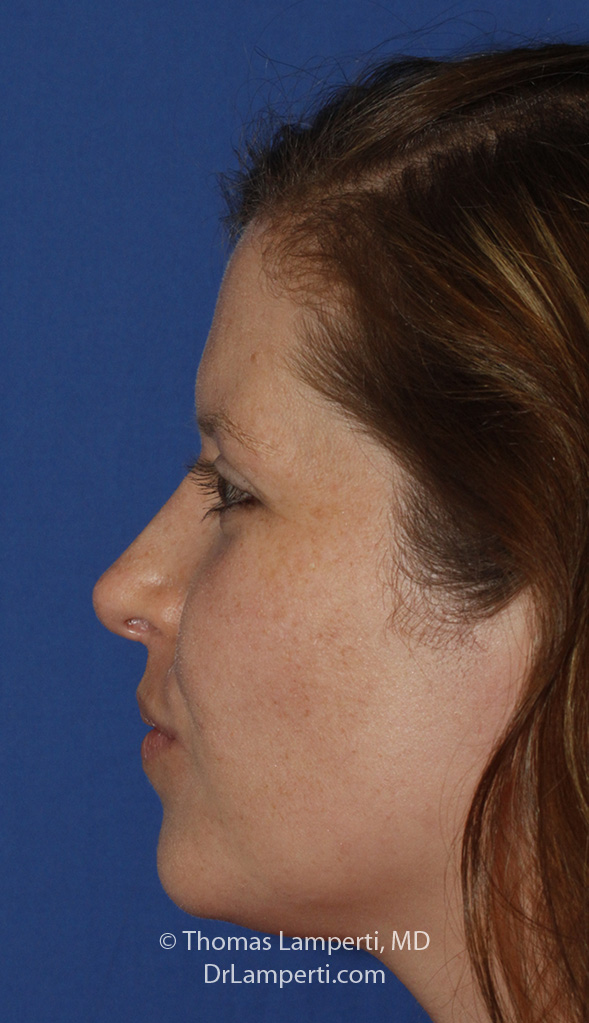 Rhinoplasty L Profile After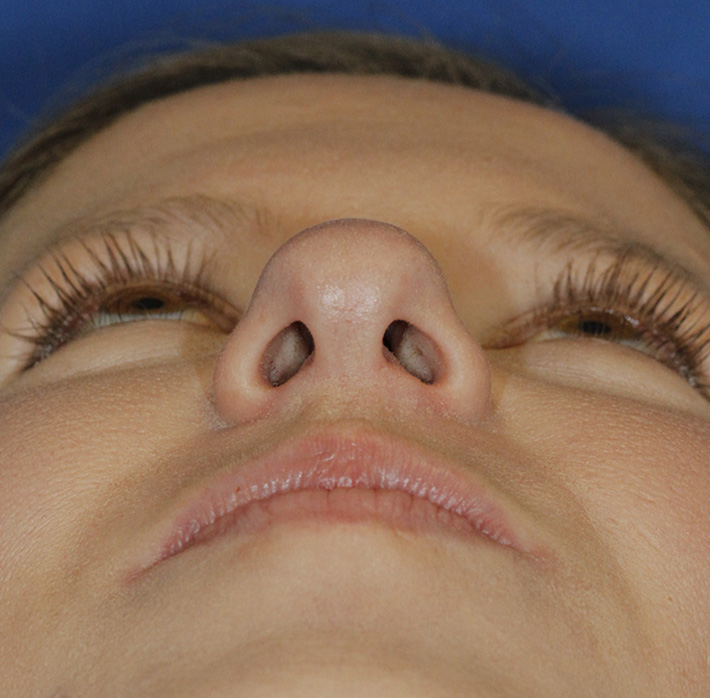 Rhinoplasty Base Before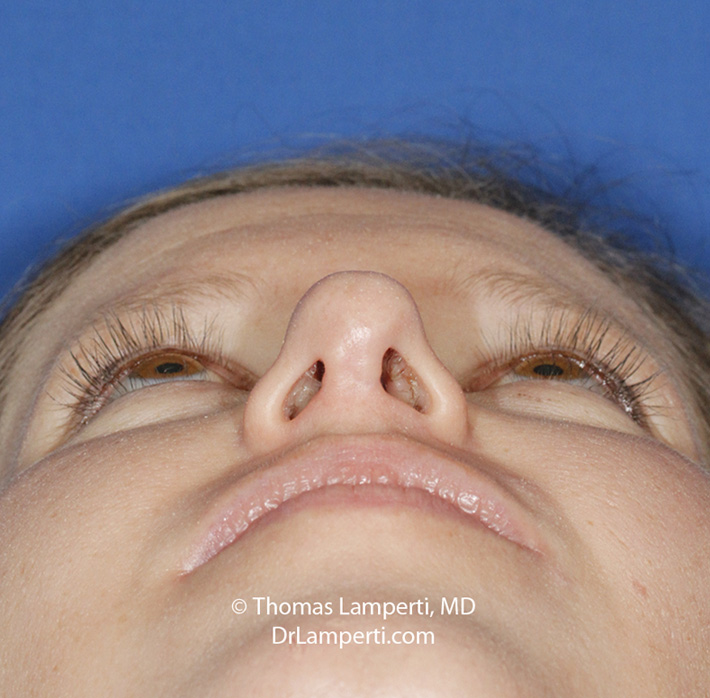 Rhinoplasty Base After
Rhinoplasty To Smooth Bridge Hump And Refine Bulbous Tip
This Seattle rhinoplasty patient wanted to remove her bridge bump while also refining her rounded tip. Dr. Lamperti performed an open septorhinoplasty in which he then smoothed down the patient's bridge hump. He refined the patient's tip by performing a cephalic trim and by placing dome biding sutures. He also made the patient's tip less boxy by narrowing the interdomal distance by placing interdomal sutures. The patient also had a plunging infra-tip lobule creating a hanging columella appearance. Dr. Lamperti set back the patient's columellar cartilages somewhat in order to create a conservative level of tip rotation and reduce this columellar prominence. In the 15 month after photos you can see how the patient's tip is now more refined and her profile line much smoother and feminine.
To schedule your consultation with Dr. Lamperti, contact us or call 206-505-1234.
Dr. Lamperti's personalized approach inspire trust. May God bless Dr. Lamperti for beautifying so many faces and lives!
Lily - Walla Walla, WA
View More Patient Testimonials ›
Explore more Before & After Galleries: