Rhinoplasty
Redirect the focus to your eyes. The nose is not meant to be the focus of the face. Rhinoplasty, or nose reshaping surgery, can create a more refined and proportioned nose that not only looks better but also functions better.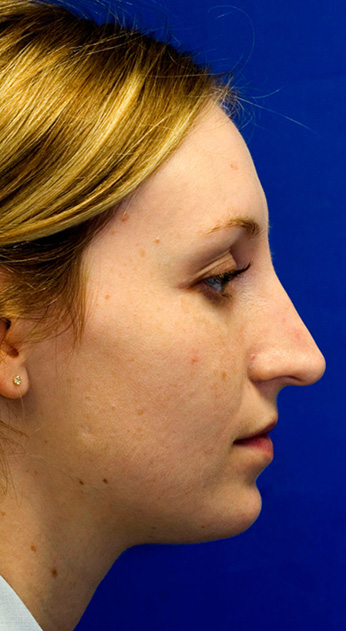 Before Rhinoplasty Profile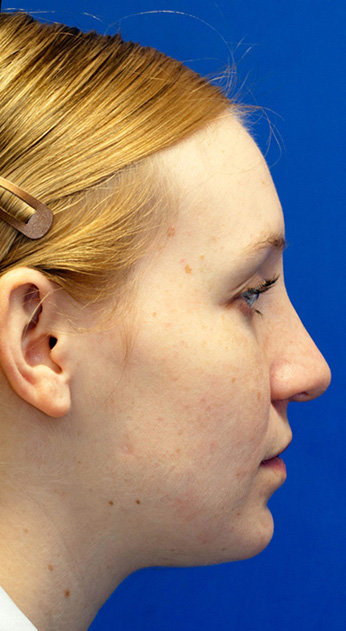 After Rhinoplasty Profile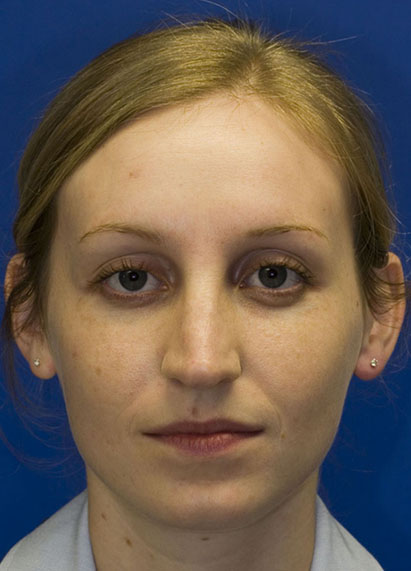 Before Rhinoplasty frontal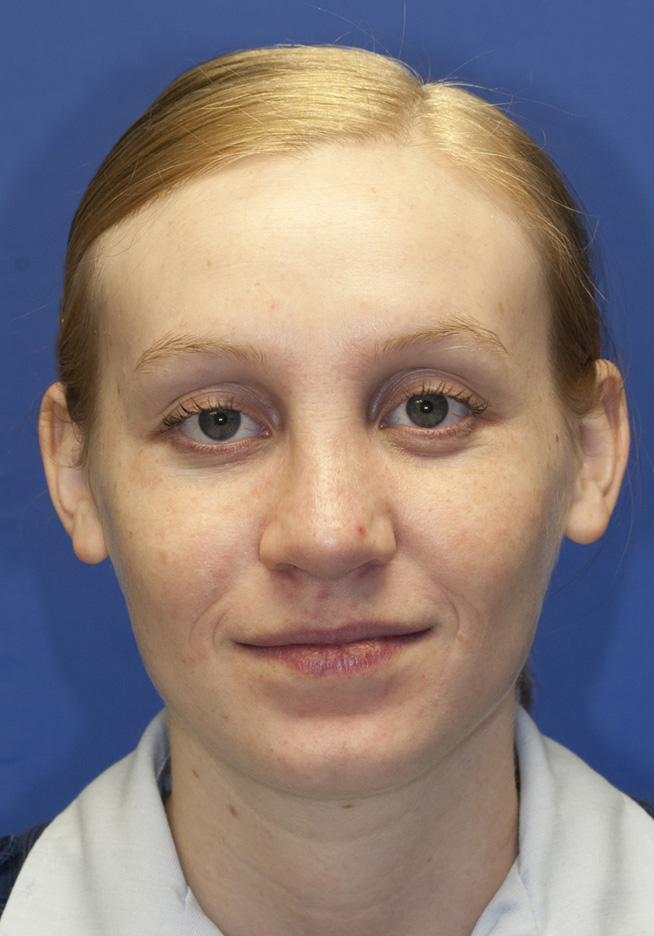 After Rhinoplasty photo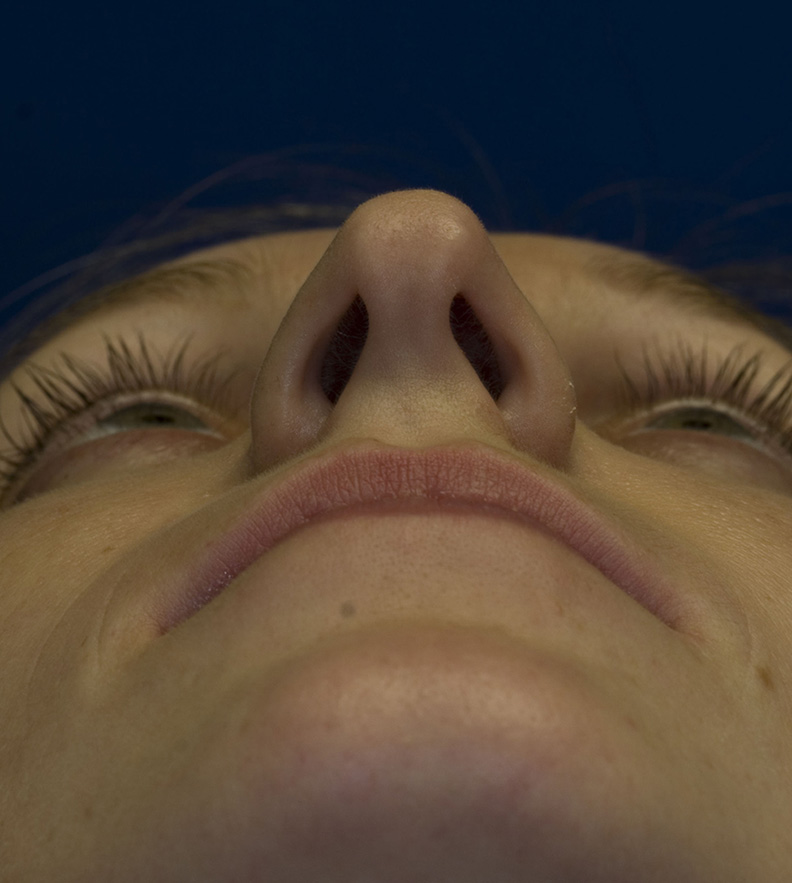 Before rhinoplasty base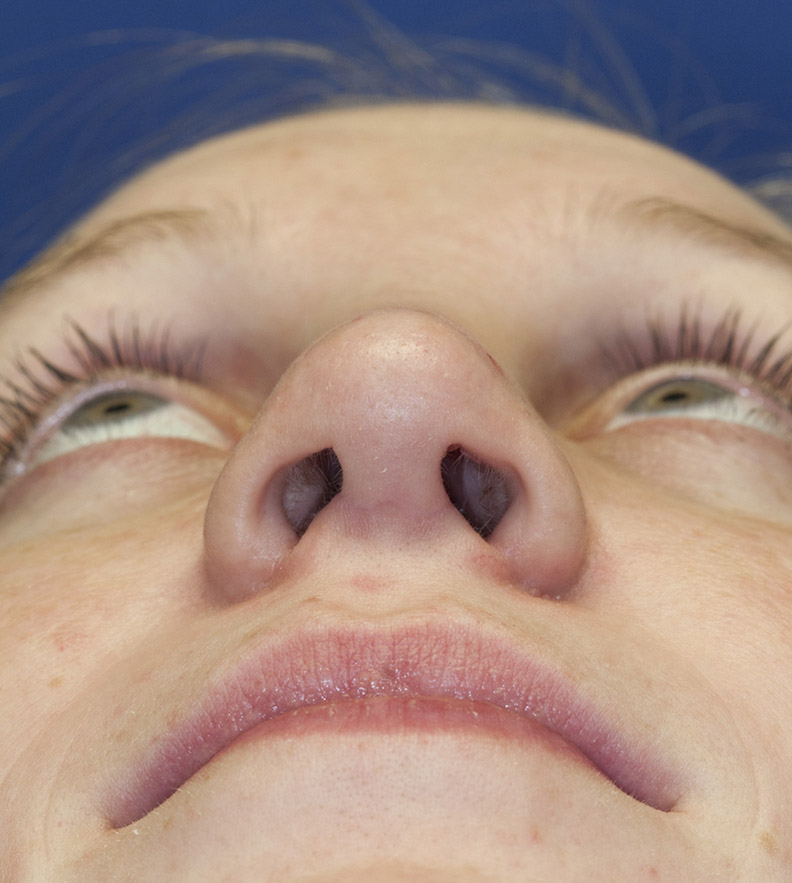 After rhinoplasty base
Long Droopy Nose Rhinoplasty
This Mill Creek rhinoplasty patient came to Dr. Lamperti looking to reshape her long nose and droopy tip. Using an open septo-rhinoplasty approach Dr. Lamperti deprojected the patient's tip, improved her tip rotation and refined her bridge. The after photos show the patient 5 months after surgery. She has some residual swelling in the tip of her nose that will continue to improve over the follow several months.
To schedule your consultation with Dr. Lamperti, contact us or call 206-505-1234.