Rhinoplasty
Redirect the focus to your eyes. The nose is not meant to be the focus of the face. Rhinoplasty, or nose reshaping surgery, can create a more refined and proportioned nose that not only looks better but also functions better.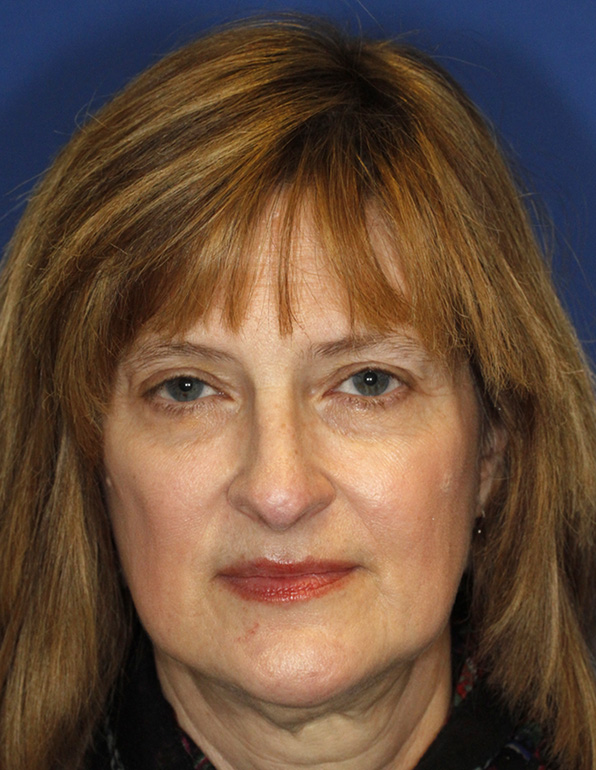 Rhinoplasty Before Frontal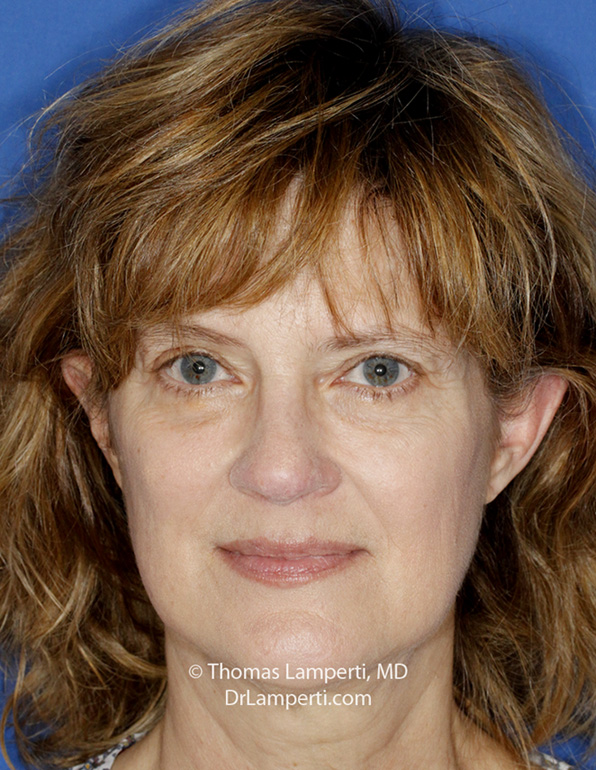 Rhinoplasty After Frontal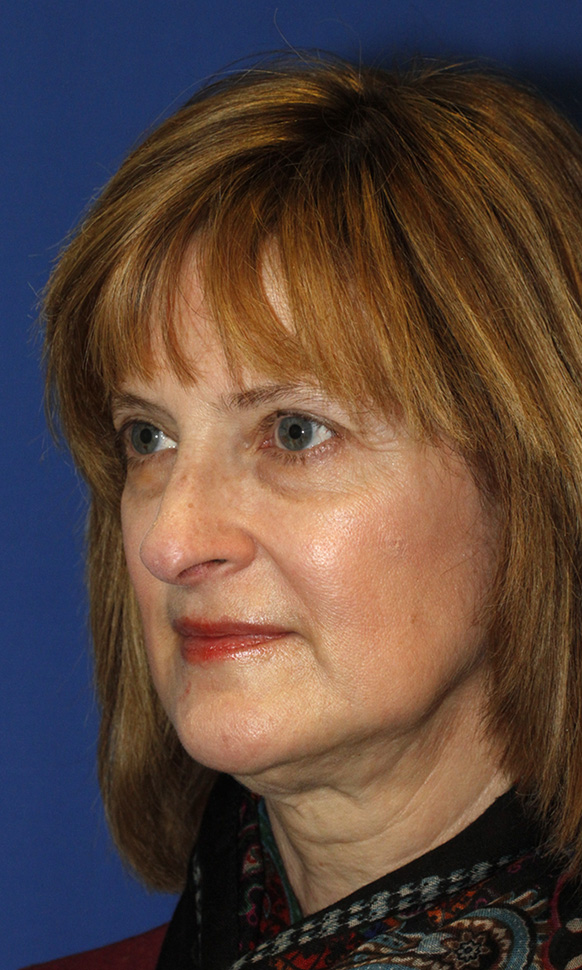 Rhinoplasty Before L Oblique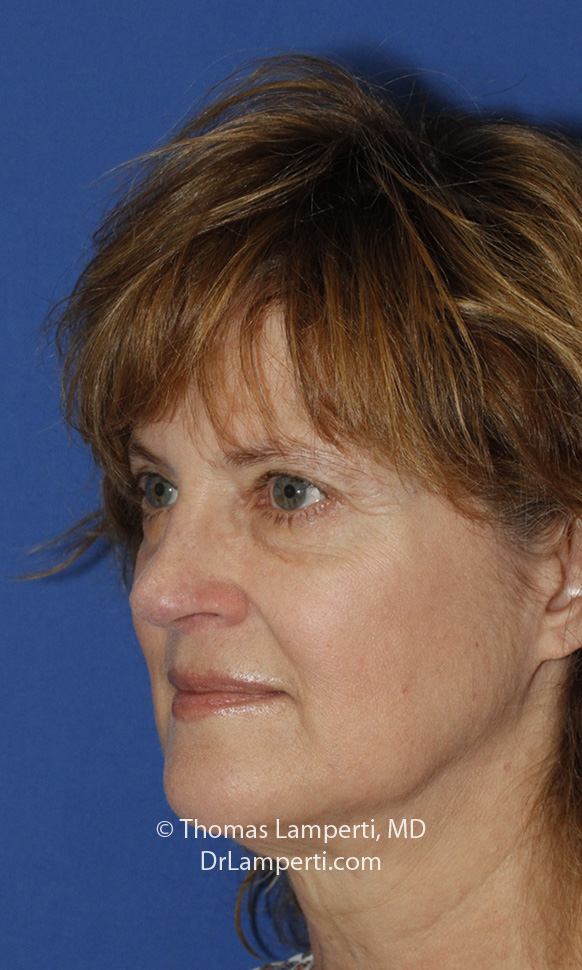 Rhinoplasty After L Oblique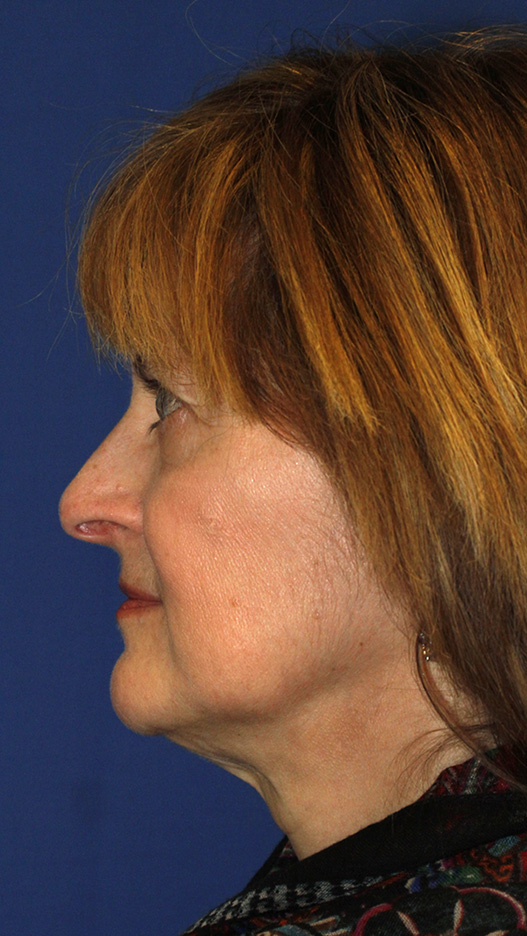 Rhinoplasty Before L Profile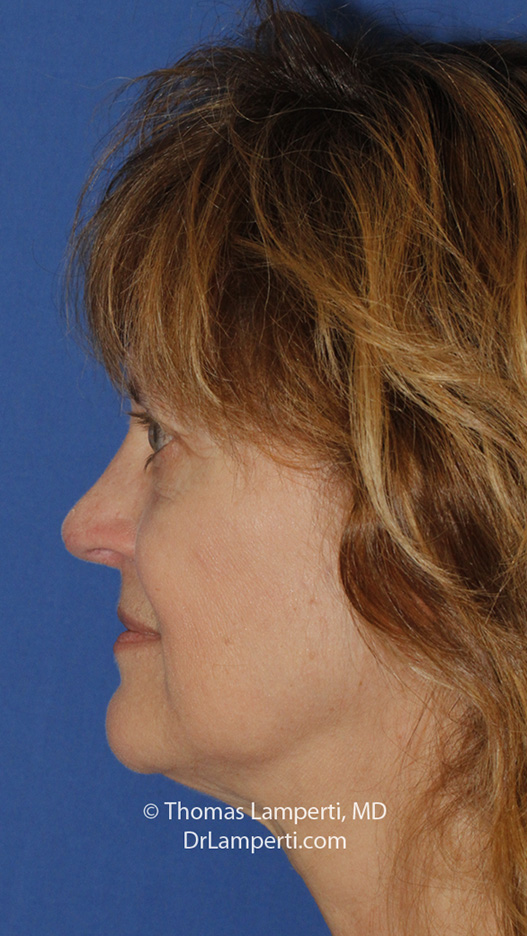 Rhinoplasty After L Profile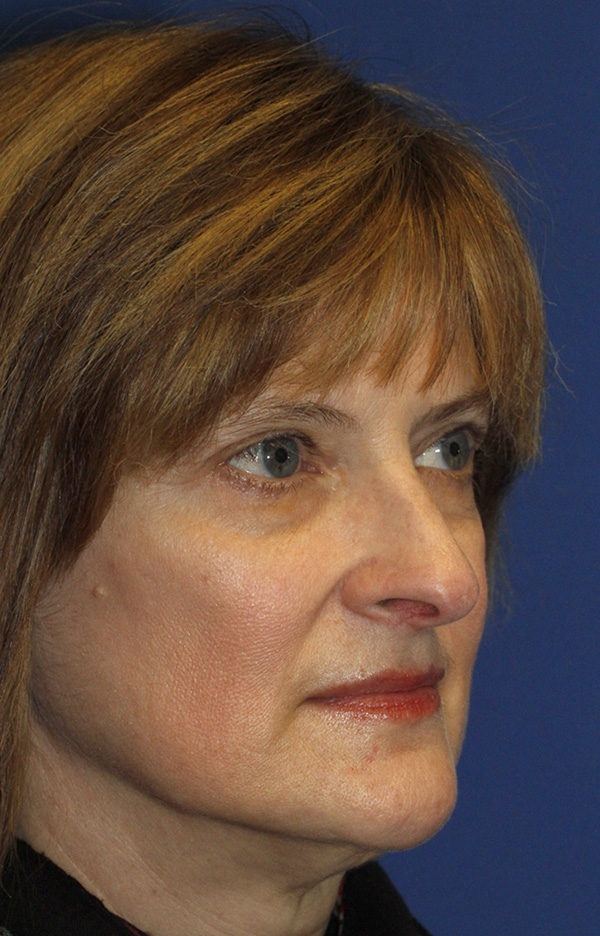 Rhinoplasty Before R Oblique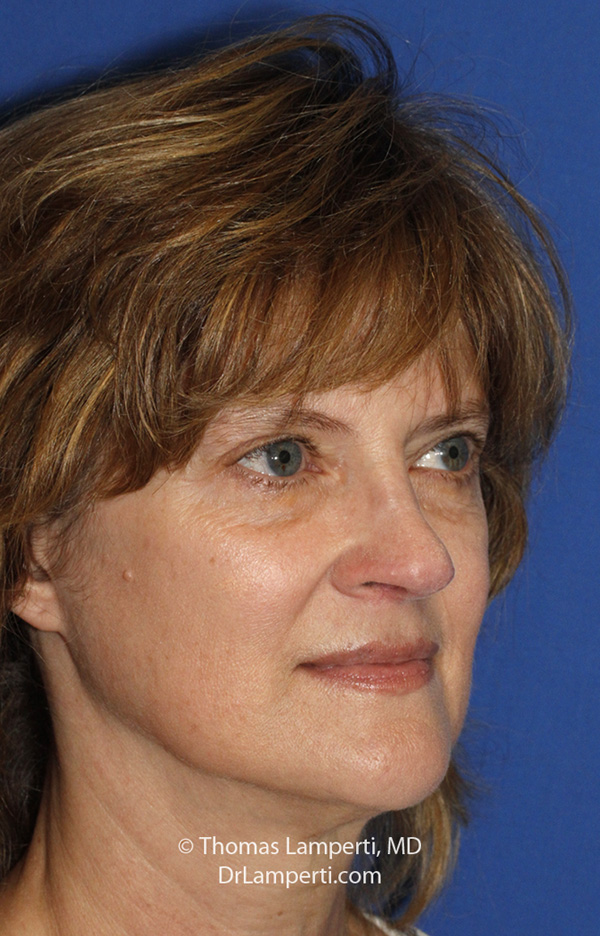 Rhinoplasty After R Oblique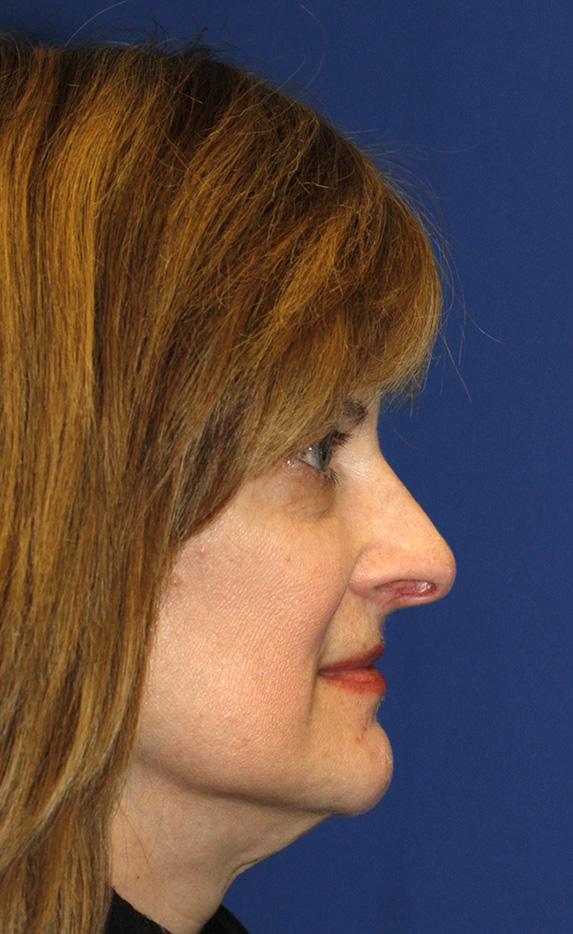 Rhinoplasty Before R Profile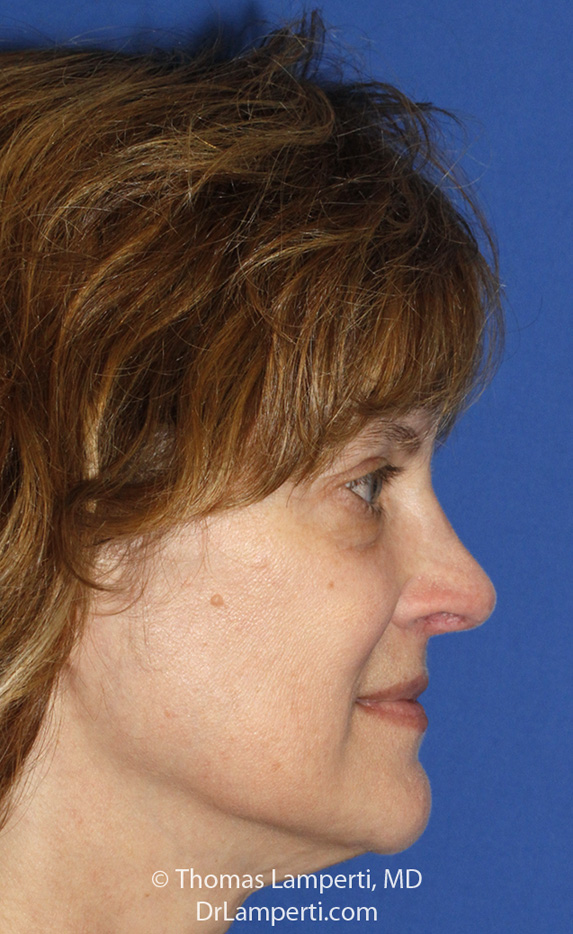 Rhinoplasty After R Profile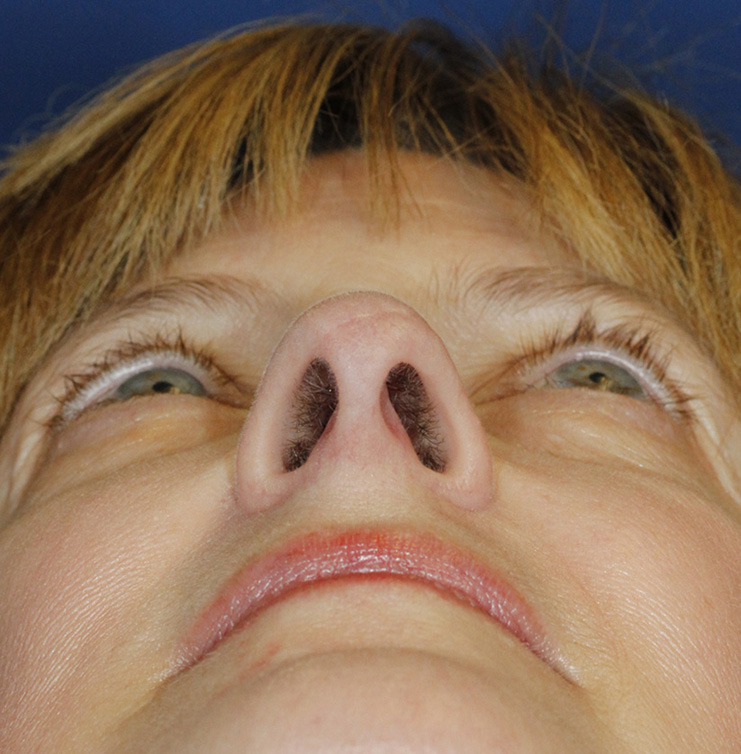 Rhinoplasty Before Base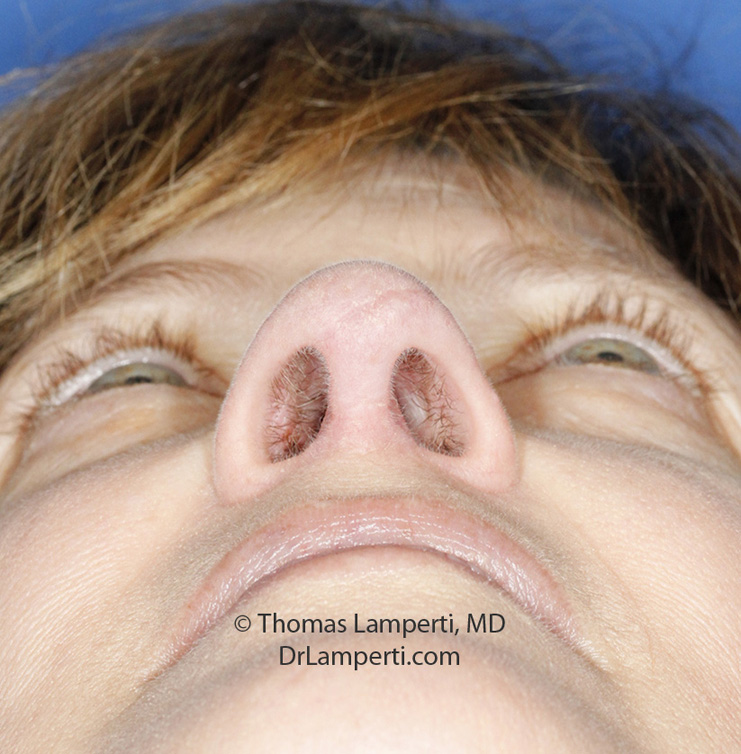 Rhinoplasty After Base
Rhinoplasty to Treat Droopy Tip And Hanging Columella
This Rhinoplasty patient sought the advice of Thomas Lamperti, MD to see what her options were regarding making her nose smaller and less long. She had been interested in surgery to refine her nose for a long time and was ready to go ahead and make the changes she had long hoped for. During the consultation process Dr. Lamperti noted the patient's prominent, hanging columella and somewhat droopy, over-projected tip which gave her nose a longer appearance than ideal. Dr. Lamperti performed an open septorhinoplasty in which he was able to bring the patient's prominent tip inward along with tucking up her hanging columella. He reset the patient's bridge profile line to match her new tip position. In the 1 year after photos you can see how the patient has a smaller nose that better fits her facial features.
To schedule your consultation with Dr. Lamperti, contact us or call 206-505-1234.
At my recent High School reunion someone told me that I had a perfect nose thanks to my revision rhinoplasty with you.
PM - Anchorage, AK
View More Patient Testimonials ›
Explore more Before & After Galleries: