Rhinoplasty
Redirect the focus to your eyes. The nose is not meant to be the focus of the face. Rhinoplasty, or nose reshaping surgery, can create a more refined and proportioned nose that not only looks better but also functions better.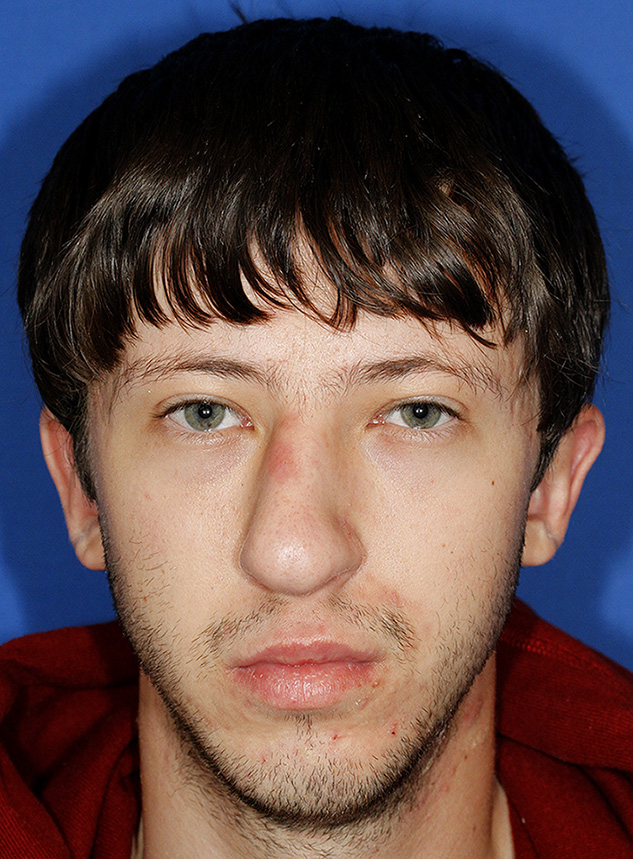 Frontal Before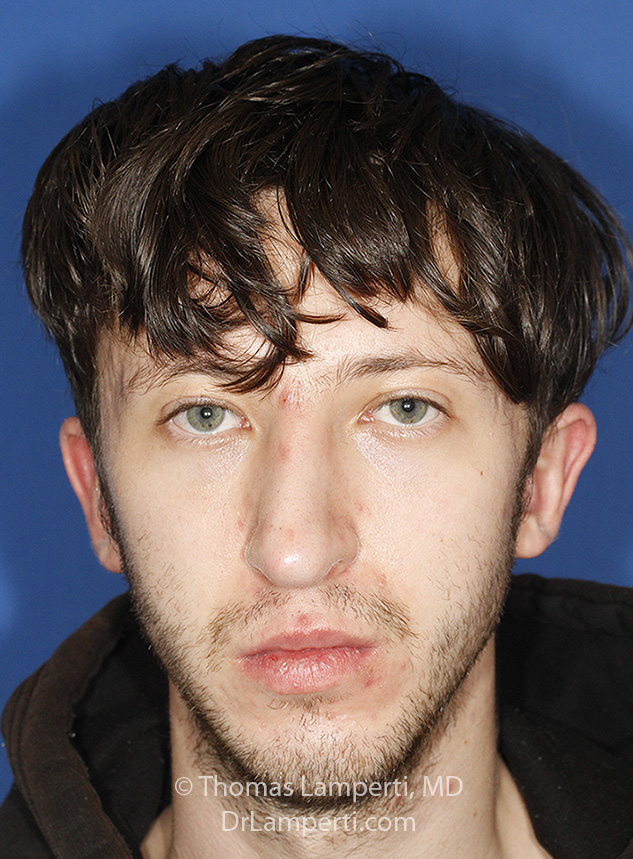 Frontal After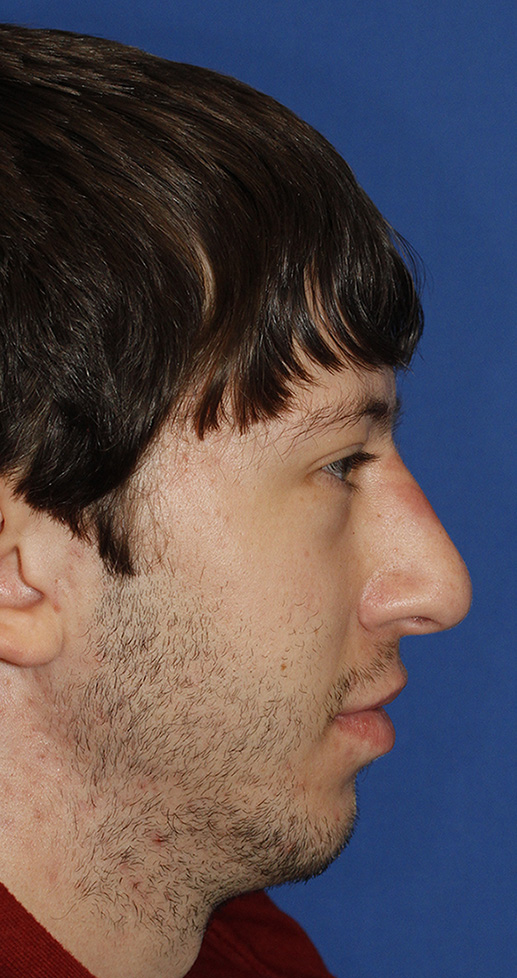 R Profile Before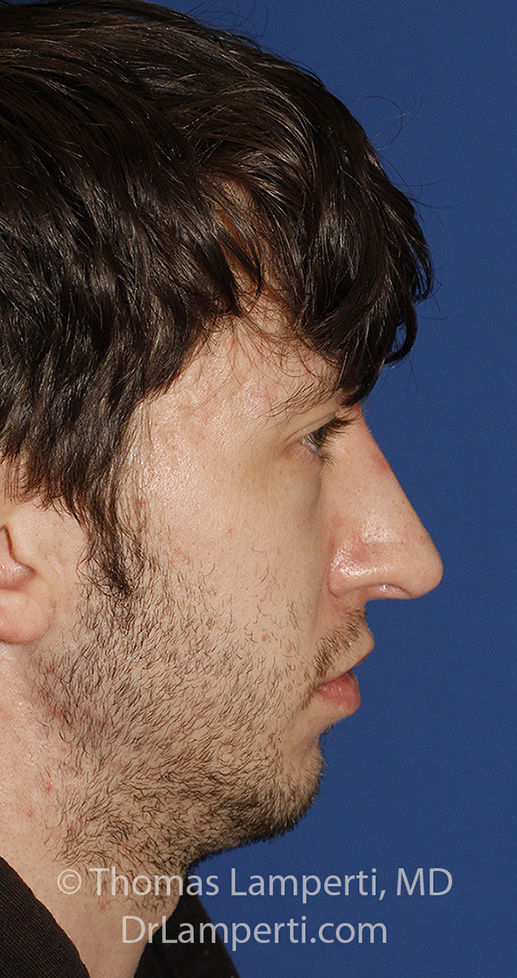 R Profile After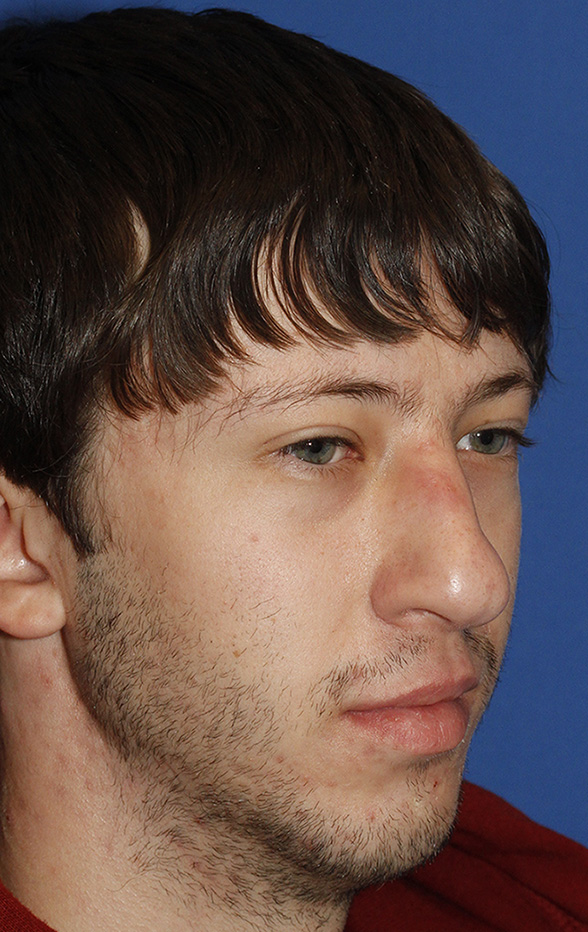 R Oblique Before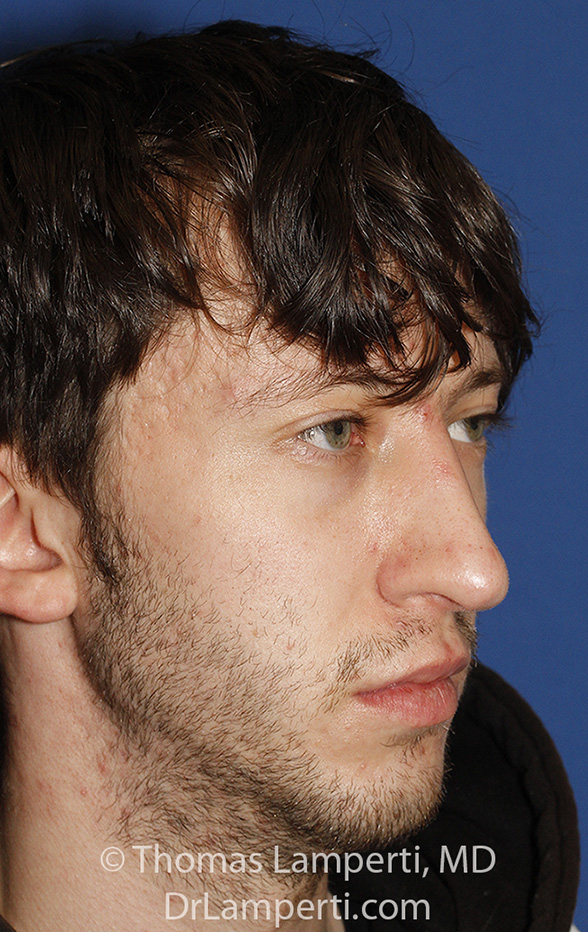 R Oblique After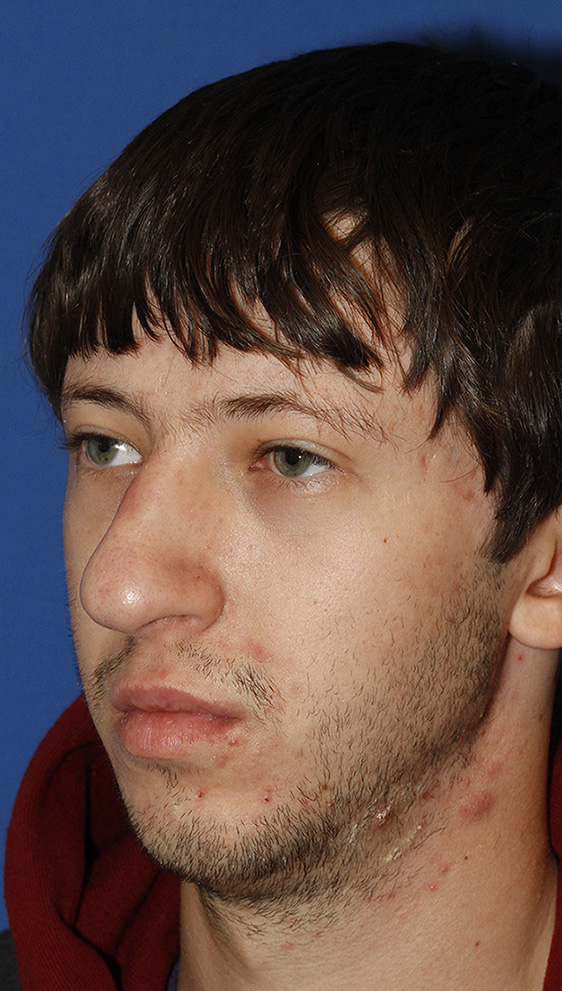 L Oblique Before
L Oblique After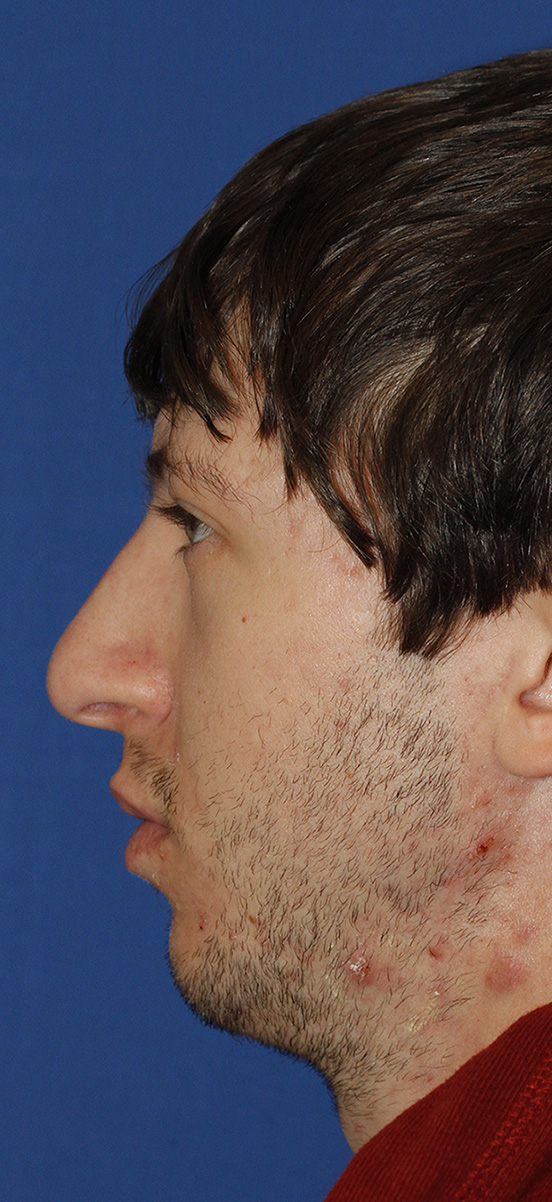 L Profile Before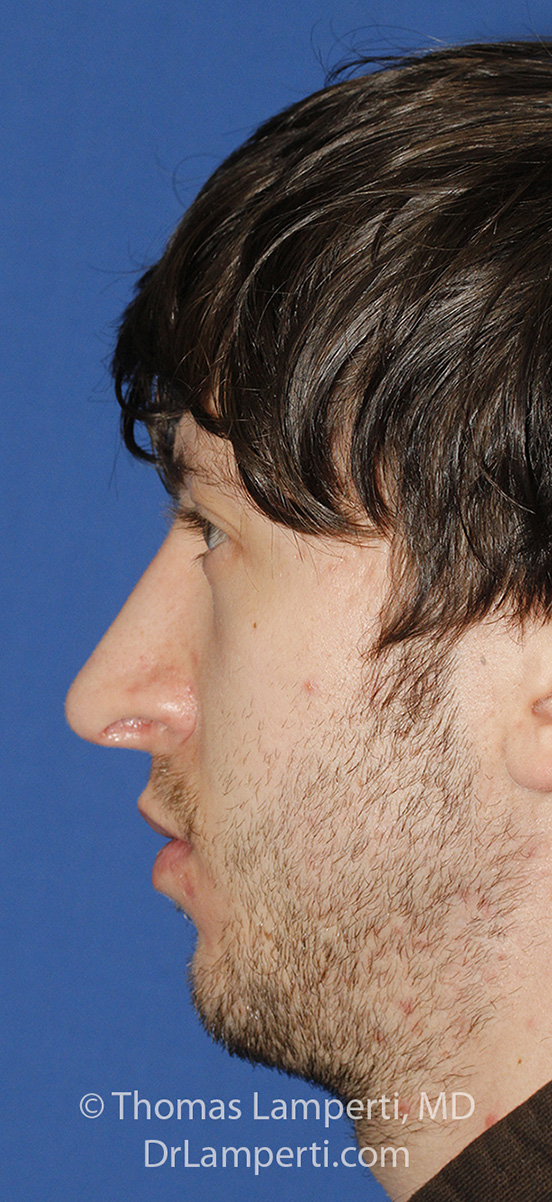 L Profile After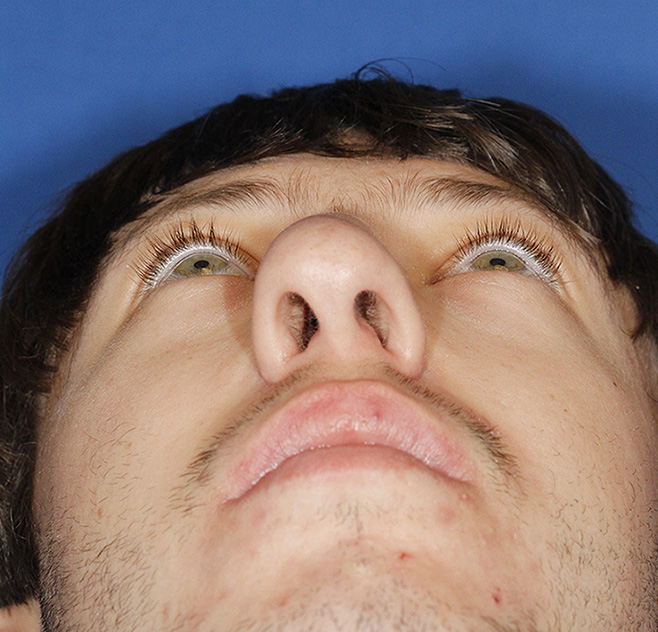 Base Before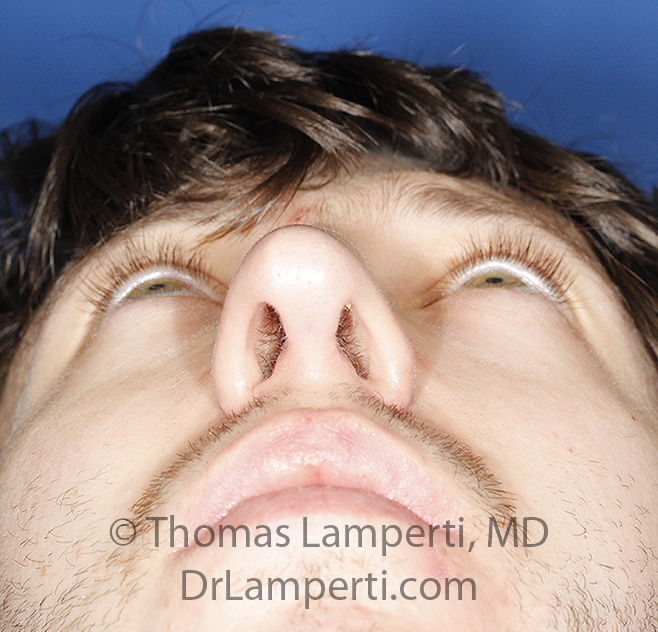 Base After
Bulbous Nasal Tip and Crooked Nose Septorhinoplasty
This patient had a longstanding severely crooked nose and chronic nasal obstruction in addition to an amorphous, bulbous nasal tip that he wanted to have improved. Dr. Lamperti performed an open septorhinoplasty which allow him to smooth the patient's bridge. To better define the patient's tip Dr. Lamperti increased the projection while also reshaping the rounded tip cartilages. In the 1.5 year after photos you can see how the patient's nose is less crooked and his nose looks smaller and more refined. You can see how the tip has much better definition following surgery. On the base view note the more narrow tip and improved rightward tilt. Thanks to the septal deviation correction the patient is also able to breathe through his nose much better.
To schedule your consultation with Dr. Lamperti, contact us or call 206-505-1234.
I've had other cosmetic procedures done, and I can say that my experience with Dr. Lamperti has by far been the best....I HIGHLY recommend him.
AN - Seattle, WA
View More Patient Testimonials ›
Explore more Before & After Galleries: