Rhinoplasty
Redirect the focus to your eyes. The nose is not meant to be the focus of the face. Rhinoplasty, or nose reshaping surgery, can create a more refined and proportioned nose that not only looks better but also functions better.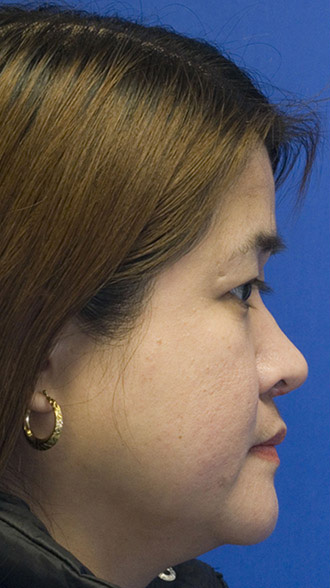 Before Asian Rhinoplasty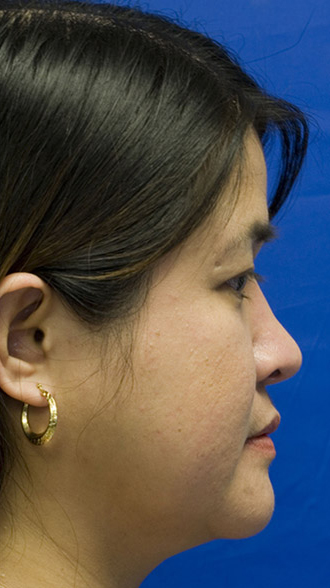 After Asian Rhinoplasty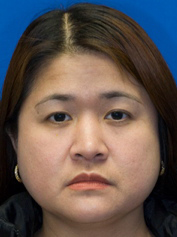 Before Asian Rhinoplasty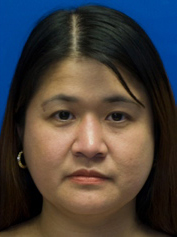 After Asian Rhinoplasty
Asian Rhinoplasty Bridge Augmentation
This Seattle Asian rhinoplasty patient wanted Dr. Lamperti to improve the sunken appearance to the bridge of her nose. Dr. Lamperti used a closed rhinoplasty approach (using all hidden incisions inside the nose) to harvest the patient's septal cartilage to then create a customized cartilage graft. He then inserted the cartilage graft under the skin of her nose to build the bridge up. You can see in the profile after photo how the patient dorsum now has a higher starting point toward her eyelash line. On frontal view you can see how building of the bridge helps to make the patient's eyes appear more close together.
To schedule your consultation with Dr. Lamperti, contact us or call 206-505-1234.
I love the results, and what made the whole procedure easier was Dr. Lamperti's professionalism, friendliness and listening to my specific concerns.
FG - Seattle, WA
View More Patient Testimonials ›
Explore more Before & After Galleries: