Rhinoplasty
Redirect the focus to your eyes. The nose is not meant to be the focus of the face. Rhinoplasty, or nose reshaping surgery, can create a more refined and proportioned nose that not only looks better but also functions better.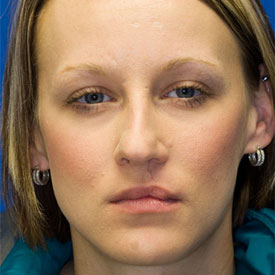 Before
After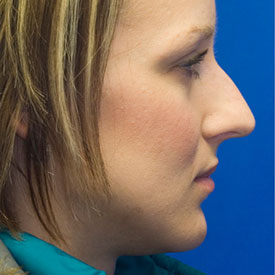 Before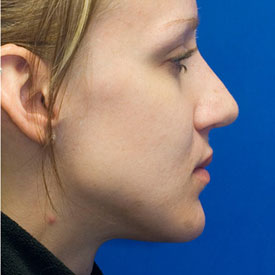 After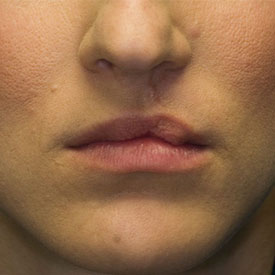 Before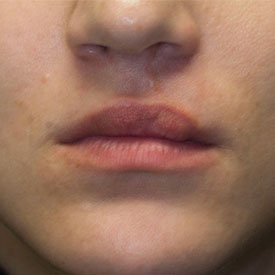 After
Cleft Nose repair and Cleft Lip Augmentation
This woman had a cleft lip that was repaired as an infant. She came to Dr. Lamperti interested in improving her nasal deviation and difficulty breathing. She was also interested in improving the notched appearance to her upper lip. Dr. Lamperti performed an open septo-rhinoplasty to straighten her septum and external nose. He also de-projected and refined her tip and removed the bump on her bridge. To improve her lip appearance Dr. Lamperti advanced tissue from the inside of the lip and then used soft tissue from behind the patient's ear to permanently augment the notched area.
To schedule your consultation with Dr. Lamperti, contact us or call 206-505-1234.
There is a finesse and elegance to Dr. Lamperti's approach to surgery that assured me that the cosmetic result of my own surgery would be something I would be very pleased with.
NO - San Antonio, Texas
View More Patient Testimonials ›
Explore more Before & After Galleries: