Rhinoplasty
Redirect the focus to your eyes. The nose is not meant to be the focus of the face. Rhinoplasty, or nose reshaping surgery, can create a more refined and proportioned nose that not only looks better but also functions better.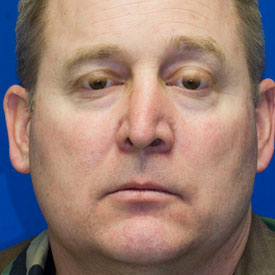 Before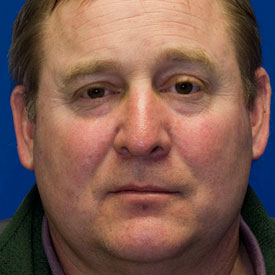 After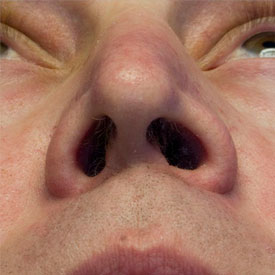 Before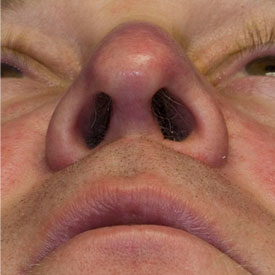 After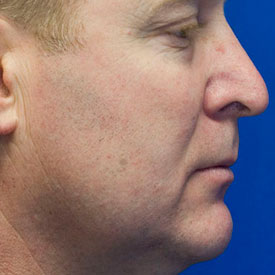 Before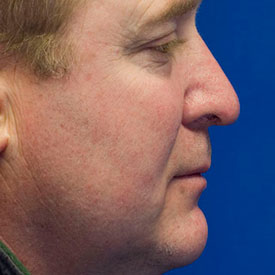 After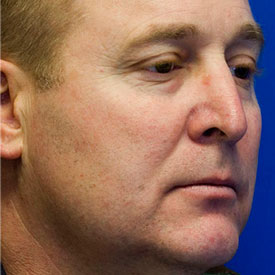 Before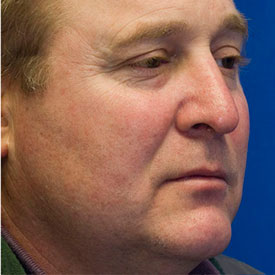 After
Pinched tip with alar retraction
This man came to Dr. Thomas Lamperti regarding his chronic nasal obstruction. Besides having a deviated nose he also has a naturally pinched, narrow nasal tip. Dr. Lamperti reconstructed his tip and straightened his nose using an open rhinoplasty technique. Comparing the preoperative with the 1 year postoperative views one can note improved nostril retraction (best seen on profile view) and tip pinching lending the nose a more natural contour. The patient's breathing is also much improved.
To schedule your consultation with Dr. Lamperti, contact us or call 206-505-1234.
Dr. Lamperti literally restored my life. Now my nose finally looks naturl and has character. I cannot thank him enough.
RR - Los Angeles, CA
View More Patient Testimonials ›
Explore more Before & After Galleries: