Rhinoplasty
Redirect the focus to your eyes. The nose is not meant to be the focus of the face. Rhinoplasty, or nose reshaping surgery, can create a more refined and proportioned nose that not only looks better but also functions better.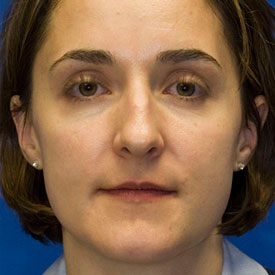 Before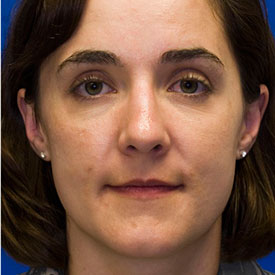 After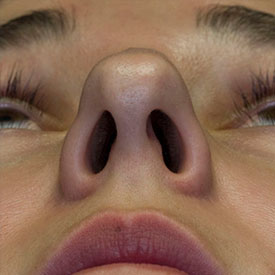 Before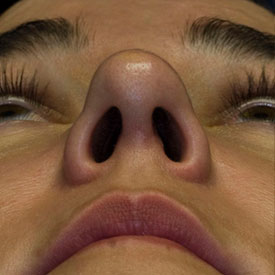 After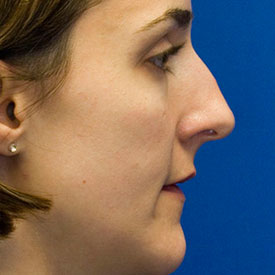 Before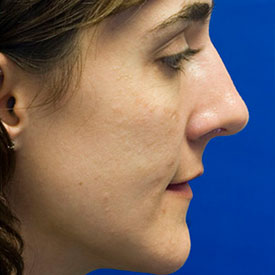 After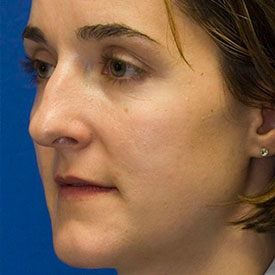 Before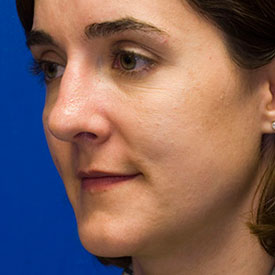 After
Deviated nose with dorsal hump and broad nasal tip
This patient had broken her nose a few years prior to seeing Dr. Thomas Lamperti and had noted that her nose now deviated to her left. She besides developing a bump on her bridge in the area of the fracture, the patient also had a newly deviated septum. Dr. Lamperti performed an open septorhinoplasty to straighten the patient's septum smooth out her bridge (as seen on profile view) and straighten her deviated nasal bones. The patient is shown before and six months after her surgery. We would expect the skin over the patient's bridge to continue to shrink wrap over the next several months.
To schedule your consultation with Dr. Lamperti, contact us or call 206-505-1234.
Explore more Before & After Galleries: