Rhinoplasty
Redirect the focus to your eyes. The nose is not meant to be the focus of the face. Rhinoplasty, or nose reshaping surgery, can create a more refined and proportioned nose that not only looks better but also functions better.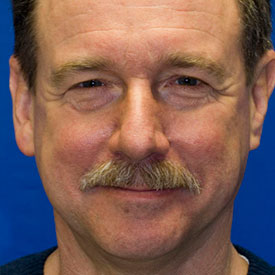 Before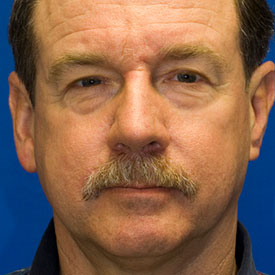 After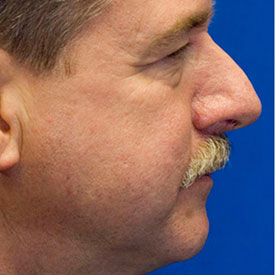 Before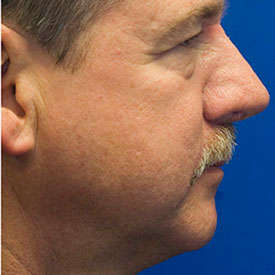 After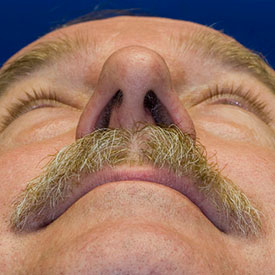 Before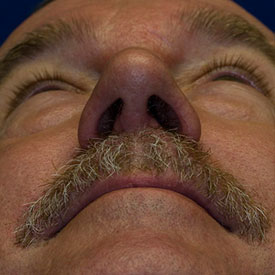 After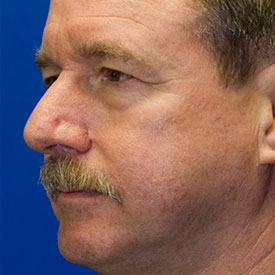 Before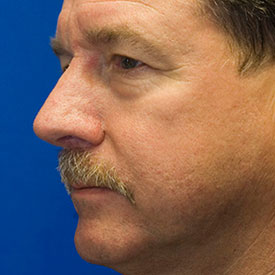 After
Dorsal hump and supra-alar pinching
This patient came to Dr. Lamperti noting problems with nasal breathing that had become worse after having a skin cancer removed from his left nasal tip. Dr. Lamperti was able to correct the collapse in this area and also straightened his septum and bridge. The postoperative photos represent 1 year results.
To schedule your consultation with Dr. Lamperti, contact us or call 206-505-1234.
Explore more Before & After Galleries: