Rhinoplasty
Redirect the focus to your eyes. The nose is not meant to be the focus of the face. Rhinoplasty, or nose reshaping surgery, can create a more refined and proportioned nose that not only looks better but also functions better.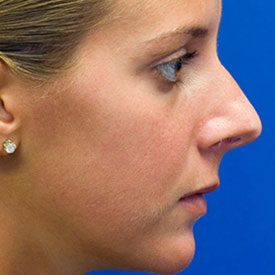 Before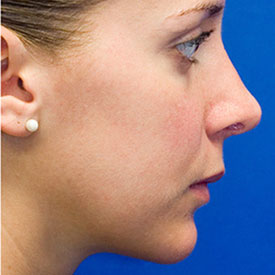 After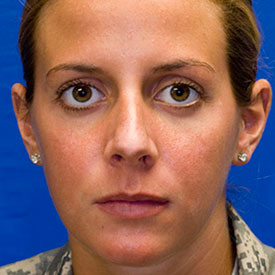 Before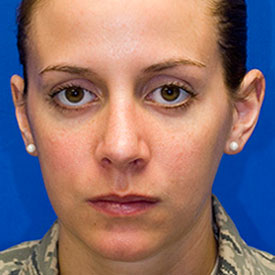 After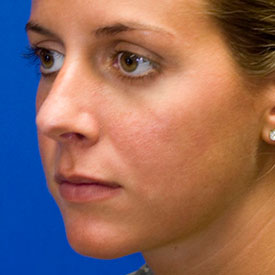 Before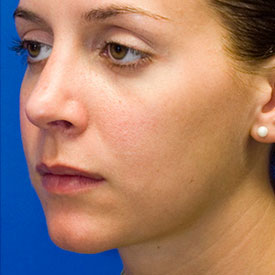 After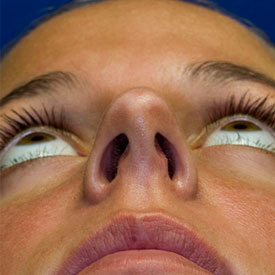 Before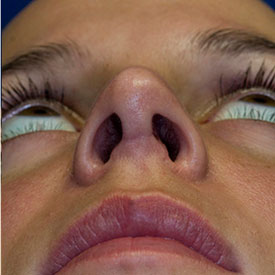 After
Overprojected tip and dorsal fullness
This woman was interested in improving her nasal breathing and reducing the over size of her nose. Using an open septorhinoplasty approach, Dr. Lamperti reduced the projection of the tip and set a new bridge line as best seen on the profile views. The patient's tip was slightly narrowed and her septum straightened. The postoperative photos were taken 9 months after surgery.
To schedule your consultation with Dr. Lamperti, contact us or call 206-505-1234.
Explore more Before & After Galleries: